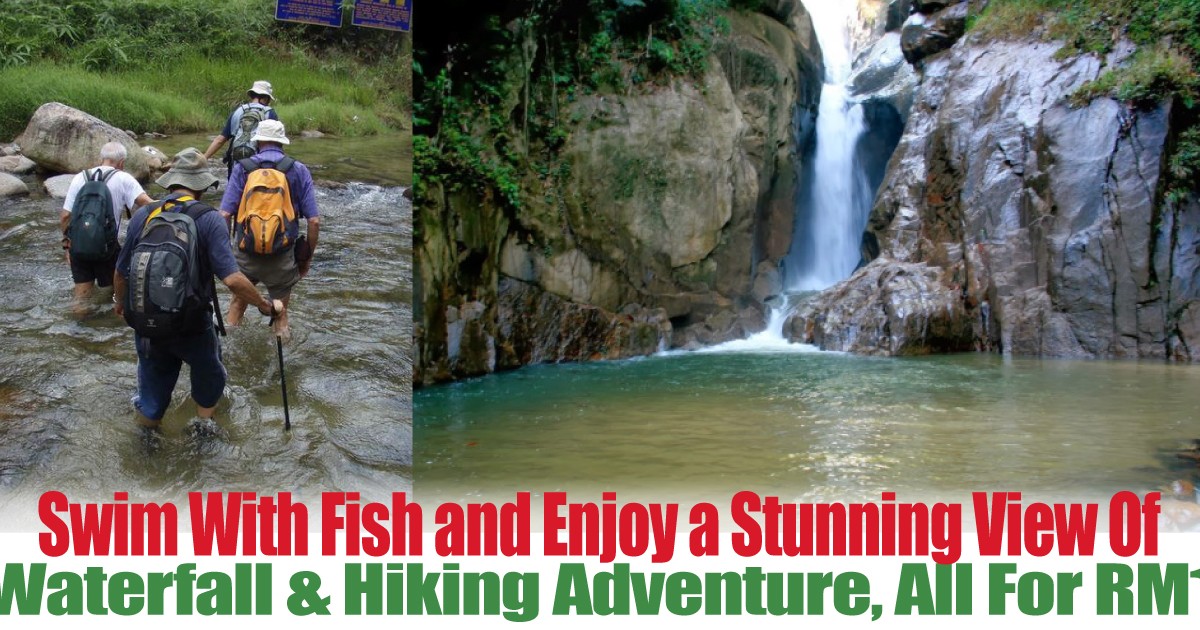 Swim With Fish and Enjoy a Stunning View Of Waterfall and Hiking Adventure, All For RM1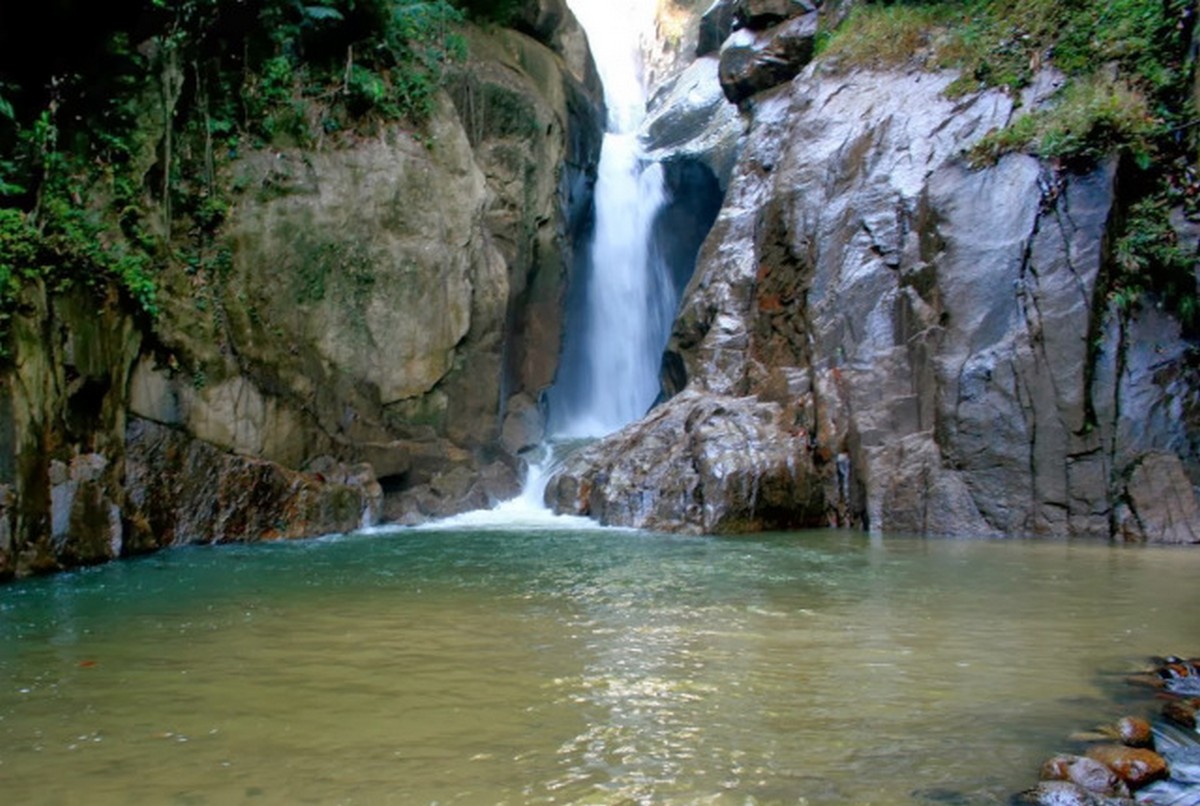 Do you all know that there is a sort of hiking+waterfall with great scenery for RM1 in around Kuala Lumpur? Check out this Chiling Waterfall where you can find this perfect nature adventure, which you will be greeted with friendly fish on the waterfall.
This park only opens from Friday – Sunday from 8 am – 6 pm, because this is actually a Fish Sanctuary which is under-protected by Selangor State Fisheries. However, during your visit a despite RM50 – RM150 is required, this is to ensure the site is being kept clean after bbq or picnic session.
There will be a 6 different level of the stage you have to go through in order to reach the final lake which is greeted with the stunning view of waterfalls. While the hiking path will require you to walk right into the river, so you have to prepare to get your clothes wet.
Address:
Sungai Chiling Fish Sanctuary,
44000 Kuala Kubu Bharu,
Selangor.
Operating hours:
Friday to Sunday (8am – 6pm)
Closed on Monday to Thursday.