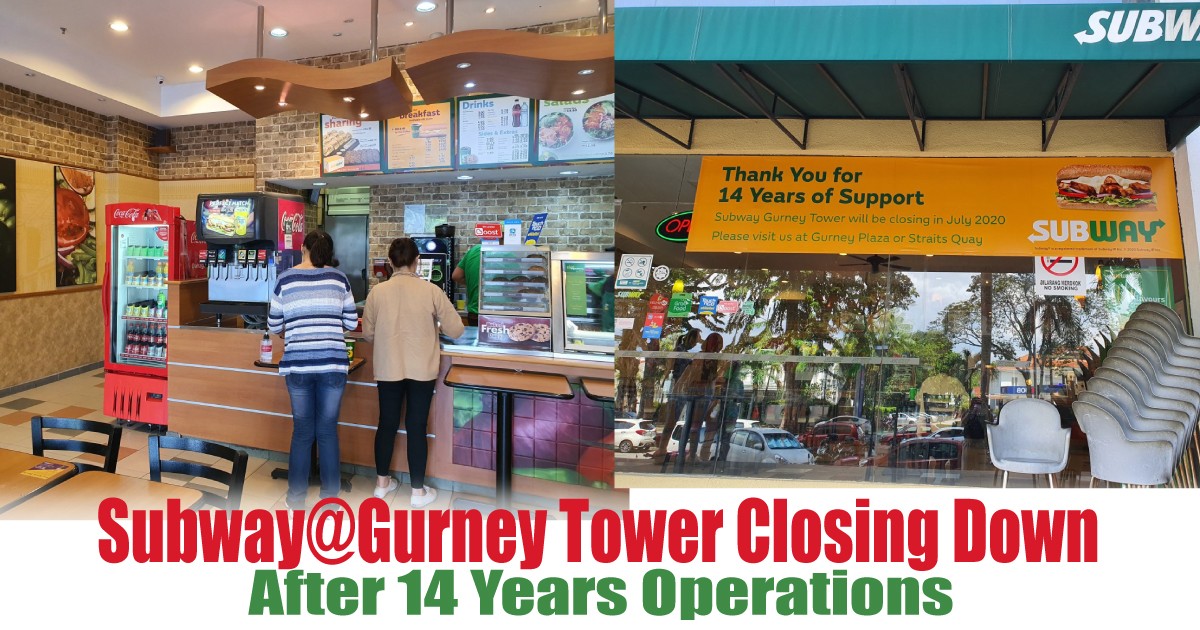 Subway@Gurney Tower Closing Down After 14 Years of Operations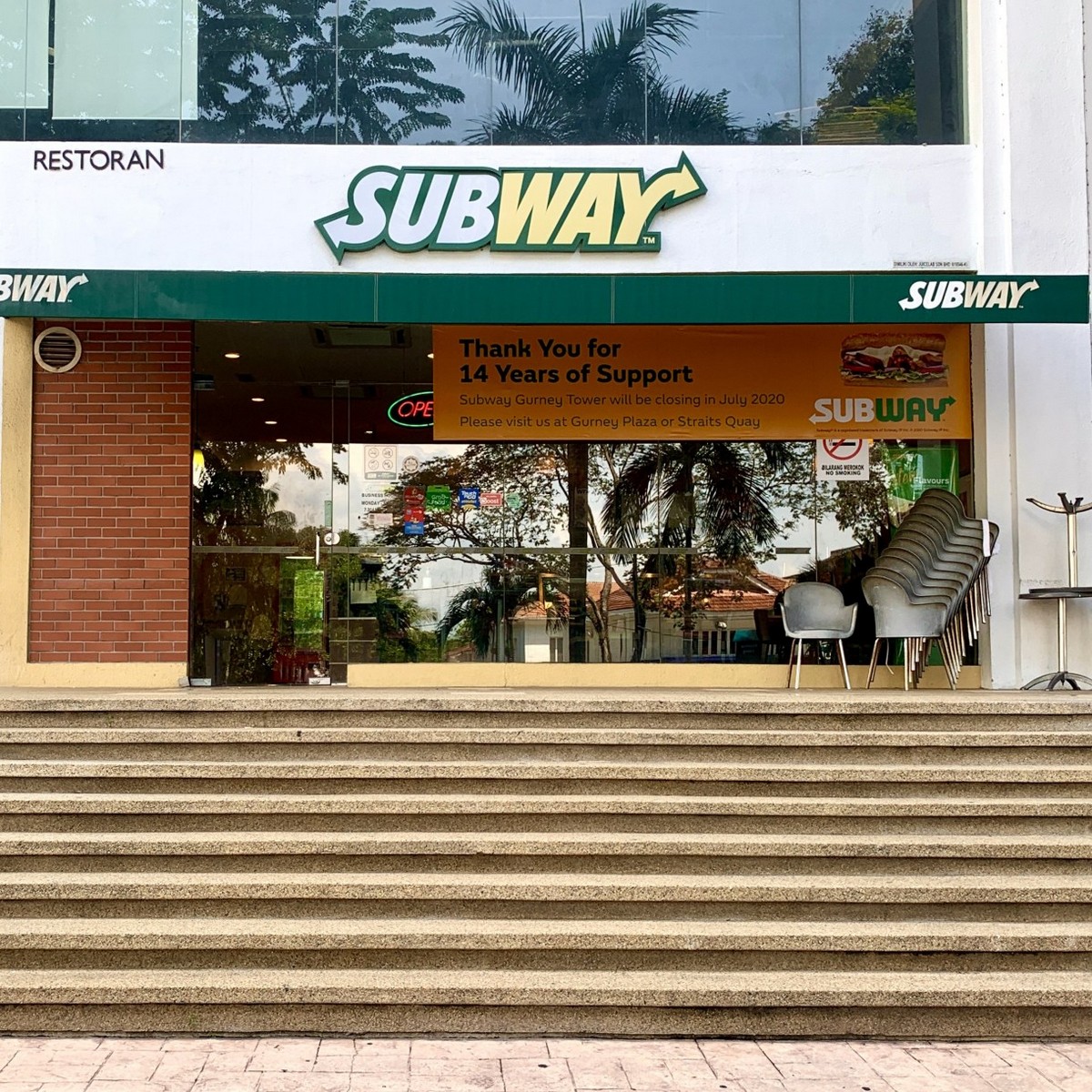 If you are looking for a healthy and delicious sandwich where you get to mix your condiments, the first thing that comes to mind is always the Subway. In July month, one of the Subway branch is finally comes to end as they will be closing down after 14 years of operation.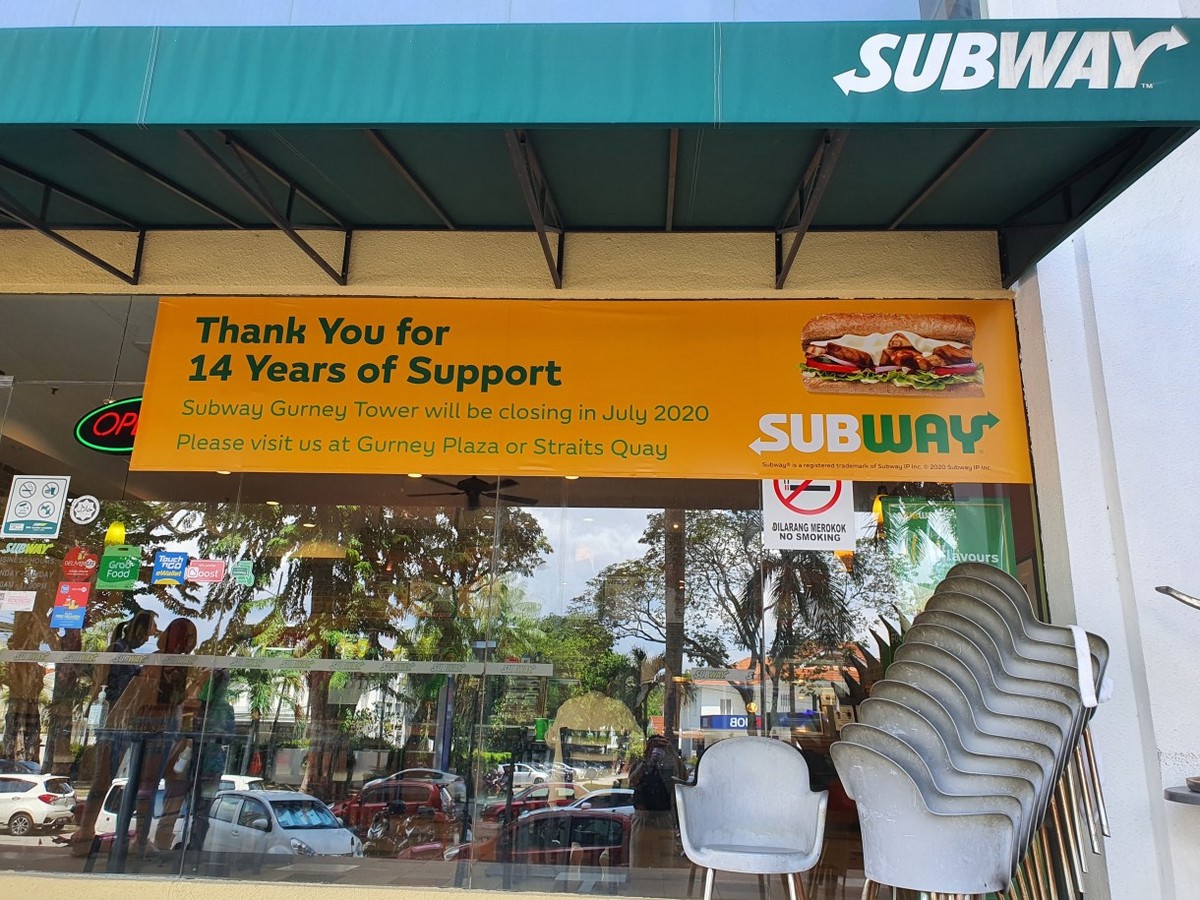 The Subway branch at Gurney Tower will stop operating on July 2020, most probably due to the earlier pandemic which is no surprise as there are a lot more other food outlets were trying to cut off their operations due to the economic impact.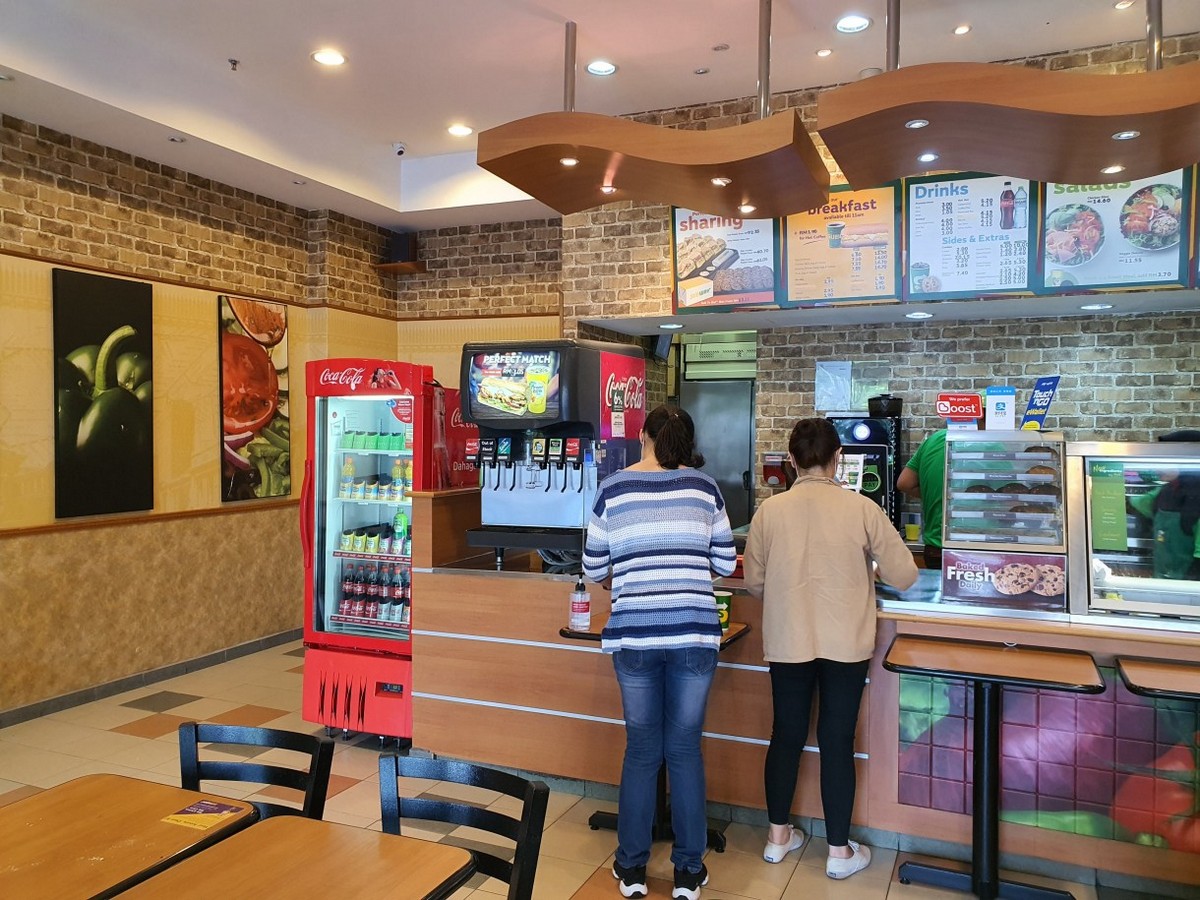 For those who are still looking for your healthy sandwich around this area, not to worry, you can still visit Subway at Gurney Plaza and Straits Quay.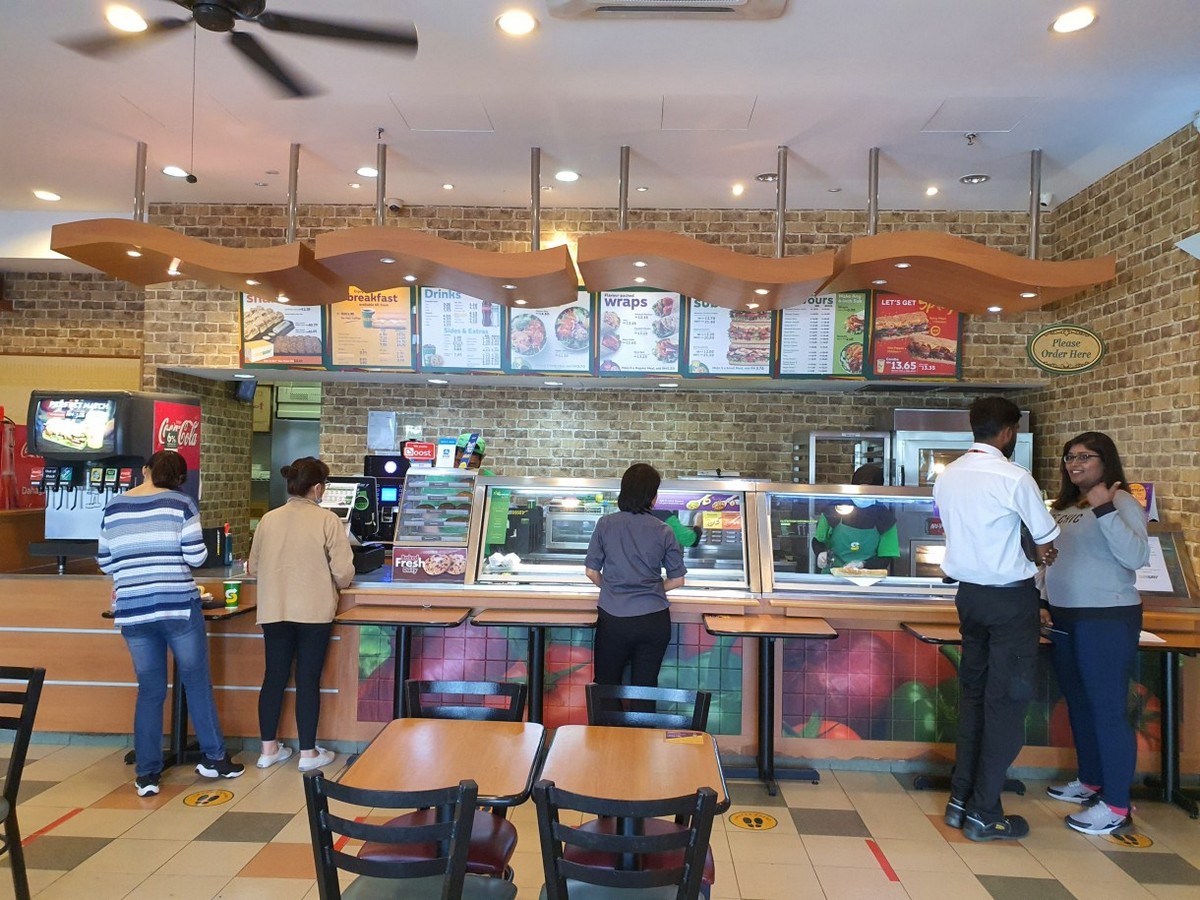 image source