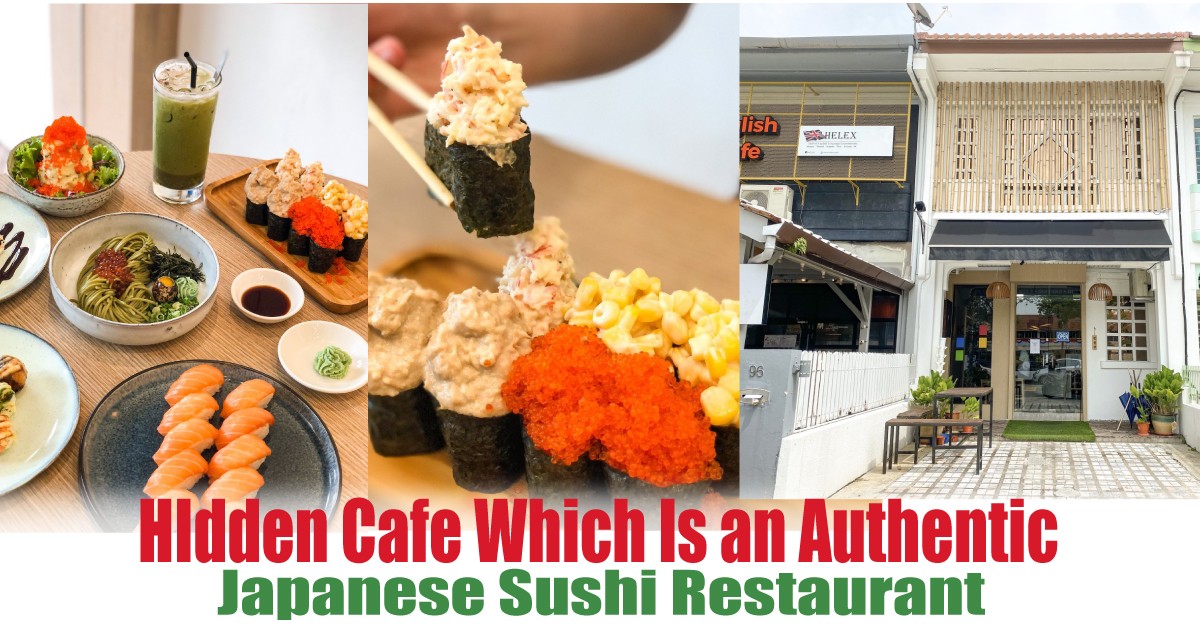 HIdden Cafe Which Is an Authentic Japanese Sushi Restaurant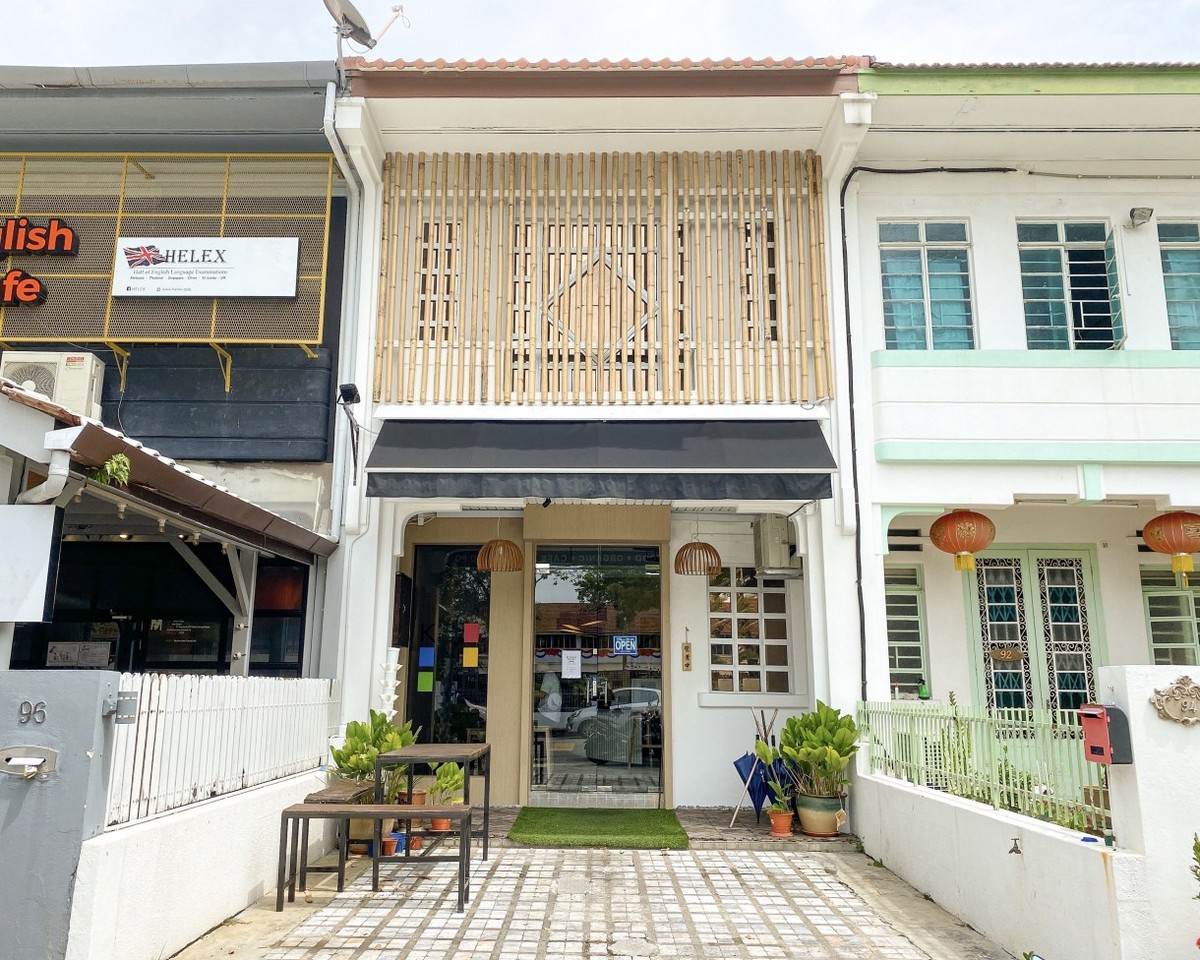 We always loved sushi as it just tastes so good especially when dipped with those specially made sweet or soy sauce with a bit of wasabi rush which will surely make your eyes either go tears or give you a sudden awake feeling.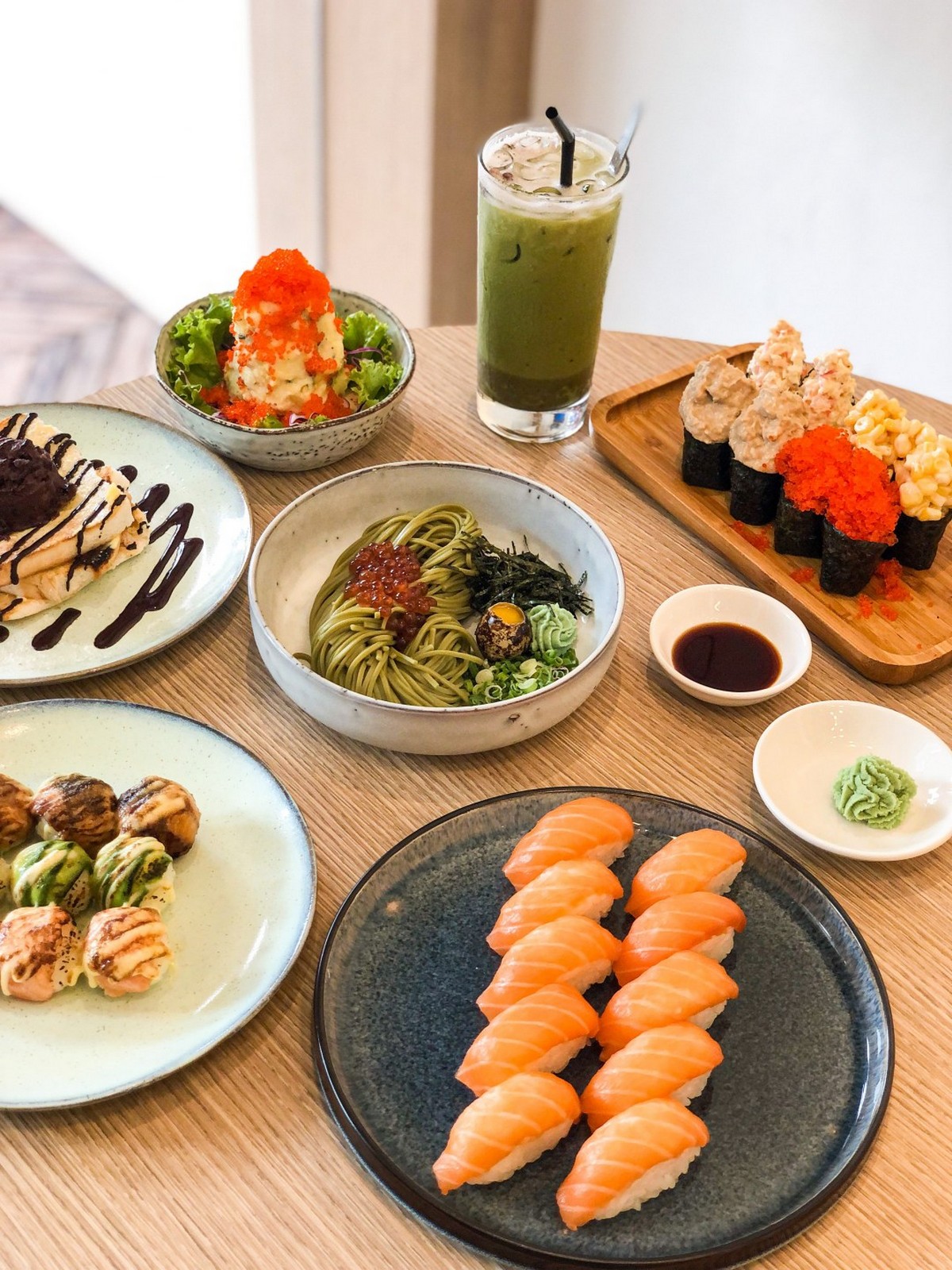 Hidden in a row of shophouses, along the Han Chiang Primary school area, Kenko is a classic Japanese feel restaurant that is furnished with bamboo poles that added the elements of Japanese culture. With their range of menu, here are there things they got to offer:
1. Potato Salad Tower (RM11.90) – classic food of comfort where combine the creamy mashed potatoes and crunchy vegetables with a burst of umami flavour due to the generous amount of Tobiko.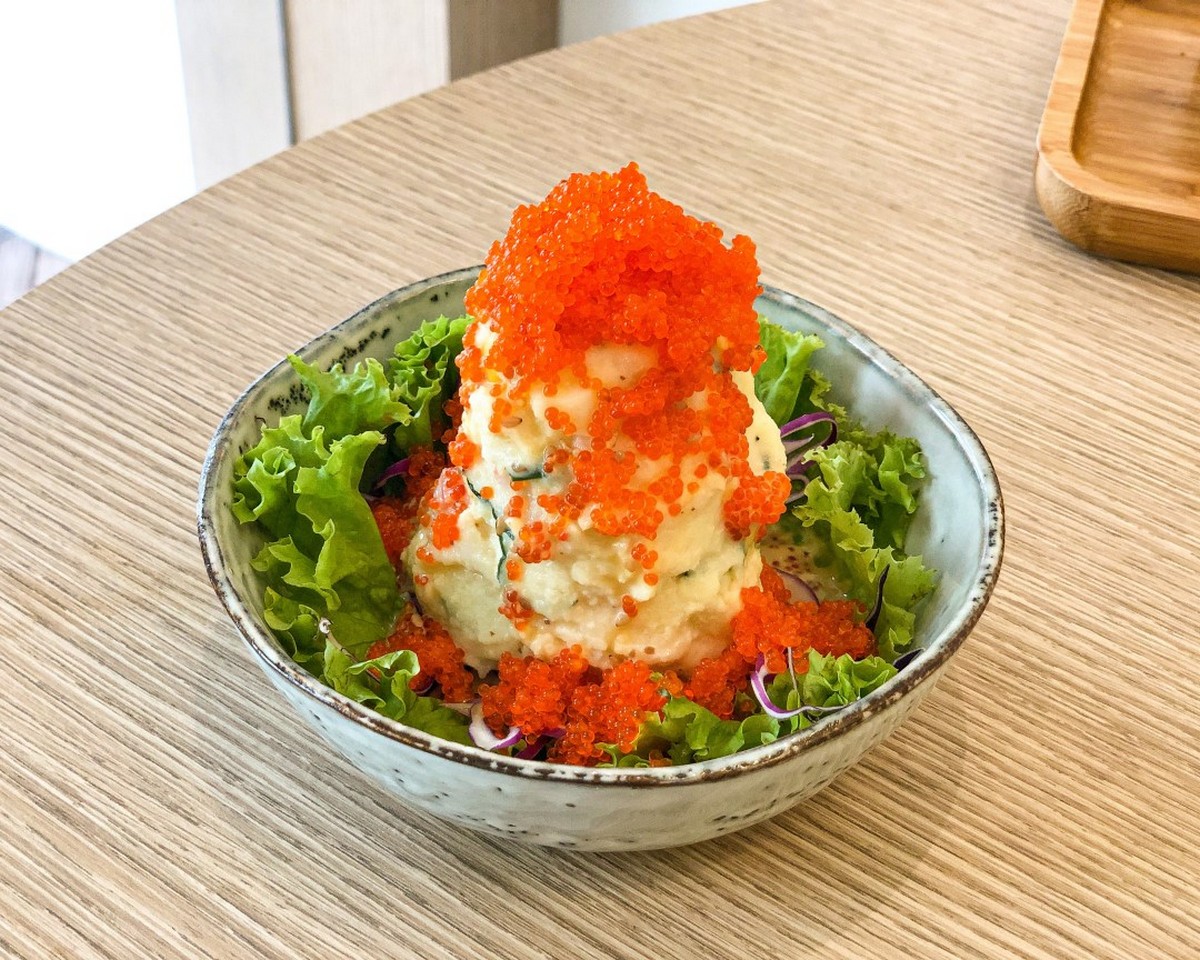 2. Battle Ship (1 Set – RM25.90) – one of the most seller here on their menu with 4 different flavours featuring  Tuna Mayo, Corn Mayo, Kani Mayo and Tobiko toppings, these 8 pieces of sushi comes at a hefty price of only RM25.90!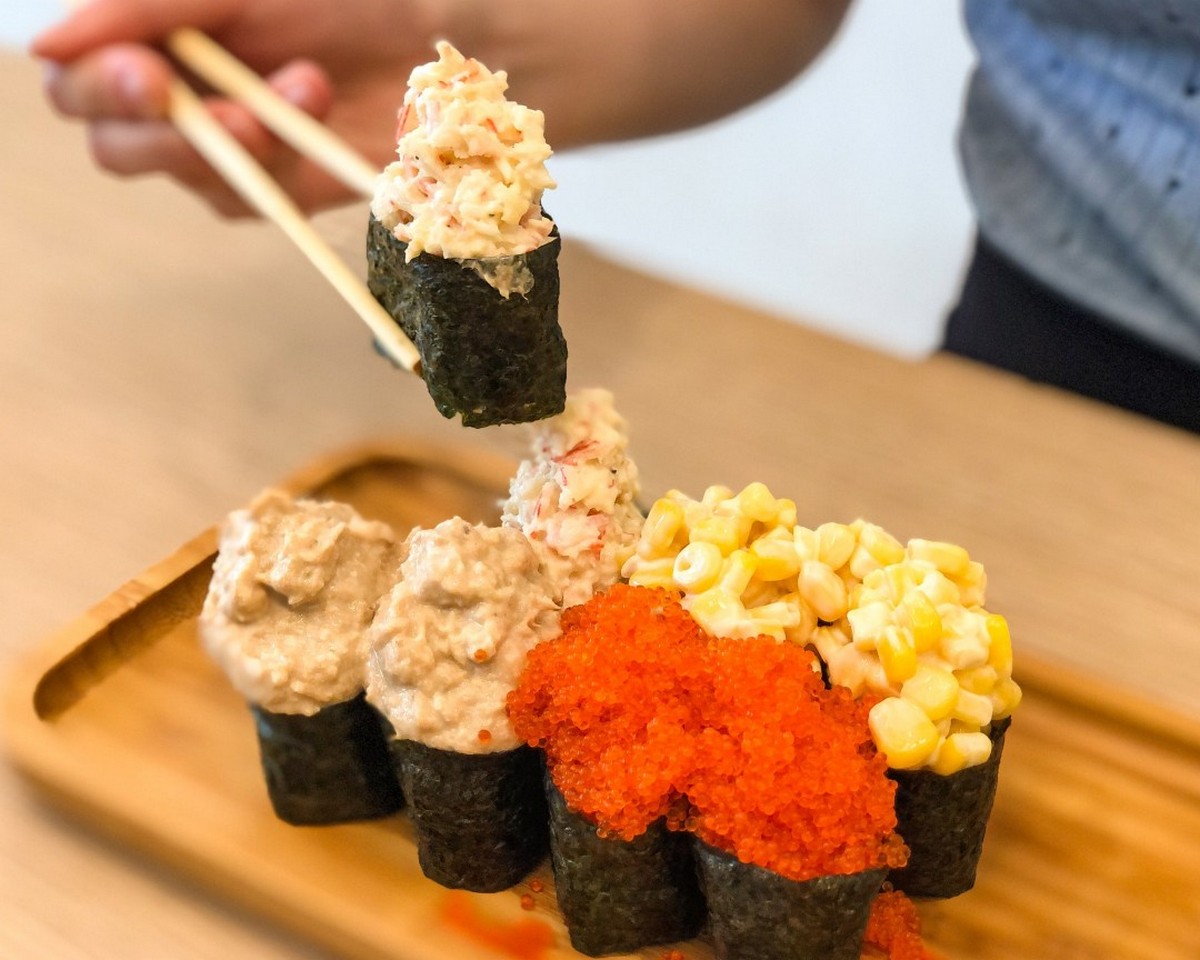 3. Home Run Sushi Ball (RM19.90) – perfect for a quick meal where it features 3 toppings such as sashimi, avocado and unagi.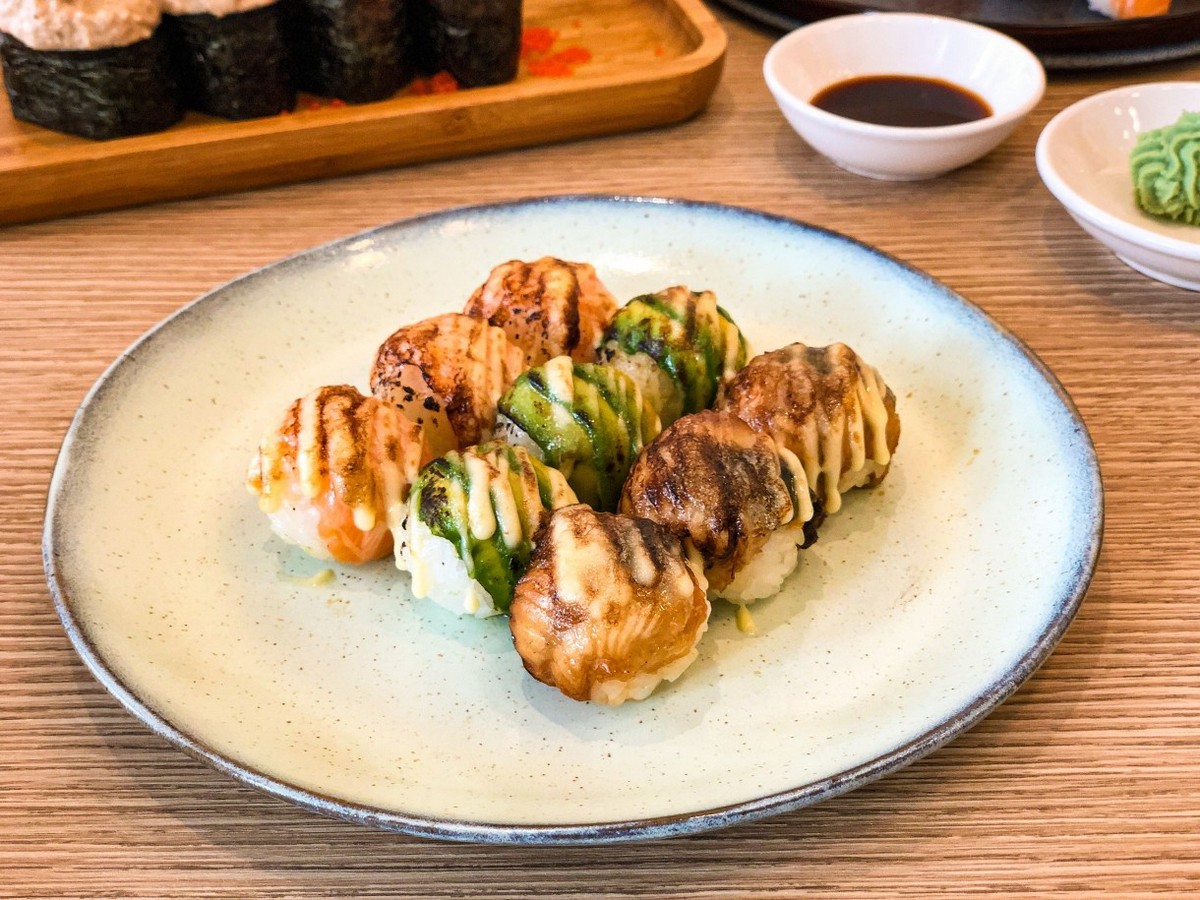 4. Salmon Sushi (Promotion – 10 pcs for RM15) – the wallet-friendly dish of salmon where you get the freshness taste and slight tanginess from the rice.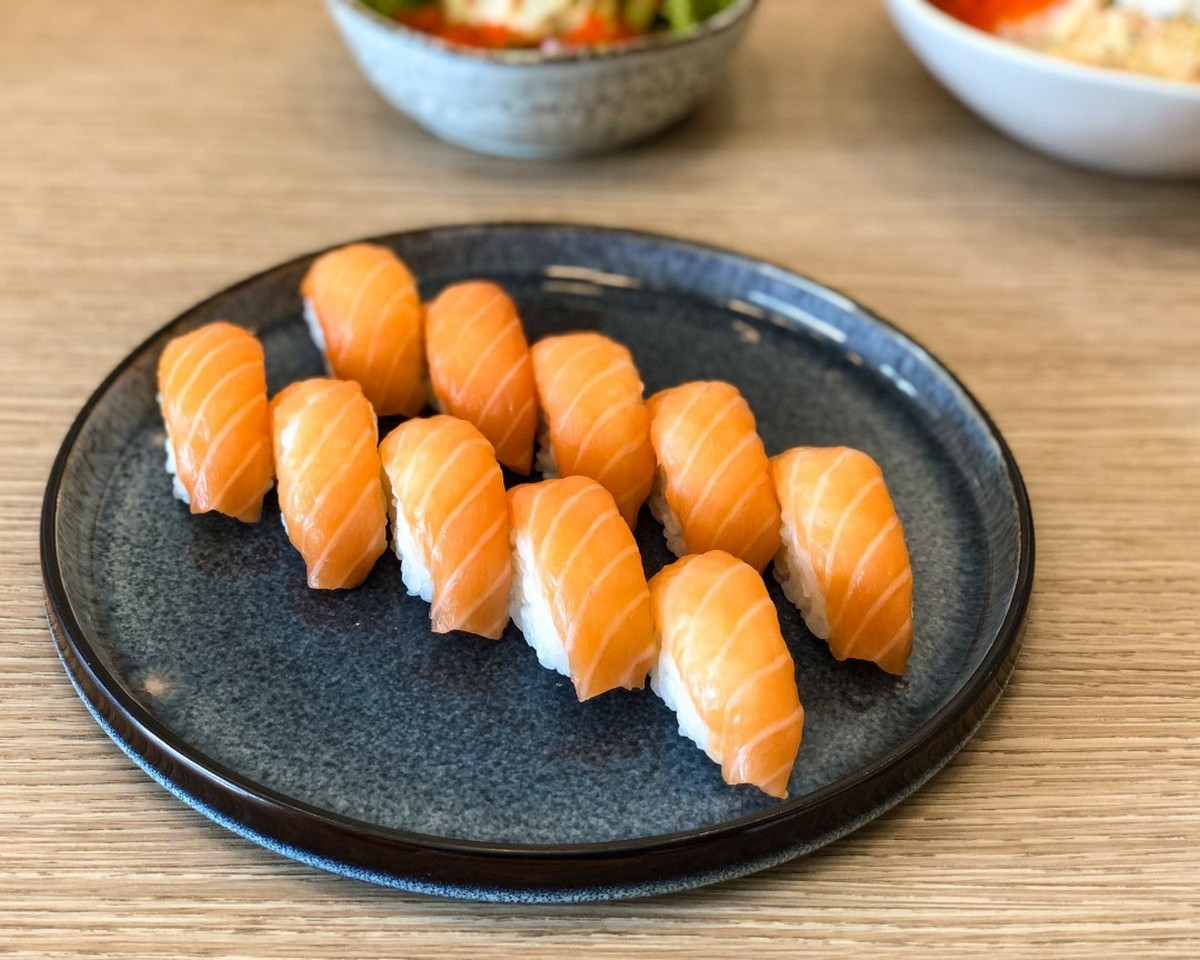 5. Stamina Don (RM14.90) – the beautiful rice dish with simple ingredients such as protein-rich runny egg, crab meats, tobiko and seaweed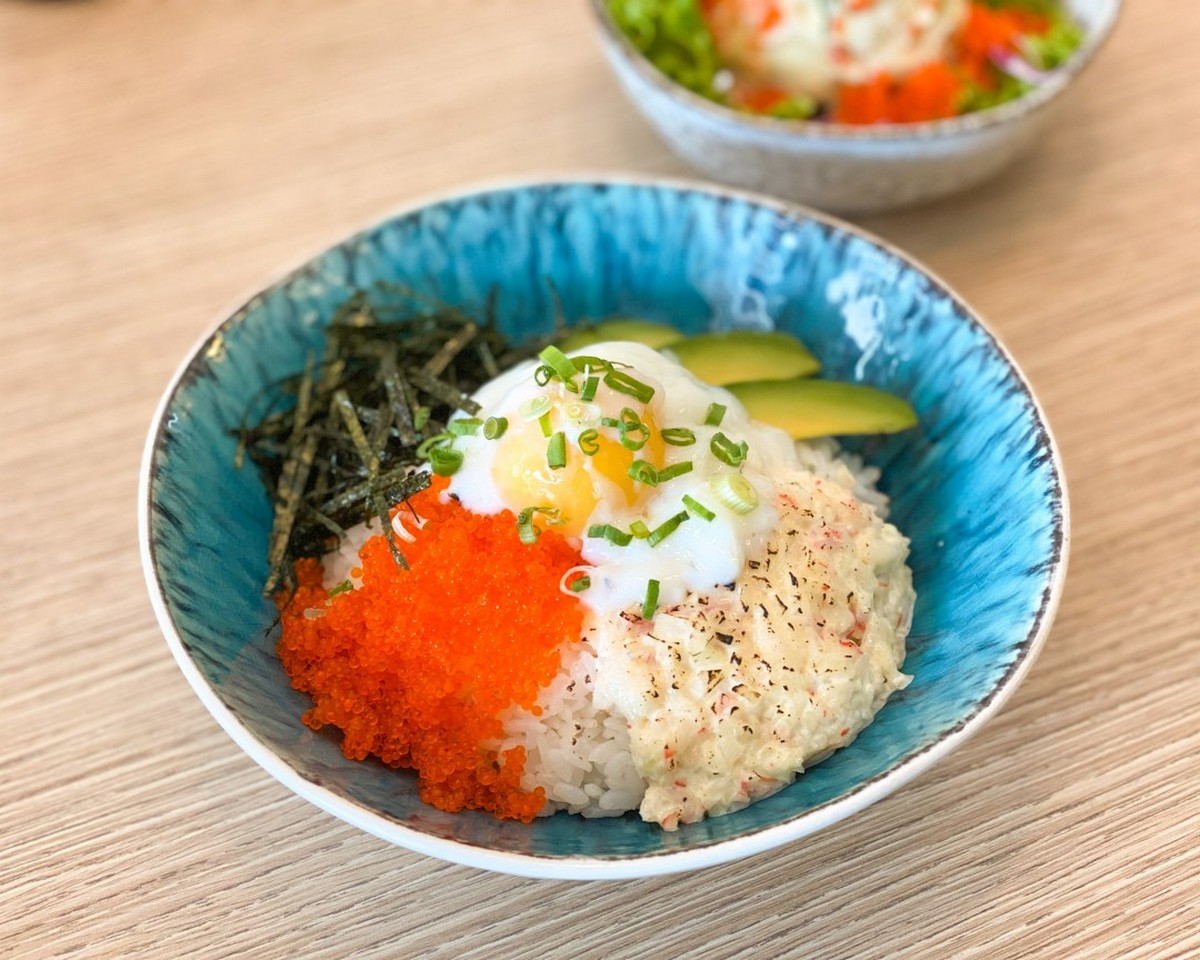 6. Ikura Soba (RM18.90) – the cold soba noodle dish where it offers a spoonful of salmon roes with comes with a raw quail egg, and you can choose from their 2 different taste which ar Ikura Cha Soba or Ikura Zaru Soba.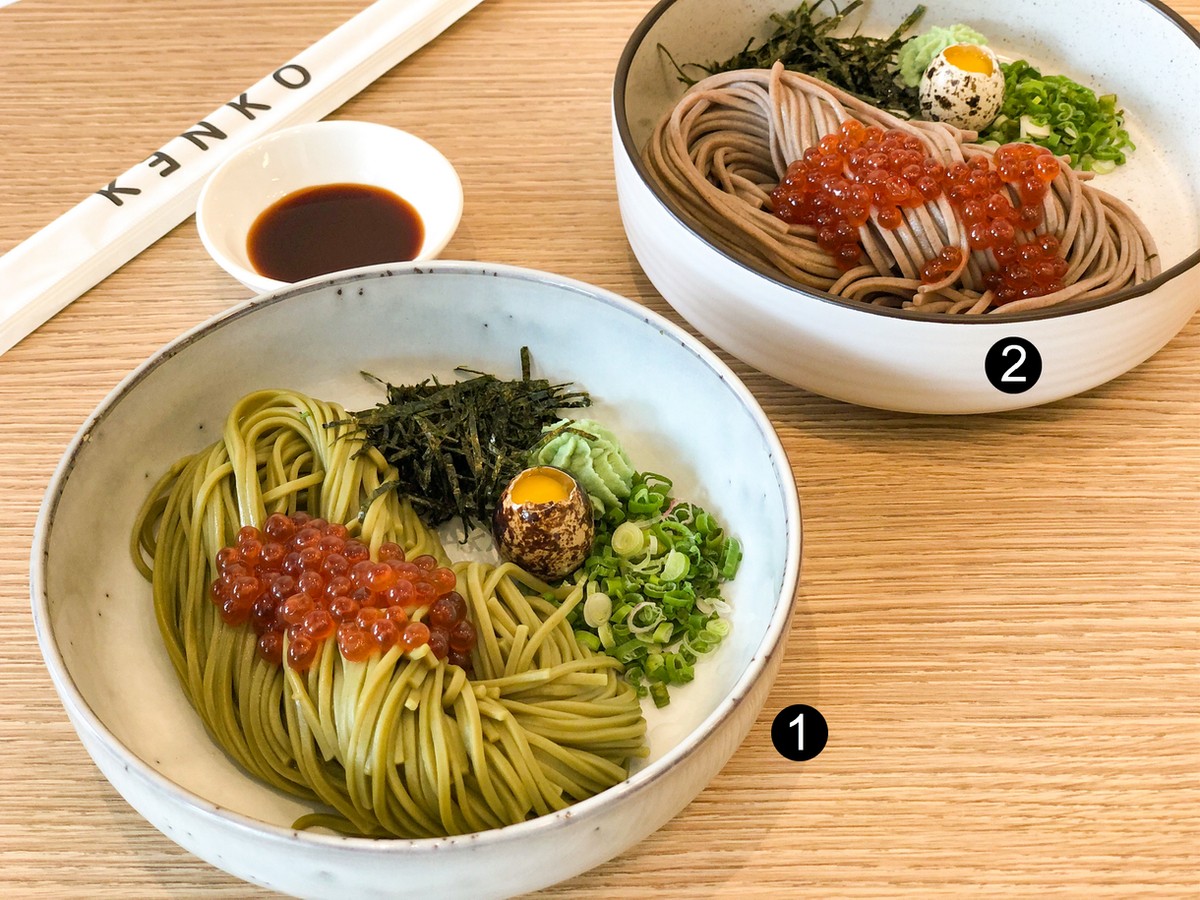 so if you happen to be at George Town, it might worth your time to check this place out for your sushi craving moment.
Operating Hours: 11:30 AM – 9 PM (Daily)
Address: No.94 Lebuh Lim Lean Teng, George Town, Malaysia 11600
Link(s): Facebook | Instagram