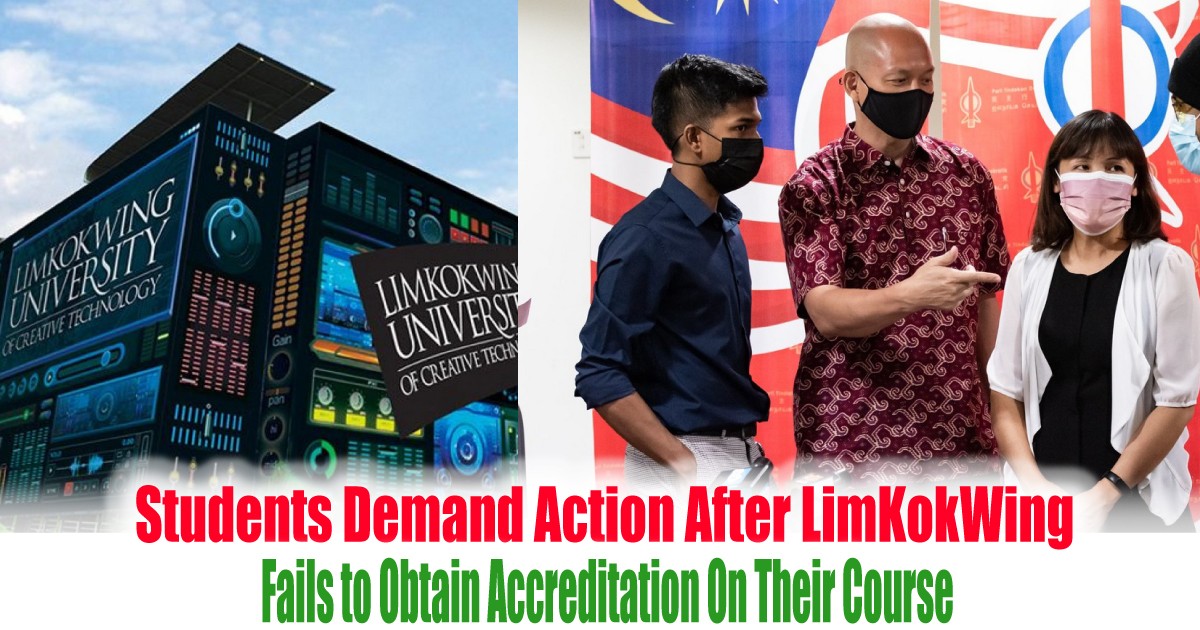 Students Demand Action After LimKokWing Fails to Obtain Accreditation On Their Course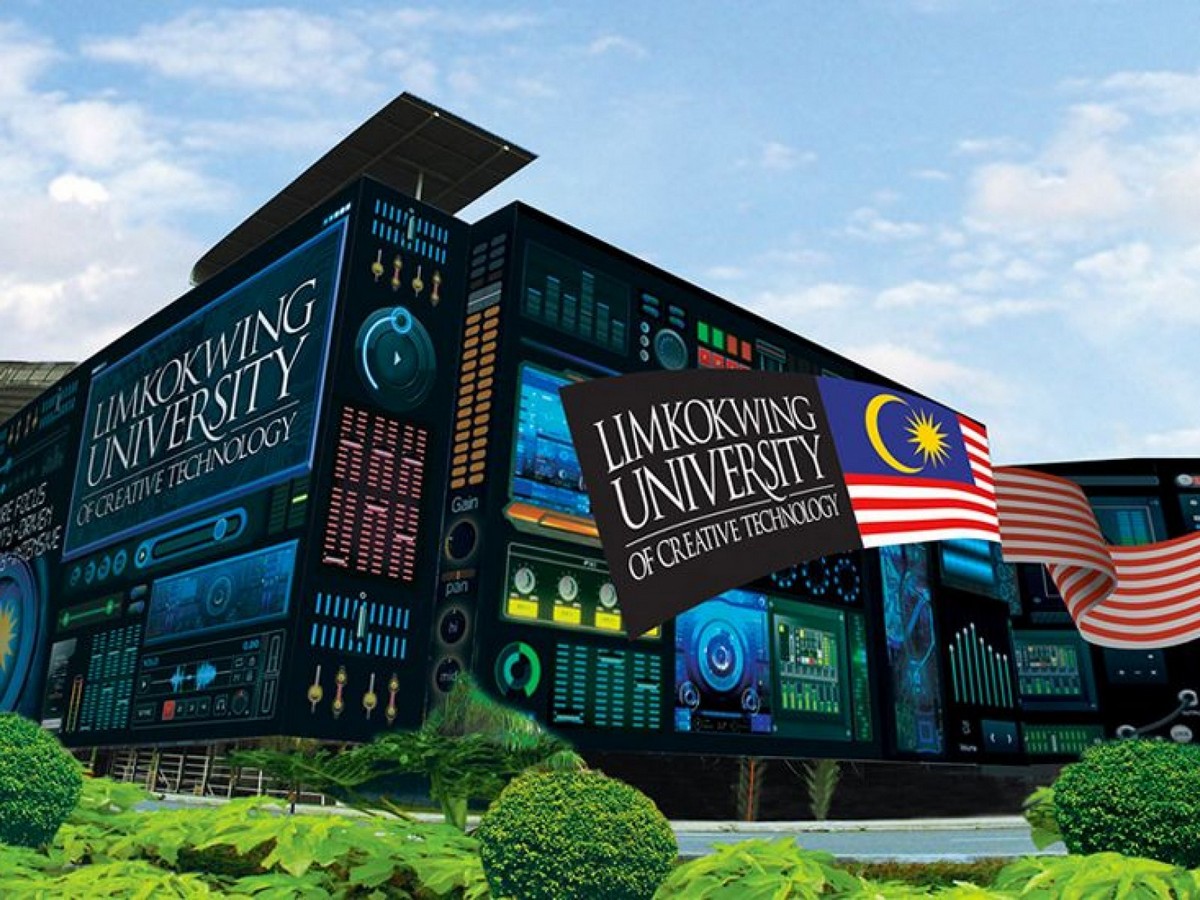 source newsweek
In the press conference held on Monday, 3 May, several student representatives raised that accreditation for their course was revoked by the Malaysian Qualification Agency (MQA) for failing to maintain certain quality standards required by the authorities which have left some 800 foreign and local students on the validity of their academic certificates and worried about their future.
One of the students said that the accreditation for his Master's in Business Administration (MBA) was revoked in 2019 and he was told by the university that he can finish the course but his degree may not be recognized in Malaysia for employment in the future or even further studies. The Kulai Member of Parliament, Teo Nie Ching also suggested that the university take corrective action and immediately reapply for accreditation where if it is not run according to the syllabus or if academic staff are not qualified then the university need to improve their standards.
The university has denied there are accreditation problems with all 98 of its academic course and LimKokWing University said it has only been required to amend and resubmit eight programmes for accreditation after a recent audit.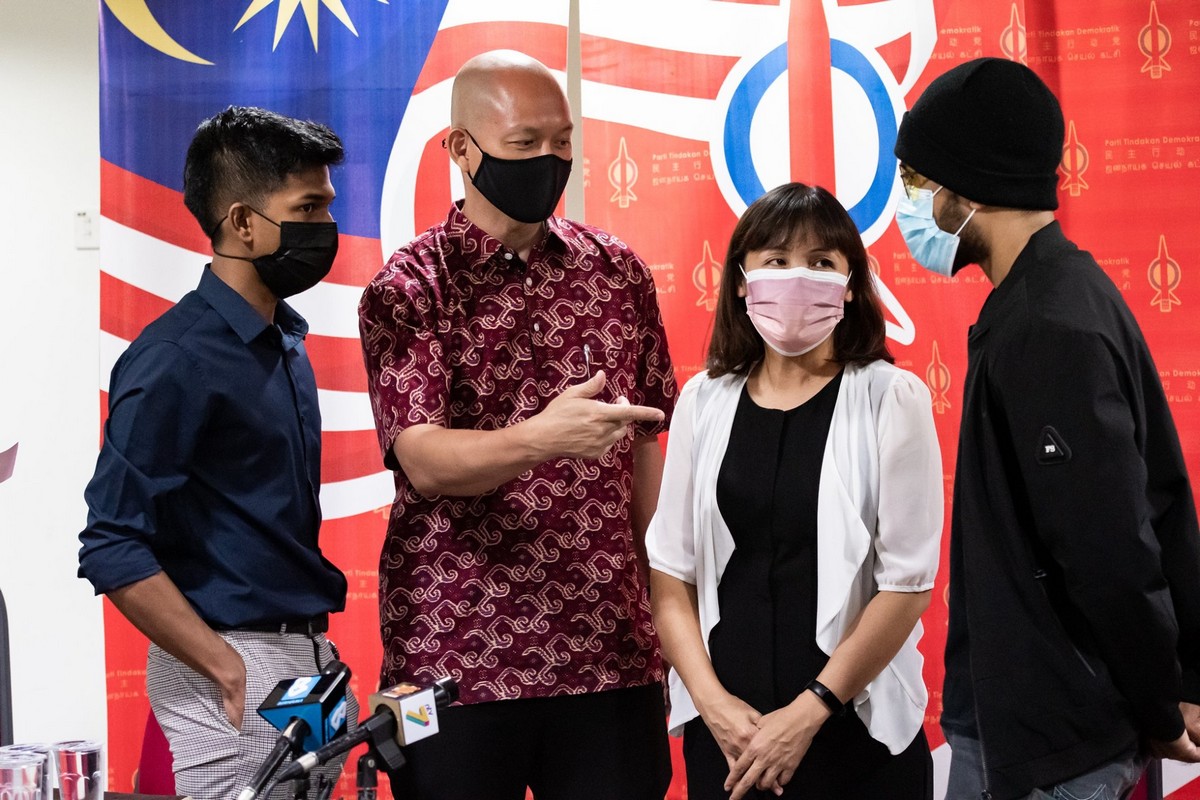 source teonieching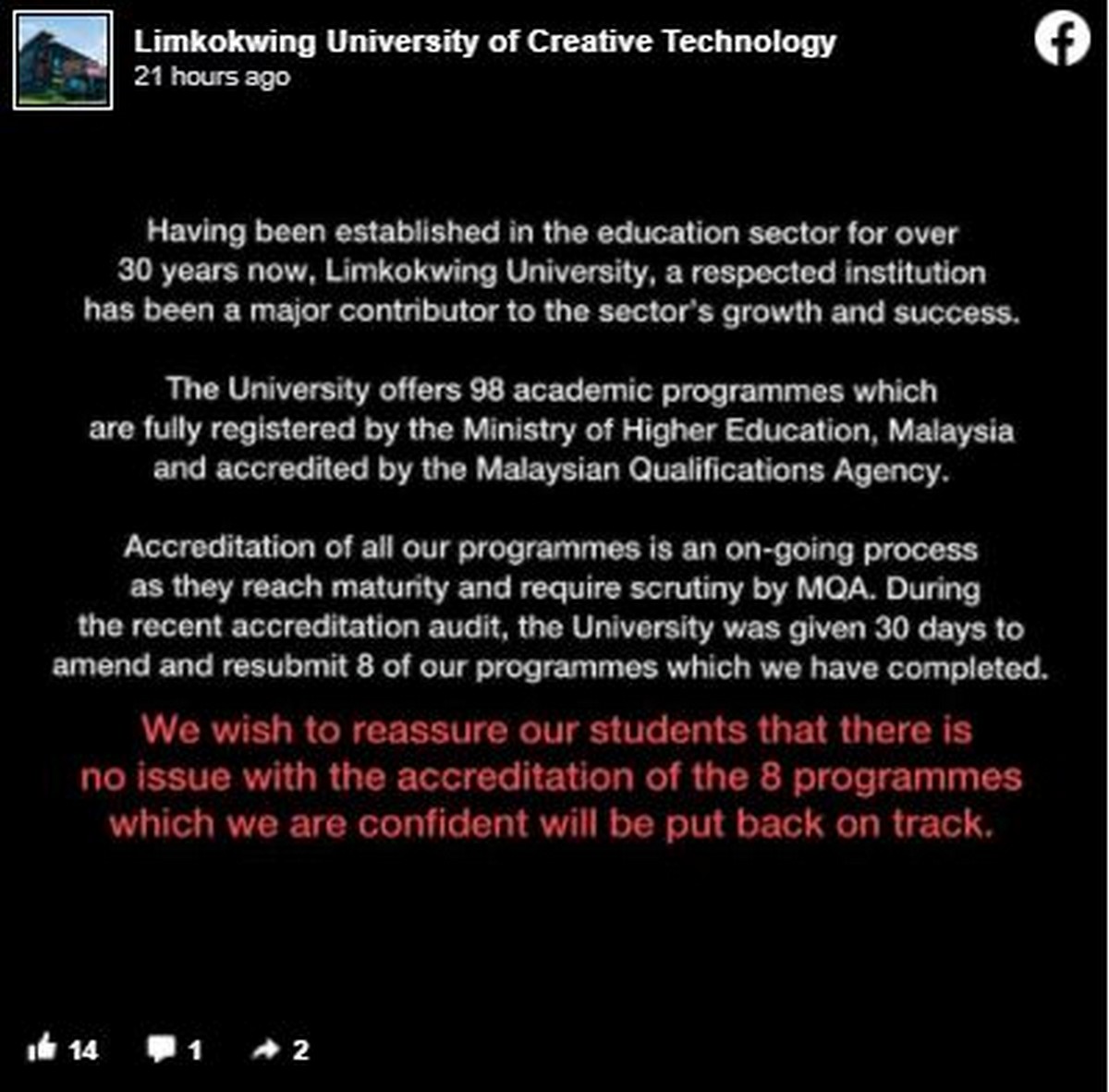 source limkokwing