Shipwreck Found in Pahang Floods Believed to be British Owned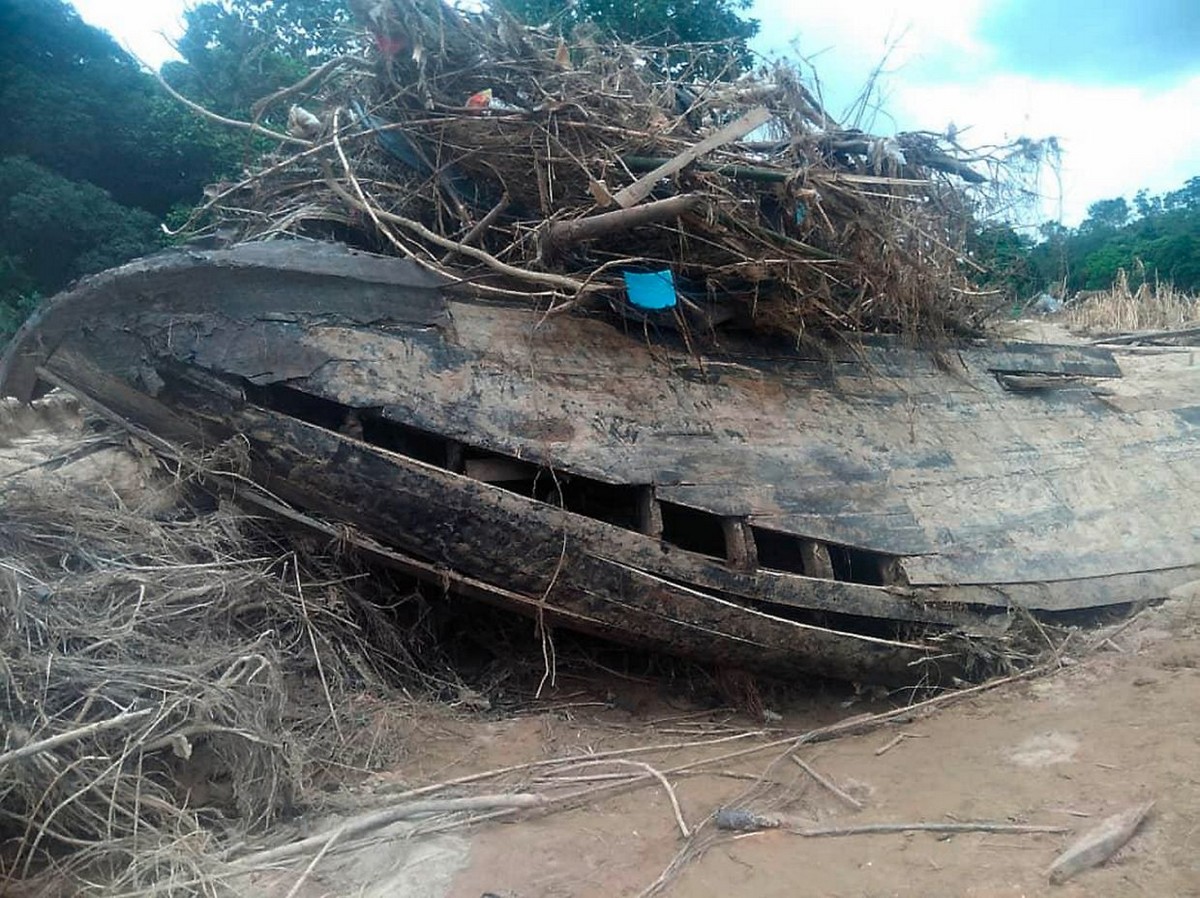 LIPIS, 15 Jan — Sebuah kapal lama ditemui di tepi Sungai Lipis berdekatan Kampung Pejom oleh penduduk semalam dipercayai berusia ratusan tahun di sini, hari ini.
Kapal lama tersebut dipercayai timbul akibat banjir besar yang melanda Daerah Lipis baru-baru ini.
–fotoBERNAMA (2021) HAK CIPTA TERPELIHARA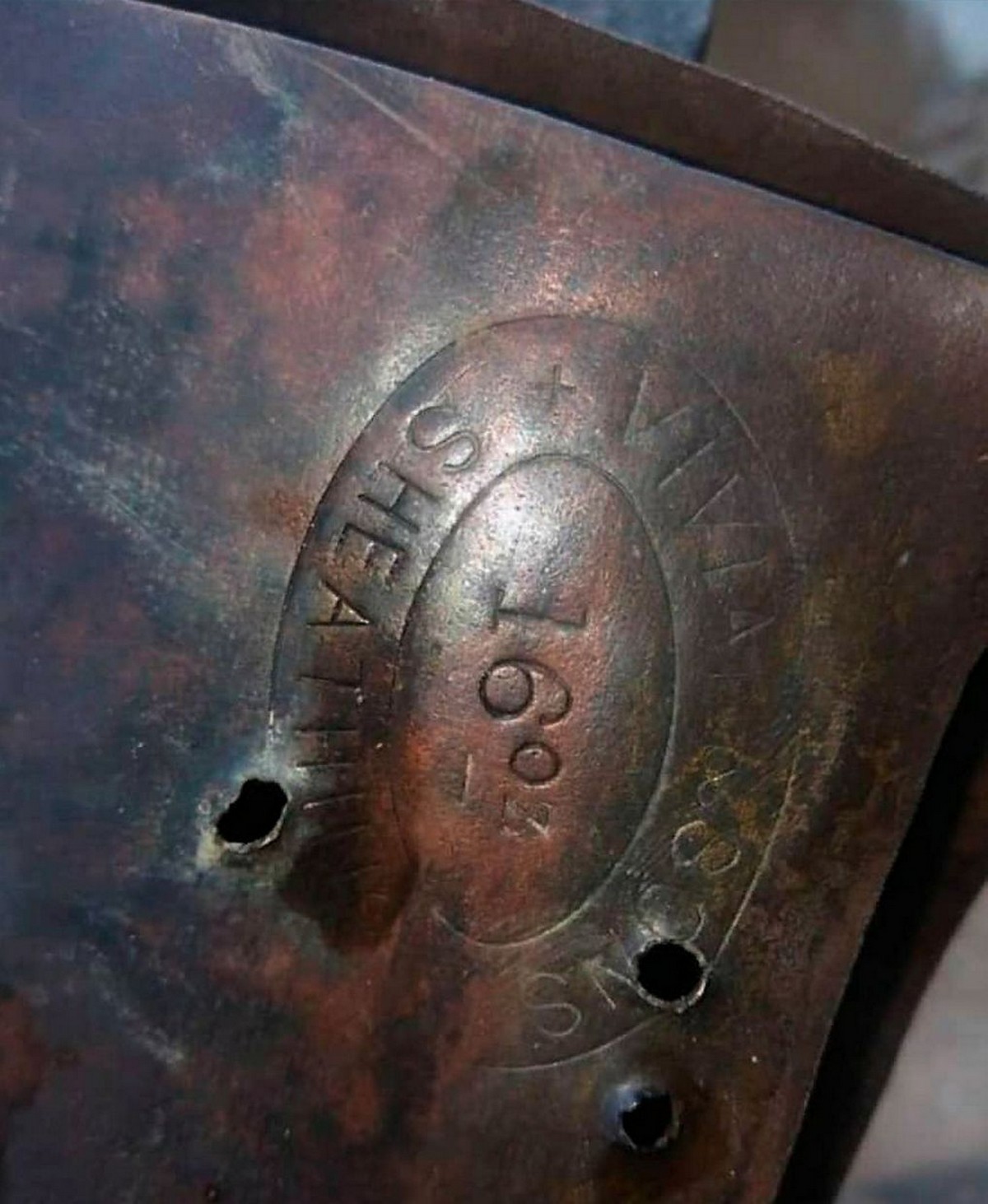 Kuantan, an Ancient shipwreck said to be hundred years old was discovered at Sungai Lipis, near the Sungai Kampung Pagar Penjom suspension bridge in Kuala Lipis about 220km. The Lipis district police chief Supt Azli Mohd Noor said that the vessel is made of wood, metal and revealed after the flood hit the district on Jan 3.
The discovery were made by a villager at around 5pm and the investigation revealed that a metal object with the words Vivia and Sons Sheating and there are also 16 digit believed to referred to the weight or density of the copper.
Currently, they are still waiting for the Malaysia Heritage Department to conduct a further check and the area now is under police supervision and several components on the wreck a missing and the components were believed to have been taken by some villagers.
He advised those who had done so to return the components immediately as it was an offense to keep heritage items under the National Heritage Act 2005 and those who are believed to have damaged, deformed, disposed or alter heritage objects without permission can be arrested.