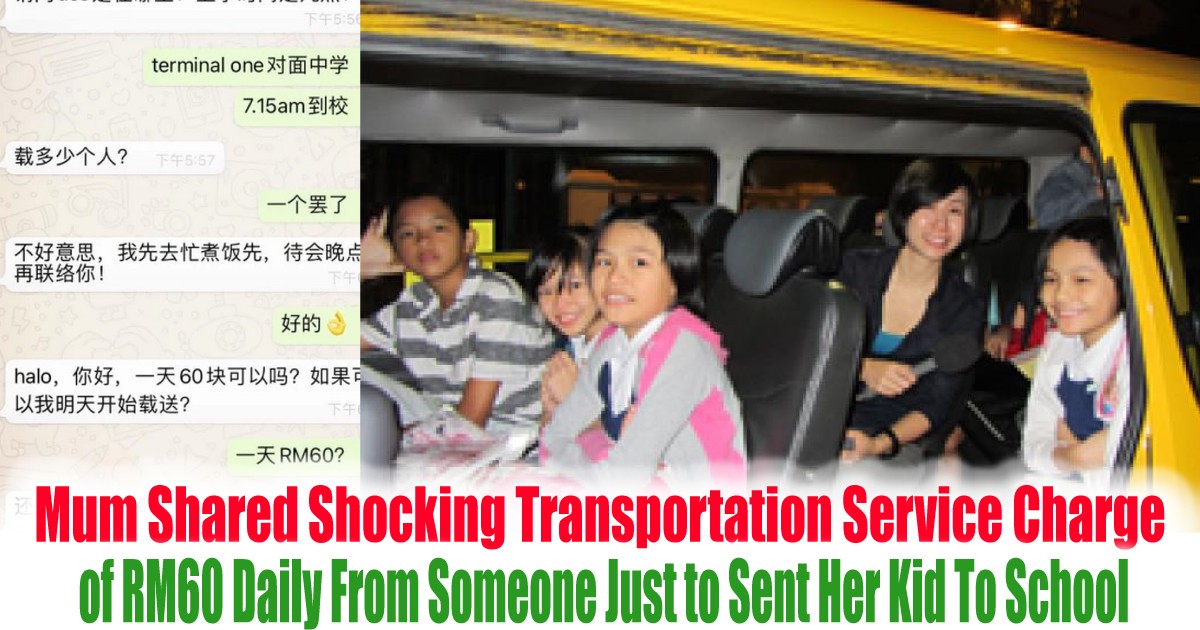 Mum Shared Shocking Transportation Service Charge of RM60 Daily From Someone Just to Sent Her Kid To School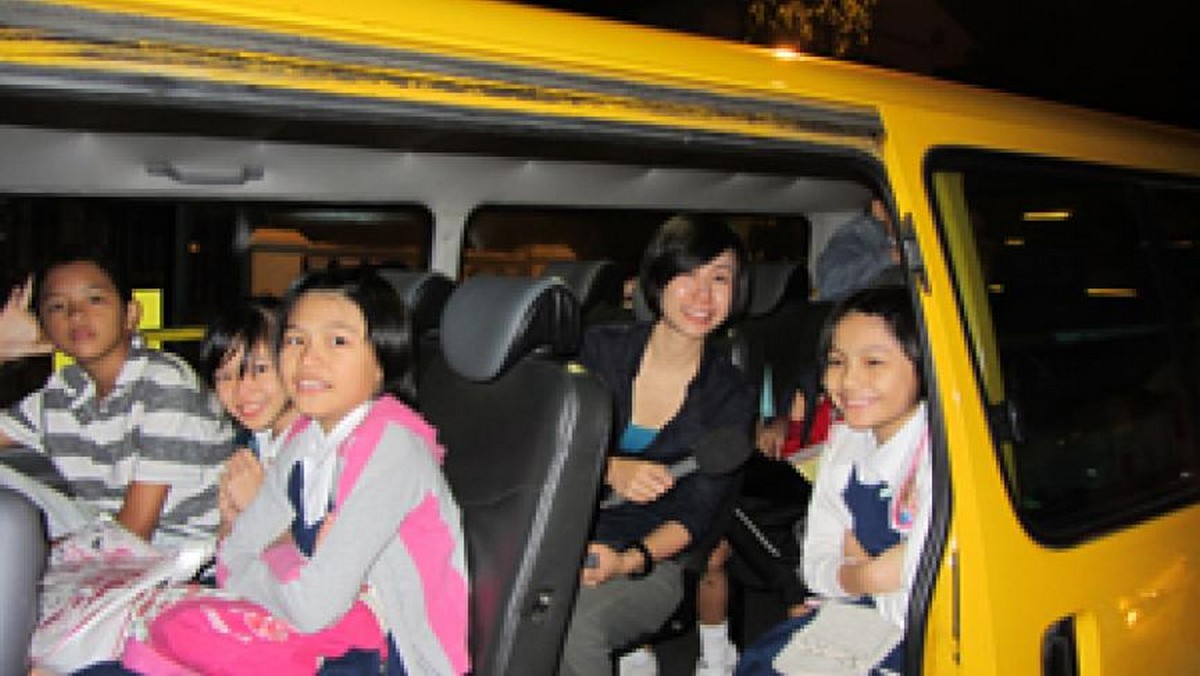 source pri.org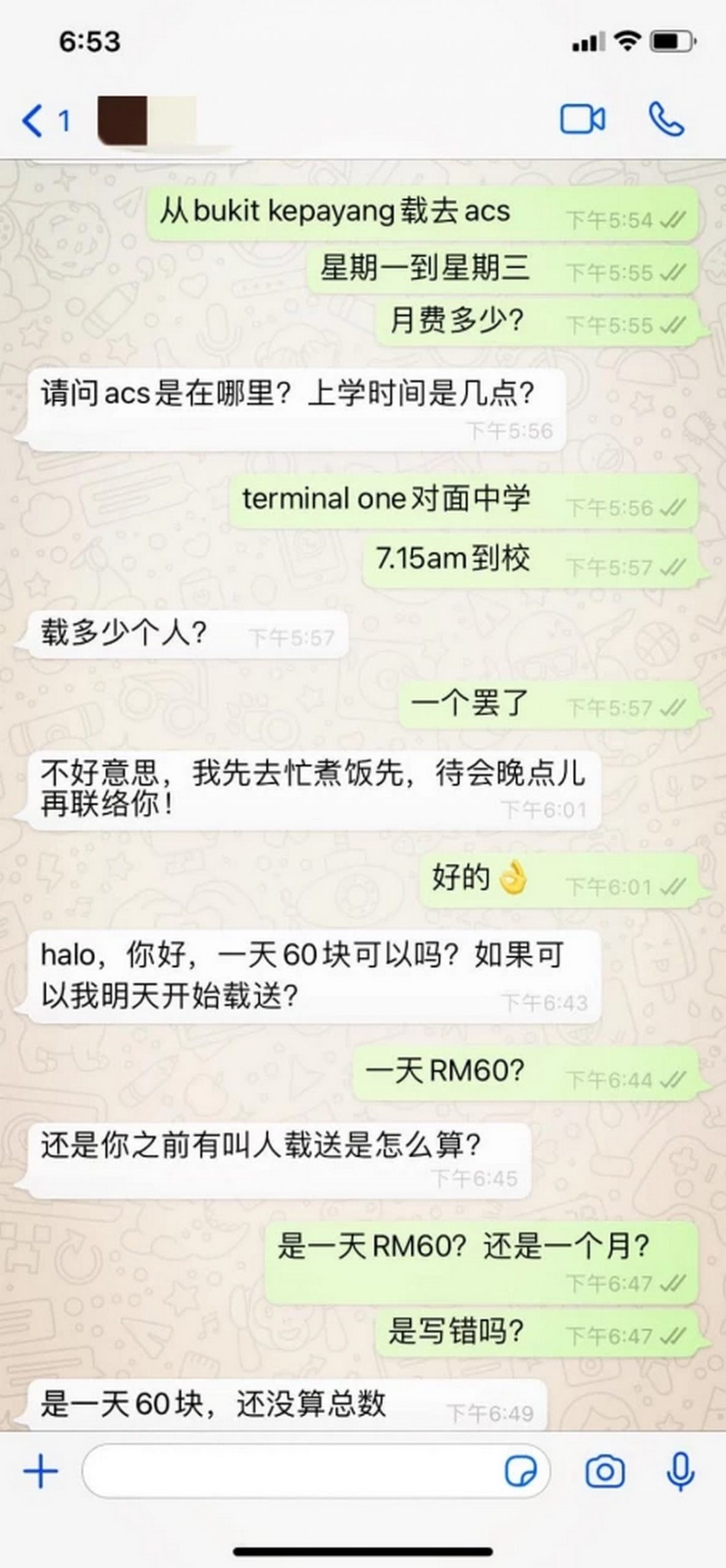 source Jade Tiong
Working parents always struggled to find the time to sent their kids to school where they always look for an alternative which means spending some money to find a reasonable transport service. However, a Malaysian mother, Jade Tiong shared on her Facebook a transport service provider which charged her a bomb when she inquired about it.
In her post, she shared a screenshot of her conversation with the transport provider which beliefs is a housewife and in the conversation, she asked how much does the cost of the trip from Bukit Kepayang to ACS from Monday to Wednesday. The transport provider quoted her Rm60 per day, which she thought was a mistake at first but as she asked her for a second time, she was shocked that the cost of the transport charge which is just 4km from her house to the school is charged rm60 per day.
The transport provider said that the charges were including fees for her travelling from Rasah Jaya which is her house to pick up her kid. Jade answer the transport service provider that she doesn't need the service afterwards and the service provider said that it was a market price in Seremban which she was shocked or perhaps the service provider is just stating her own sort of price out of nowhere.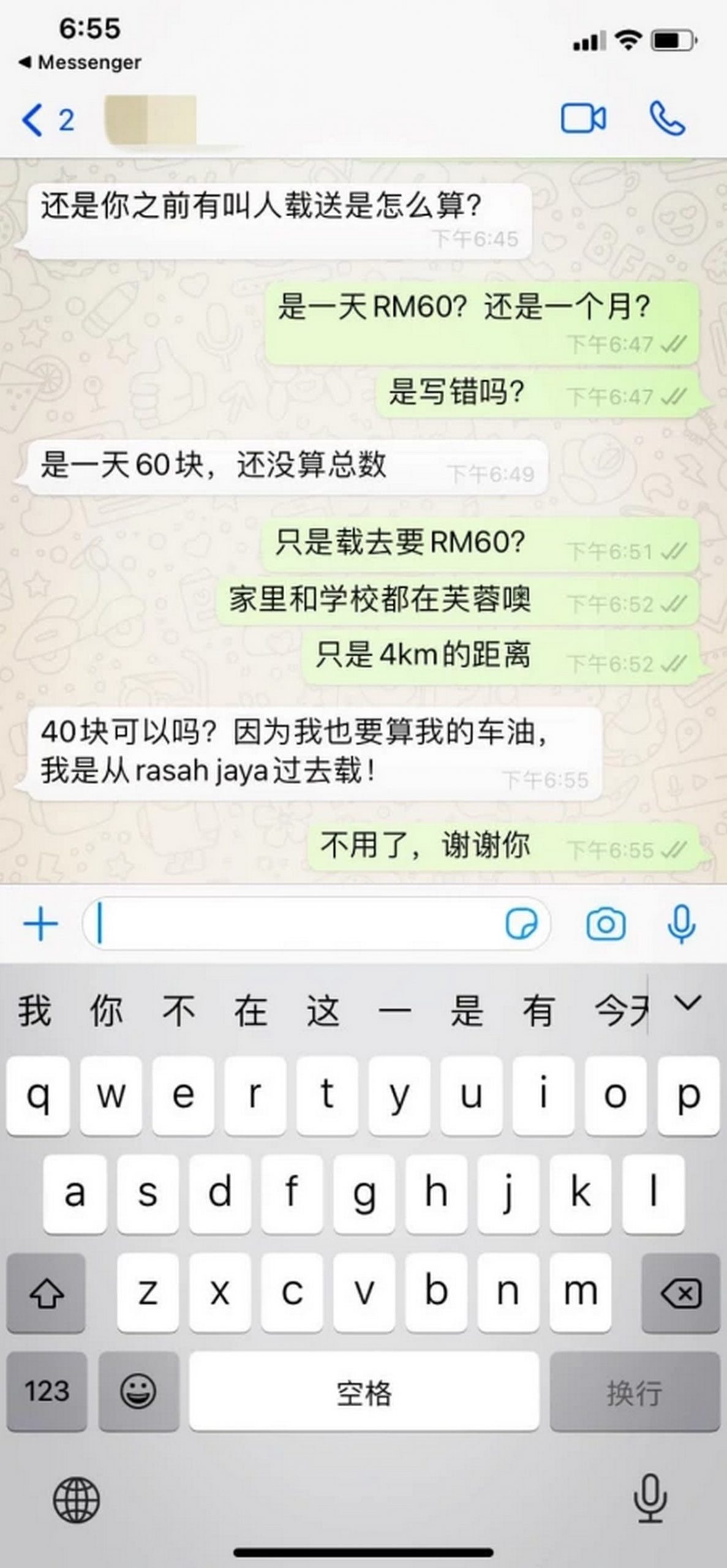 source Jade Tiong

source Jade Tiong