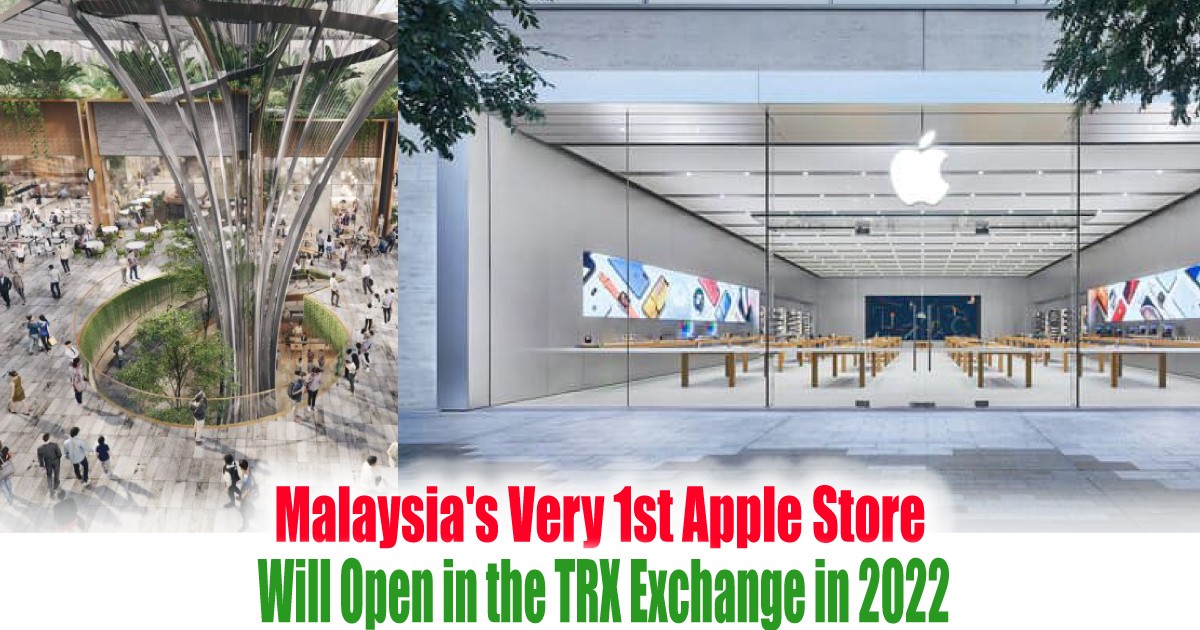 Malaysia's Very 1st Apple Store Will Open in the TRX Exchange in 2022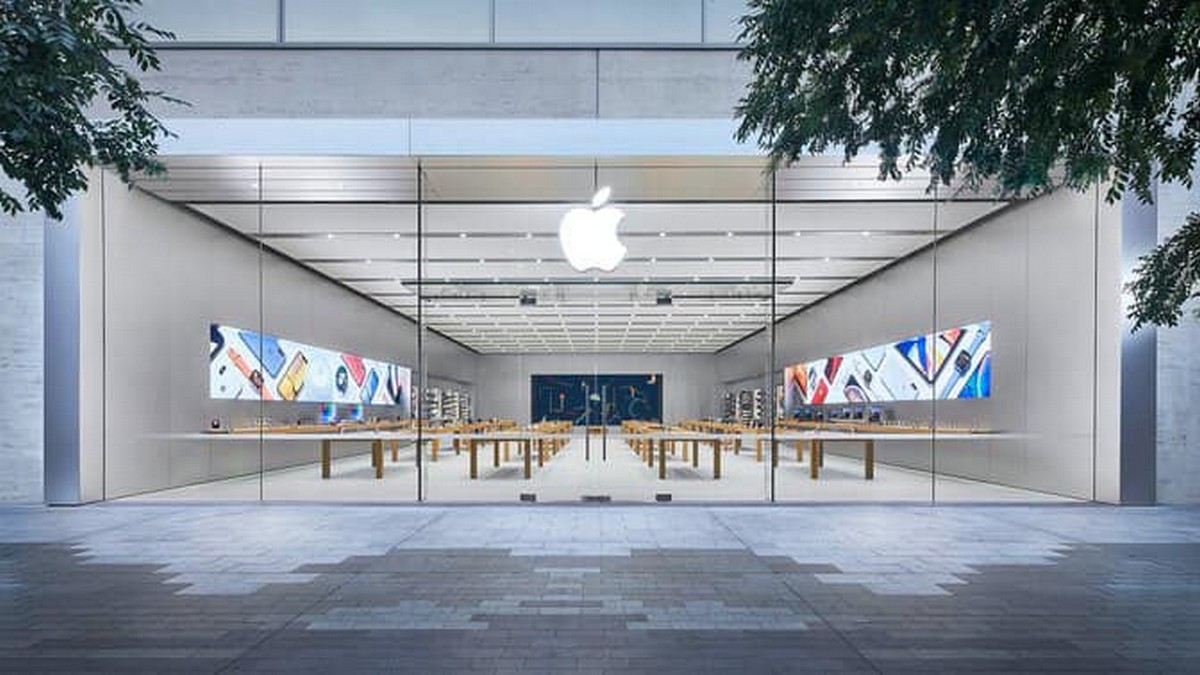 Malaysia's very first Apple retail store by Apple Inc. will be opening in Kuala Lumpur in 2022 where it will be located in the Exchange at TRX. However, the discussion is still underway with the representative from Apple Store but if everything goes to plan then there will be this very own Apple Store in the future.
The Exchange TRX will be a gigantic future ready mall which is currently in the works and it will be opening next year with 1.3 million sq ft of space and 4ha interconnected rooftop city park which international and local well known retail brands will come in.