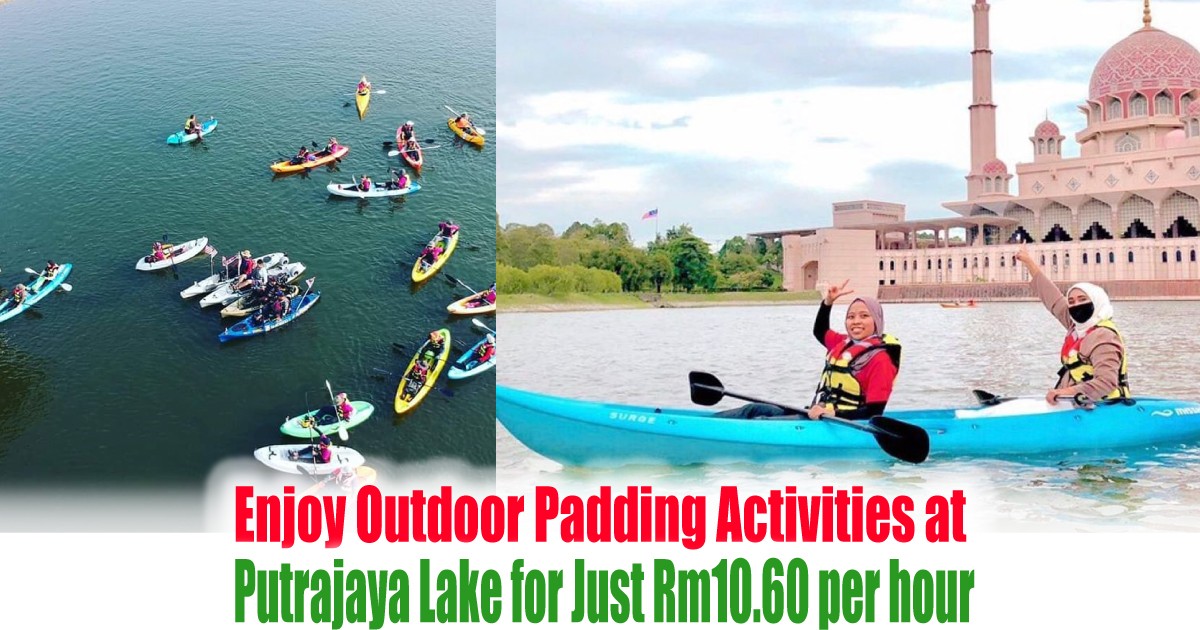 Enjoy Outdoor Padding Activities at Putrajaya Lake for Just Rm10.60 per hour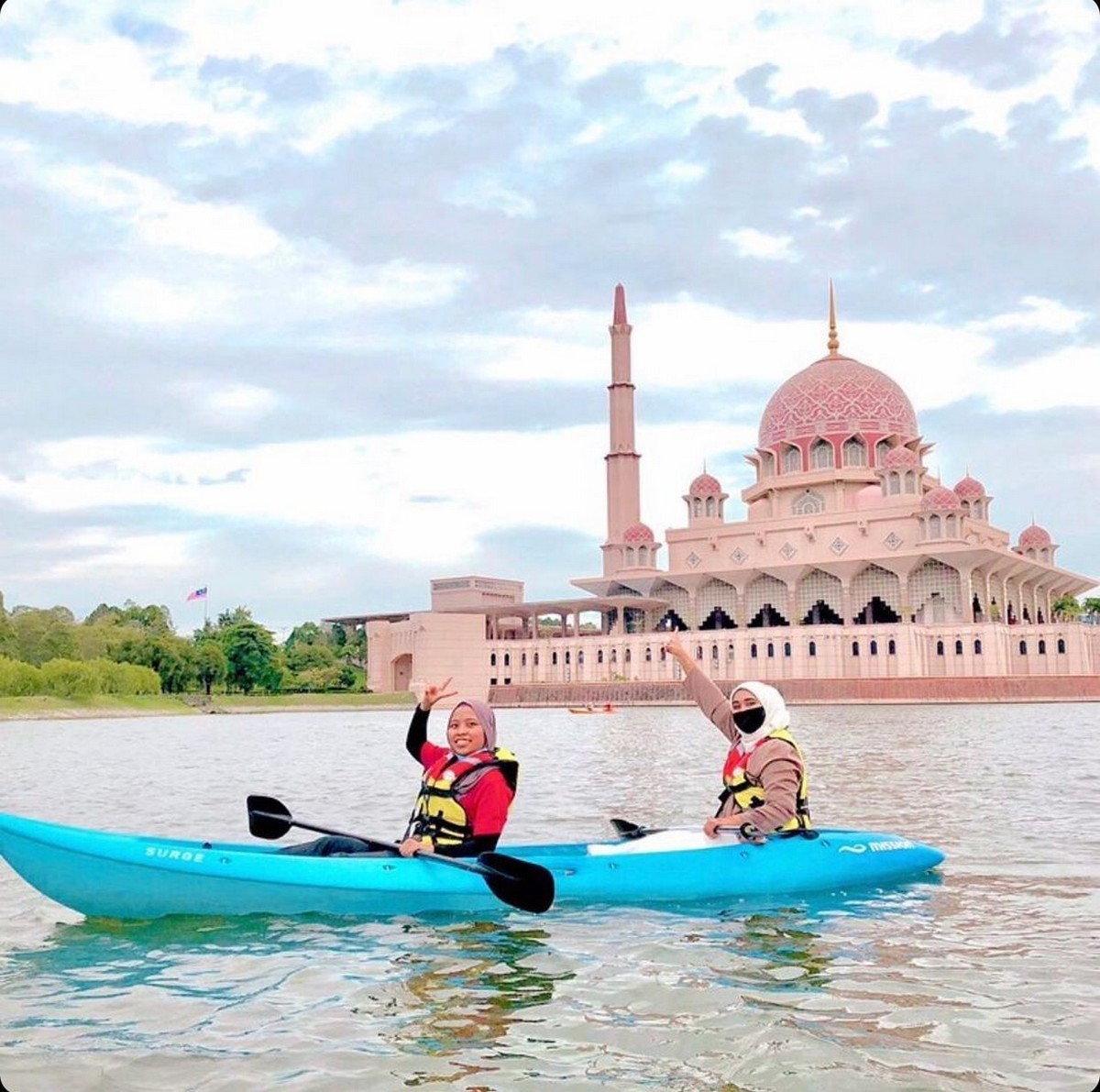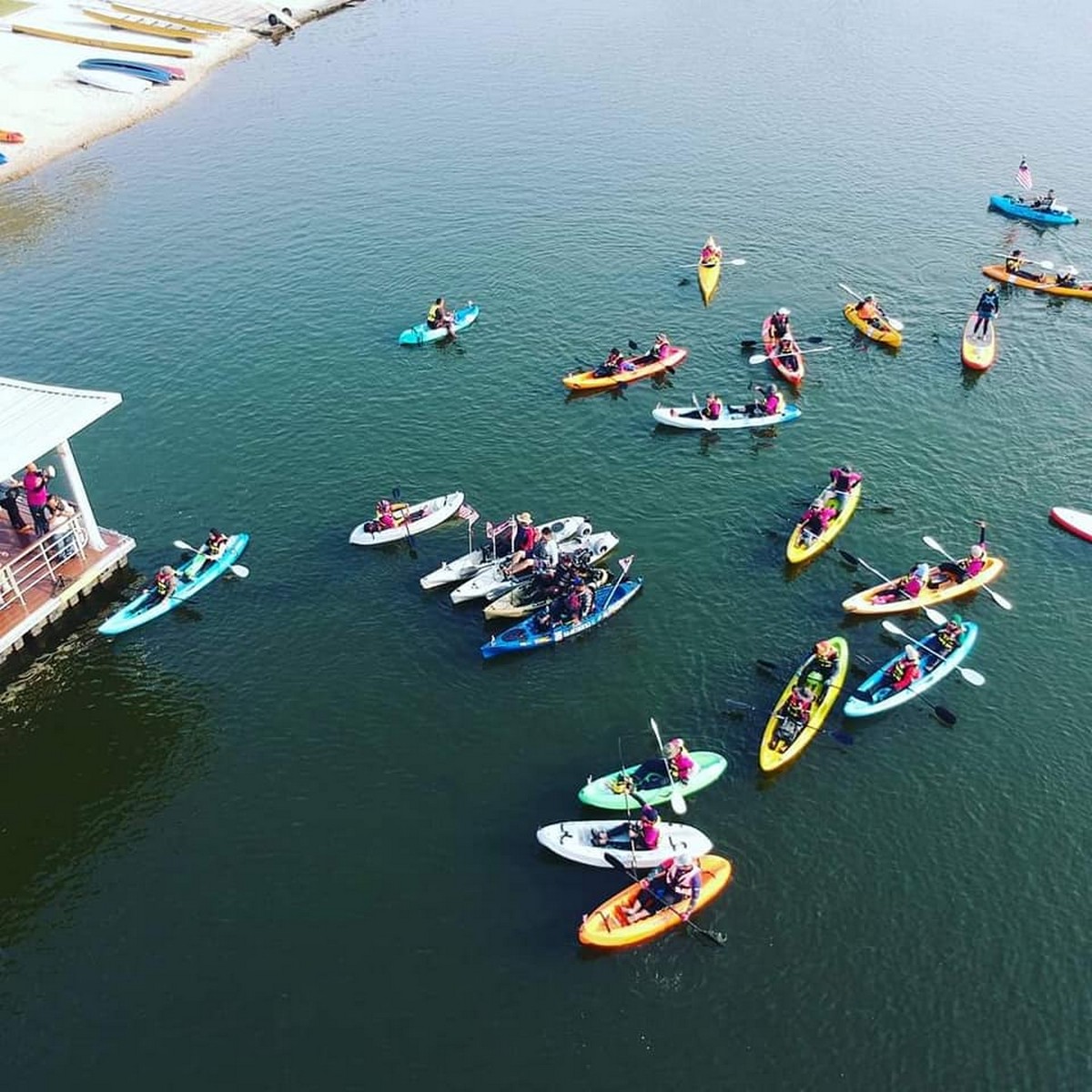 If you are looking for some new activities to explore a hidden gem then check out Putrajaya Lake where you can kayak on the 650ha of huge water park here. The rental cost of a single kayak is RM10.60 while the double kayaks and Canadian canoes which can fit three people are RM15.90 an hour.
These activities where a safety vest will be providing and you can enjoy this activity for a good sweat and enjoy huge vast greenery here at this park. Other than this, you can also check out the rowing boats, bicycles, and aqua boats that are available to rent at the club too. Rowing boats cost RM21.20 an hour to rent, bicycles are RM10.60 an hour, while aqua boats are RM30 for 20 minutes and are limited to a smaller area of the lake.
All activities operate from 8am to 5.30pm daily.
Address:
Kelab Tasik Putrajaya
2, Jalan P8, Precinct 8, 62250 Putrajaya
Federal Territory, Malaysia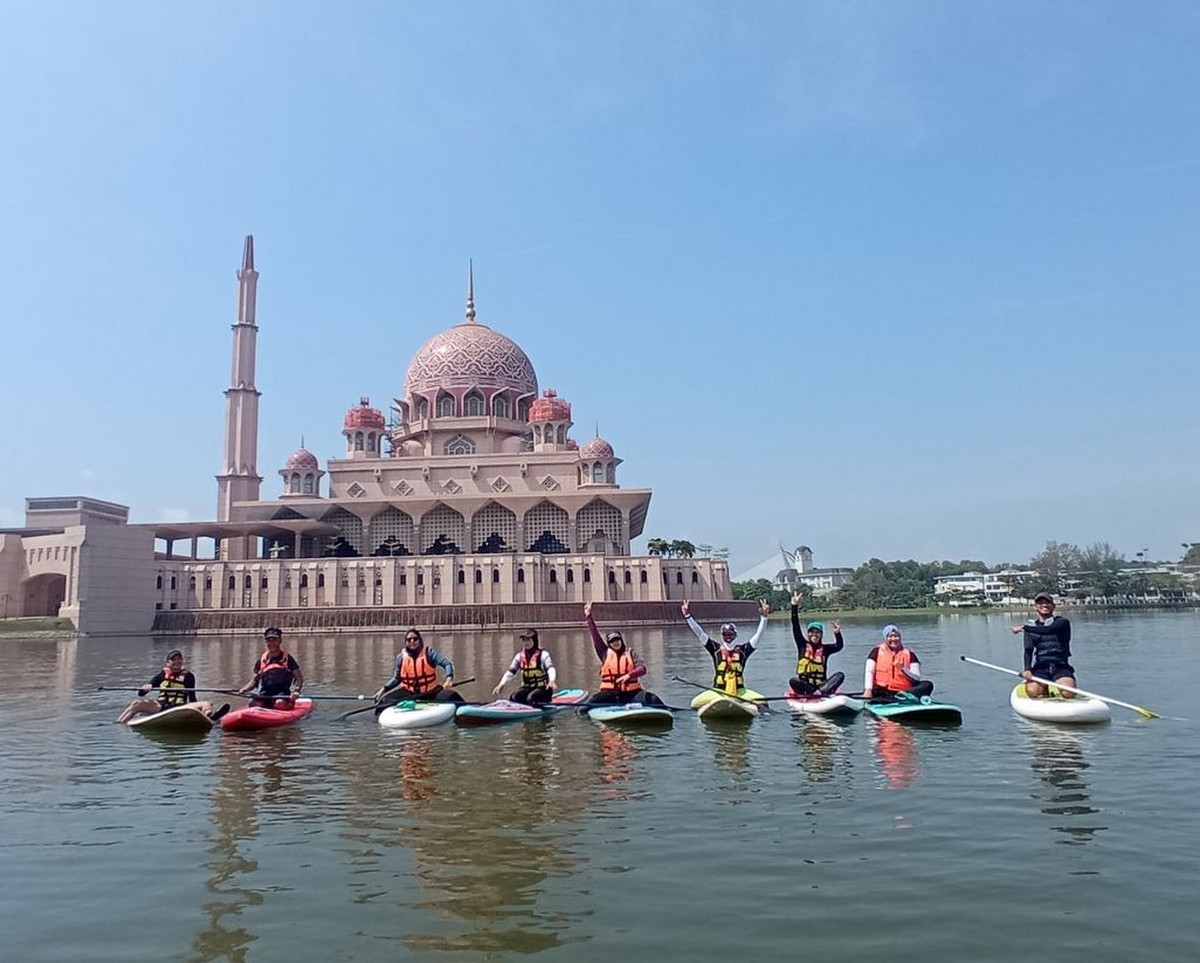 Image via Kelab Tasik Putrajaya (Facebook)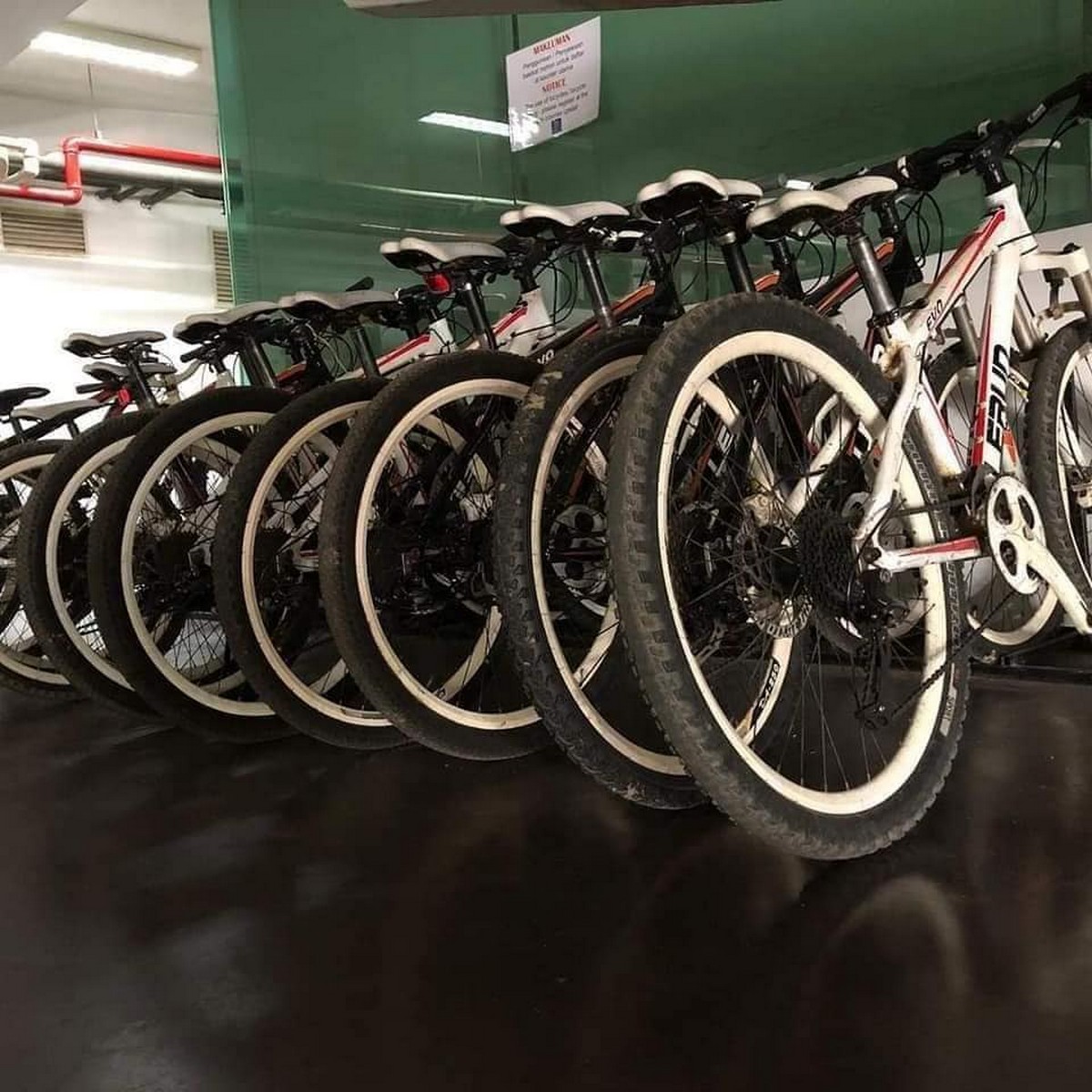 Image via Kelab Tasik Putrajaya (Facebook)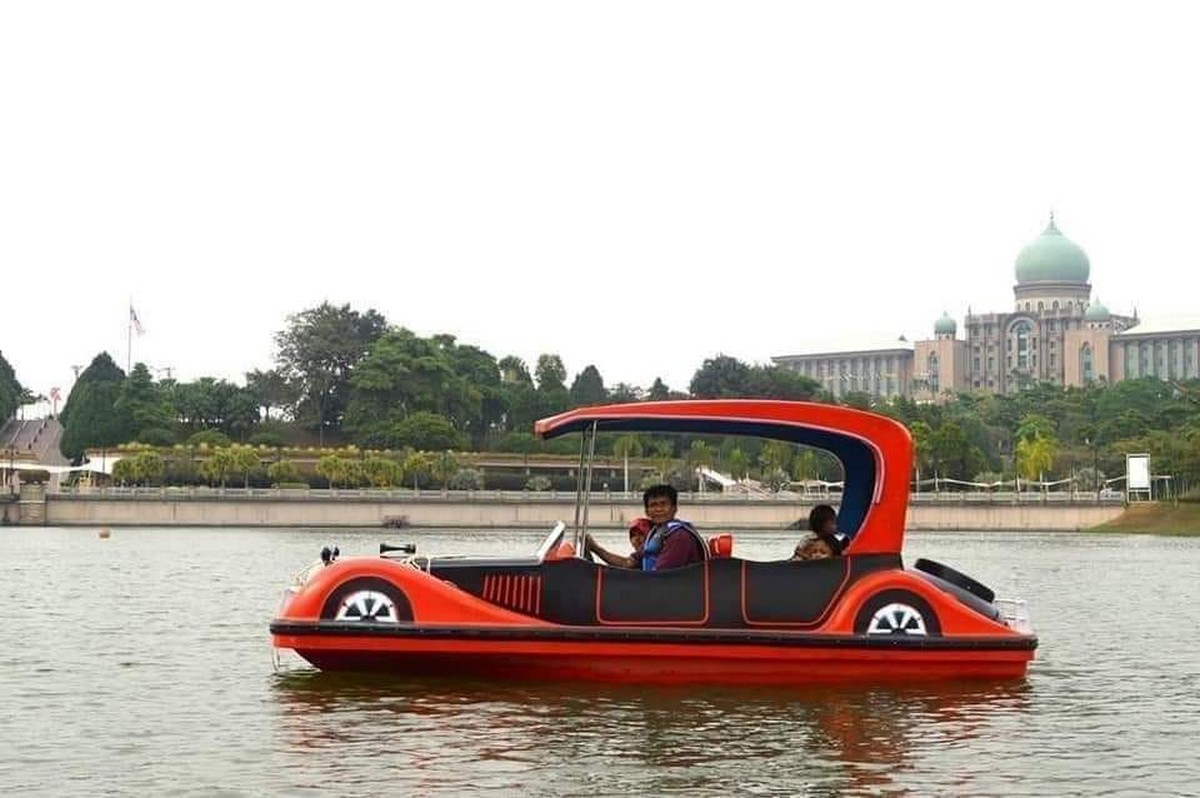 Image via Kelab Tasik Putrajaya (Facebook)