Malaysian Woman Shared Her Sexual Harassment experience During a Grab Ride-on 21 Nov
As we all know that sexual harassment is still obviously appear in our country as a Malaysian woman, Sheryll who happens to go home with a grab after she was planning to head to a friend's place in Cheras on Saturday Night where the driver of the grab, later on, looking at his rearview mirror to her and asked: "If you don't mind I ask, your breast are real or implant".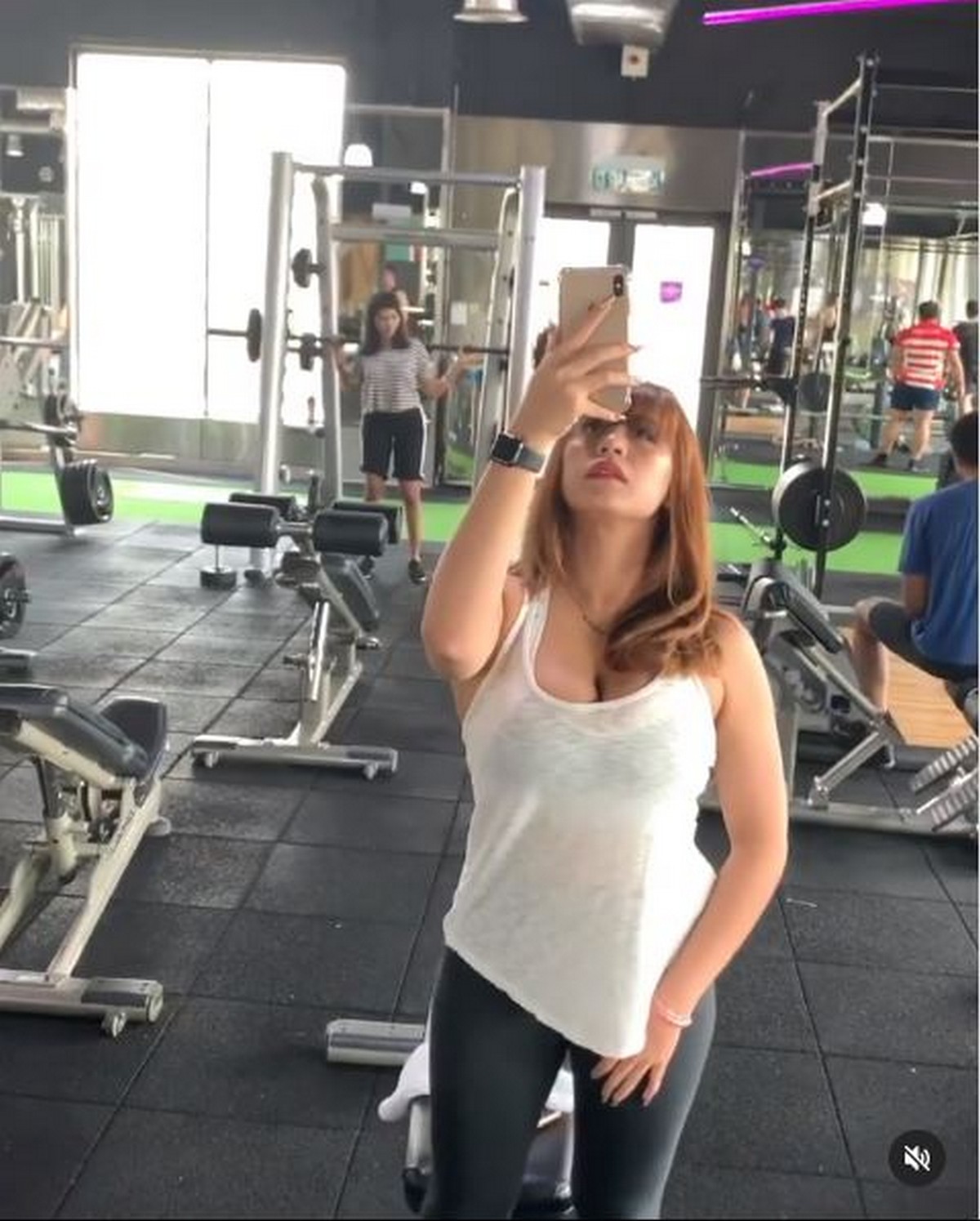 Furthermore, she was not dressed in any provocative clothes or anything revealing during that time. And she mentioned that she didn't get asked for the first time for these questions and she will stand her ground and ask the driver to stop talking to her. Despite this, the driver continues on short glances at Sheryll wherever possible through the mirror. And on top of this, the driver also speeds up through every bump to making things bouncier.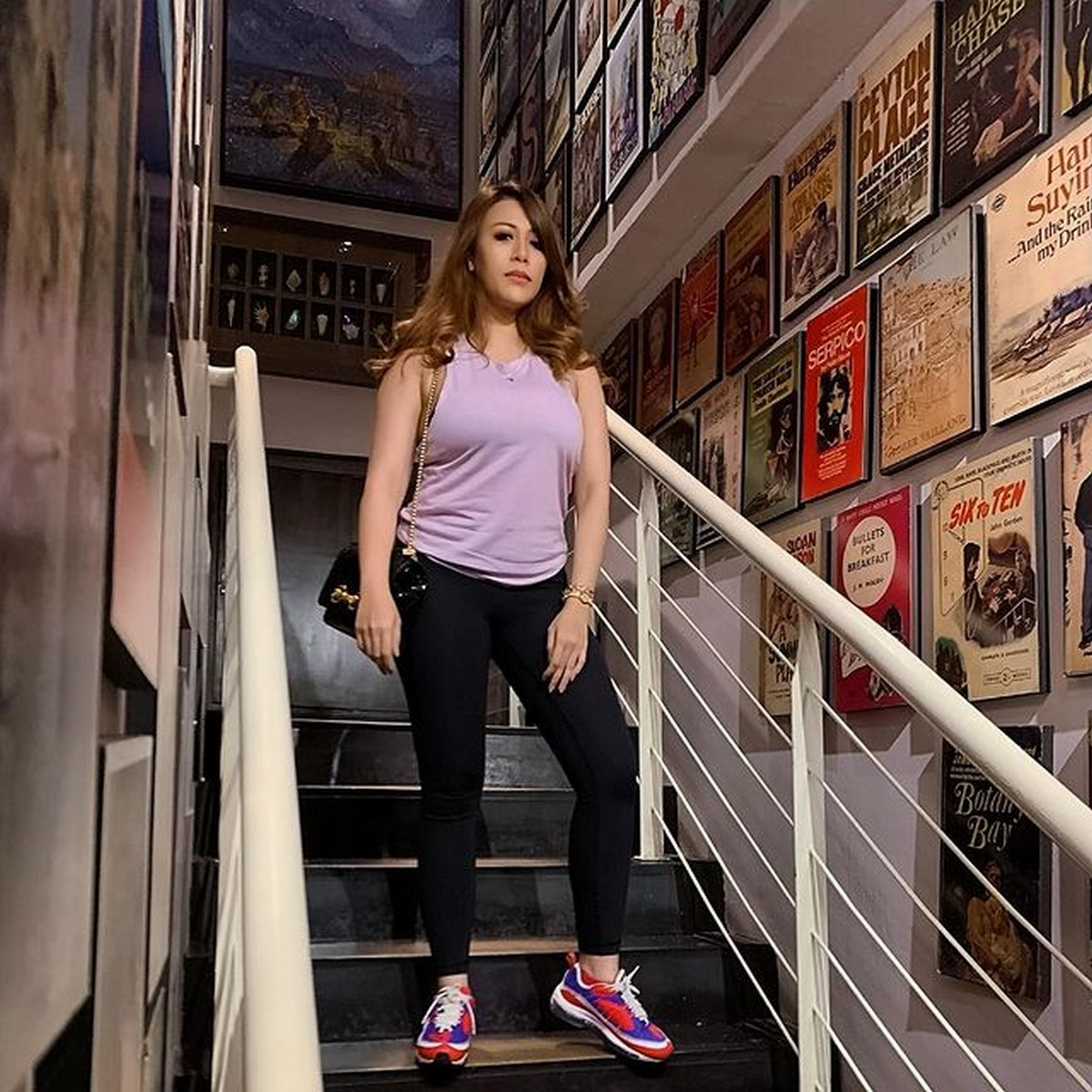 Sheryll, a 33-year-old who is working as an area general manager at Evolution Wellness which are a company who operates the Celebrity Fitness and Fitness First mentioned that she was extremely fearful for her dignity and life during that 26 minutes journey and she shared her location on WhatsApp with her friends so that she has evidence and someone could track her location if anything bad should happen.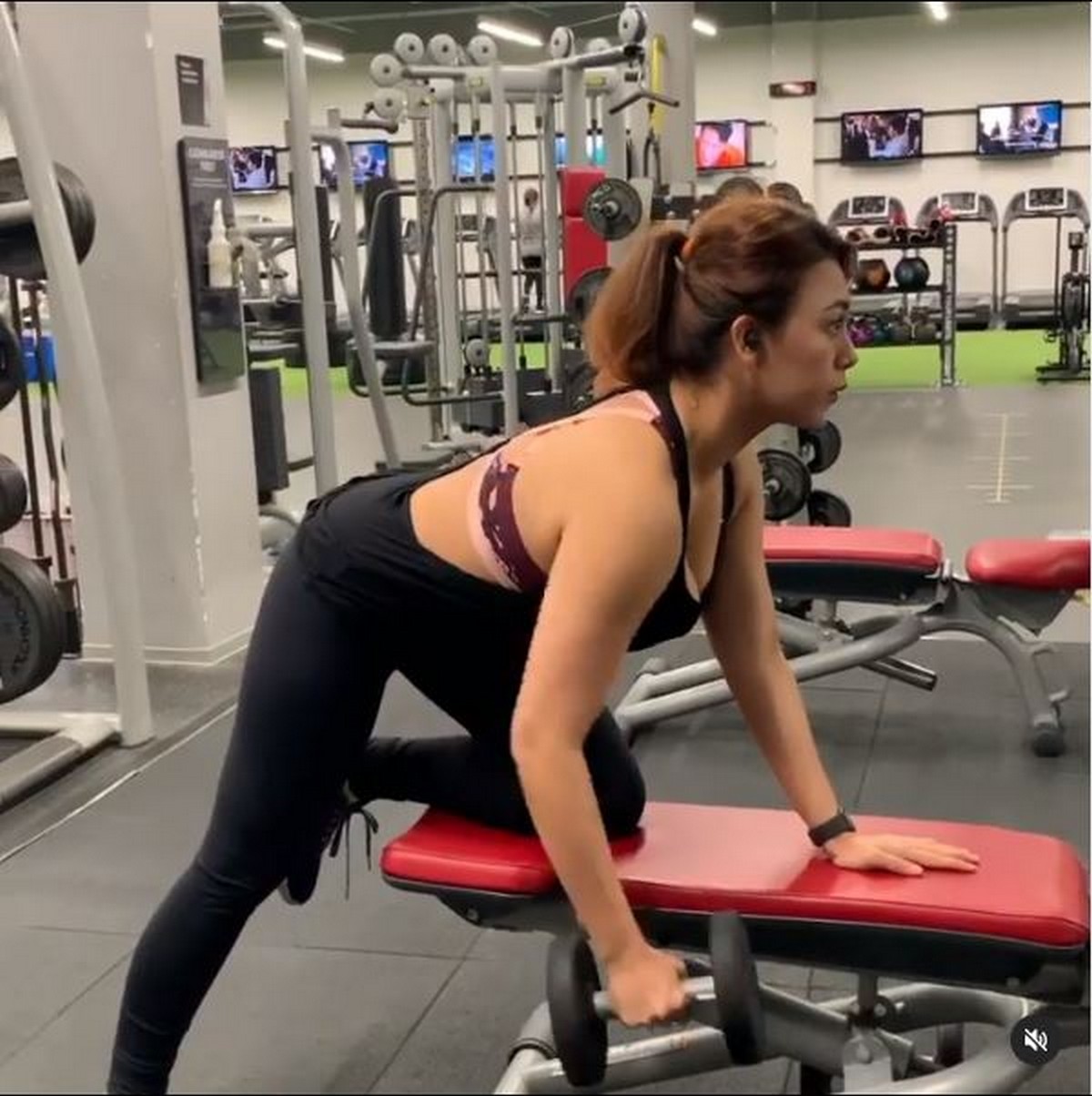 Sheryll who is still traumatized by the encounter said that she shared her experience so that other women should make these stories know to avoid the same thing happens to other victims. Grab later shared that they are aware of Sheryll's experience and will conduct a review on the driver, if the driver is found guilty of any infringement, they will be suspended from their platform.