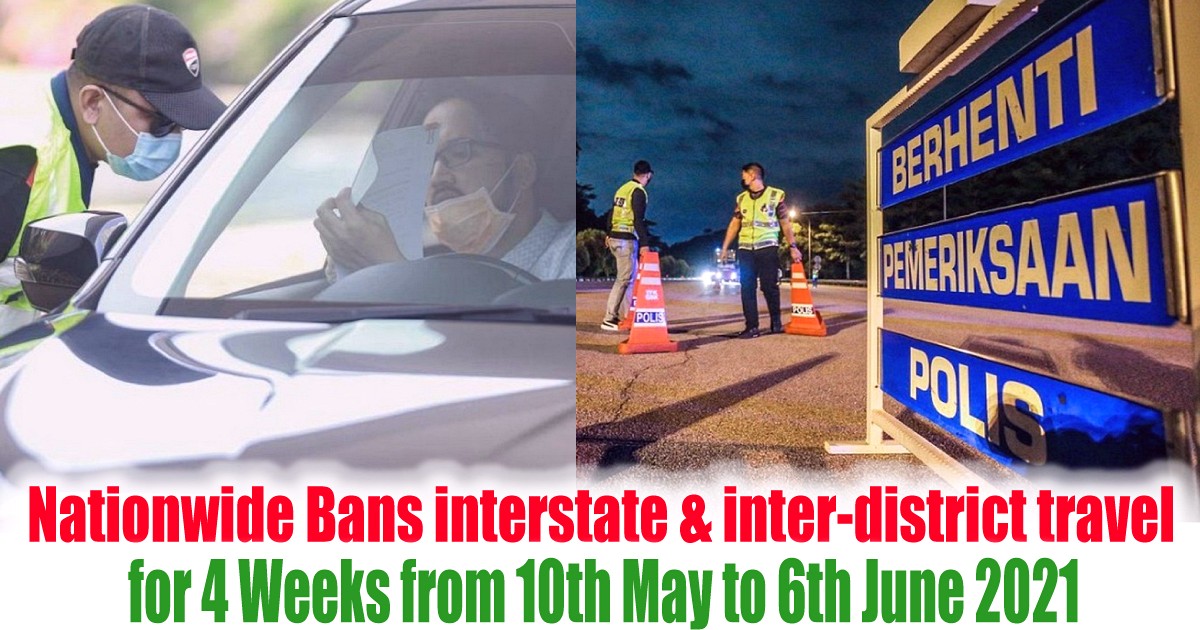 Malaysia Nationwide Not Allowed interstate & inter-district travel for 4 Weeks from 10th May to 6th June 2021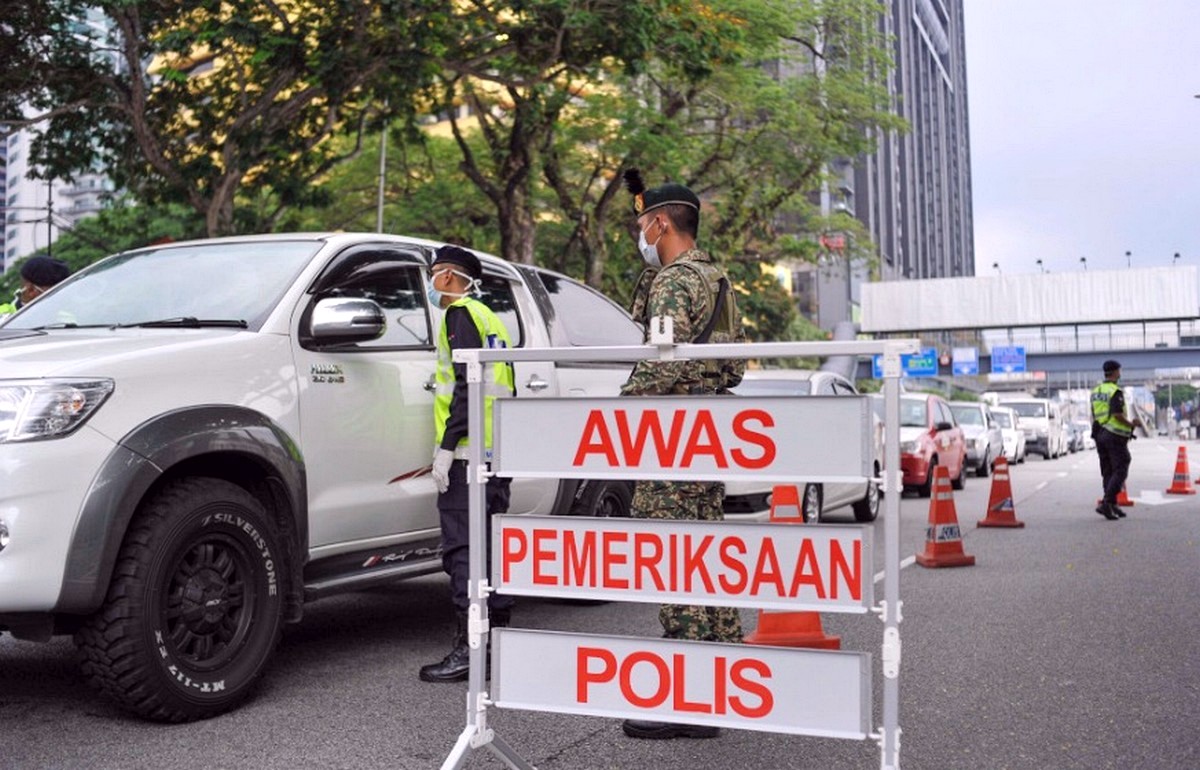 Malaysia will ban all inter-district and interstate travel from Monday (May 10) and has closed high-risk premises including major malls from Sunday as it battles a surge of Covid-19 cases threatening to overwhelm its healthcare system.
Effective Monday, all interstate and inter-district activities throughout the country will not be allowed without police permission, said Senior Minister (Security Cluster),  Datuk Seri Ismail Sabri Yaakob.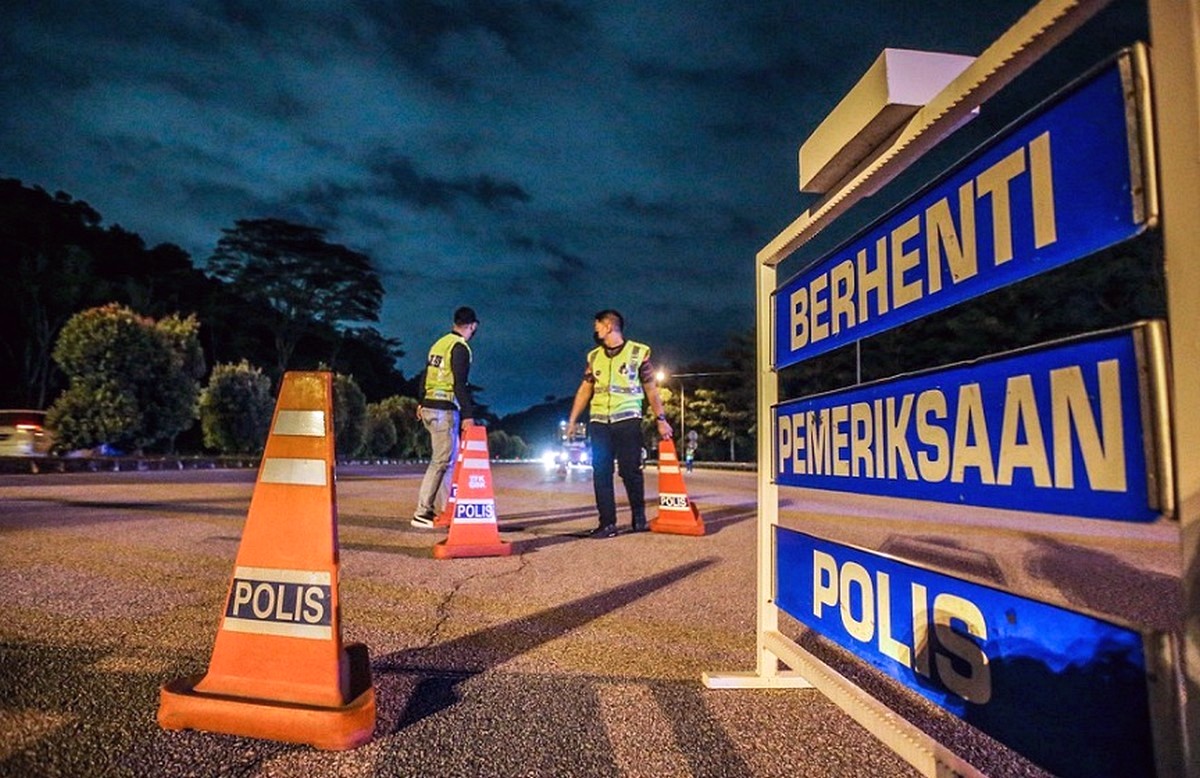 During the same period, social, education, and economic activities involving large gatherings are also banned.
The enforcement covers all states under Movement Control Order, Recovery MCO, Conditional MCO, and Enhanced MCO for four weeks until June 6.
Among the activities not allowed (during the period) are social activities such as wedding feasts, entertainment, and others as well as education and economic activities which involved public gatherings and crowds.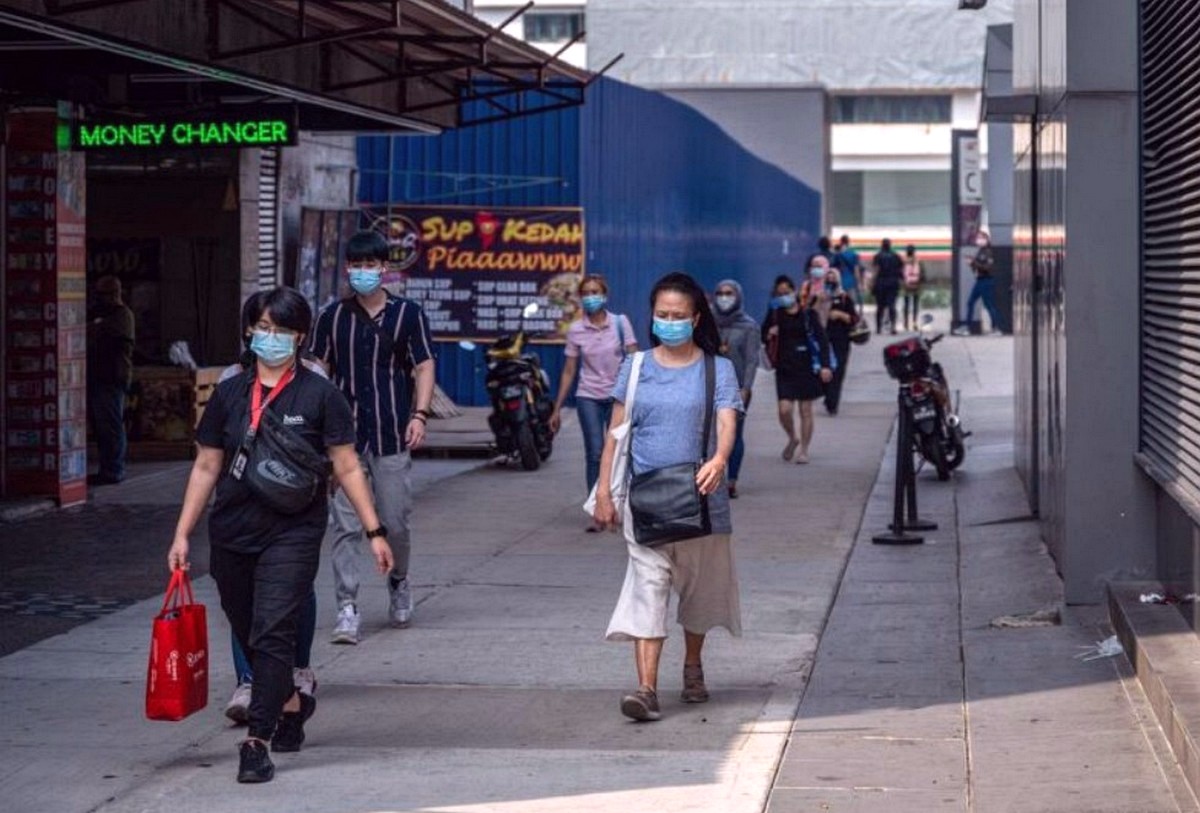 Inter-district and interstate travel will be allowed only with police permission, while social functions by the public and private sector are also banned during this period.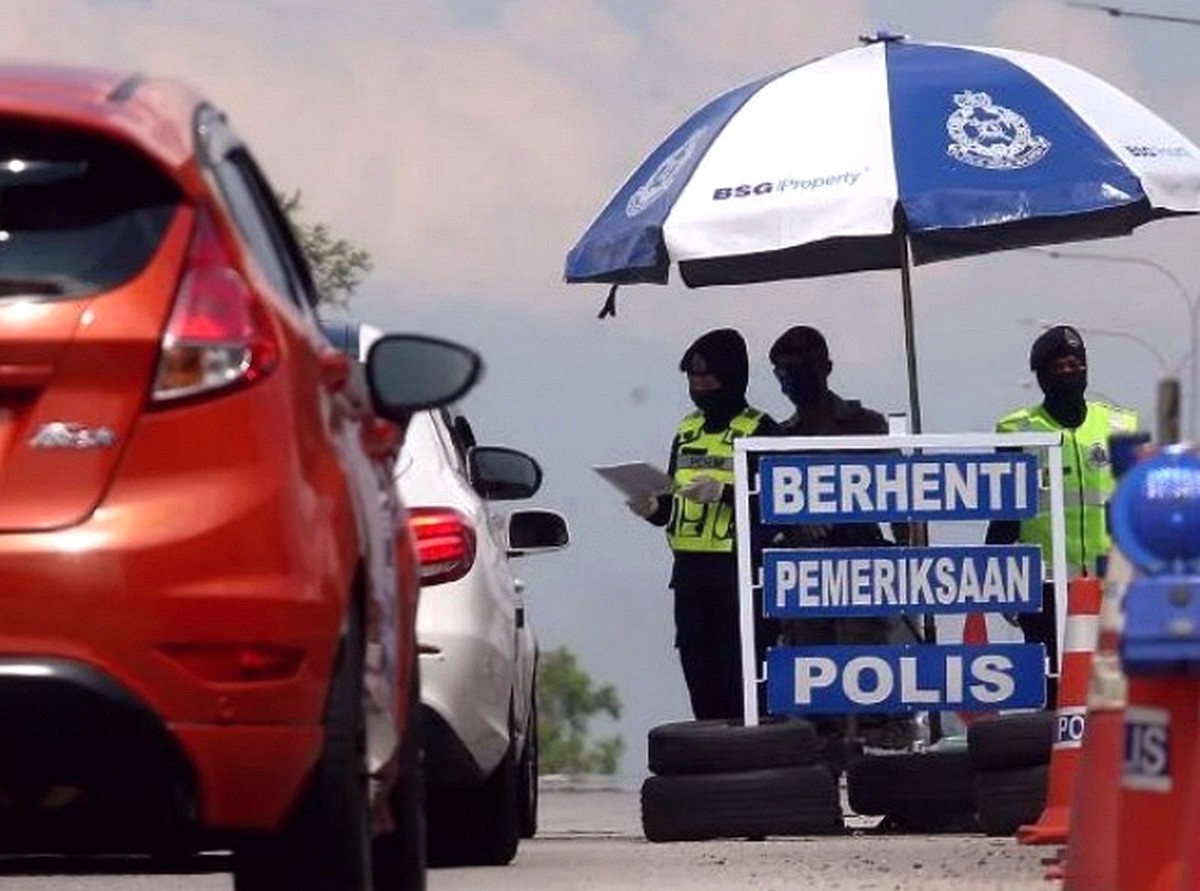 The police will begin to set up roadblocks in various parts of the country from May 10 to check people passing by. When commuting to work across counties, people need to prepare two supporting documents, that is, a letter from the Ministry of Trade and Industry (MITI) and a letter issued by the employer or a staff card.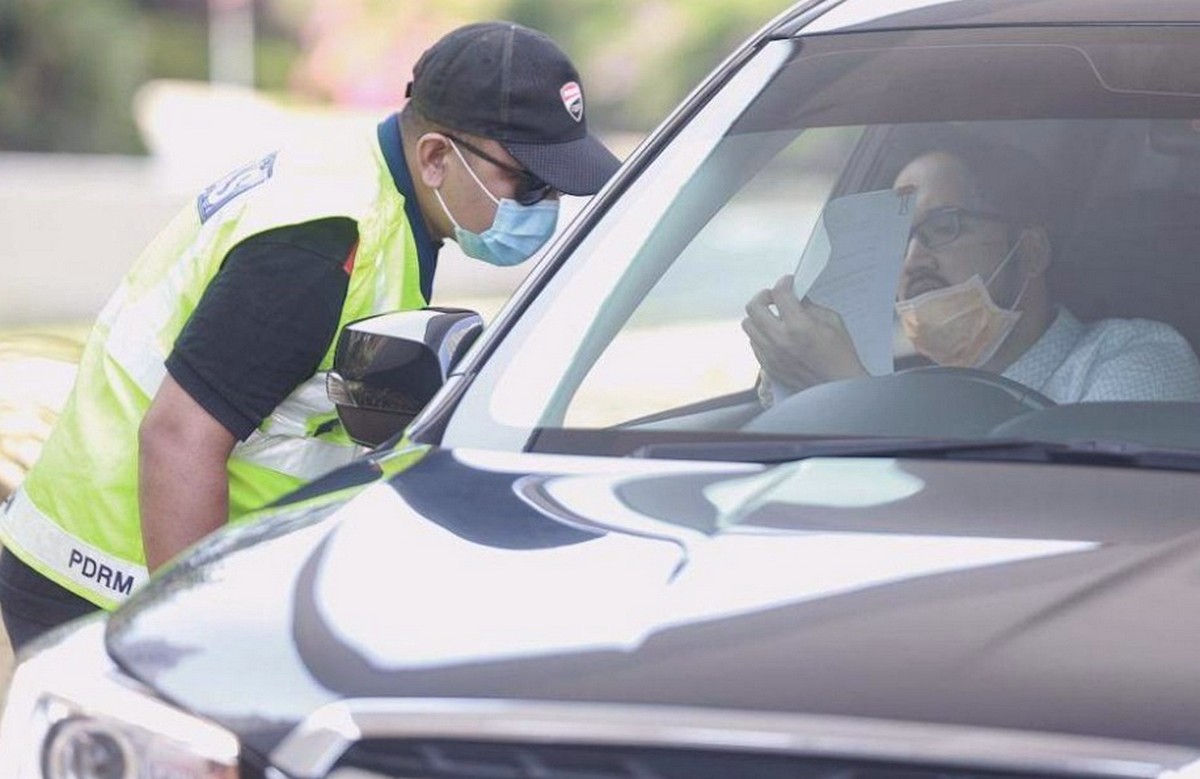 Companies under the jurisdiction of the Ministry of Trade and Industry can visit https://www.miti.gov.my/ to obtain a letter from the Ministry of Trade and Industry. Companies in other fields can obtain it through relevant departments.

Those who need to cross-border of interstate or inter-district to visit doctors do not need to get authorization from the police. All you need to bring along is the medical card or hospital appointment proof to travel.