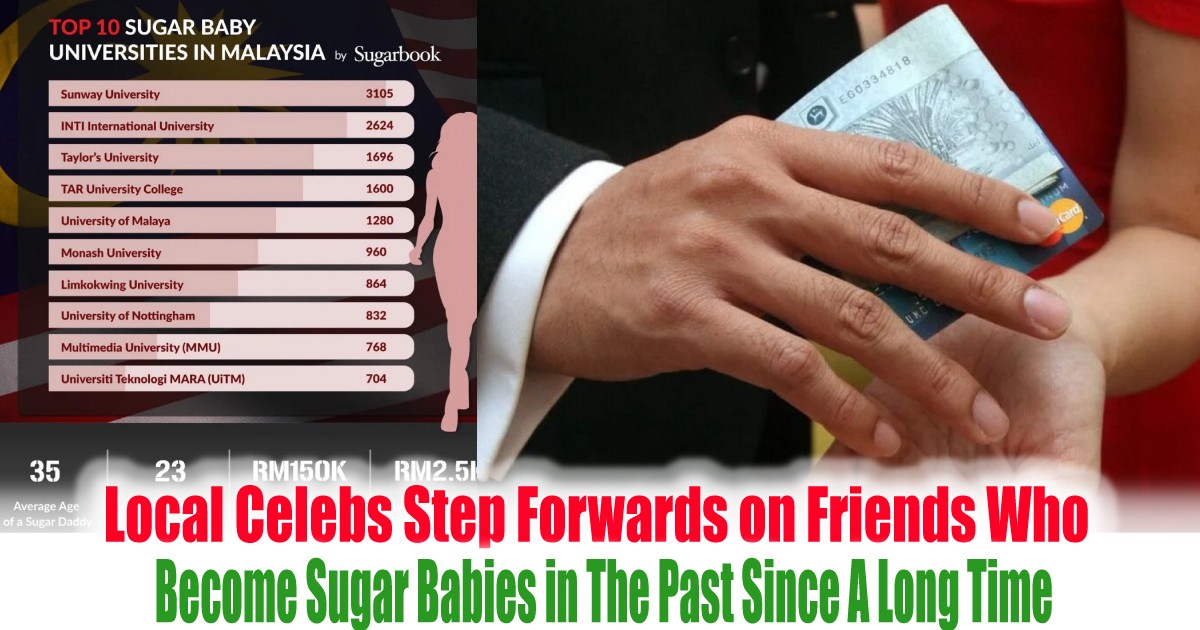 Local Celebs Step Forwards on Friends Who Become Sugar Babies in The Past Since A Long Time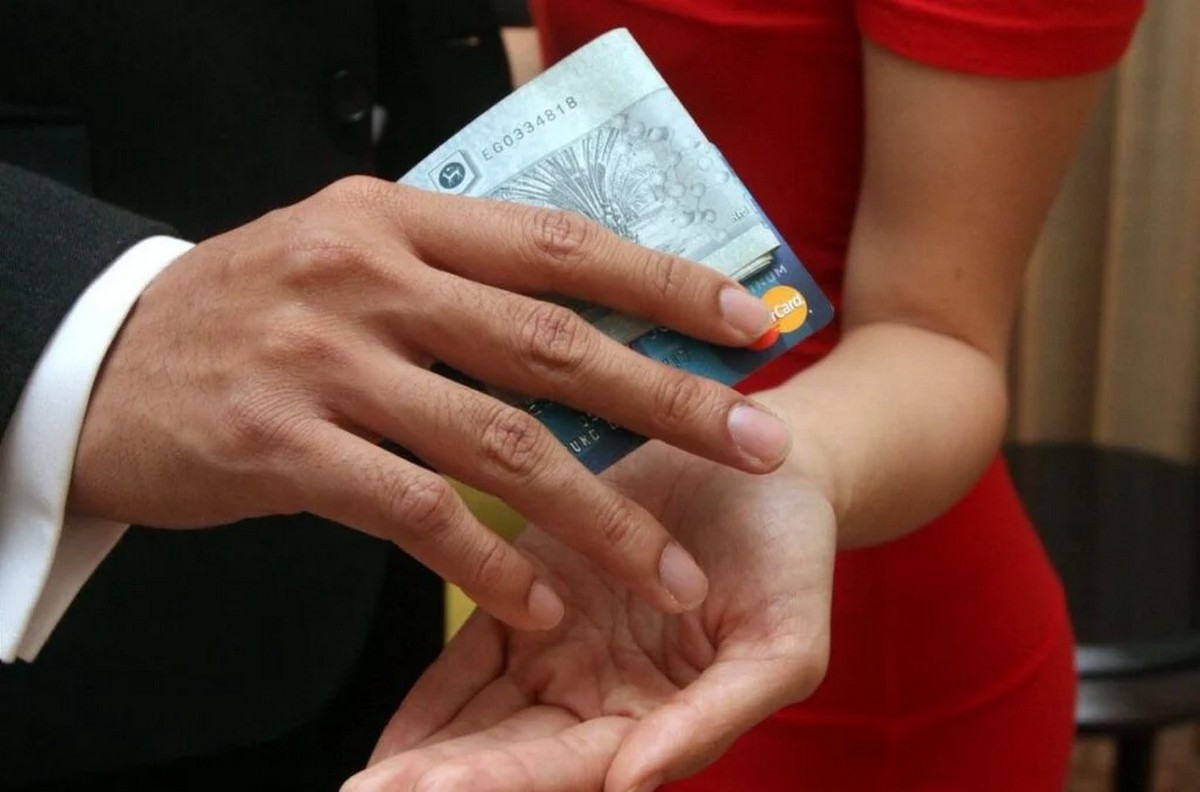 As the news of sugar babies and sugar daddies in Malaysia have taken the country by storm, while a lot of people are horrified and surprised, some artist have stepped forward to say that it has been happening for a long time. A local celebrity, Bunga Isme and Farisha Irish reveal that they know people close to them who were sugar babies and these individuals were struggling in the past and decided to take these shortcut which would be affect their dignity and doesn't care much in order to become sugar babies.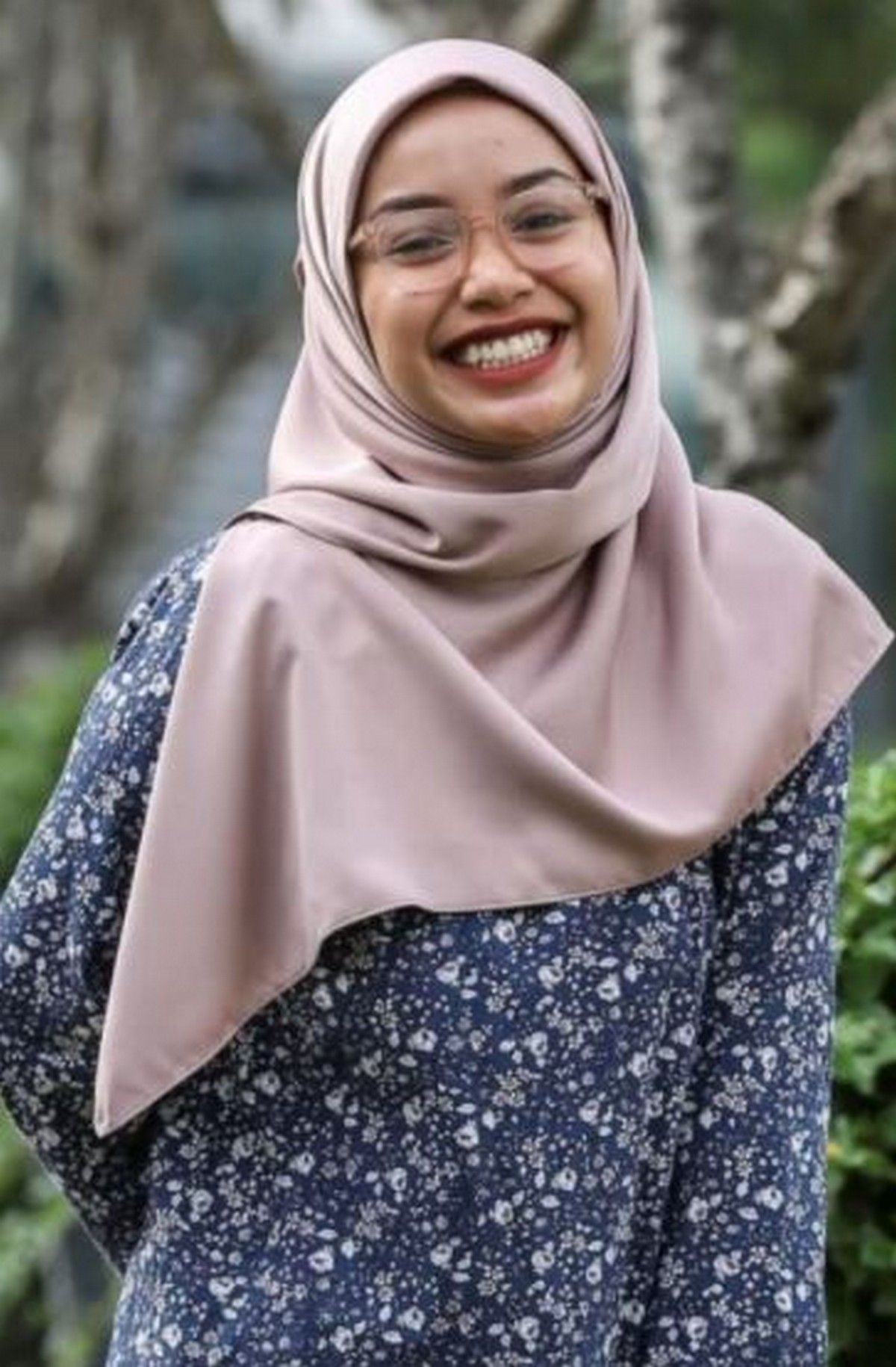 Bunga Isme, who is known as Noor Ayu Fatini states that there were those among her friend groups which got involved in the business, and they mainly wanted to change the cards that life dealt with them and some even started dabbling in the sugar babies as early as 17 years old, and she was told that it was for school and tuition fees and Bunga states that it does prove that there is something wrong with the social and cultural ladder in our society long ago.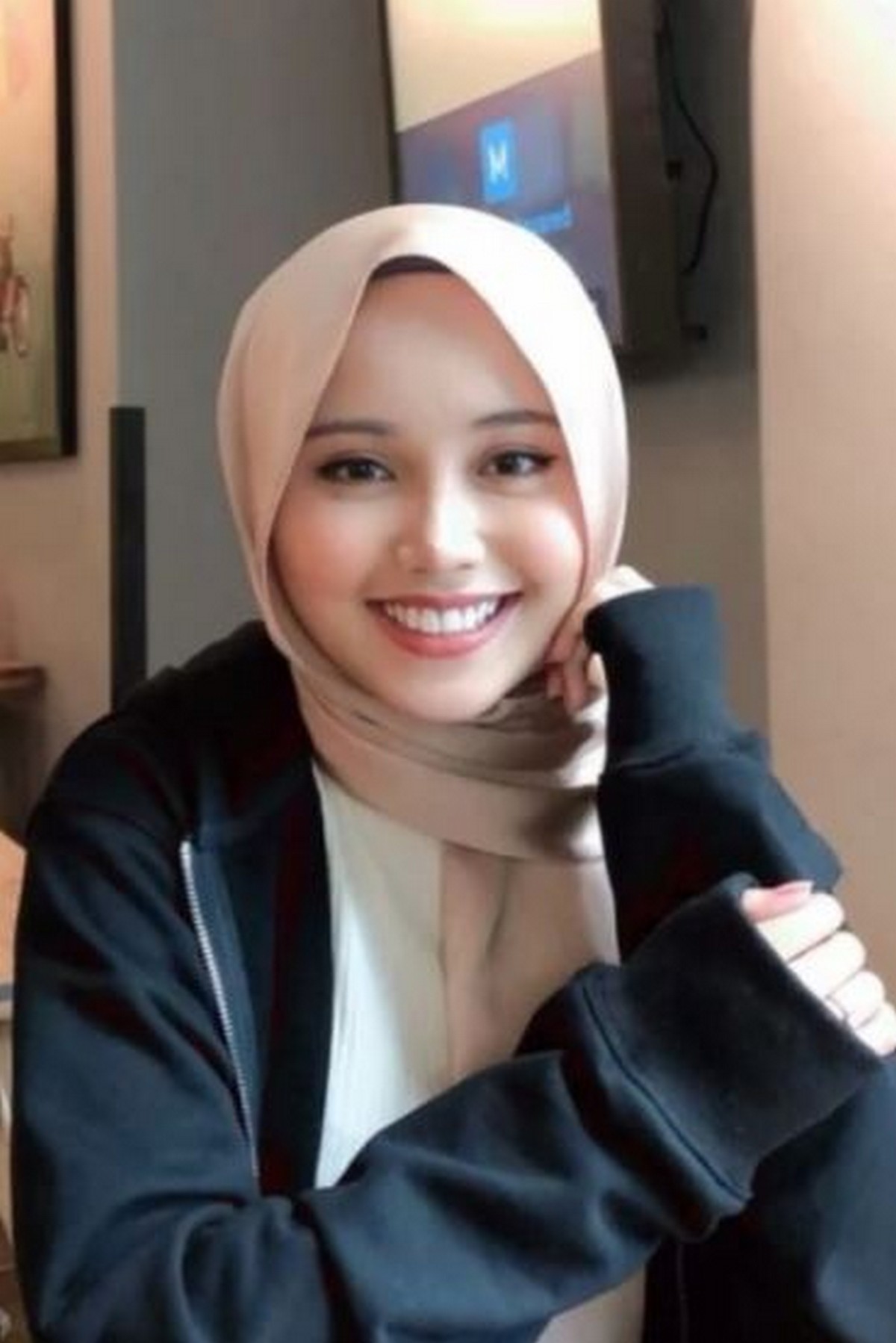 Her friend who was being neglected as a result of her family splitting up, and she relied on her sugar daddy to continue schooling and Bunga also mentioned that her friend would mention that the sugar daddy will promise her all kinds of thing and she will just let him hold her private part, and she can get at least RM500 easily and imagine if she did think beyond that touching.
While Farisha Iris Asmadi or Farisha Irish on the other hand has disclosed that she who is also labelled as a sugar baby while studying in university, and she also mentions that they did this because they needed money.