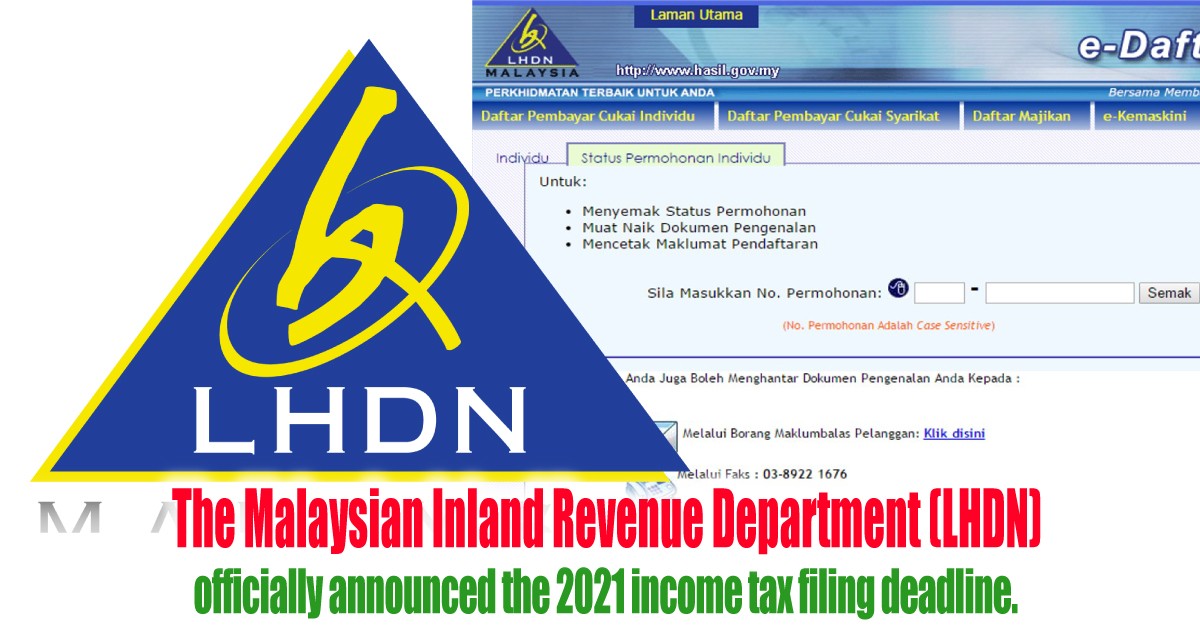 The Malaysian Inland Revenue Department (LHDN) officially announced the 2021 income tax filing deadline.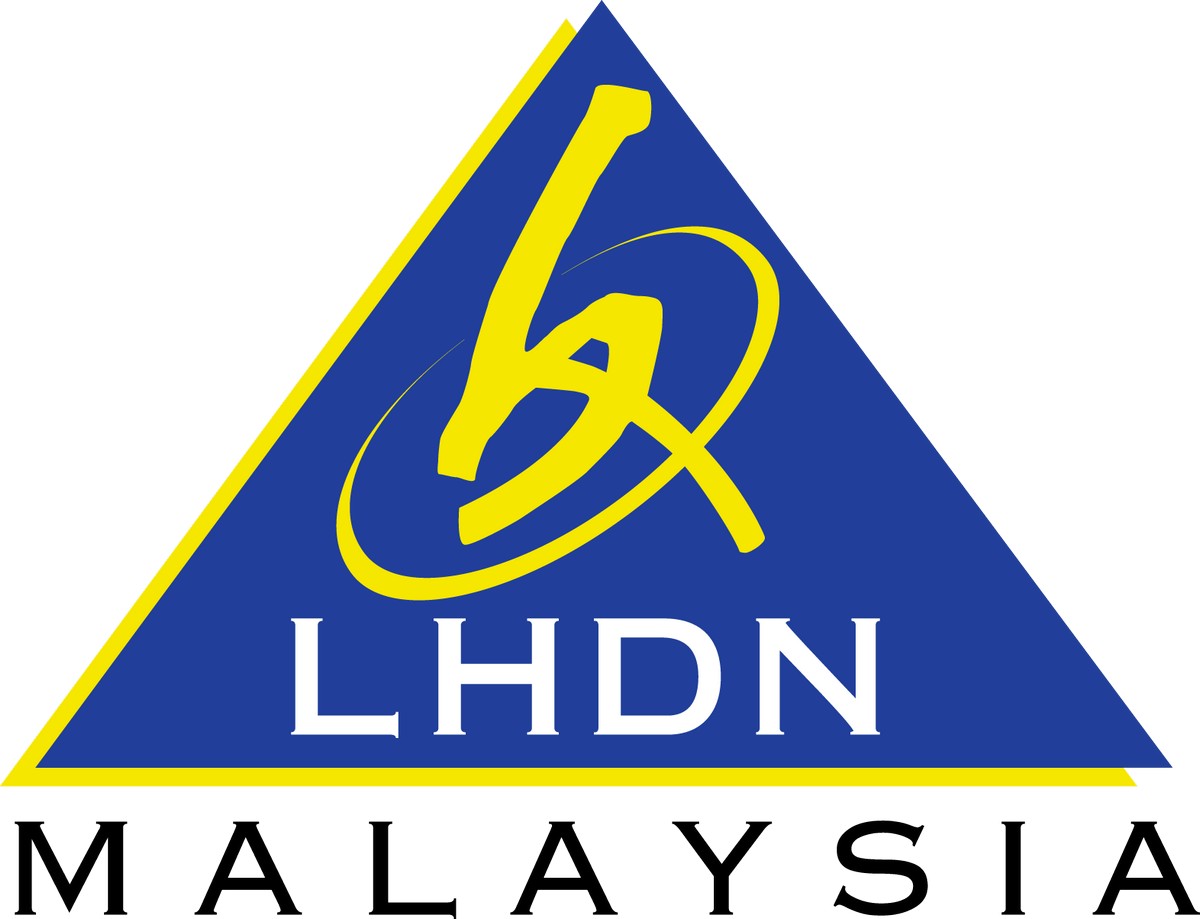 Workers or employers can report their income in 2020 from March 1, 2021. The deadline for submitting Form E is March 31; the deadline for BE is April 30; the deadline for Form B and P is June 30. The deadline for submitting BT, M, MT, TP, TF and TJ forms (non-merchants) is April 30; the deadline for business tax returns is June 30!
The following is LHDN's official income tax report for 2021 (*For more details, please visit LHDN official website):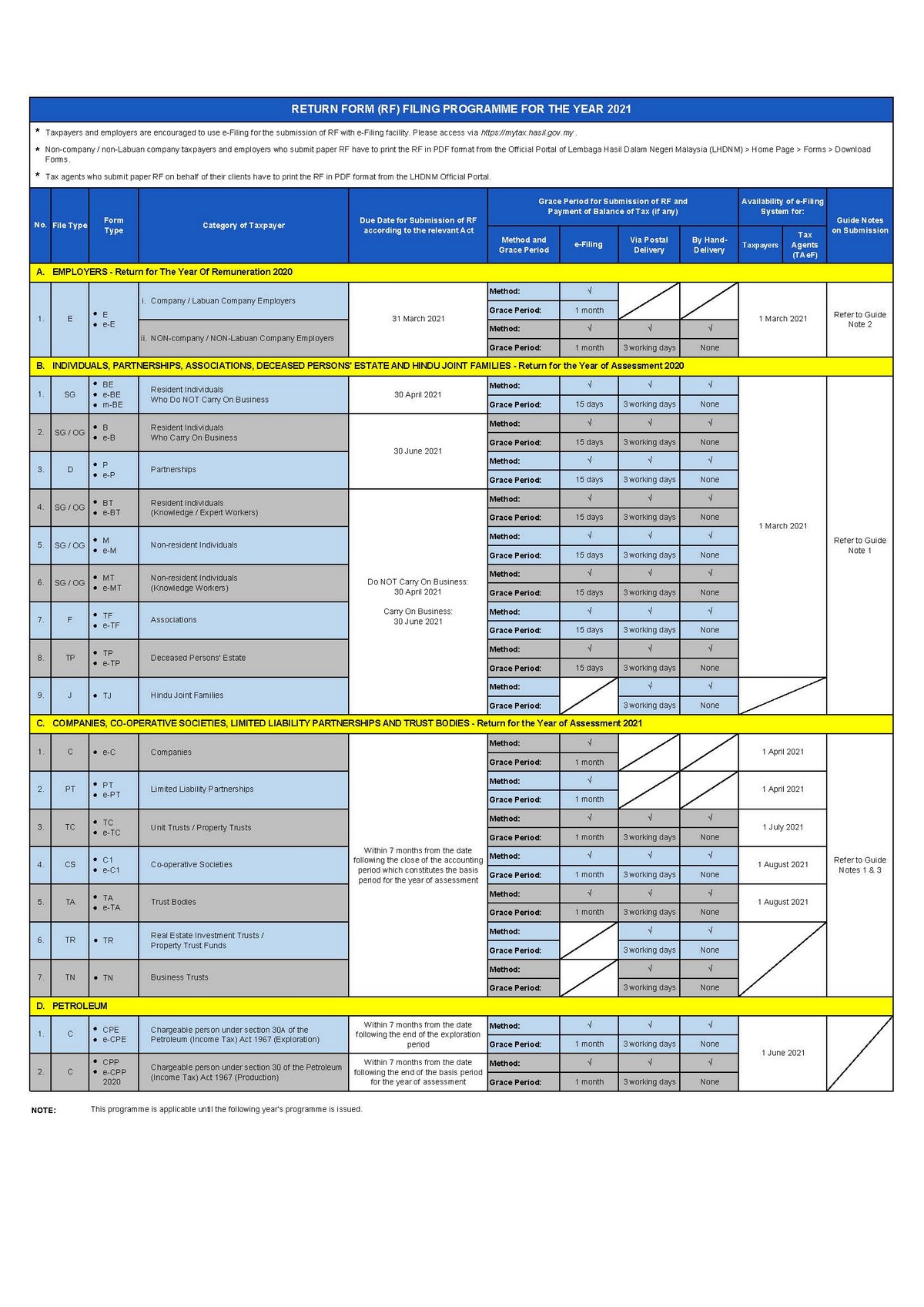 [Deadline for Income Tax Return in 2021]
Whether it is working or doing business, for tax safety, the most important thing that cannot be ignored is "tax declaration" and "tax payment." From March 1st, the income tax of 2020 income must be reported! Late reporting will be fined! ! The following are the deadlines for tax filing.
1. Form E-The company reports the total annual salary of its employees to the government. -Before March 31
2. Form BE-personal income from part-time work, no business. -Before April 30
3. Form B-personal business, clubs, etc. – Before June 30
4. Form P-Partnership Business-Before June 30
*Use electronic filing (e-Filling) to get an additional 15 days of filing deadline
[Individual income tax rate]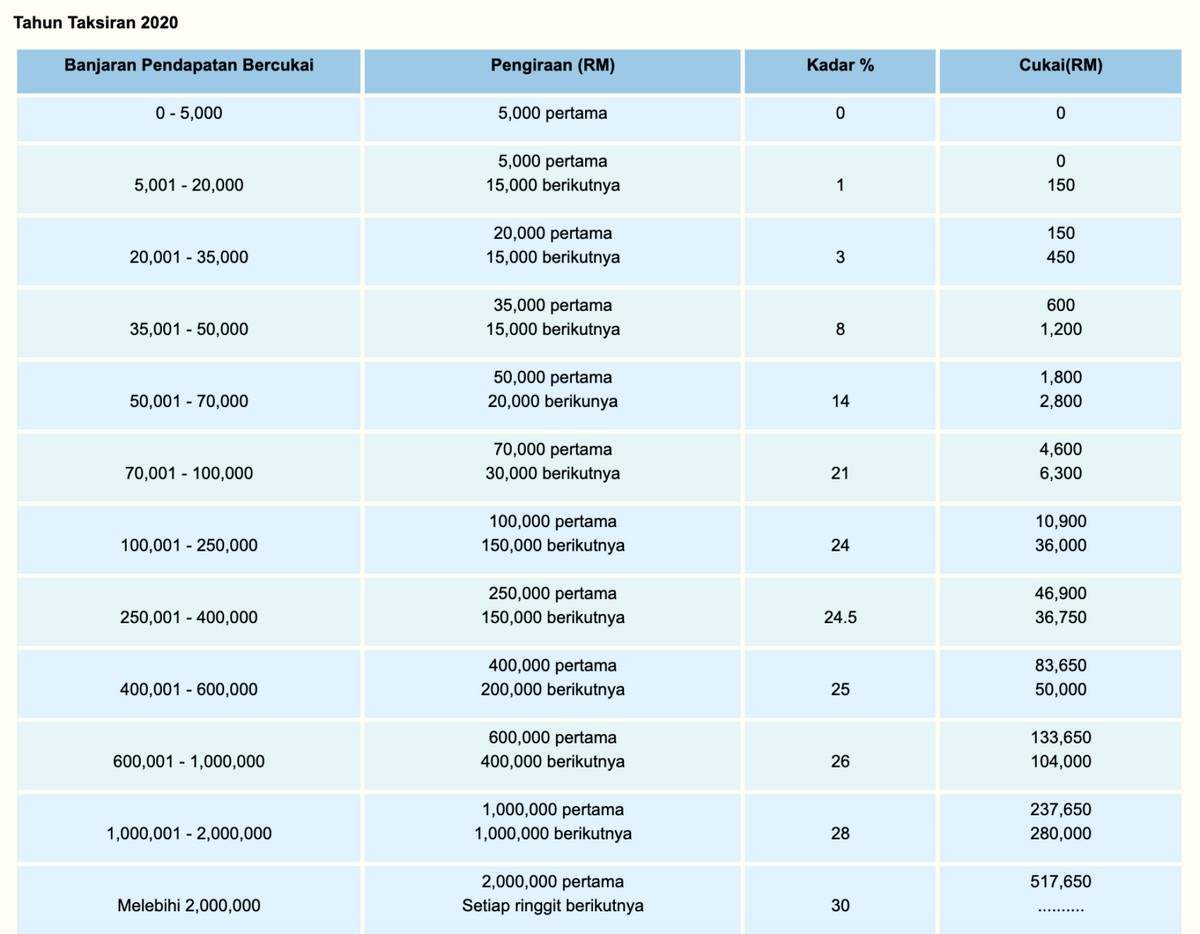 If you have income from work, you are obliged to file taxes. It's almost the tax filing season. Here are the steps to register for online tax filing. Those who have not yet registered an online tax filing account, hurry up! This is more convenient!
1. First of all, go to the login website and fill in the information. The information inside must be filled in carefully and don't fill in the wrong way!
http://daftarindividu.hasil.gov.my/dafsgjpnvdprd.php
2. After filling out the ID card, you can scan it with a printer or take a photo of the front and back of the ID card with your mobile phone.
3. After uploading the ID card, the No.Permohonan of personal income tax will appear on the next web page. Write down No.Permohonan. You can use paper and pen or take a photo of it by phone.
4. 3 days after obtaining No.Permohonan, you need to use No.Permohonan to check the status at the following website to obtain No Pin e-Filing and No Rujukan.
http://edaftar.hasil.gov.my/info.php/
5. After obtaining No Pin e-Filing and No Rujukan, click on the following URL to log in to the income tax page.
-Select Login kali pertama
https://ez.hasil.gov.my/CI
6. Choose Borang to file tax according to the source of income:
e-BE = part-time worker
eB = businessman
7. Fill in e-Borang:
Fill in the information according to the matter and complete it.