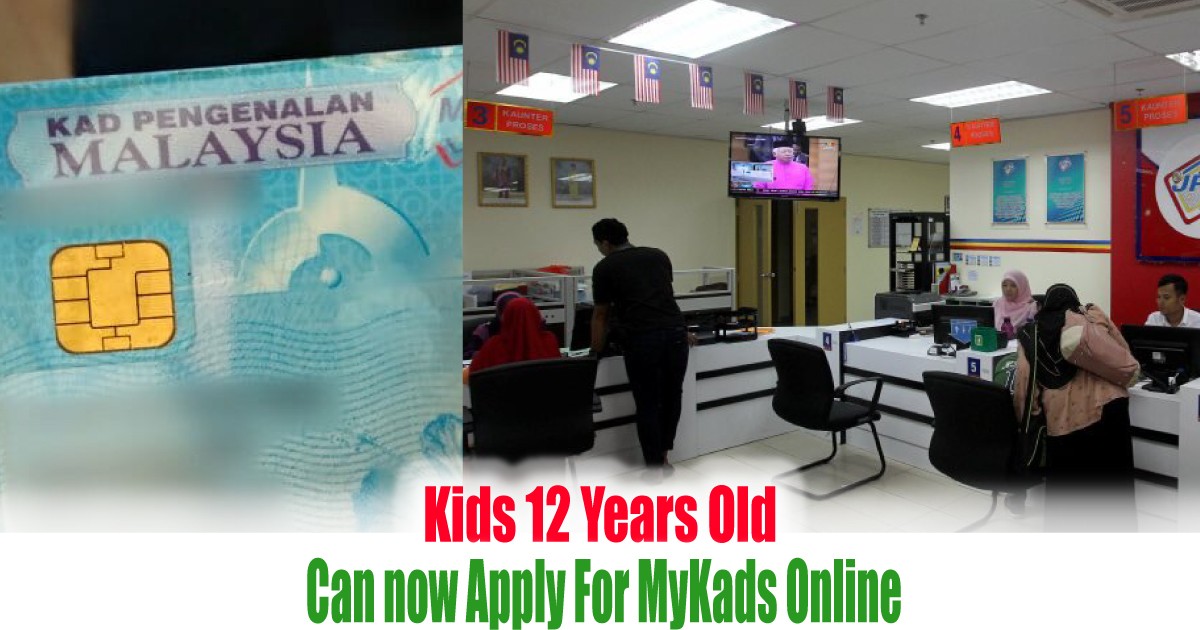 Kids 12 Years Old Can now Apply For MyKads Online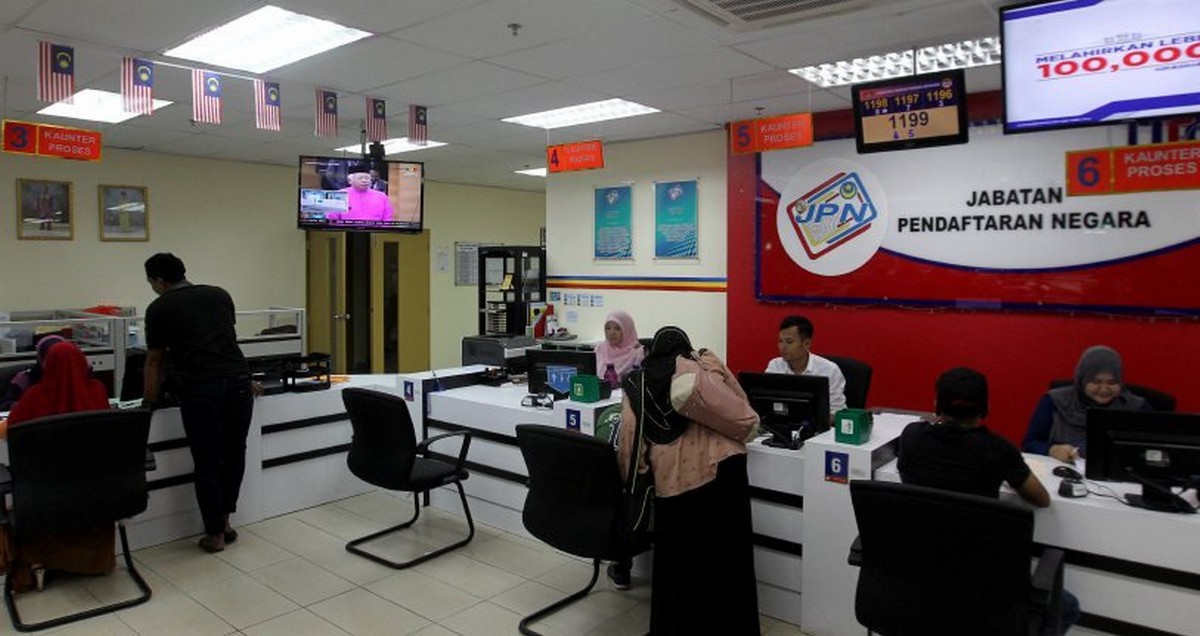 source harianmetro
The Jabatan Pendaftaran Negara (JPN) has now offered a new online process for those kids who are 12 years old and wanted to apply for their MyKads due to the earlier Malaysia Government announcing a nationwide Movement Control Order (MCO 3.O).
Permohonan MyKad 12 tahun kini boleh dilakukan secara dalam talian.

Permohonan boleh dilakukan dengan mengimbas kos qr atau layari https://t.co/cwt759HuJ4.#JabatanPendaftaranNegara#RakyatDiHatiJPN pic.twitter.com/GMpXWnzWxY

— JPN Malaysia 🇲🇾 (@jpnm_official) May 10, 2021
According to Peraturan-peraturan Pendaftaran Negara 1990 (Pindaan 2007), every Malaysian who has reached the age of 12 is required to apply for the NRIC, otherwise known as the MyKad. As such, JPN says that applications can be made by scanning the QR code above, or by visiting web12tahun.jpn.gov.my.
Do also prepare the following documents:
Birth certificate
Proof of address
Documents for sponsor (parents, guardians)
To find out more, click here.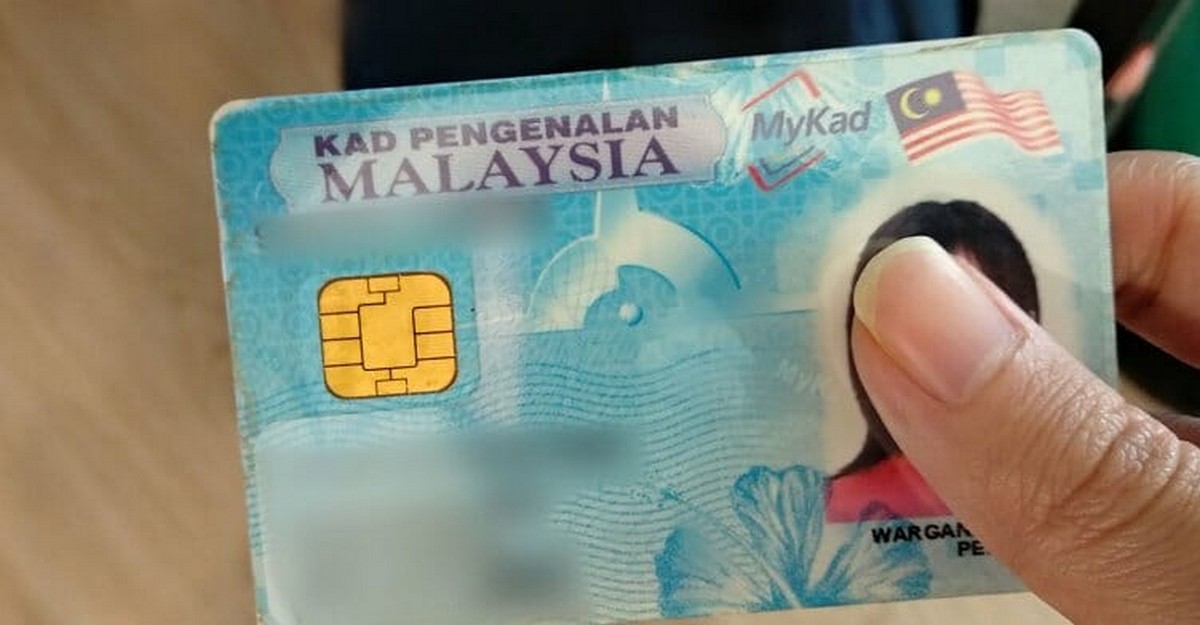 source carsifu