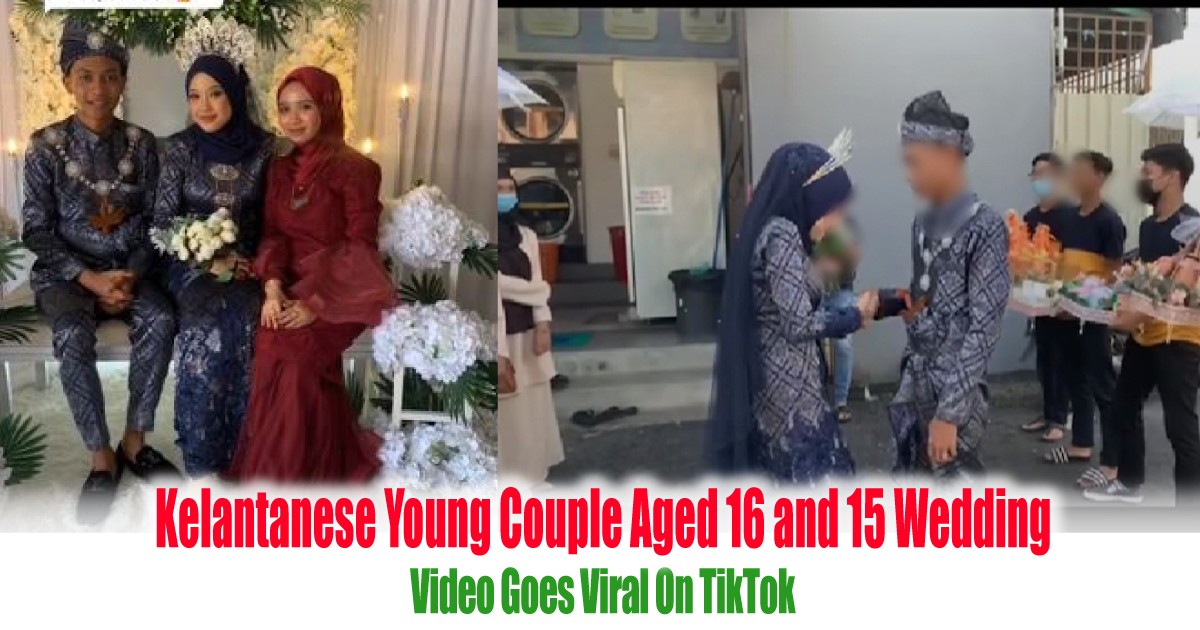 Kelantanese Young Couple Aged 16 and 15 Wedding Video Goes Viral On TikTok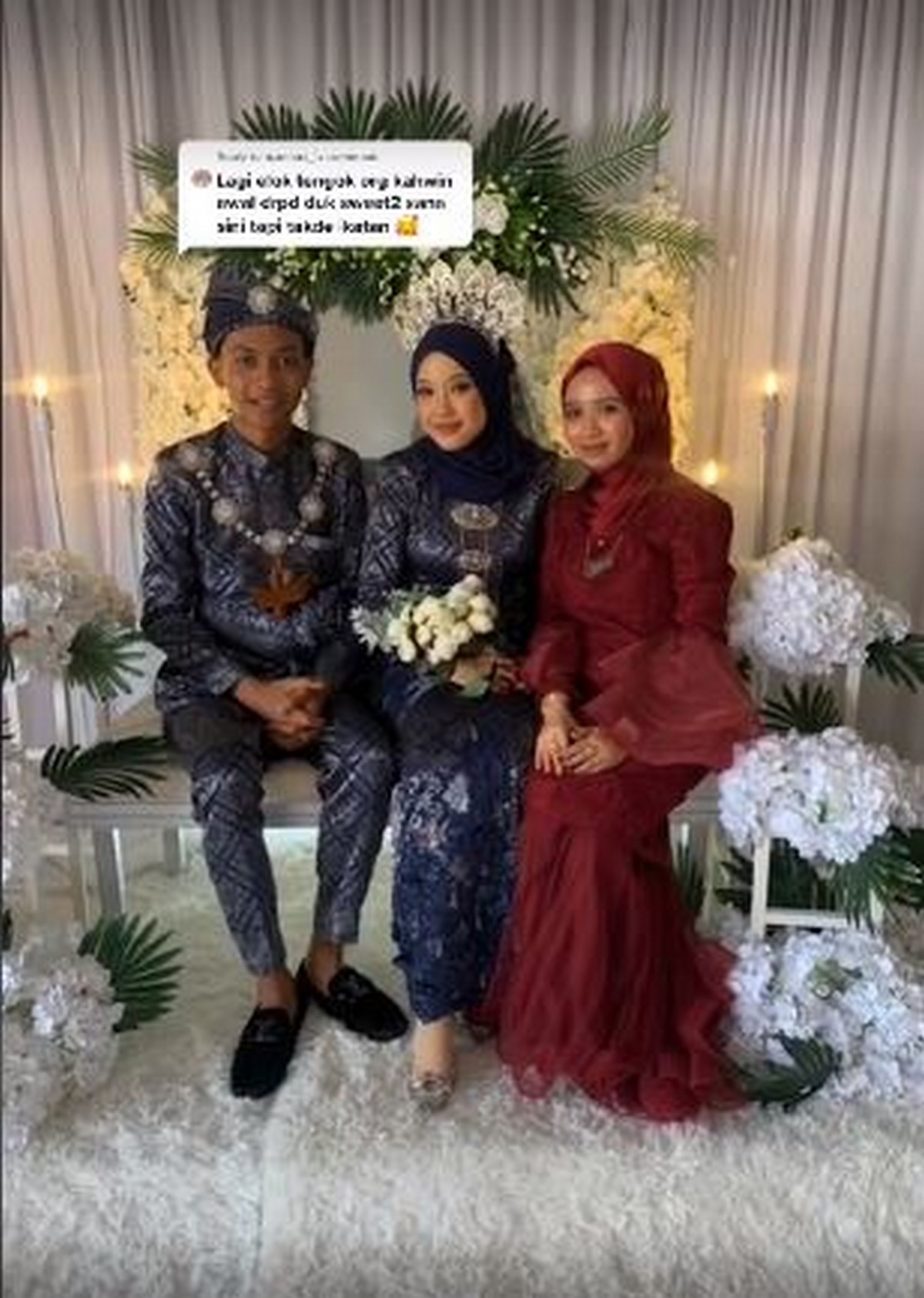 In Kelantan, today a young couple has gone viral on the TikTok social media platform for their wedding. The wedding which is at Tanah Merah, Kelantan was uploaded by the couple's aunt. As the social media user began flooding the comment section after the aunt reveal the age of the bride and groom which the groom aged 16 while the bride is 15-years-old.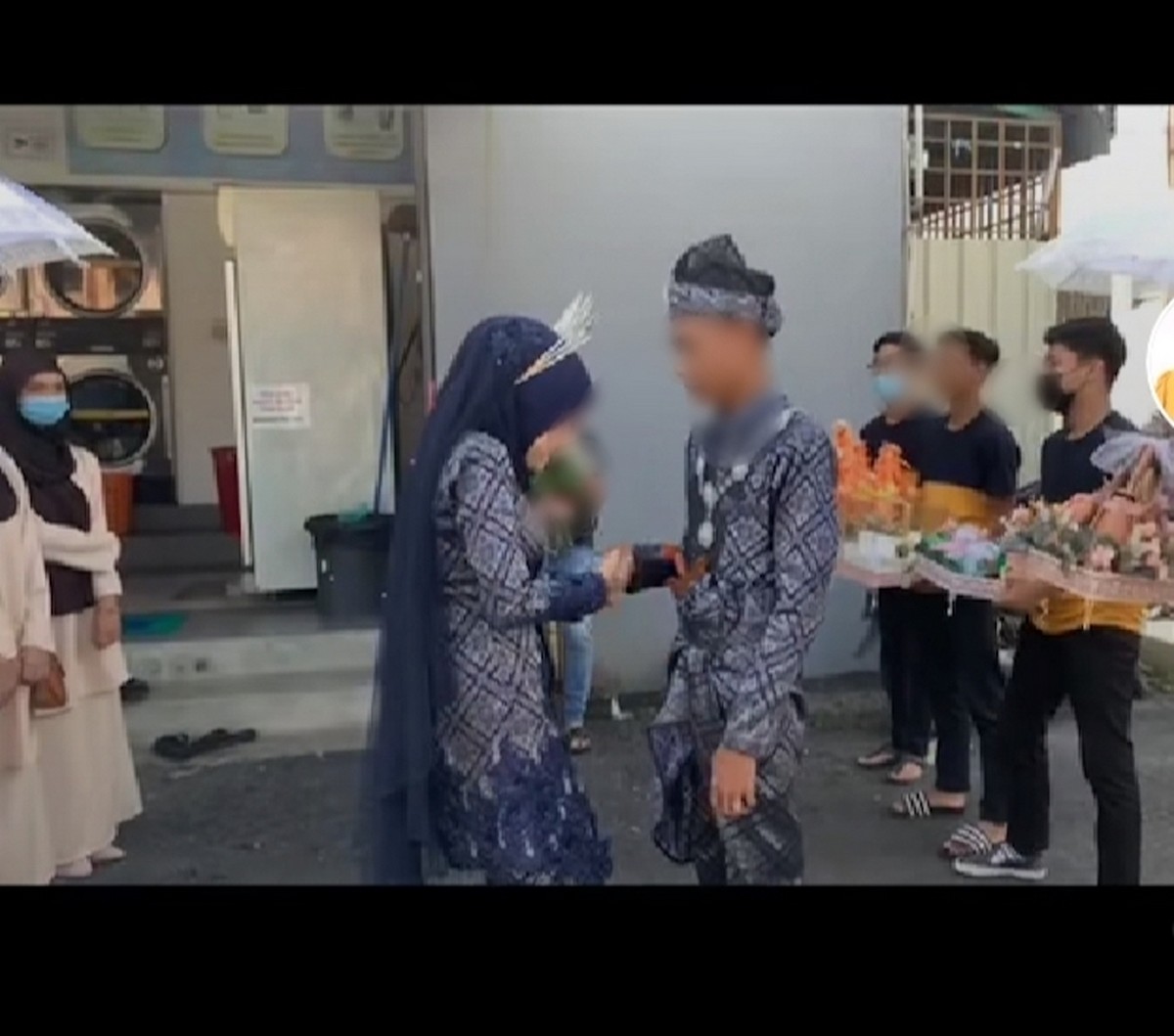 The wedding video has attracted a lot of attention from the social media netizen which surpassed over a million views. Some netizen were skeptical of the union as the couple are still underage while some are supporting the newlyweds.
According to the Federal Territory's Islamic Family Law Act 1984, the minimum age requirement for marriage for men is 18 years old while for women it is 16 years old. However, exceptions can be made if the Shariah Judge has granted permission in writing in certain circumstances.