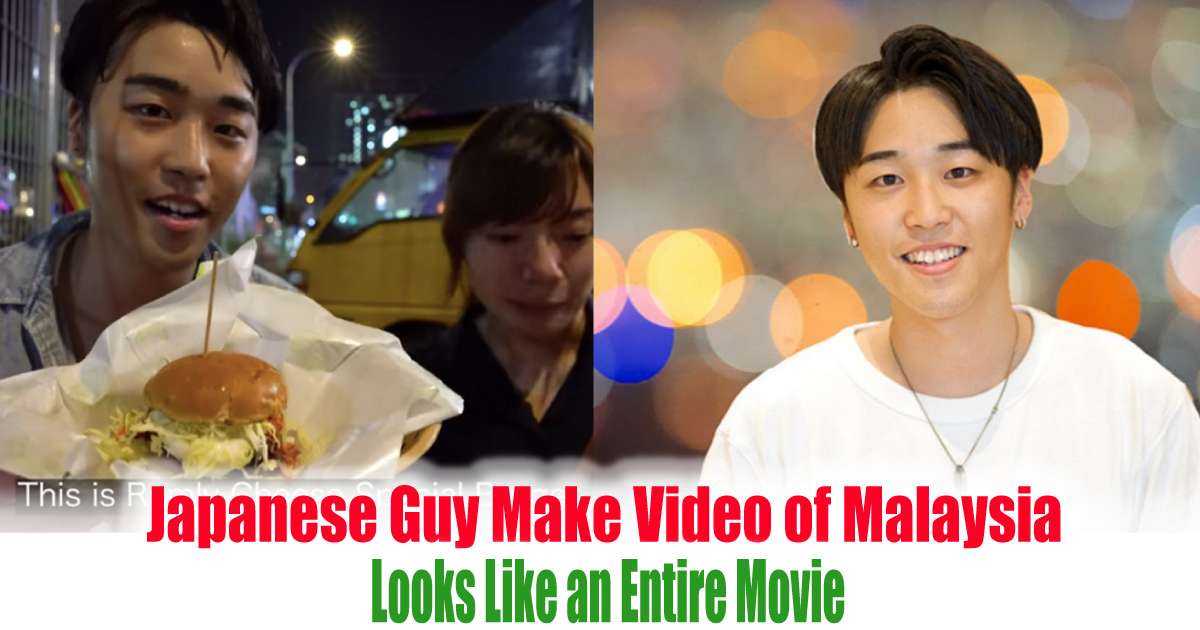 Japanese Guy Make Video of Malaysia Looks Like an Entire Movie
A Japanese YouTuber who goes by the name Aki has been residing in Malaysia for several years now and he started off as an English high school teacher and then started to venture into becoming a professional video creator and his YouTube channel, Aki from Japan, currently has over 97,200 subscribers. 
In his video and vlogs, he shares his different experience in Malaysia and some including him learning Bahasa Melayu and Ramly burger and teh tarik. However, particularly on one of his video recently, he has made a very Cinematic Malaysia which you have never seen before through the lens of an outsider.