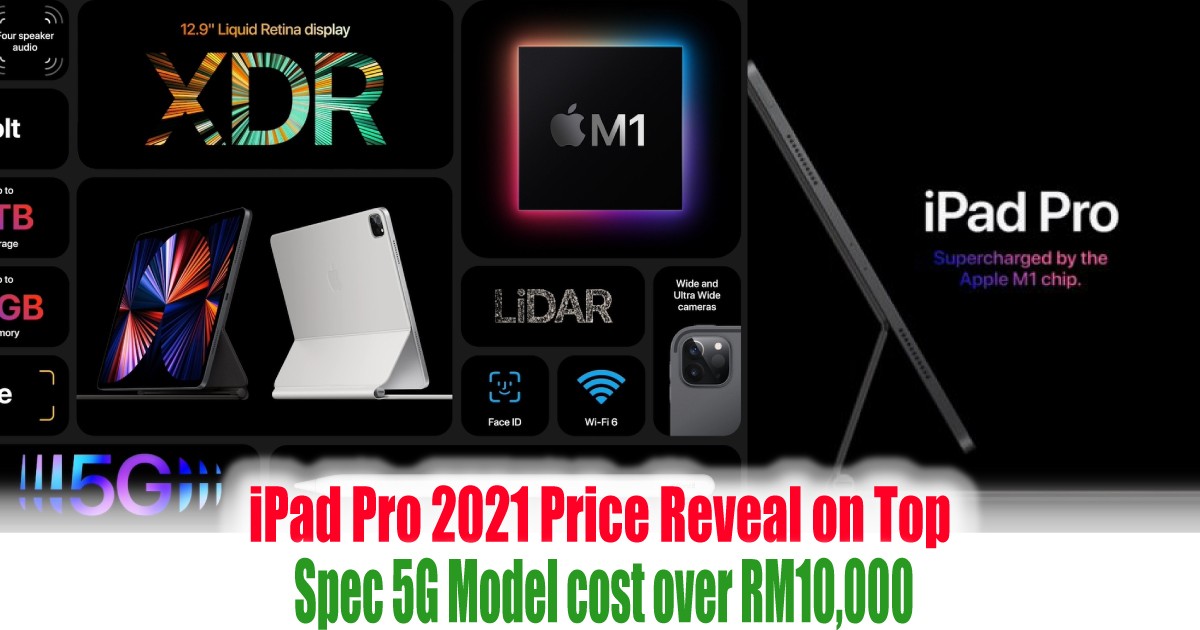 iPad Pro 2021 Price Reveal on Top Spec 5G Model cost over RM10,000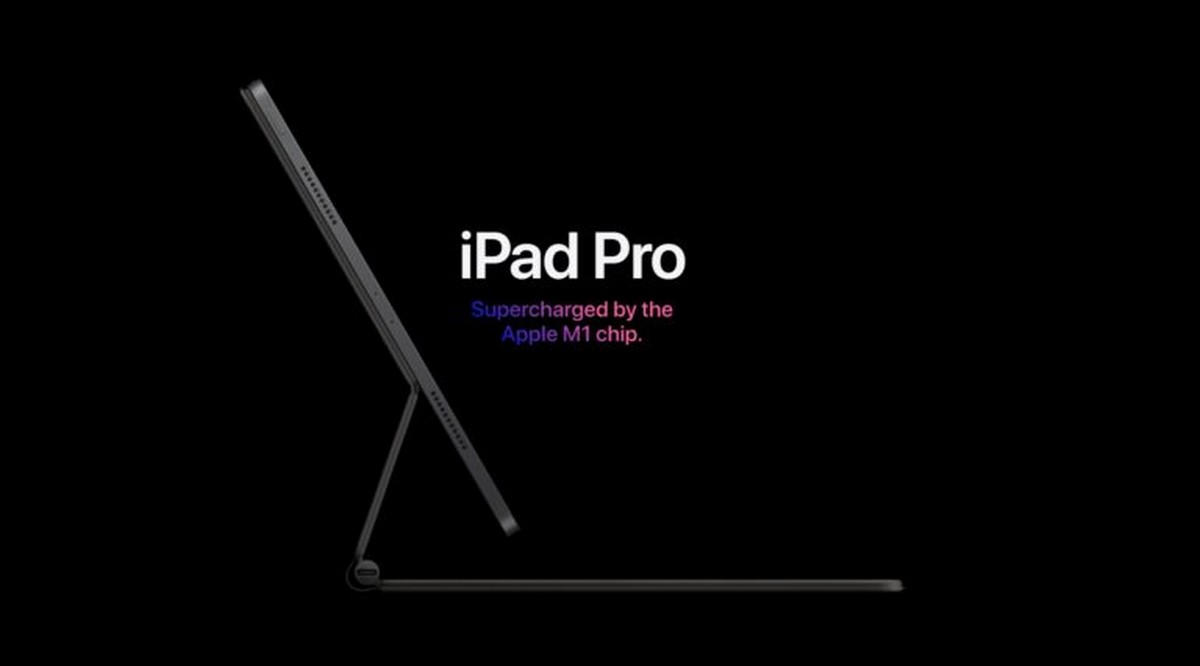 source apple
Apple has announced their latest iPad Pro for the 2021 series where the incredible mini-LED display for the 12.9″ version and also it runs on the latest Apple M1 chip which is the same processor which you will find on the latest MacBook and iMac. Here is some of the official iPad Pro 2021 pricing for the Malaysia Market:
11″ WiFi
128GB – RM3,499
256GB – RM3,949
512GB – RM4,849
1TB – RM6,649
2TB – RM8,449
11″ WiFi + Cellular
128GB – RM4,419
256GB – RM4,599
512GB – RM5,499
1TB – RM7,299
2TB – RM9,099
12.9″ WiFi
128GB – RM4,799
256GB – RM5,249
512GB – RM6,149
1TB – RM7,949
2TB – RM9,749
12.9″ WiFi + Cellular
128GB – RM5,449
256GB – RM5,899
512GB – RM6,799
1TB – RM8,599
2TB – RM10,399
The iPad Pro pre-orders will begin in countries such as Singapore and the US from 30th April and it will be available in both Grey and silver, the 128GB, 256GB, and 512GB models come with 8GB of RAM while the larger 1TB and 2TB version come with a massive 16GB of RAM. For the first time ever, Apple is offering the iPad with 5G connectivity for the WiFi + Cellular models.
In terms of accessories, it still supports the same 2nd gen Apple Pencil (RM549) and the Magic Keyboard (11″ – RM1,349, 12.9″ – RM1,549) is now available in White. If you're wondering, yes, Apple is still including a 20W USB-C Power Adapter and a USB-C charging cable with the iPad Pro.