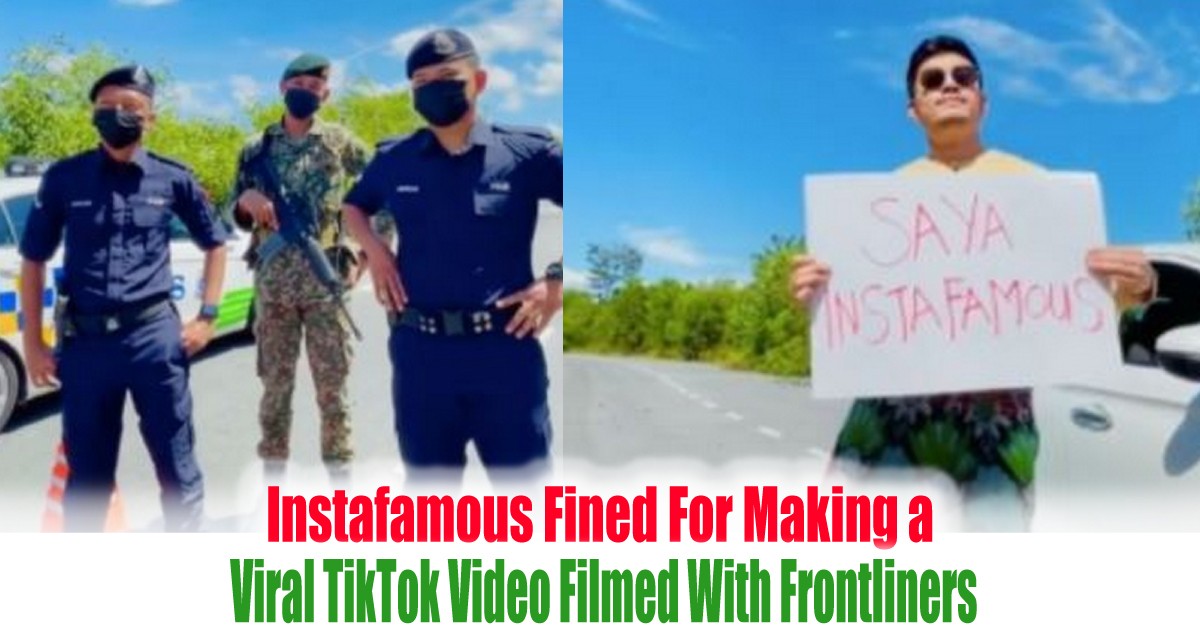 Instafamous Fined For Making a Viral TikTok Video Filmed With Frontliners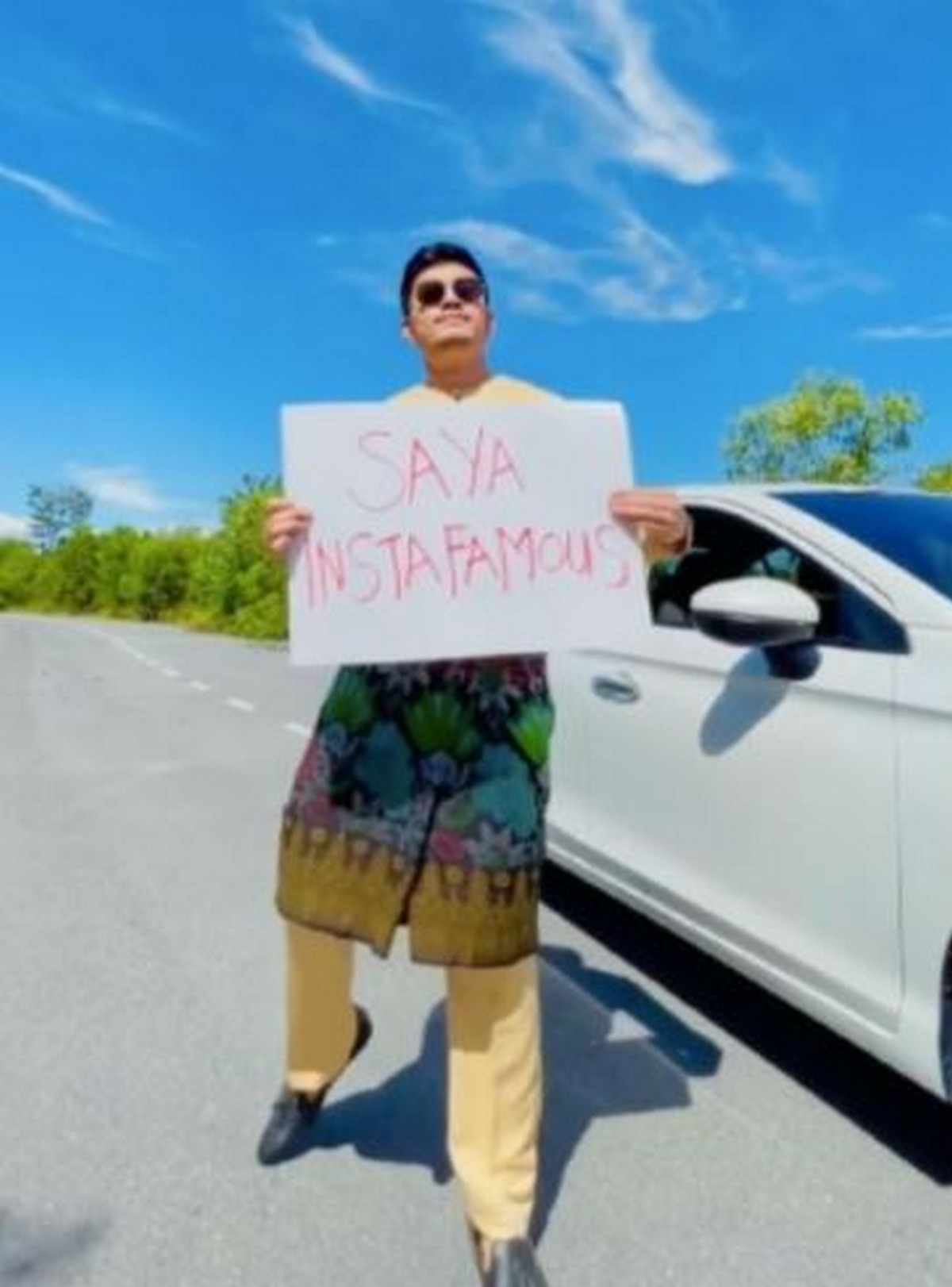 source hafixmahamad tiktok
The beauty entrepreneur Hafix Mahamad recently caught himself in trouble when he posted a video content about interstate travel during Hari Raya which features two policemen and army personnel at a roadblock. A lot of netizens question that the need for the video and he wasn't even wearing a facemask in the video. While some enjoy his content and were touched by the meaning of the video.
View this post on Instagram
Where the Putrajaya district police chief, ACP Mohd Fadzil Ain, said in a statement that Hafiz was fined for violating the COVID-19 Standard Operating Procedure (SOP). The PDRM had detected the video which was uploaded on Sunday, 2 May at 9.15 pm and found it was filmed at Bukit Rimao, Presint 3, Putrajaya and The two police officers and Malaysian Armed Forces personnel were attached to the Putrajaya IPD Recovery Movement Control Order SOPs compliance team mentioned that they never allowed the video to be recorded or published and no payment was received by PDRM in this case.
Well, that is certainly one hefty way to create for this video.
source hafixmahamad tiktok