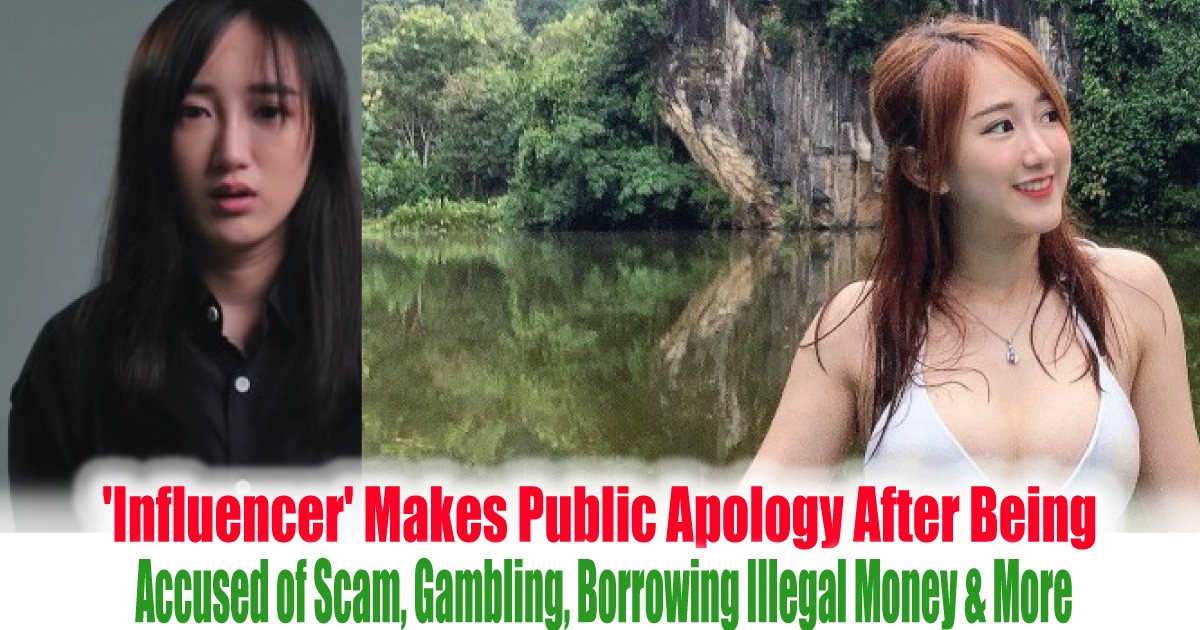 'Influencer' Makes Public Apology After Being Accused of Scam, Gambling, Borrowing Illegal Money & More
source YBB / Facebook
Well-known influencer, Yang Bao Bei, also known as YBB has had some difficult weeks for herself. On April 17, 2021, she is said to have attempted suicide in her condominium. A few weeks before the suicide attempt, she started selling her branded handbags on social media. She sold the bags to several buyers, took a deposit, and would not ship the goods. However, her scam has been successfully 'sniffed' by the public and they have also managed to stop it. This in turn affected her reputation.
Soon after, a 40 -a minute video titled "The Real Truth About YBB" involved several people claiming to be former business associates and friends revealing that the 27 -year -old girl actually owes a lot to moneylenders (loan sharks). All of them posted the video in hopes of clarifying the situation for the people involved and the victims of the scam. They also asked the public to be more careful. They claimed that YBB had spread lies about themselves to third parties in an attempt to make herself a victim.
In the video, they show screenshots and evidence of her conversation with the moneylender, and much more evidence from YBB's phone. This is because YBB herself has handed over her phone to one of these friend. More precisely, it is the lack of money that 'forces' YBB to behave like this. In the video as well, close friends and colleagues in YBB's bubble tea water business also explained that YBB often borrows their money and the amount requested is not small.
In addition, they also filed allegations that she intended to steal her phone and wallet while at a party for an influencer. It is one of the attempts to do the same scam on the accounts of other influencers. Yi Yi was one of the influencers who had lost her phone and wallet at the event. She claimed that YBB took his identity card to borrow more money from 'loansharks'. As a result, Yi Yi had lodged a police report as her identity was stolen. However, YBB did not mention the allegations in her apology video.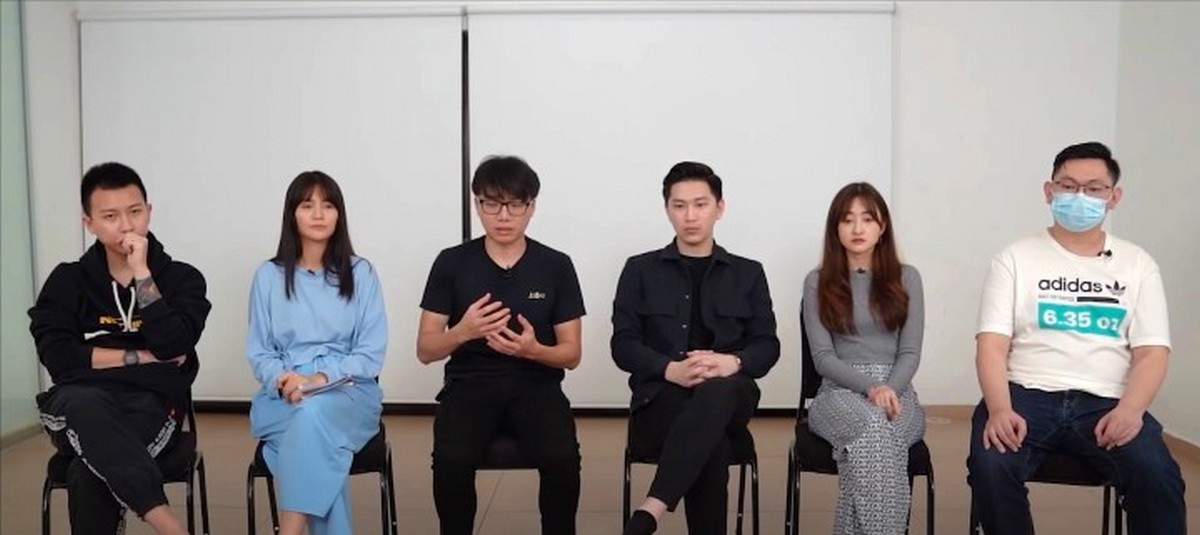 source YBB / Facebook
YBB uploaded a video of her apology on April 30, 2021. She claimed that she was stuck in the world of gambling because she had previously spent her money on an ex-boyfriend who was said to be younger and had less income. She claimed that the 'win' made her more obsessed with the world of gambling and served as a way out of financial difficulties.
After losing all her money, she took out a loan from 'loansharks' with higher interest rates. When she was unable to repay the money, more 'loansharks' came to offer more loans to cover her initial loan.
She took out more loans and kept trying to gamble and win. Back then, her bubble tea water business had failed and she found out that her ex-boyfriend had cheated and eventually they broke up. When the 'loansharks' started harassing her family to ask for repayment, her friends helped give her some money to settle the loan. However, it is not enough. That's why she borrowed money again from her friends to gamble in hopes of winning. Unfortunately, she lost again.
At this point, she is alleged to have had gambling debts of up to RM2 million! Eventually, she decided to sell her branded bags to make money. However, after receiving many inquiries and responses about the bag, she was once again blinded by 'lust'. She then planned to sell the bags to several people, taking deposits without sending the goods.
However, the scheme was able to be dismantled by the public and she was successfully arrested and put in jail on the grounds of online fraud. All this time, she handed his phone to his former business partner and family friend, Sky. After that, Sky has exposed all the scams to all his friends and fans. After the release from prison, her reputation was destroyed and she no longer had the support of anyone. In fact, 'loansharks' are still at her doorstep. That's why she felt there was no way out and decided to commit suicide.
She ends the video by admitting every wrong she committed and will refund all the money taken no matter how long it takes. She also appealed to the public not to get caught up in the world of gambling as there would be no way out.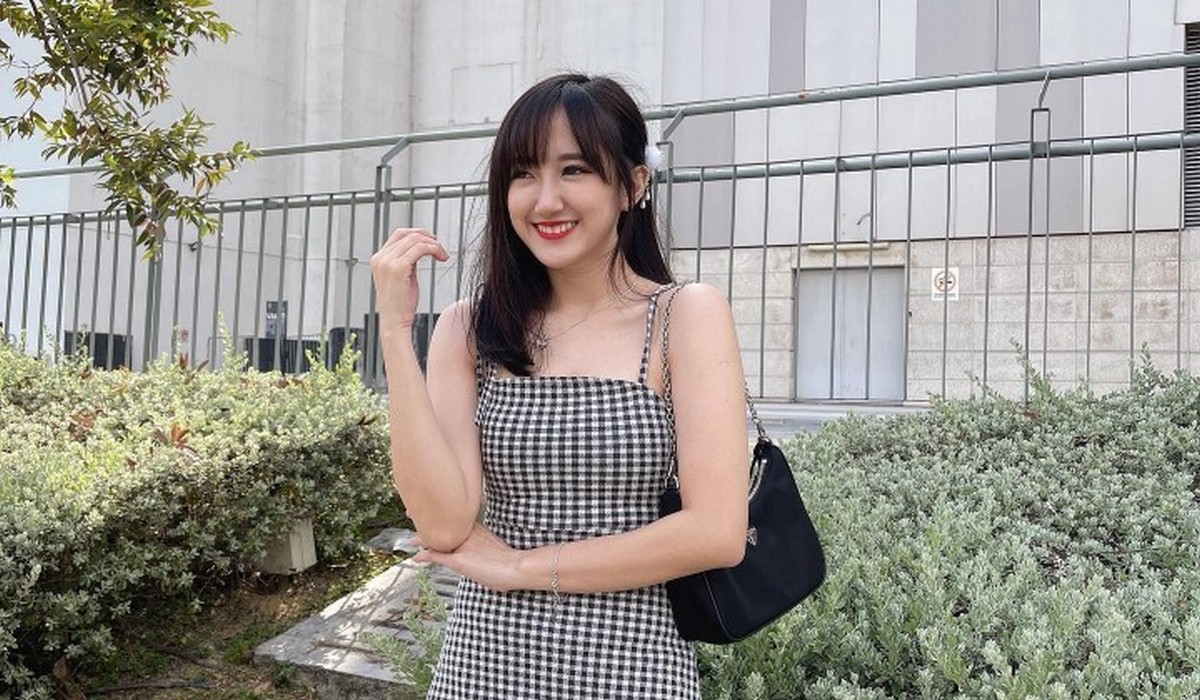 source YBB / Facebook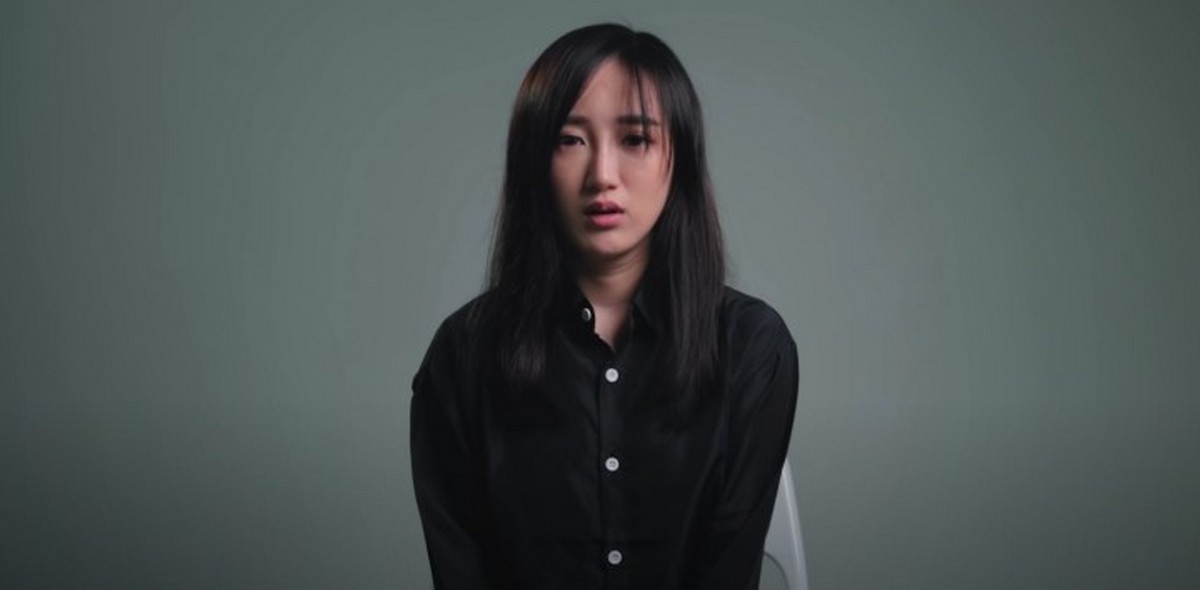 source YBB / Facebook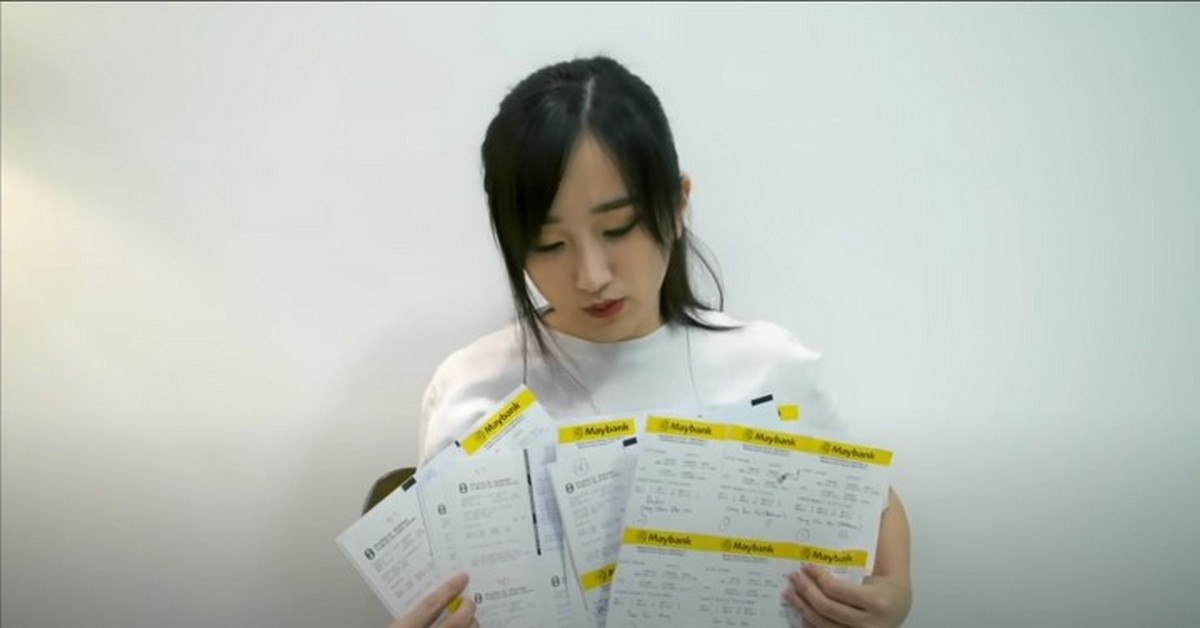 source YBB / Facebook