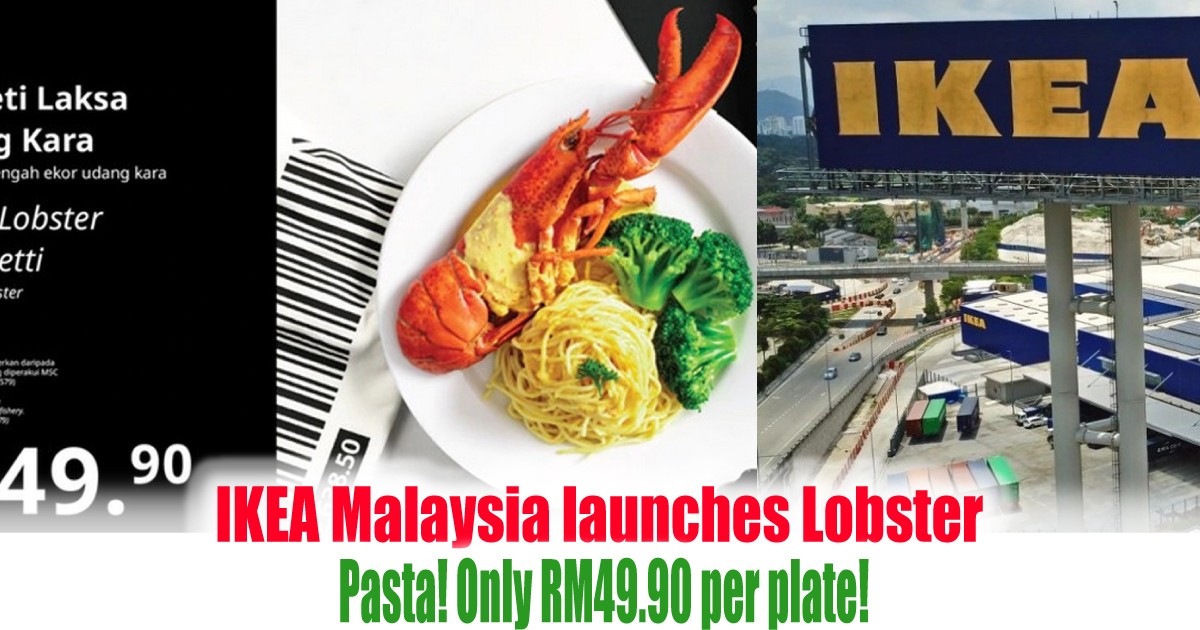 IKEA Malaysia launches Lobster Pasta! Only RM49.90 per plate!
In March, IKEA Malaysia launched the lobster spaghetti [Laksa Lobster Spaghetti]. The previous launch in Singapore also attracted a lot of people to try it. The price of this listing in Malaysia is also very affordable. You can eat lobster with only M49.90. ! In addition to the super popular Laksa Lobster Spaghetti lobster pasta, there is also the newly launched curry Mee for only RM7.90!
So are you ready to check out the IKEA nearby you today.