Any big fan of Suicide Squad here?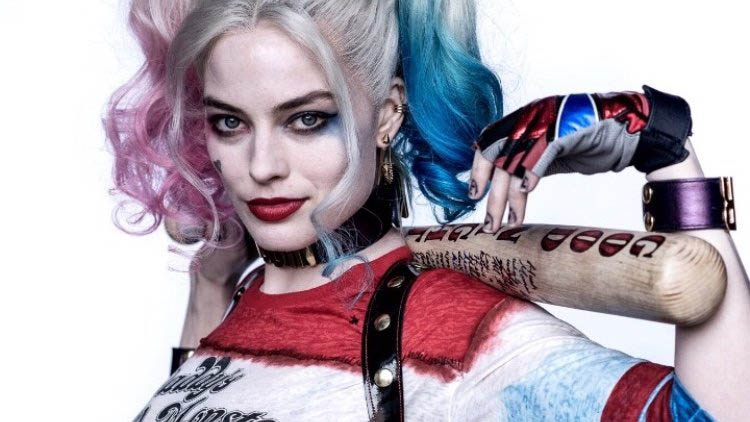 The Suicide Squad movie was release back in 2016 but do you remember who is most outstanding characters in that film? First name that came to mind is Harley Quinn.
Who is she? She was the Joker's lover who is psychotic, eccentric, and is full or personality.
Here is some good news for you guys if you can't get enough of Harley Quinn …
The Australian actress Margot Robbie, who played the Haley Quinn charater in the movie, has confirmed in an interview with MTV News that there will be a Harley Quinn solo spin-off movie soon.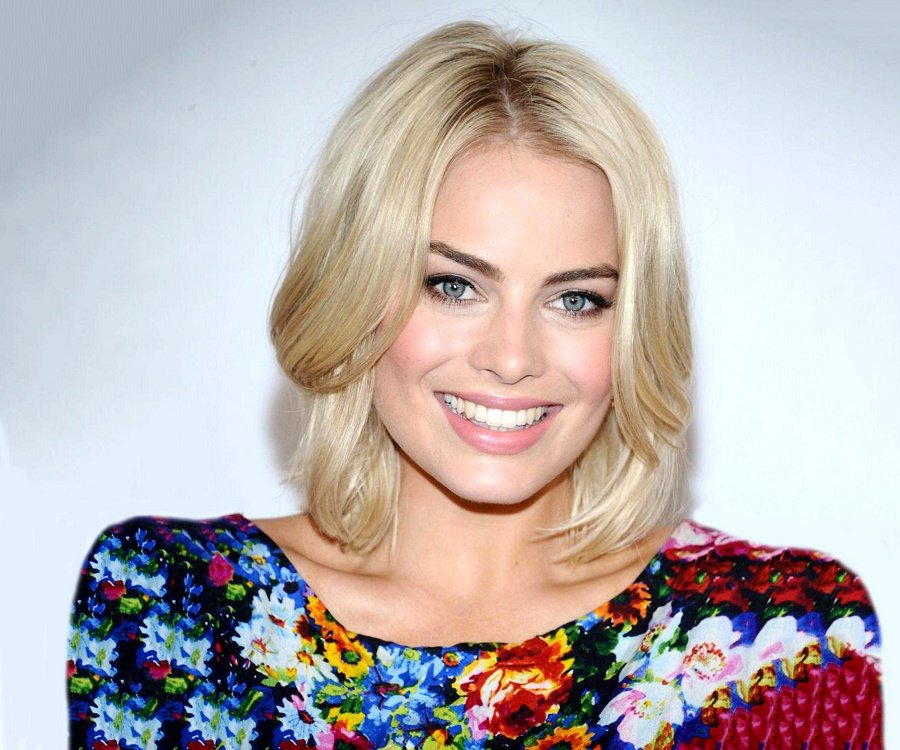 "I've been working on it for two years now," Robbie told MTV News. "It's hard to kinda talk about it 'cause all this stuff is kinda under lock and key, but yeah, no, I've been working on a separate spin-off for Harley, thing, for a while now."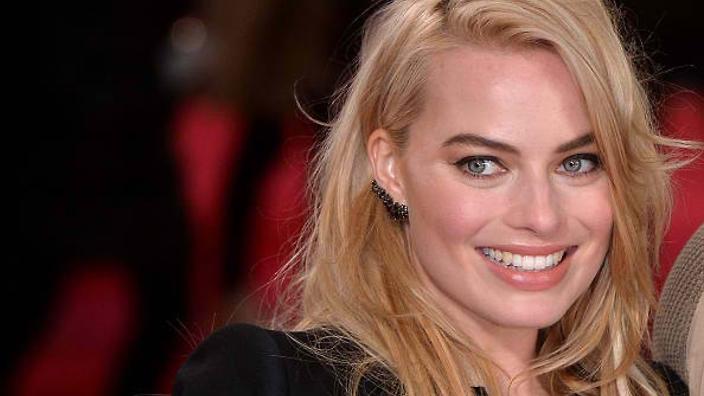 On top of that, the good news is that she's going to appear in three more DC movies soon which includes Suicide Squad 2, Gotham City Sirens, and the yet-to-be-titled Harley Quinn-The Joker spin-off.
No word yet on when this solo movie will debut but what we know so far is that the sequel for Suicide Squad will commence production next year.
While waiting, here is some of best scene of Harley Quinn on Suicide Squad