We could be seeing the reunion of Deadpool with the Marvel and we can even potentially see Deadpool teaming up with The Avenger to kick some ass very soon!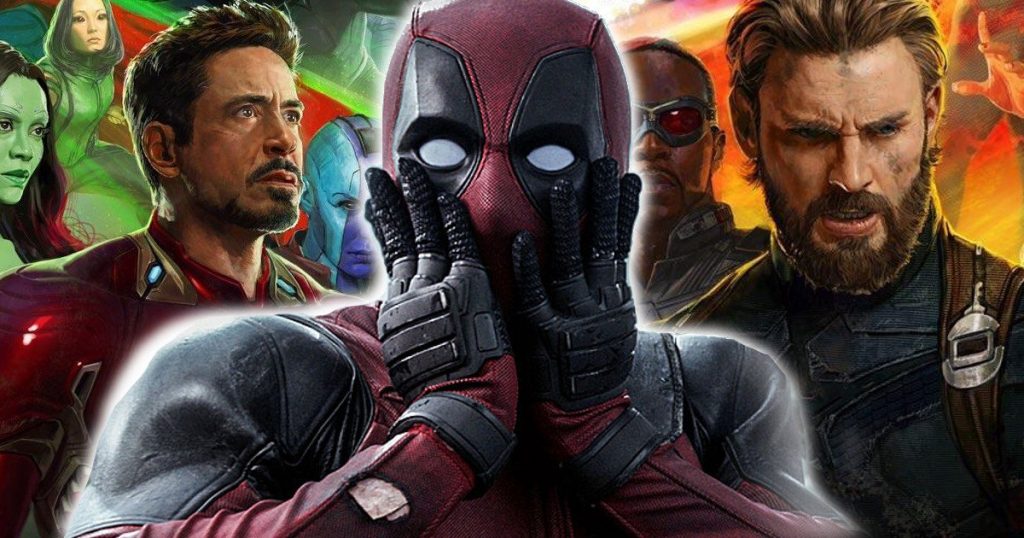 Not just that, we could even see a crossover between X-Men and Avengers as well …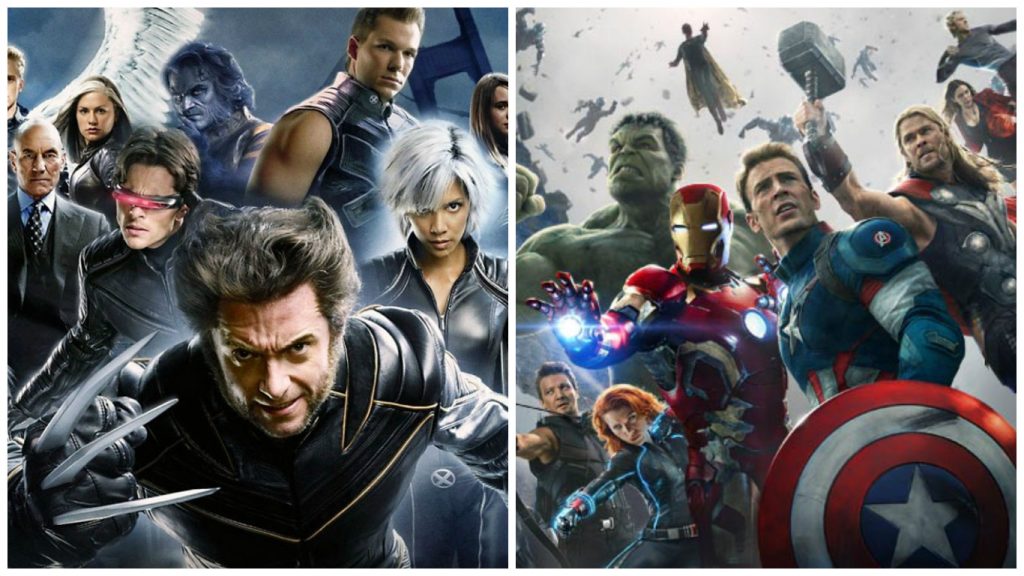 Here is the news!
Disney who is the current owner of Marvel Studios, is reportedly very close to acquiring 20th Century Fox, who owns the rights to Deadpool. There was an initial discussions about a potential takeover which started a couple of weeks back but the deal reportedly fell through.
Based on the report by financial website Fortune, Disney has restarted talks to buy over Fox's film studio, cable channels and international networks.
Aside from Disney, Fox is still in talks with Comcast about a potential deal. But the reports from US news site Bloomberg reported that Disney is the favourite to acquire 20th Century Fox
If this deal really did goes through, Disney will reacquire the rights to the Deadpool, The Fantastic Four' and also the 'X-Men'.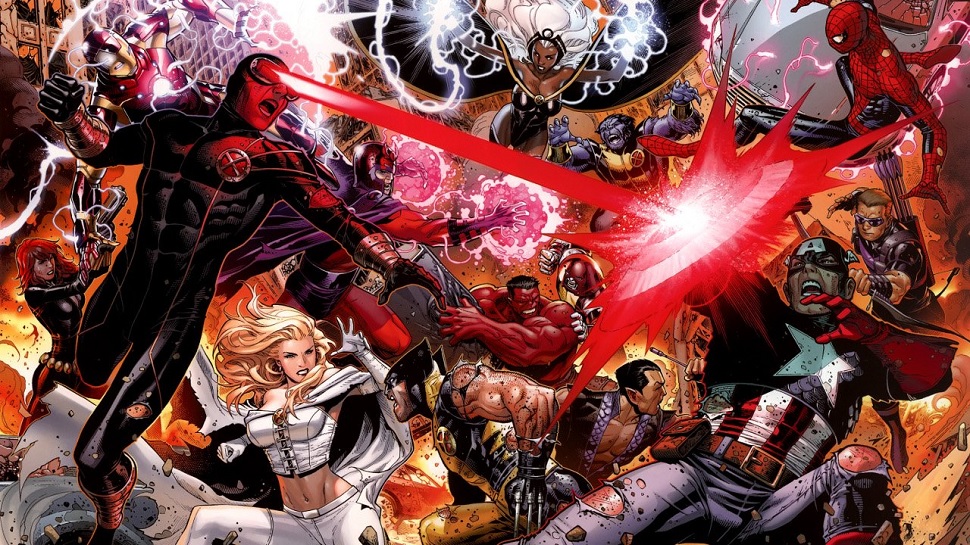 Be all the fans are dying to see this deal happen! Come on Disney and Marvel, make it happen please!