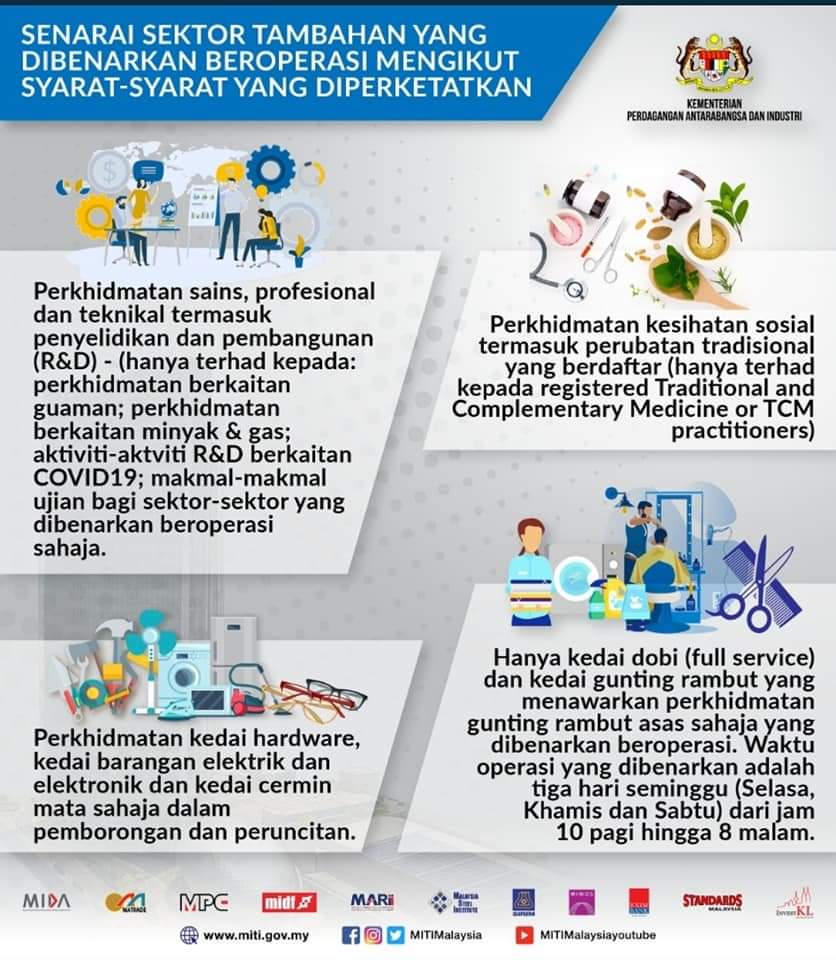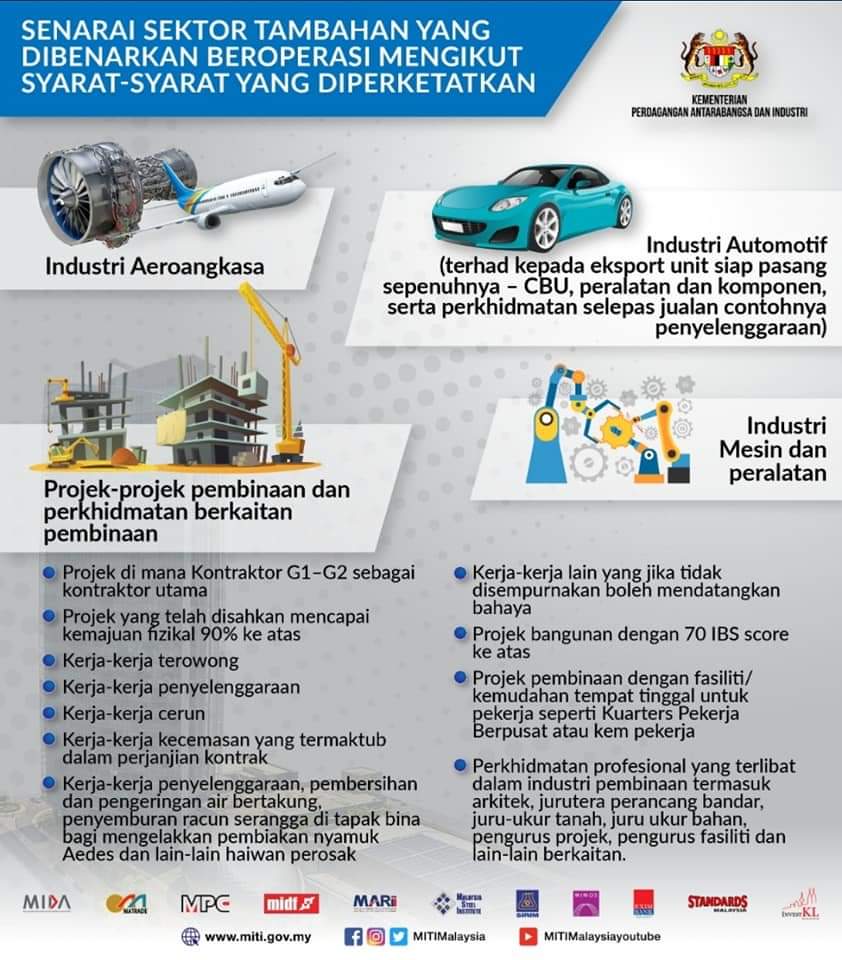 The application for companies which will start tomorrow, 9am at
www.miti.gov.my
will be fully digital. There's no need to upload any documents but we would advise you to be prepared with these info. beforehand, especially there staff details.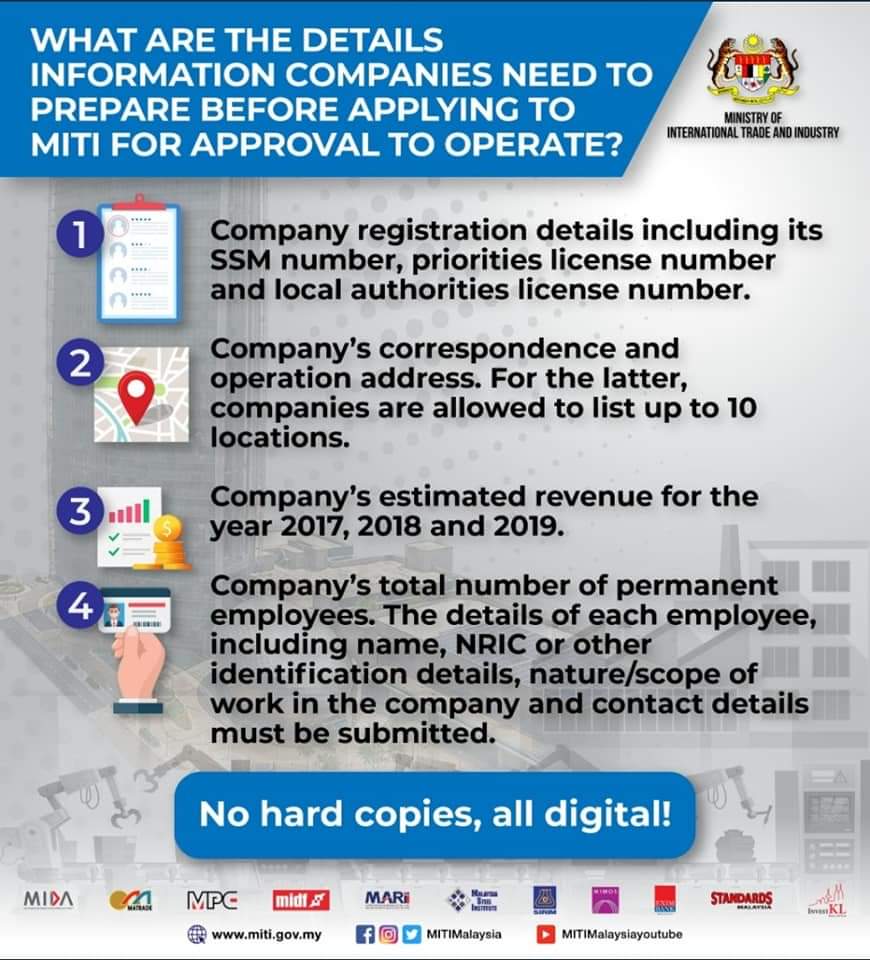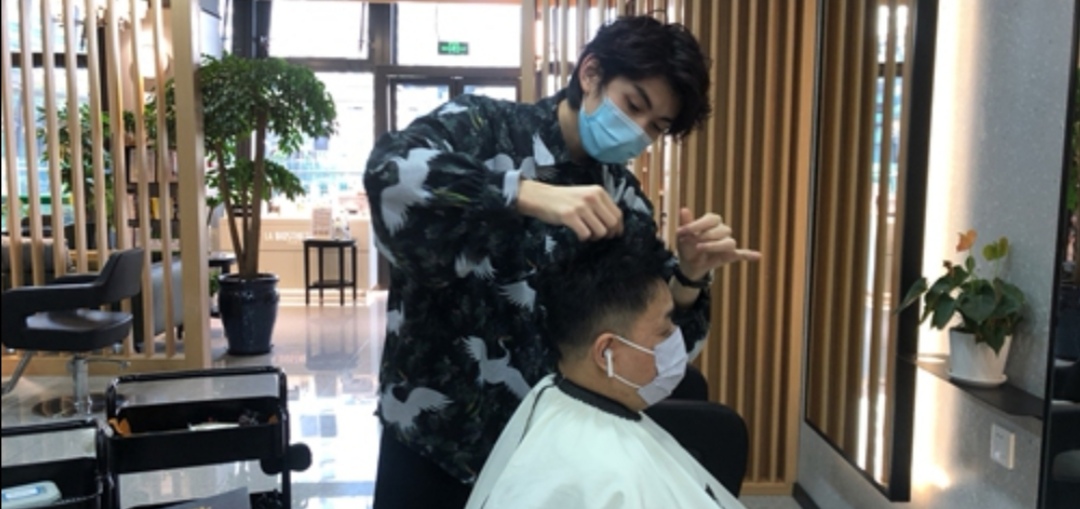 Hair Cutting & Hardware stores; Ministry of International and Trade Industry: 9 fields of industries can be gradually opened.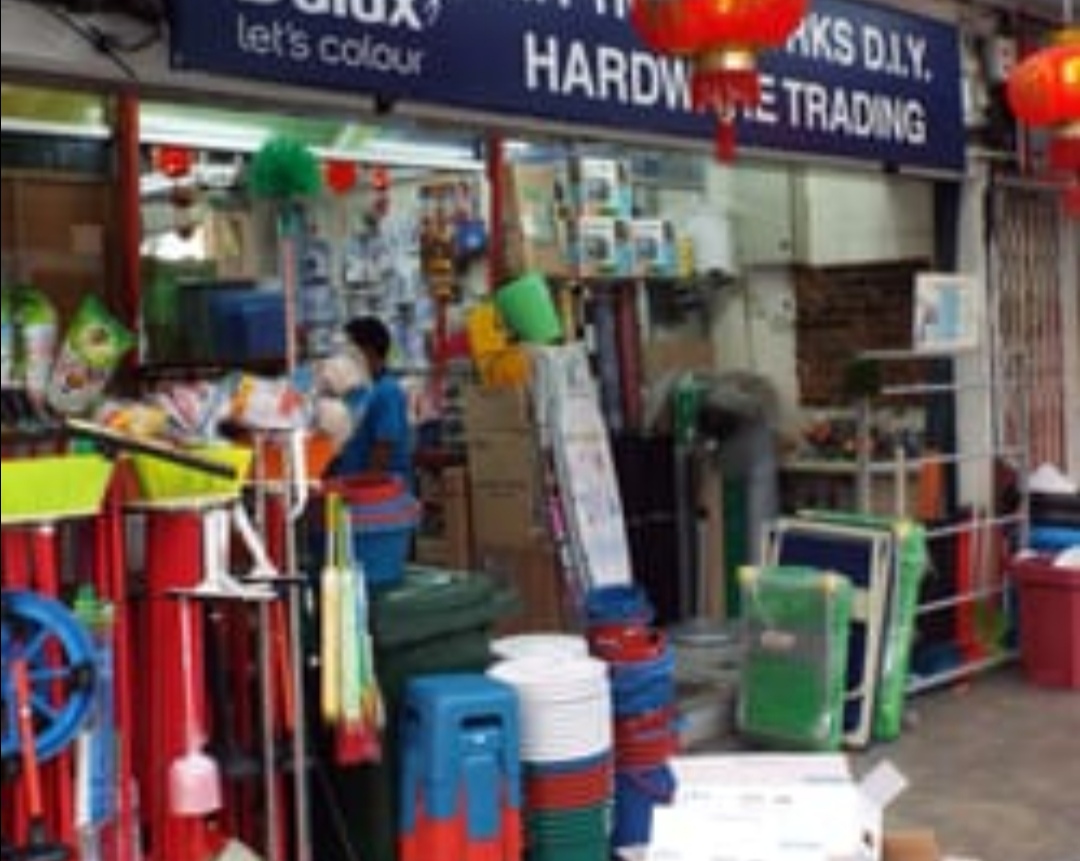 (Kuala Lumpur, 10th) The Ministry of International Trade and Industry announced in the evening that 9 type of industries will be opened gradually, including hair salon shops (only for hair cutting), laundry shops (excluding self-service laundry shops), optical shops, hardware stores, and electrical appliances stores.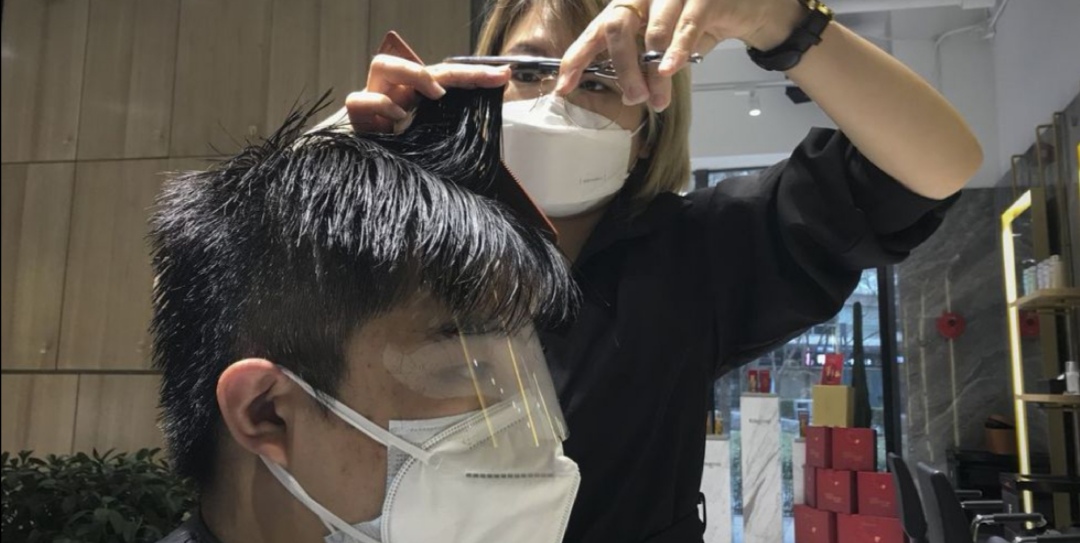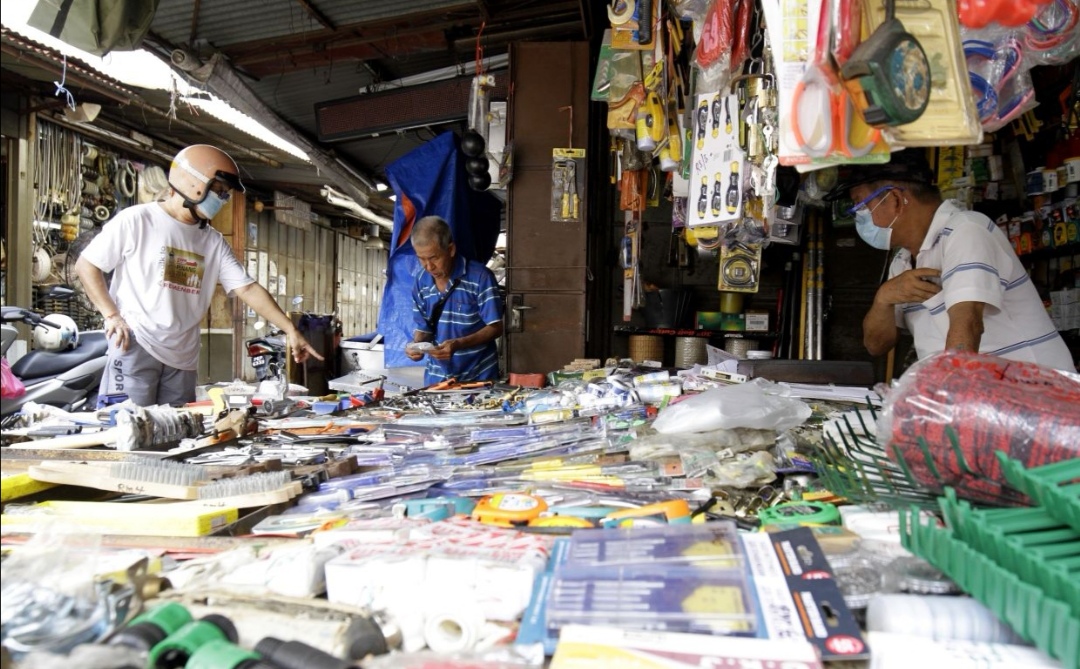 The ministry said in the statement that these 9 fields can be applied at the ministry's website: www.miti.gov.my from the 13th of this April 2020.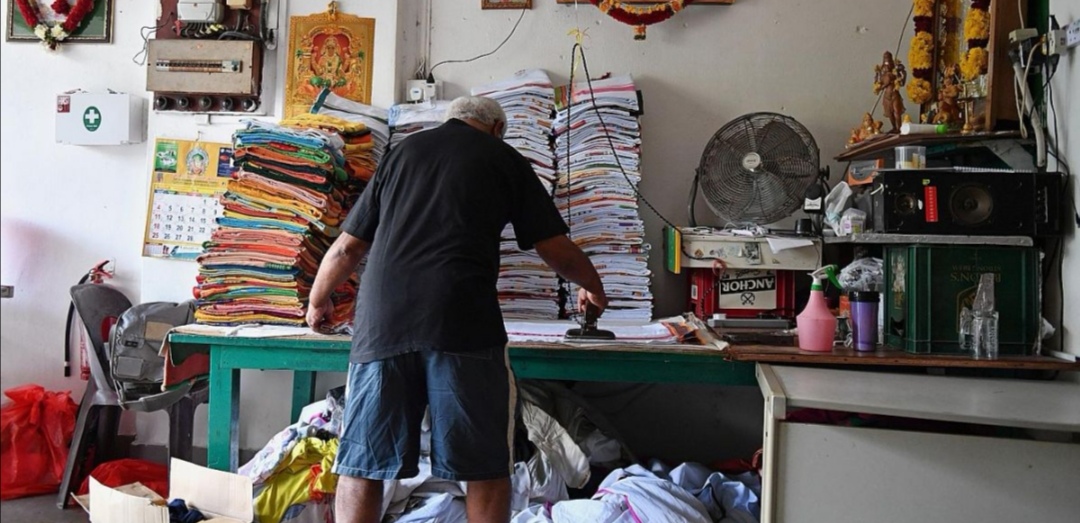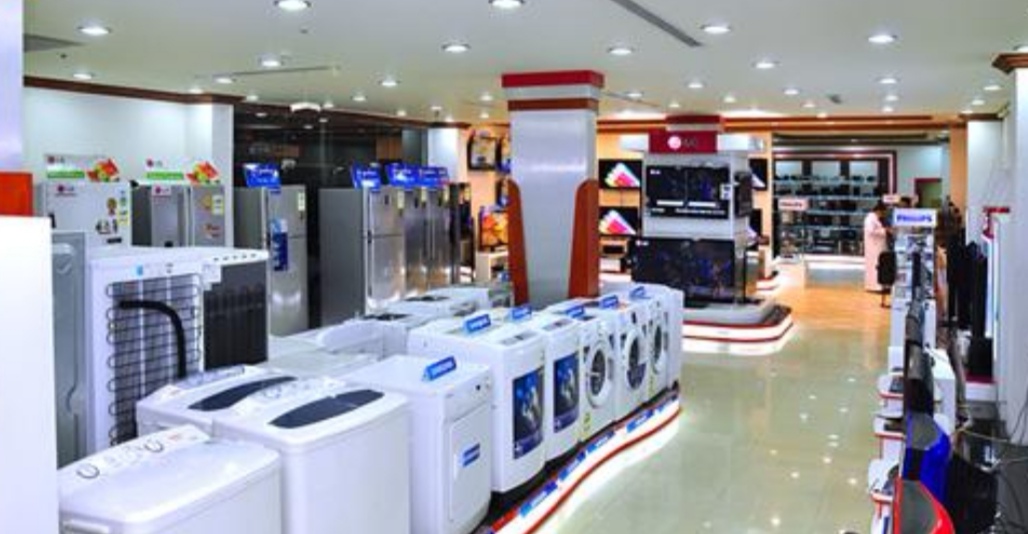 The Ministry of Trade and Industry issued a statement stating that qualified operators need to log in to www.miti.gov.my at 9 am on Monday (13th) to apply, only for online applications (Permohonan Atas Talian), and only qualified and Applications submitted with sufficient documents will be processed.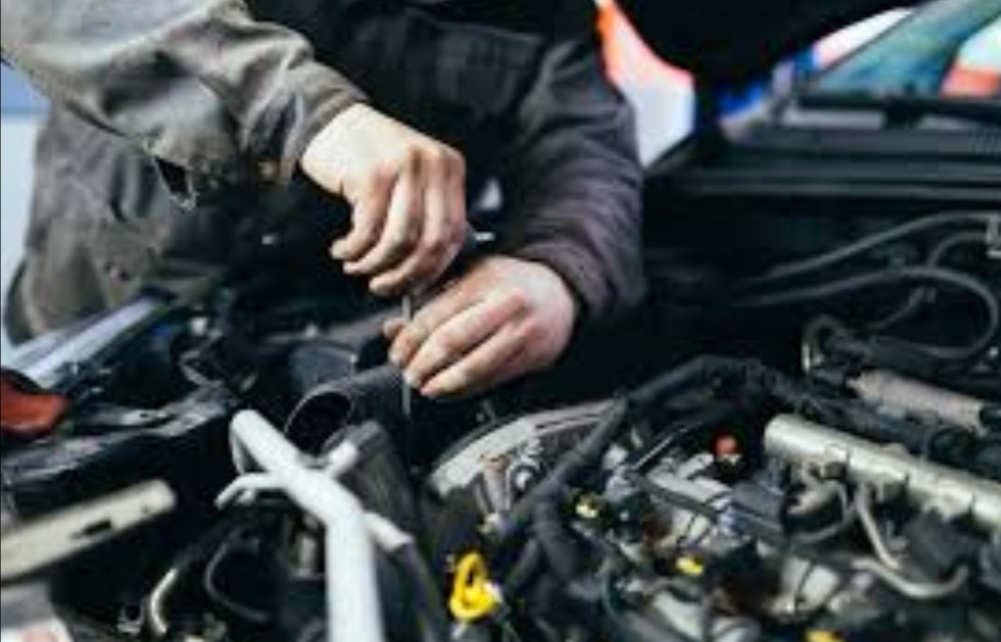 The areas announced by the Ministry of Trade and Industry include: barber shops or salon (only trimming services), laundry services (except self-service laundry services), hardware store service areas, electrical and optical shops, traditional pharmacies, and the automotive industry (only for export of complete parts and after-sales Service (maintenance)), equipment field, aviation field, engineering and construction field (designated work), scientific and professional and technical services (oil and gas field and specific laboratories, etc.).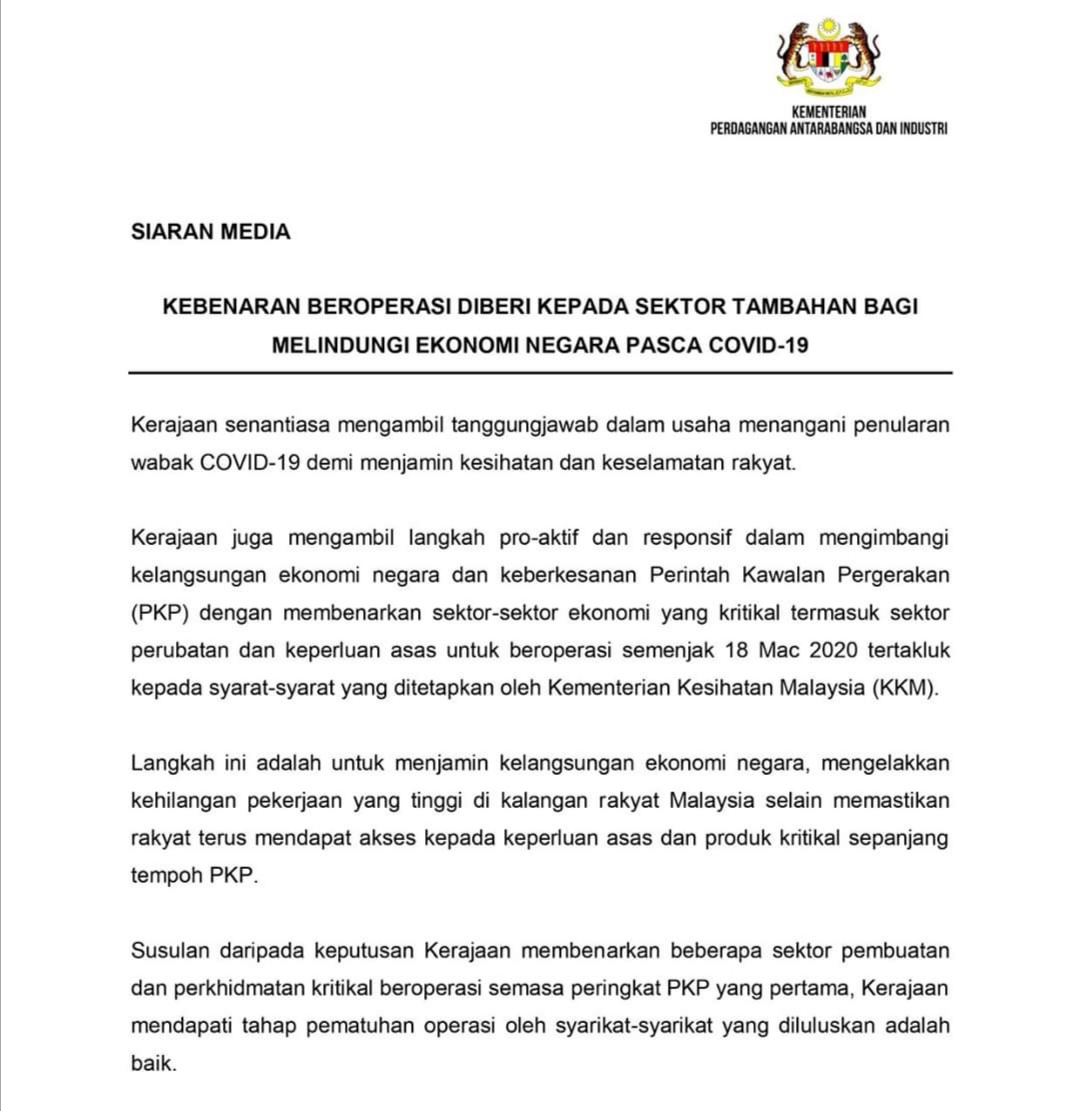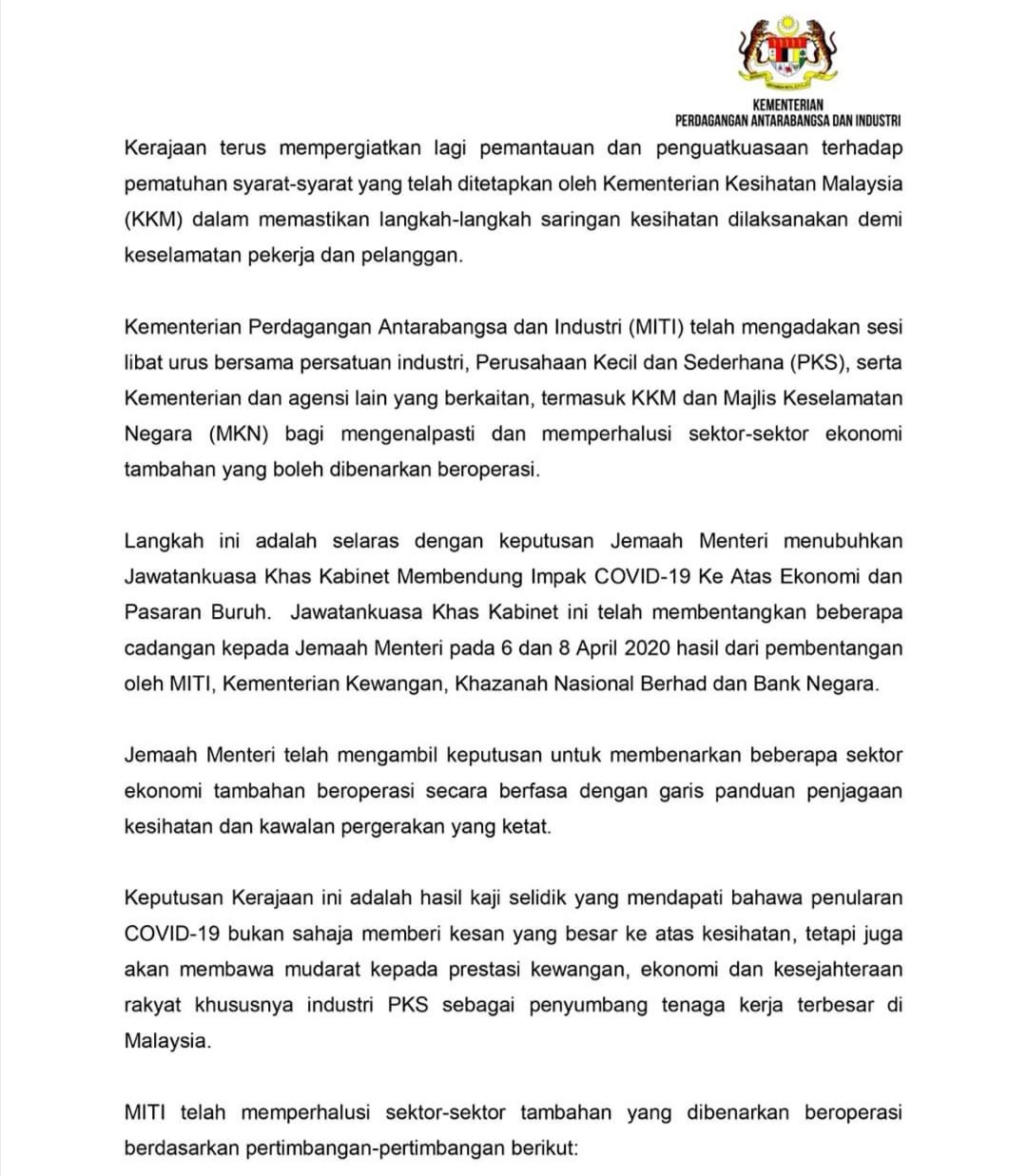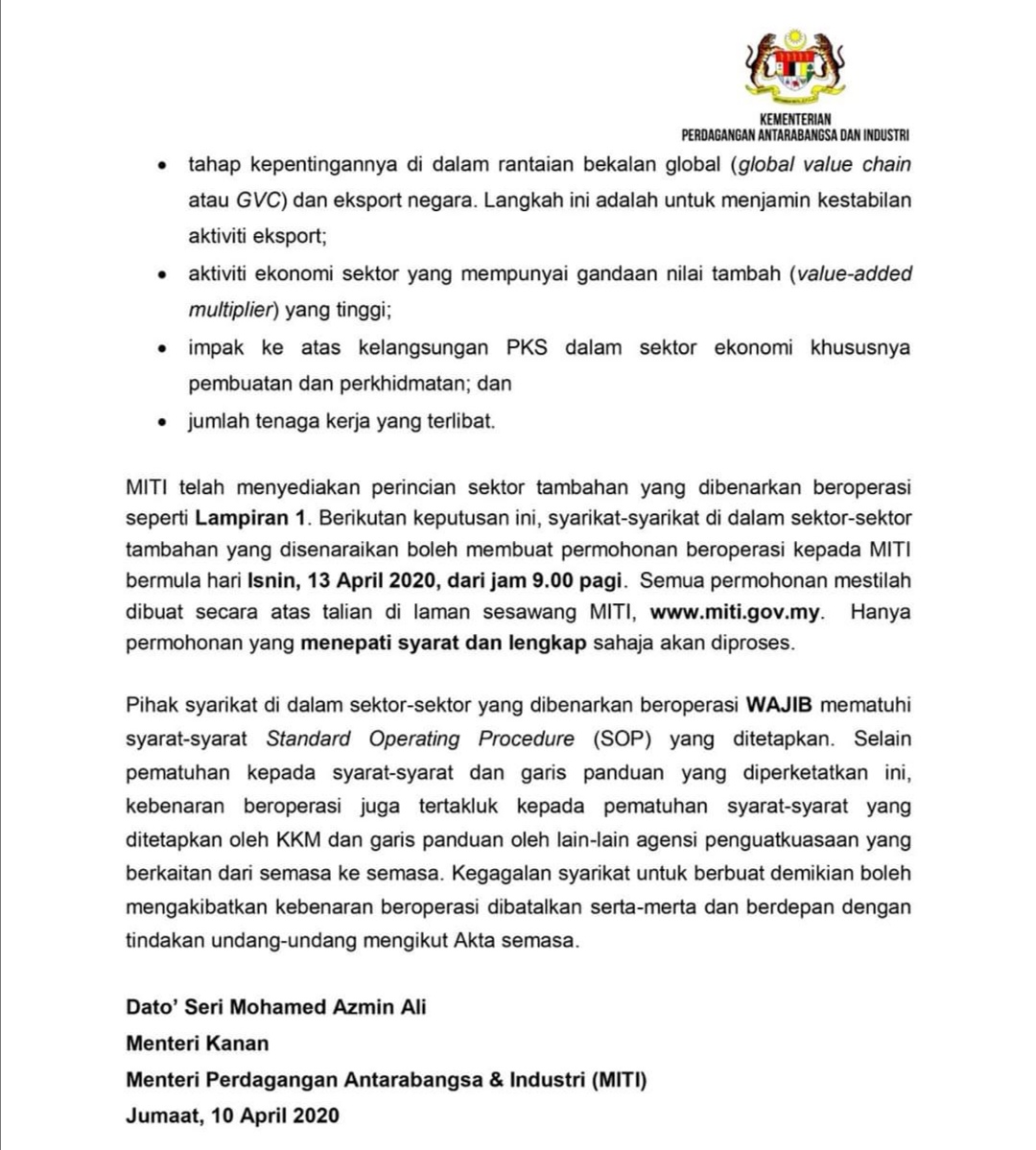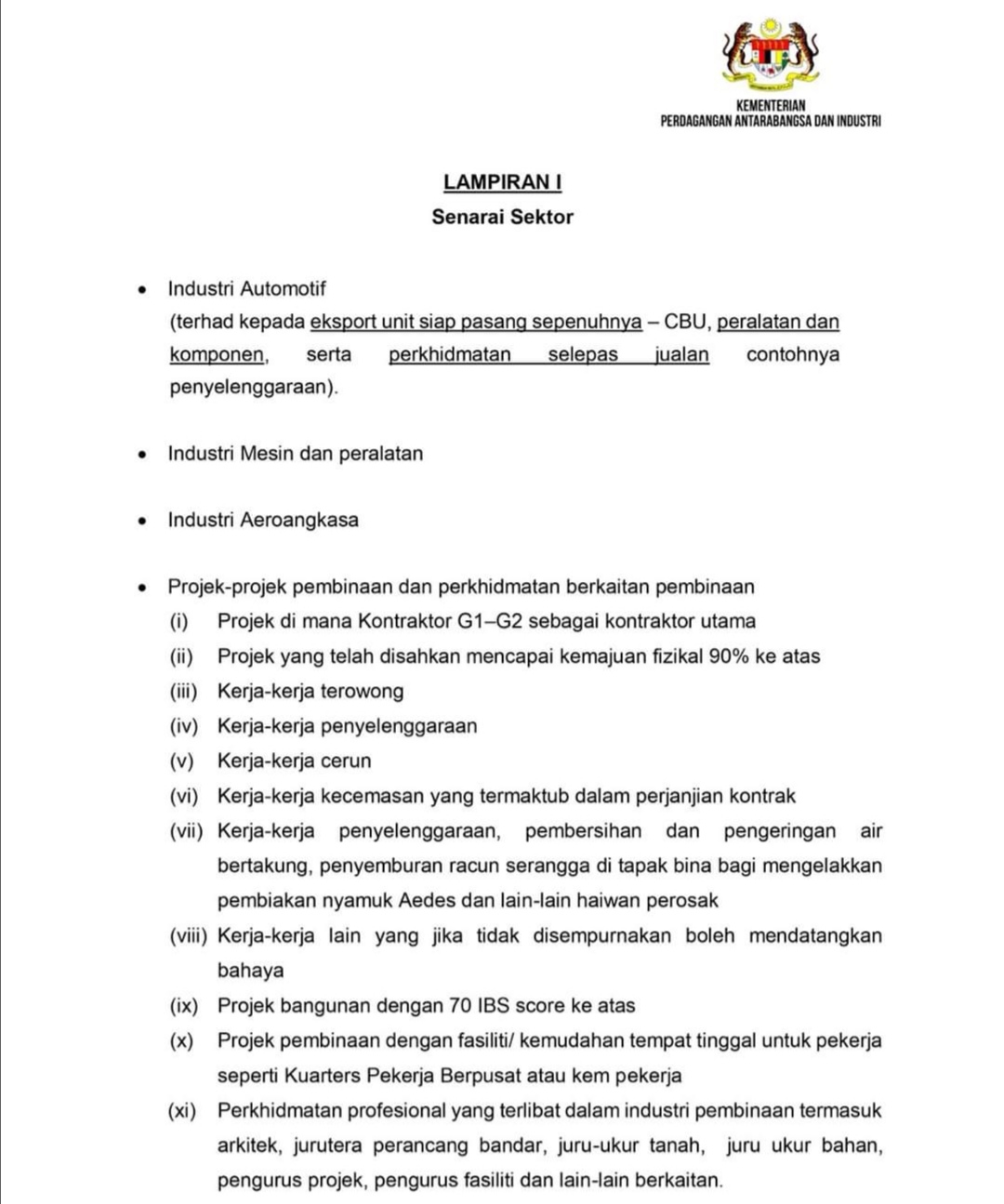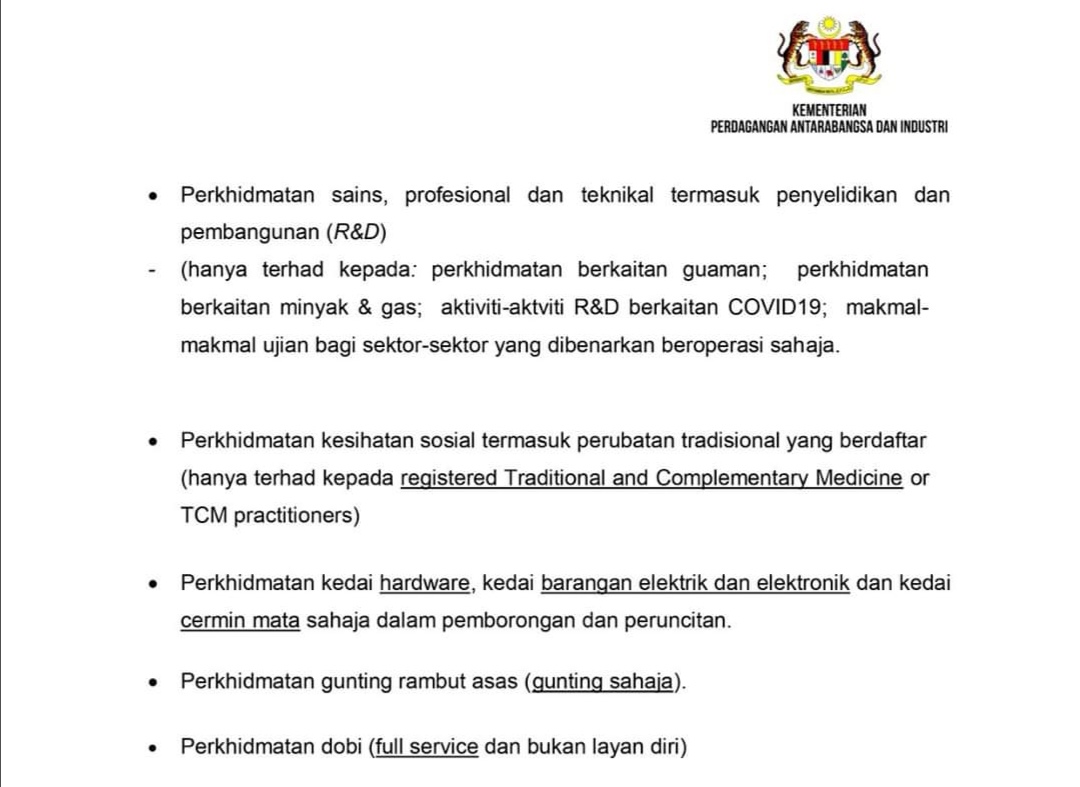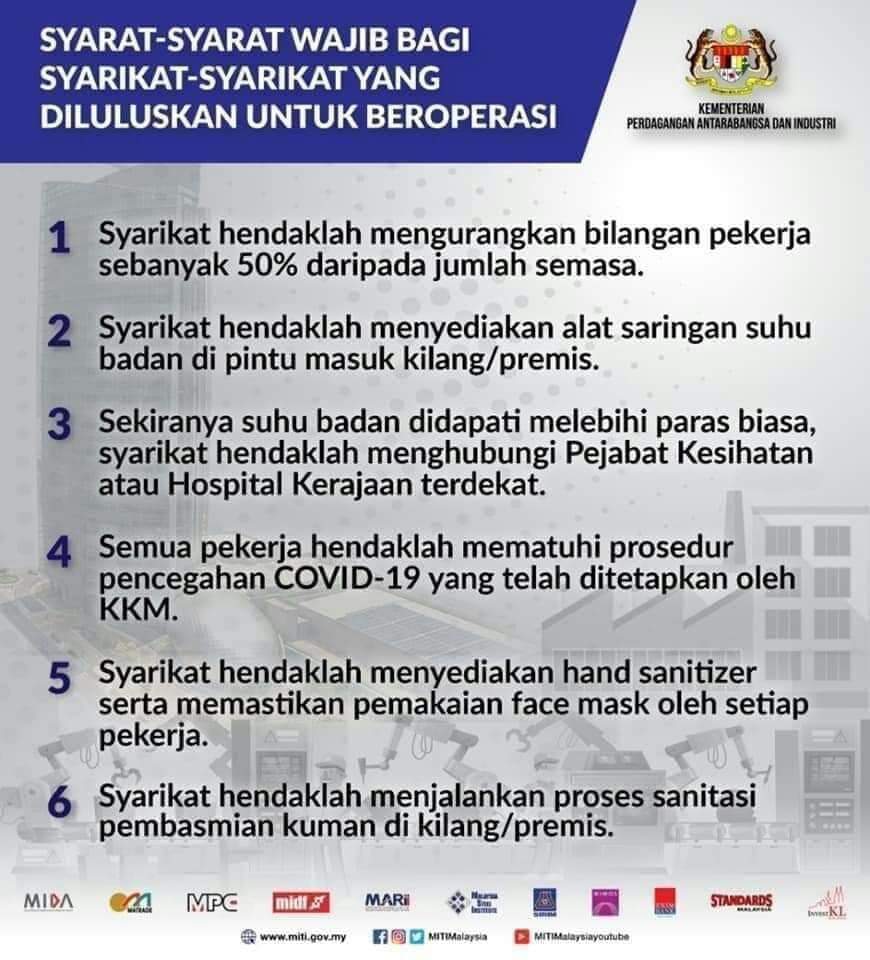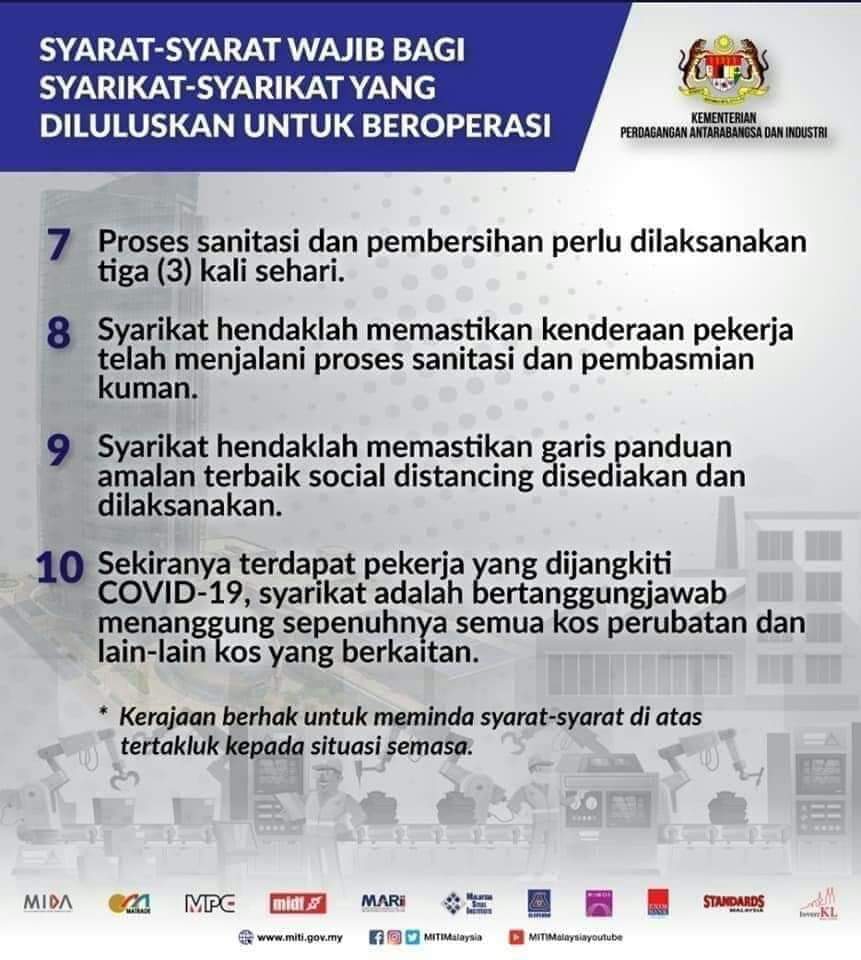 To all Malaysian companies in the additional sectors allowed to operate, you must first seek our approval before resuming work. Application can be done on our website, 13 Apr 2020, from 9am. Do not start your operation without the approval.