British highs: 980 people die of Covid–19 in a single day.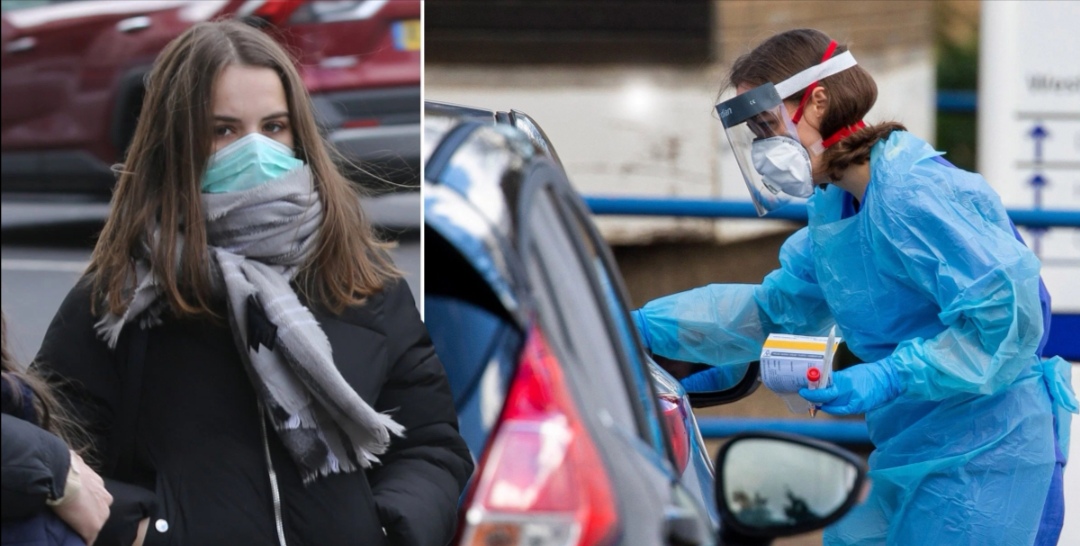 (London, United Kingdom, 10th) British Health Minister Matt Hancock said on Friday that Britain had recorded 980 deaths from coronary disease within 24 hours, the highest number of deaths in a single day.
At present, the number of confirmed cases in the United Kingdom has reached 70,272, of which 8,958 have died.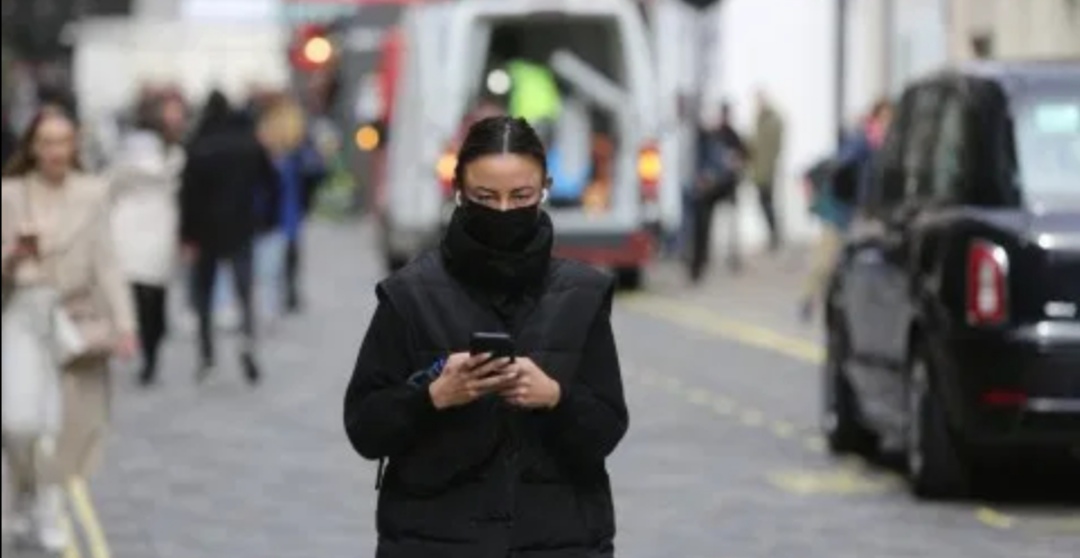 Britain records Europe's highest single-day death toll: Coronavirus deaths jump by 980 to 8,958 – surpassing Italy and Spain's worst days – as 5,706 more patients test positive for the killer illness.

The UK Government is pleading with British people to stay at home this bank holiday as the country looks set for summer weather. Health Secretary Matt Hancock said in today's coronavirus briefing that people must do their part to help NHS staff who are 'battling day and night' to save desperately ill people. 'They need you to stay at home,' he told the daily briefing in Downing Street.