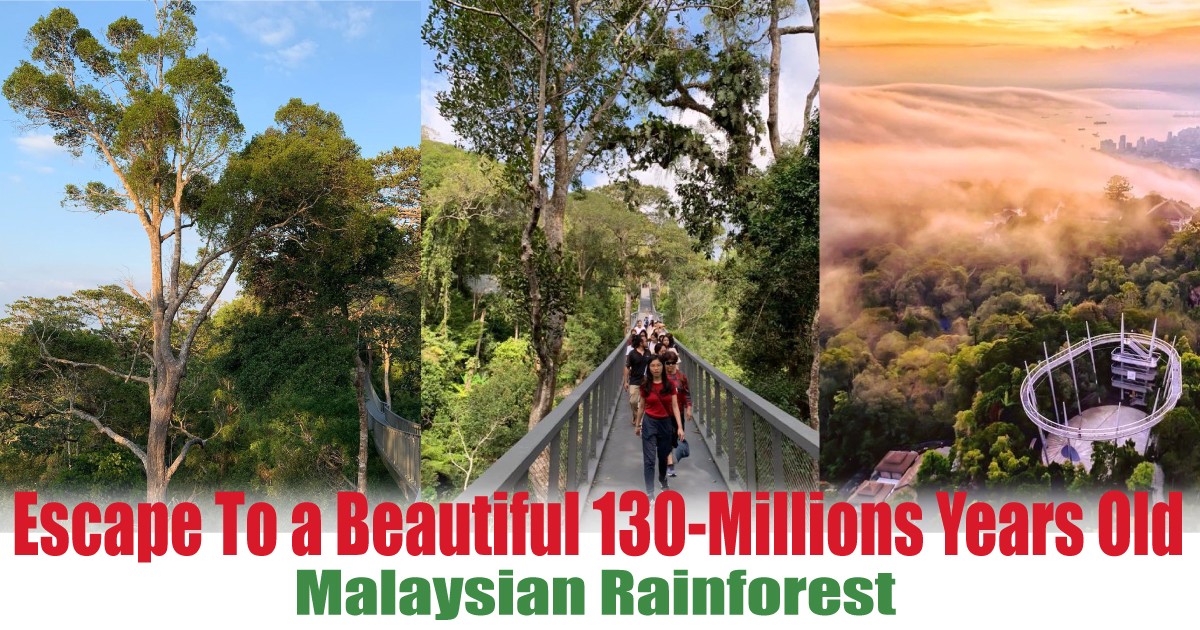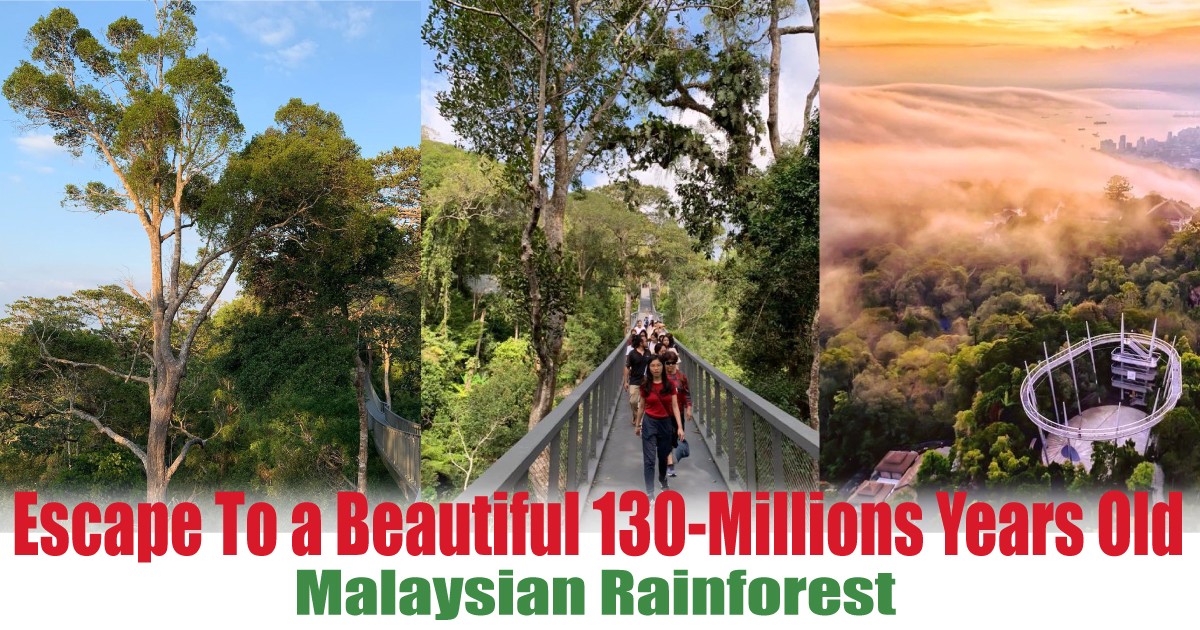 Escape To a Beautiful 130-Millions Years Old Malaysian Rainforest For Those Nature Seeker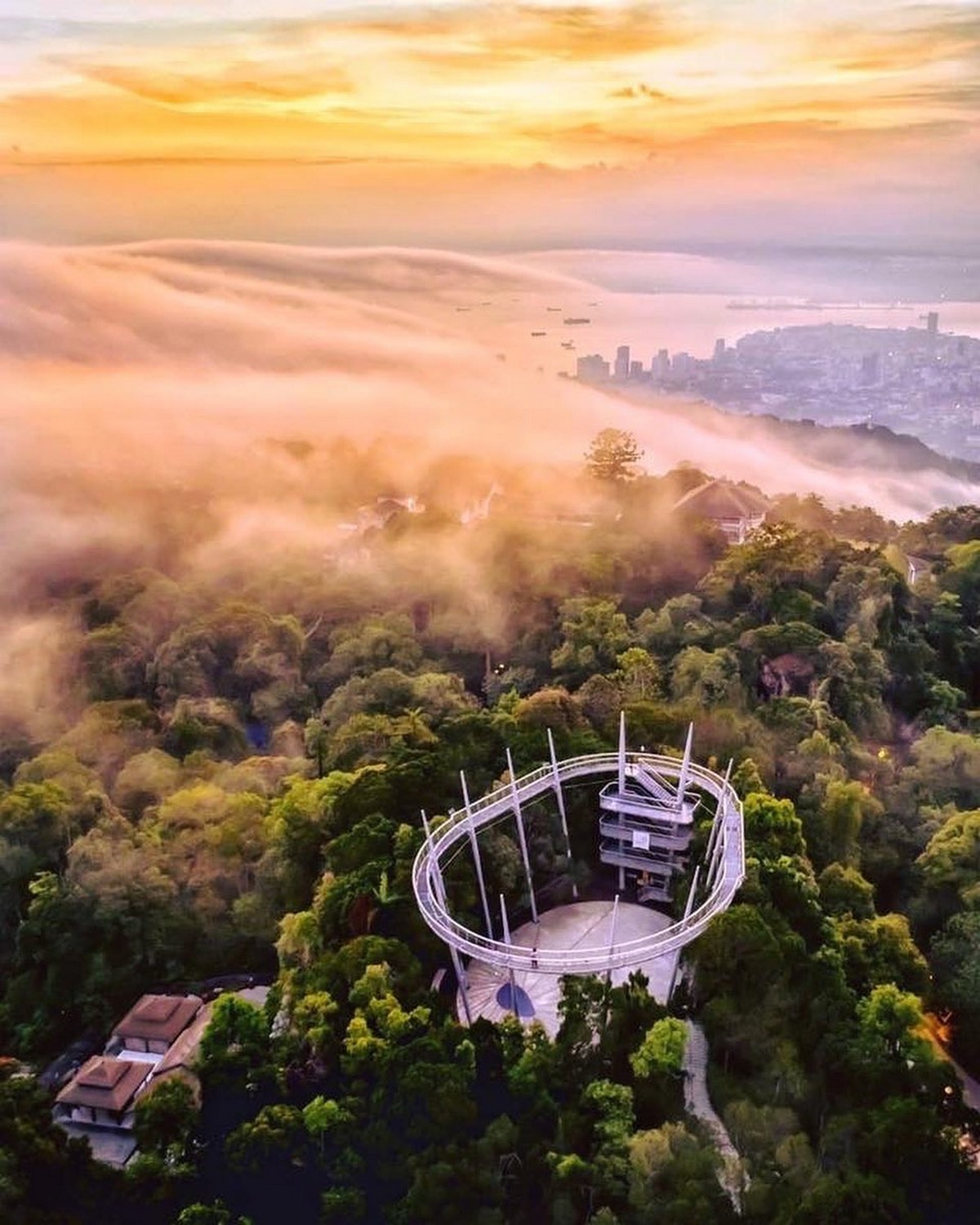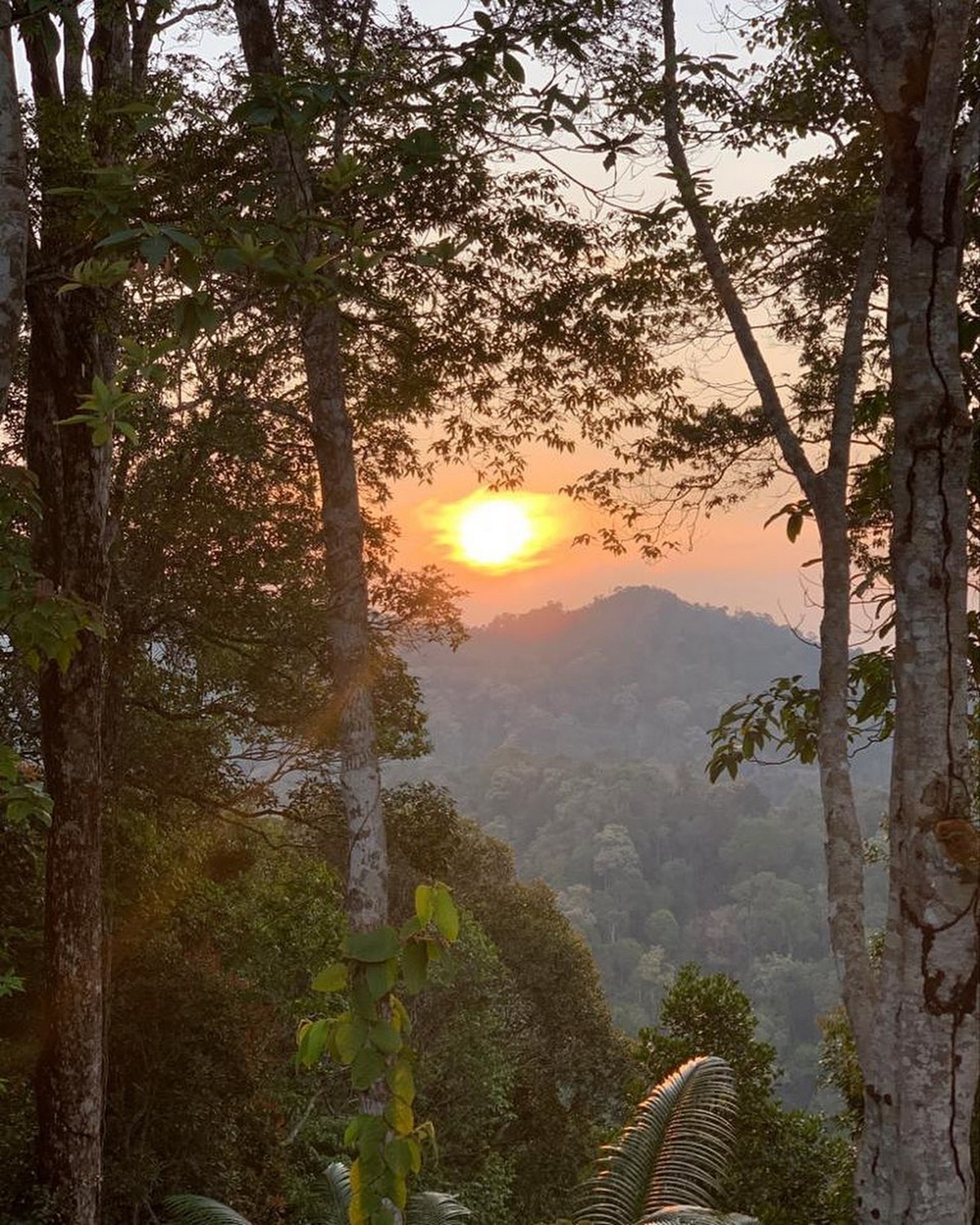 For those who always looking forward to escaping into nature, do you know that you can visit into a 130 million years old Rainforest which is located at The Habitat Penang Hill which is a reserve jungle home to 170,000 of the world's 250,000 known plant species? This forest is even old than the Amazon.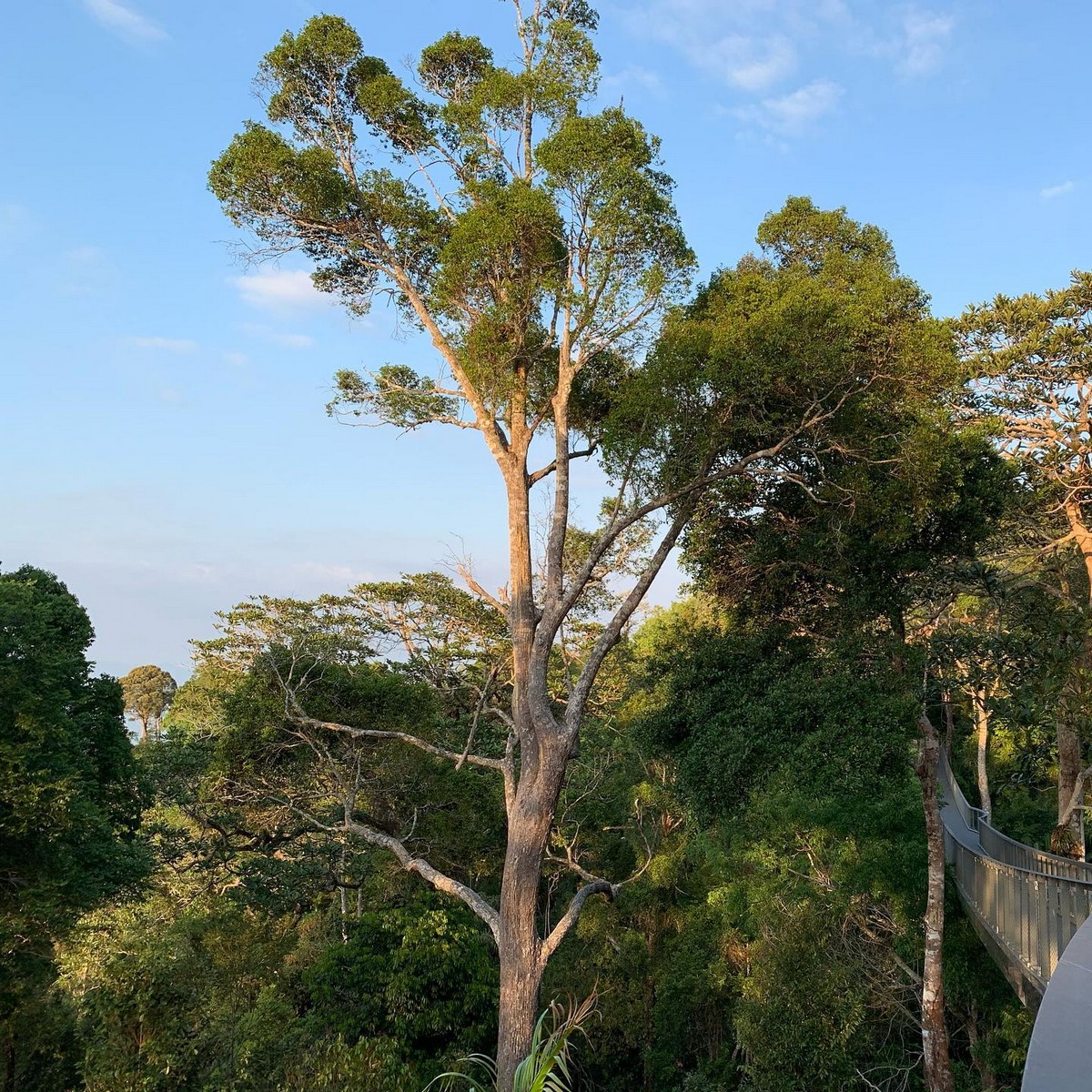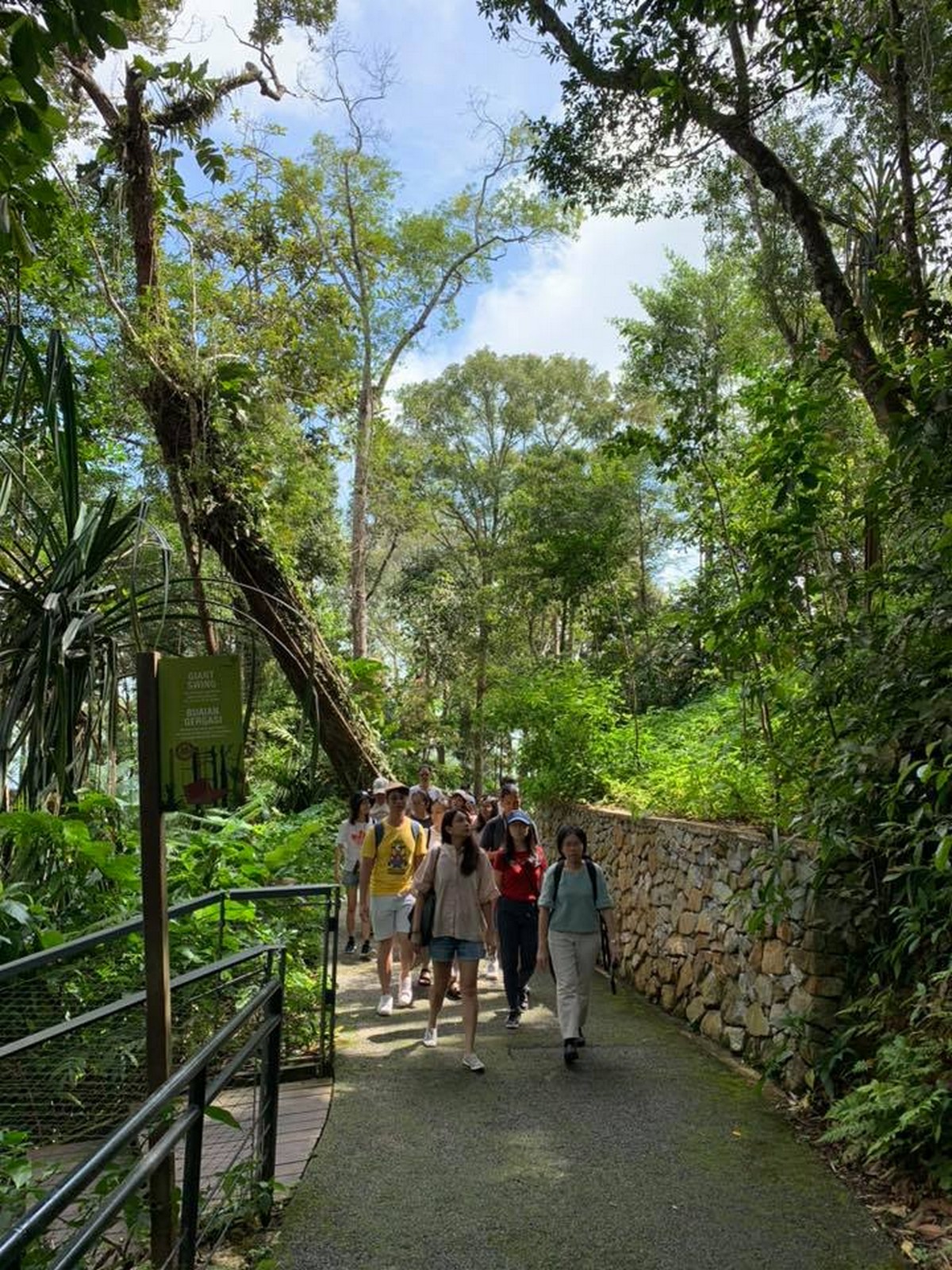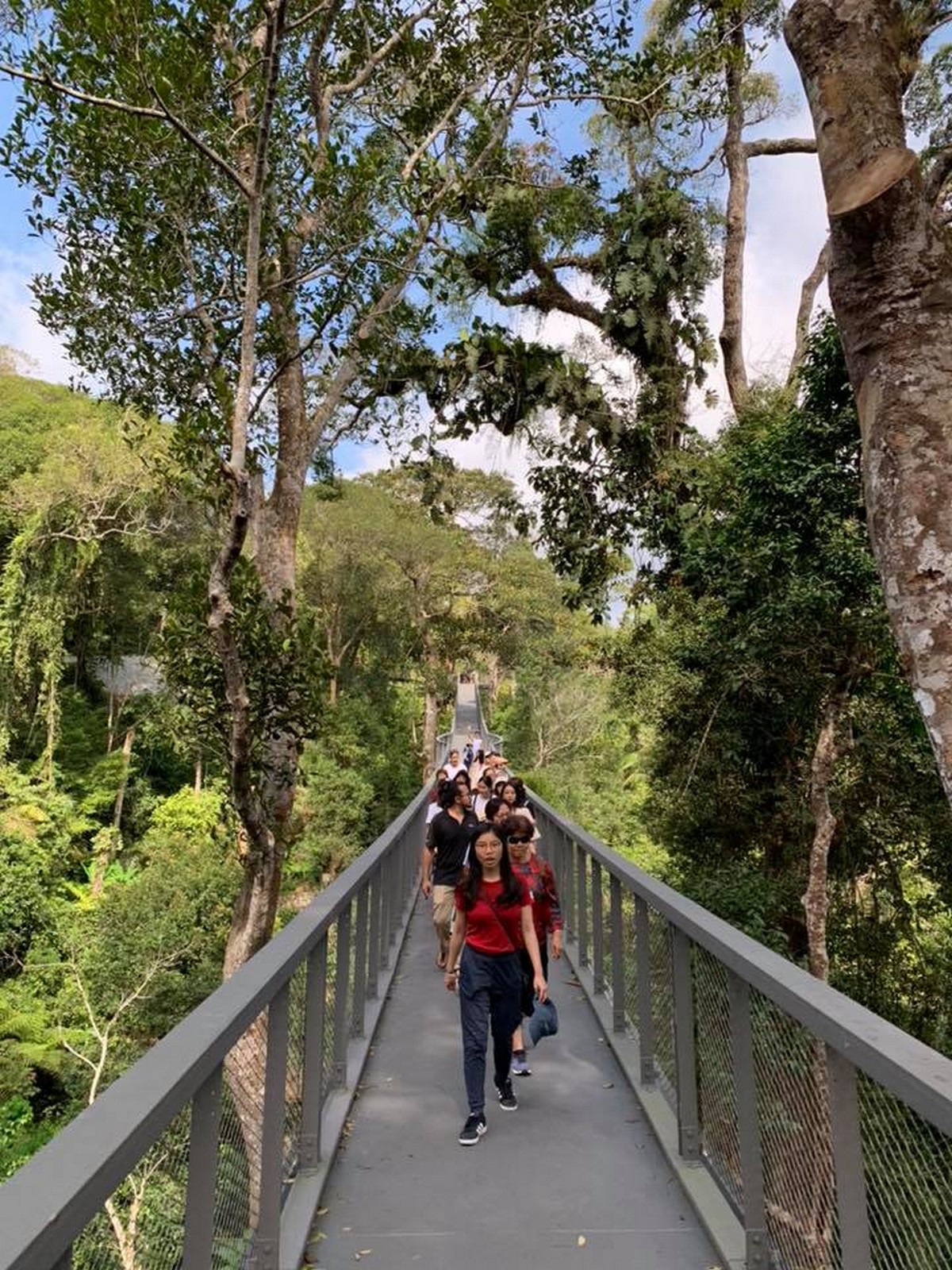 There are actually multiple trails and gardens where you can stroll and enjoy the whole trip with soothing sounds of nature. You can also catch the sunsets on its 13-meter high platform which gives you a stunning 360 view of not just the forest but the whole island. You can also take a walk on the Langur Way Canopy Walk which you are able to view the Andaman Sea from there too.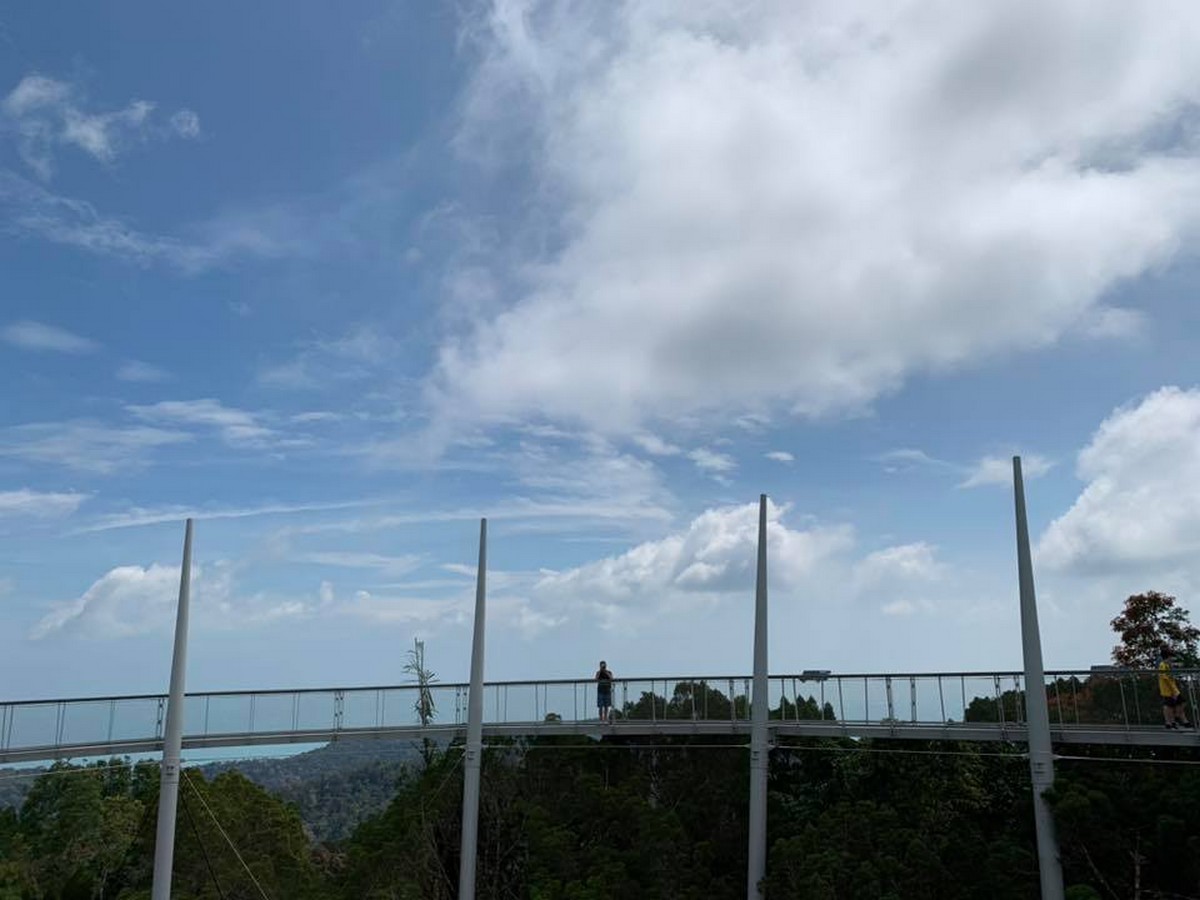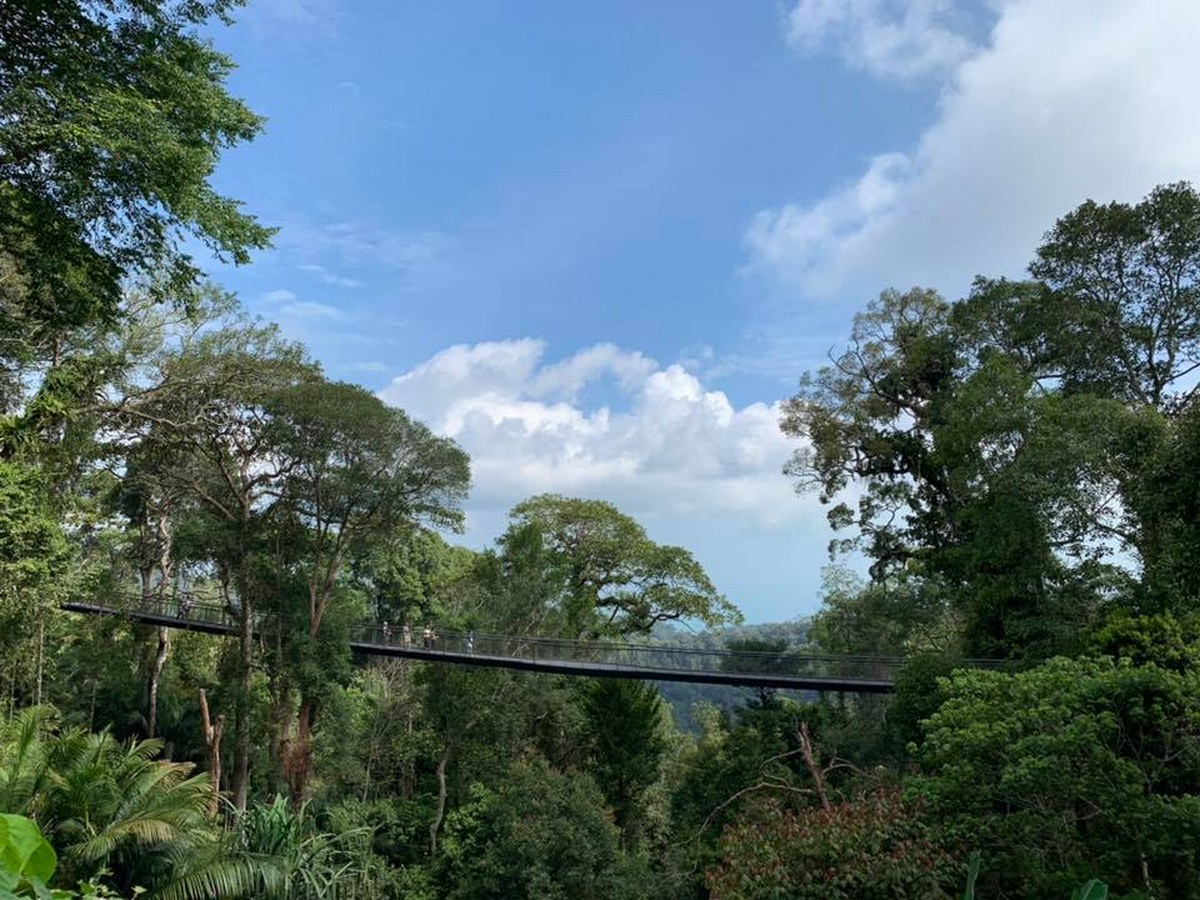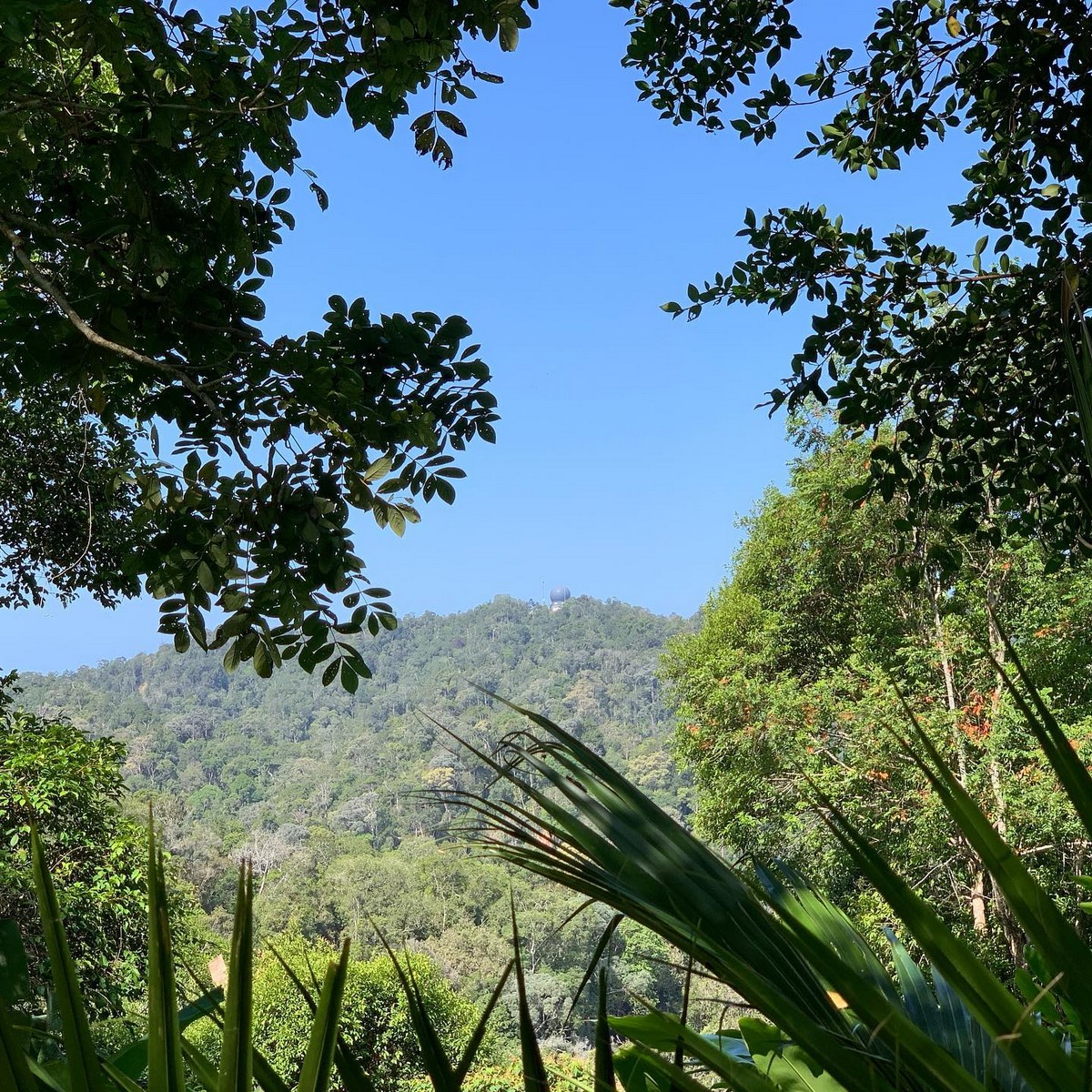 For those who love adventure, you can try out their ziplines that run through the jungle. And lastly, you can check out the cafe hidden within the forest where you can get yourself recharged over a meal or a cup of hot or cold coffee after a long day walking around.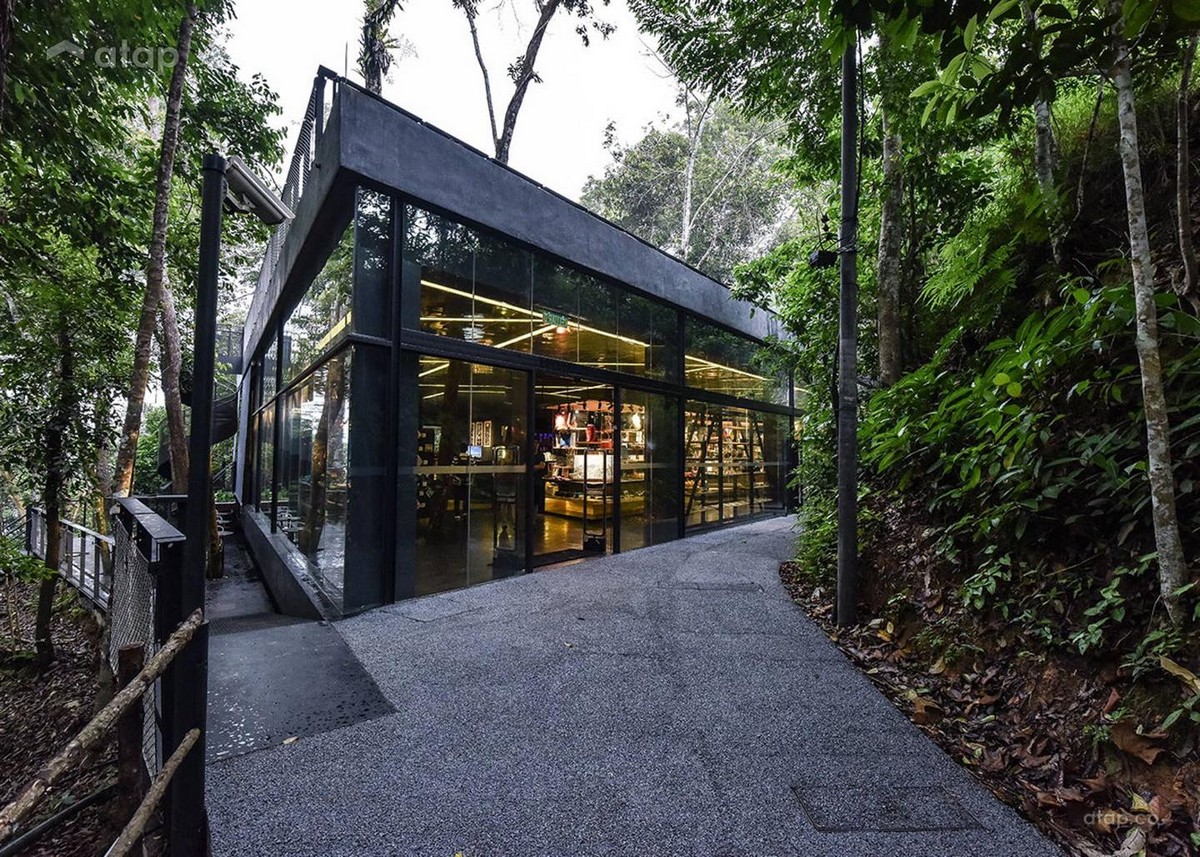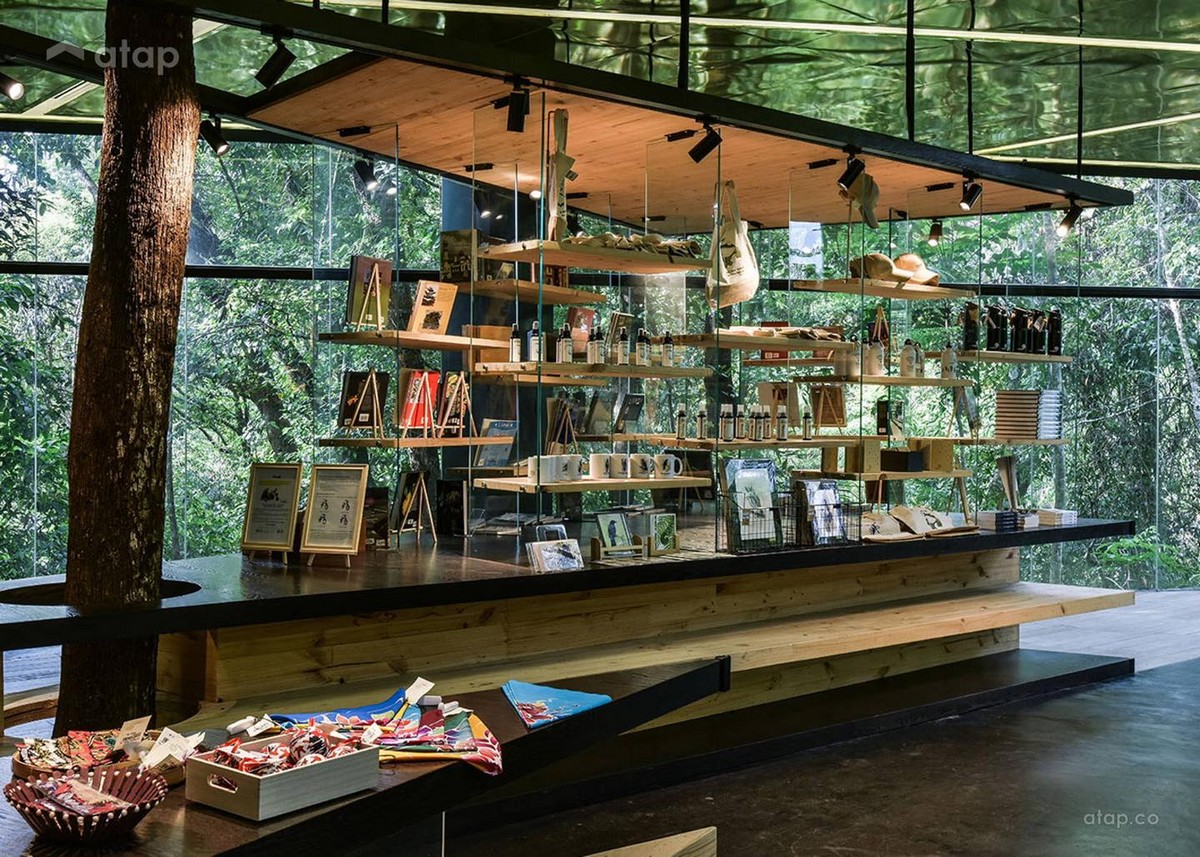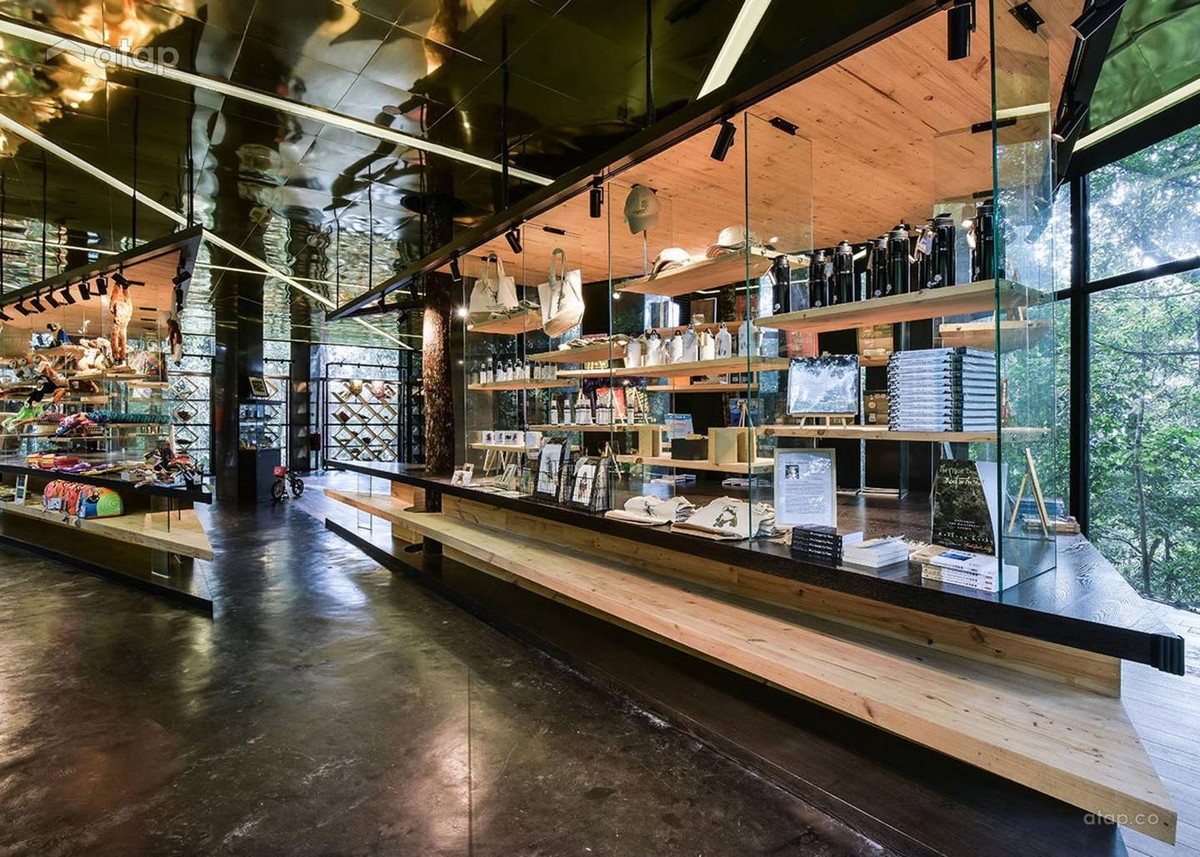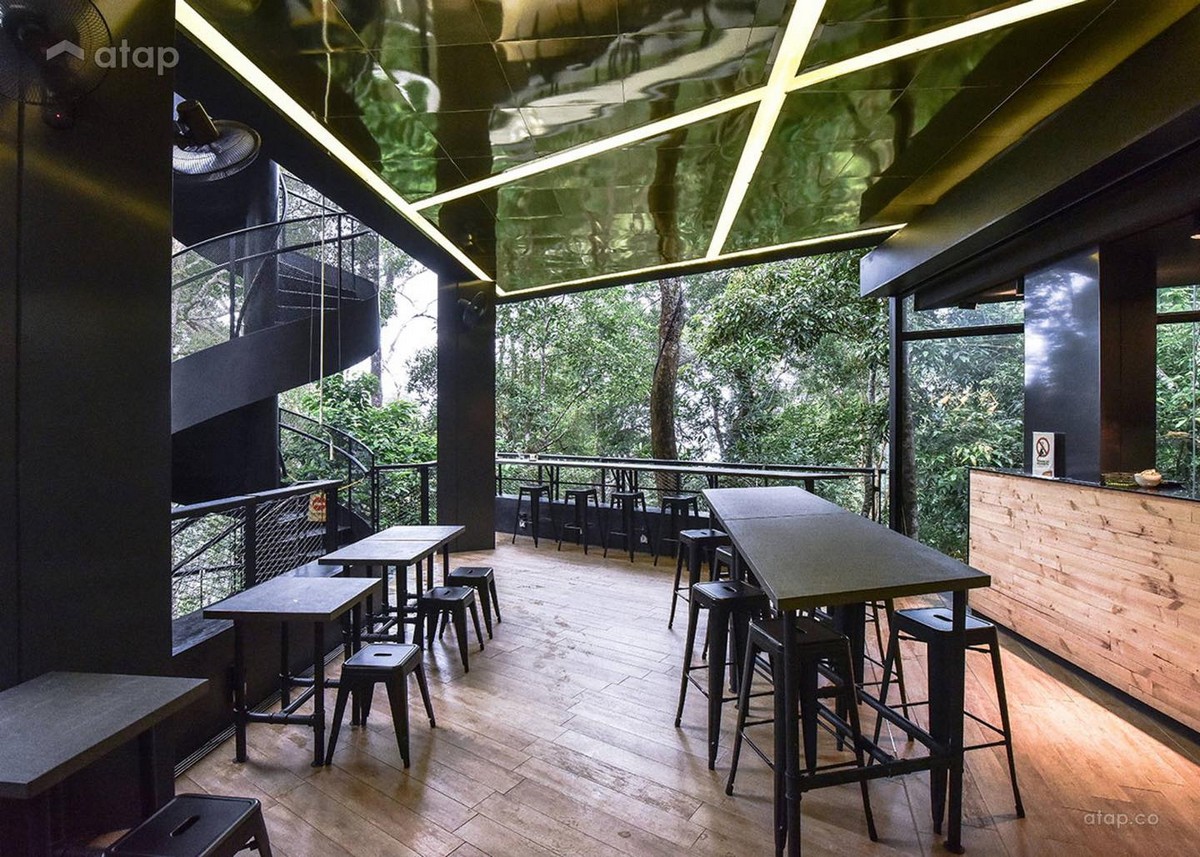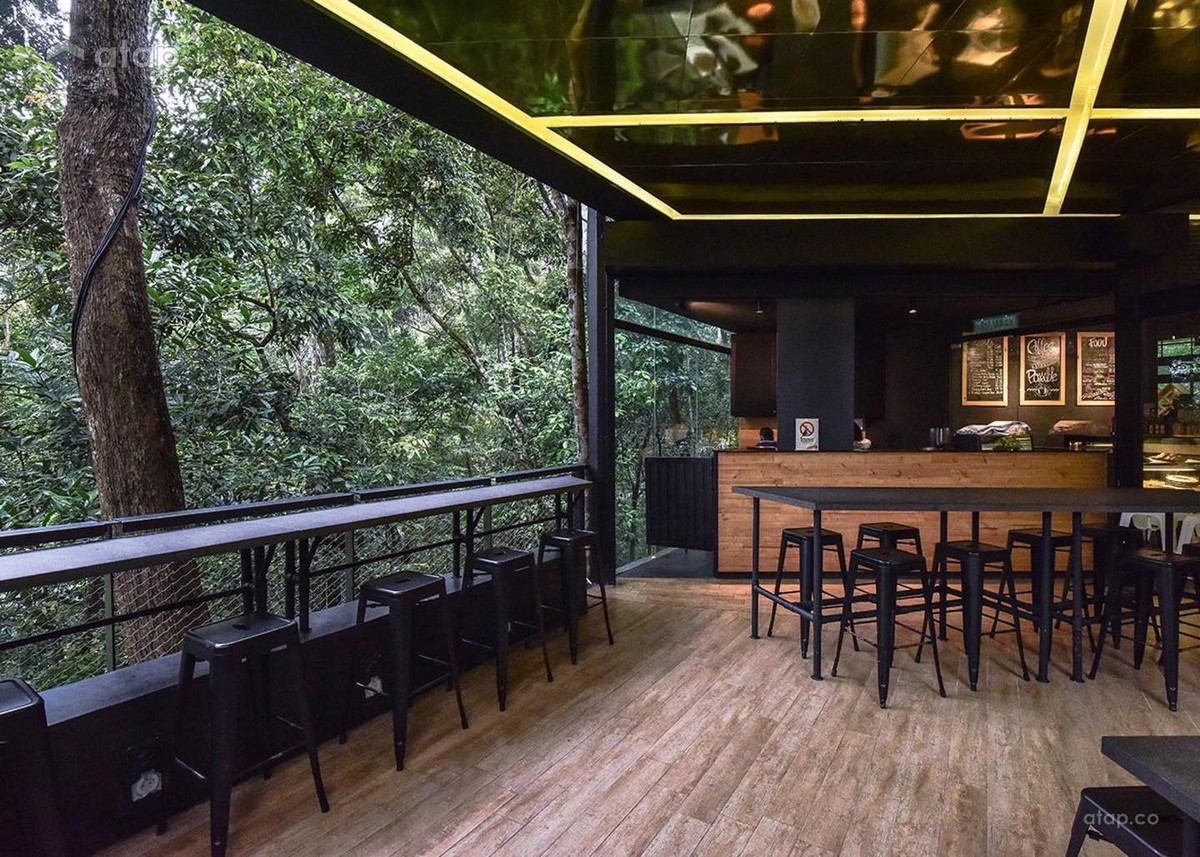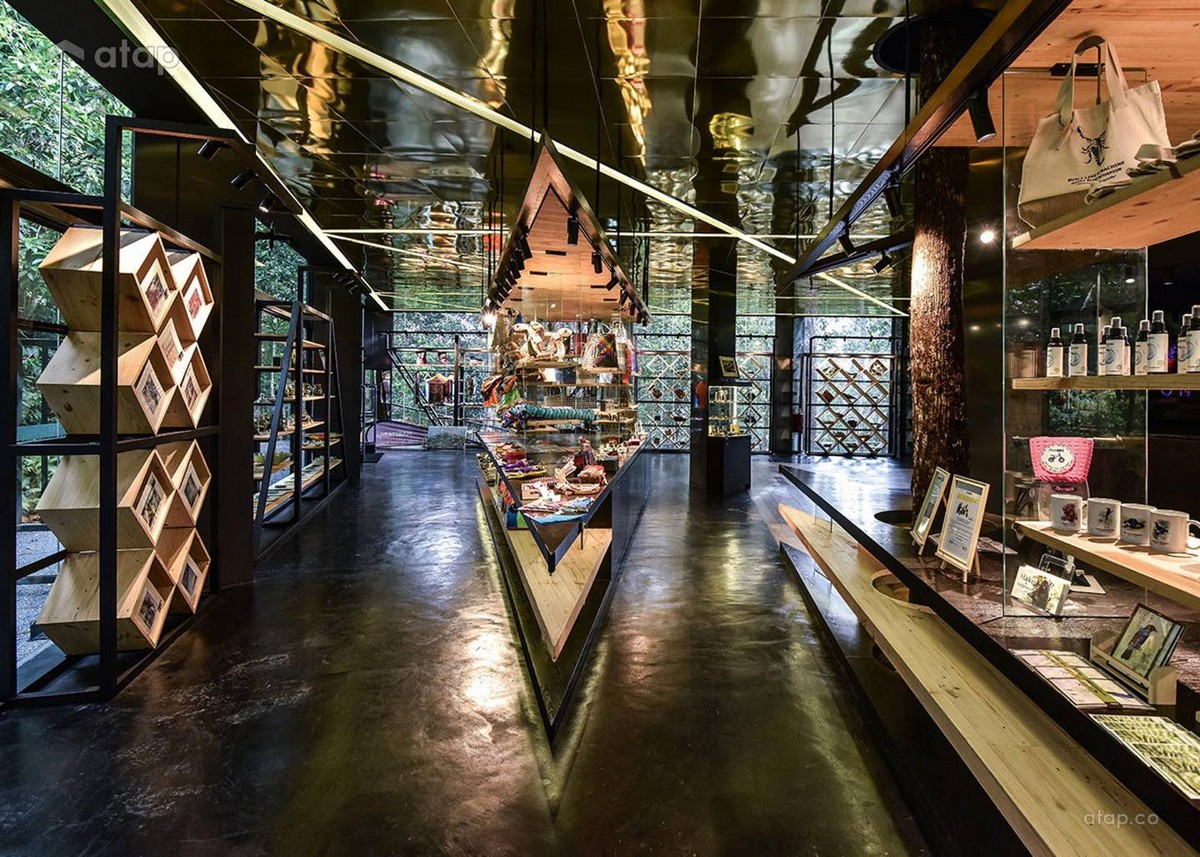 For this whole month of August, they are offering a 50% discount on standard passes if you pay using your Touch 'n Go e-wallet.
You can check out the full list of rates here.
Operating hours: Daily (9am to 7pm)