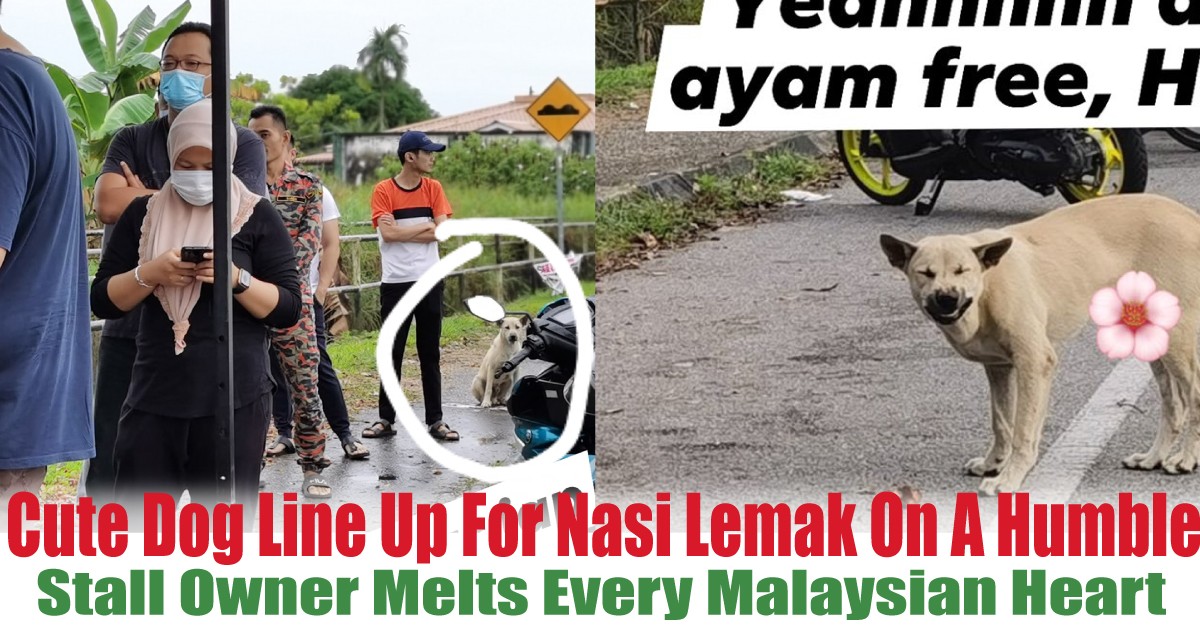 Cute Doggo Line Up For Nasi Lemak On A Humble Stall Owner Melts Every Malaysian Heart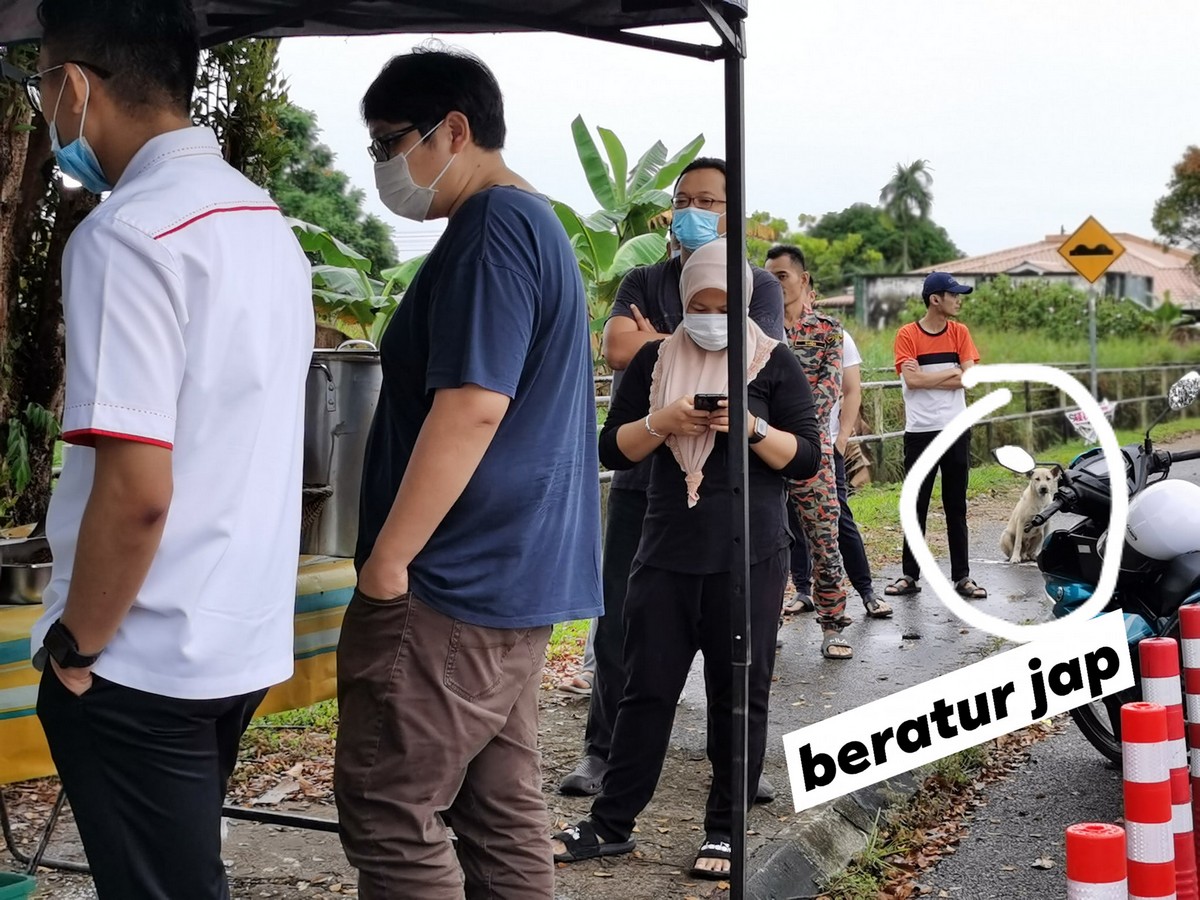 Aint that sometimes stories of humble Malaysian where they are treating these fur or strays animals in the most humble way by treating them food and not shooing them away like they are some alienated creatures.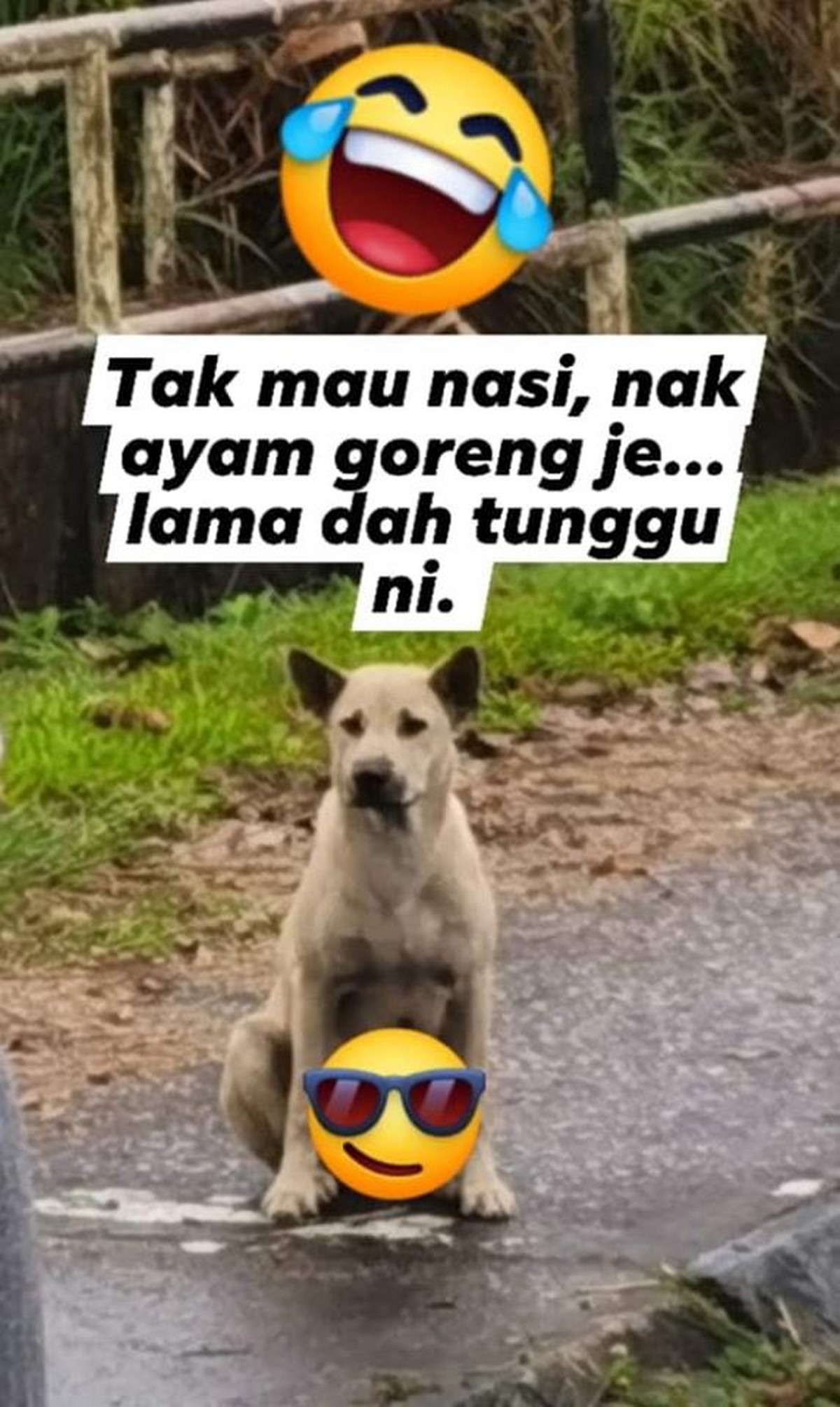 A stall in Kuching recently made waves on internet after having an adorable customer paid them a visit and the best part is that the cute doggo actually queuing up for the food. Like it basically knows that we have the SOP for lining up and staying in 1m apart from each other.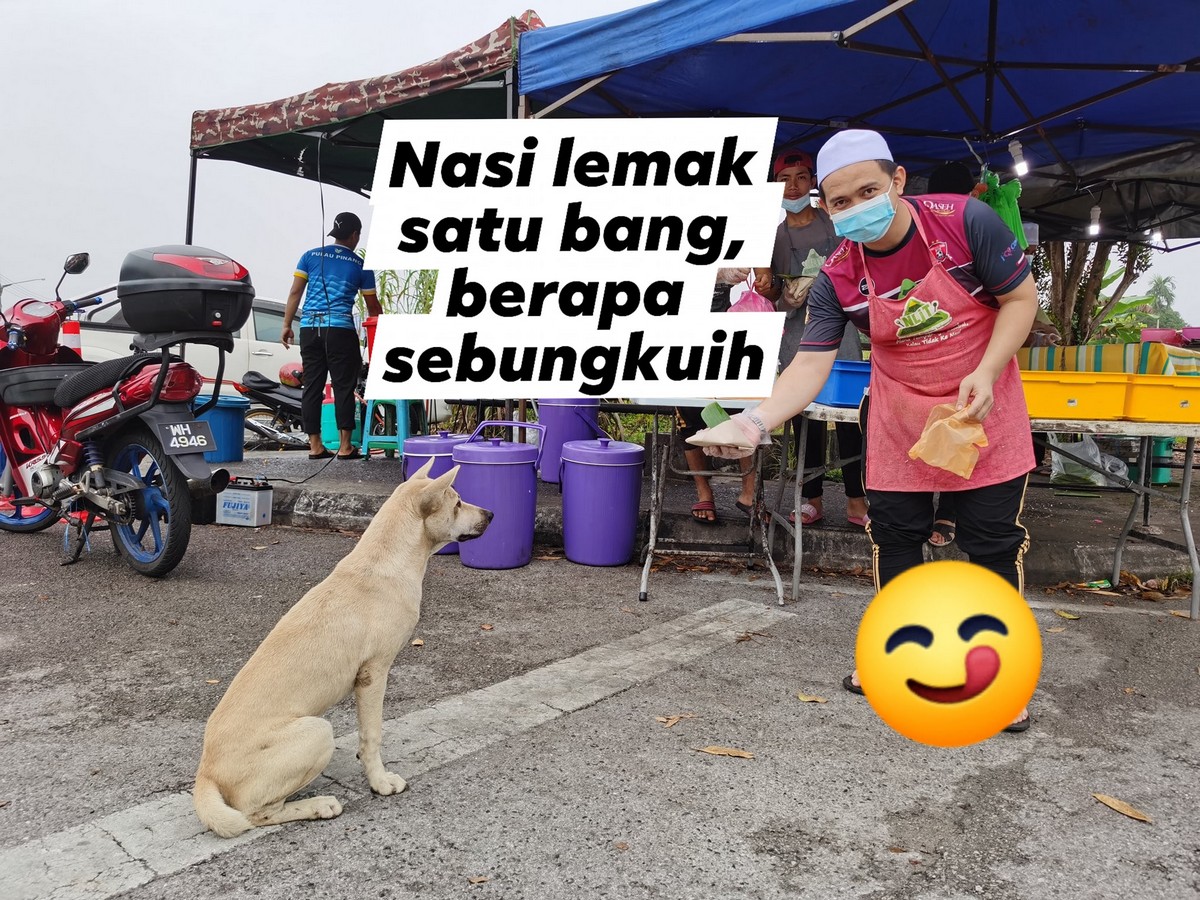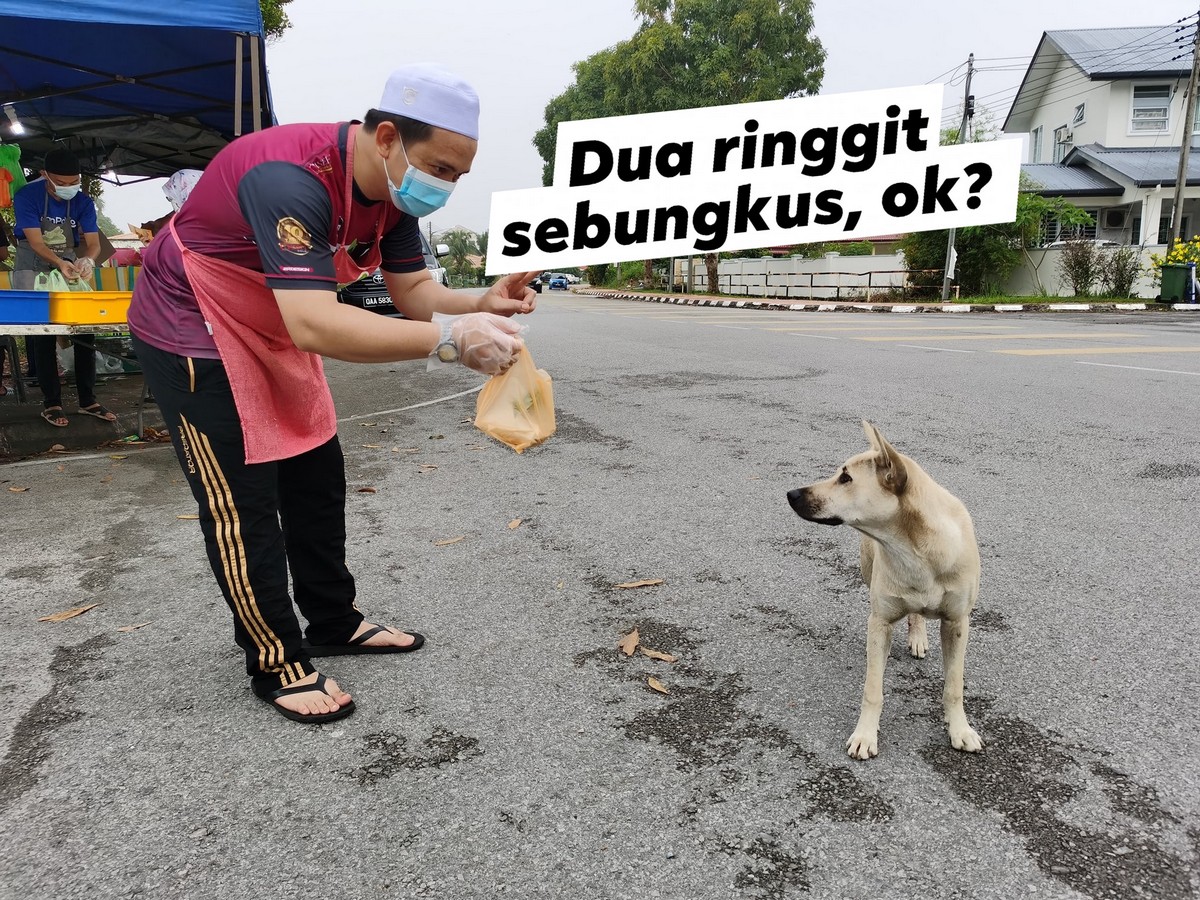 The Nasi Lemak Tamparuli was able to capture the moment in a series like stories which has been shared over 8,500 times on the internet. And by the time comes for its turn, the dog walks up and sits like a good boy and looks like it actually asking for the nasi lemak price and even somehow look like searching for an e-wallet to pay for the nasi lemak.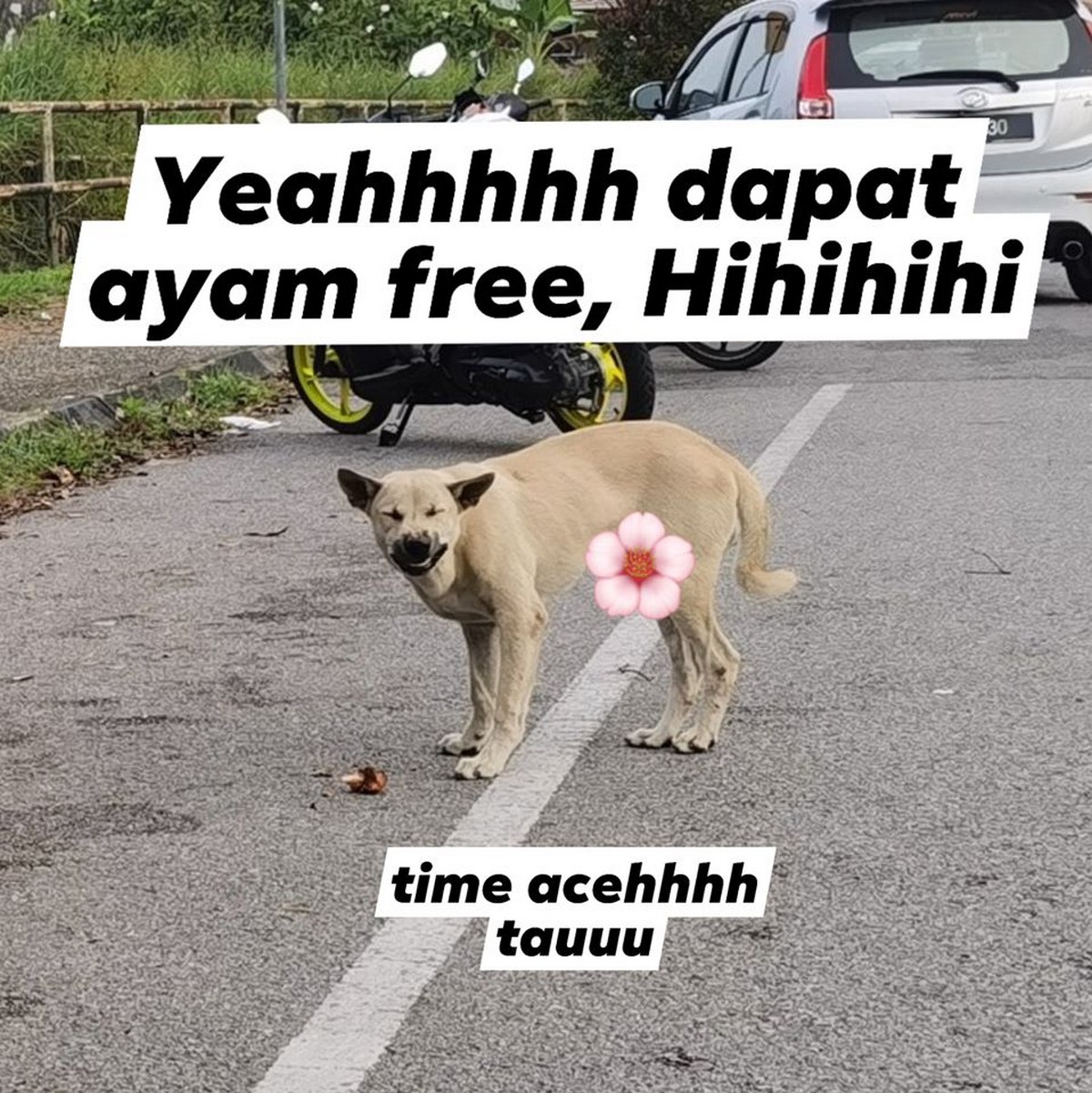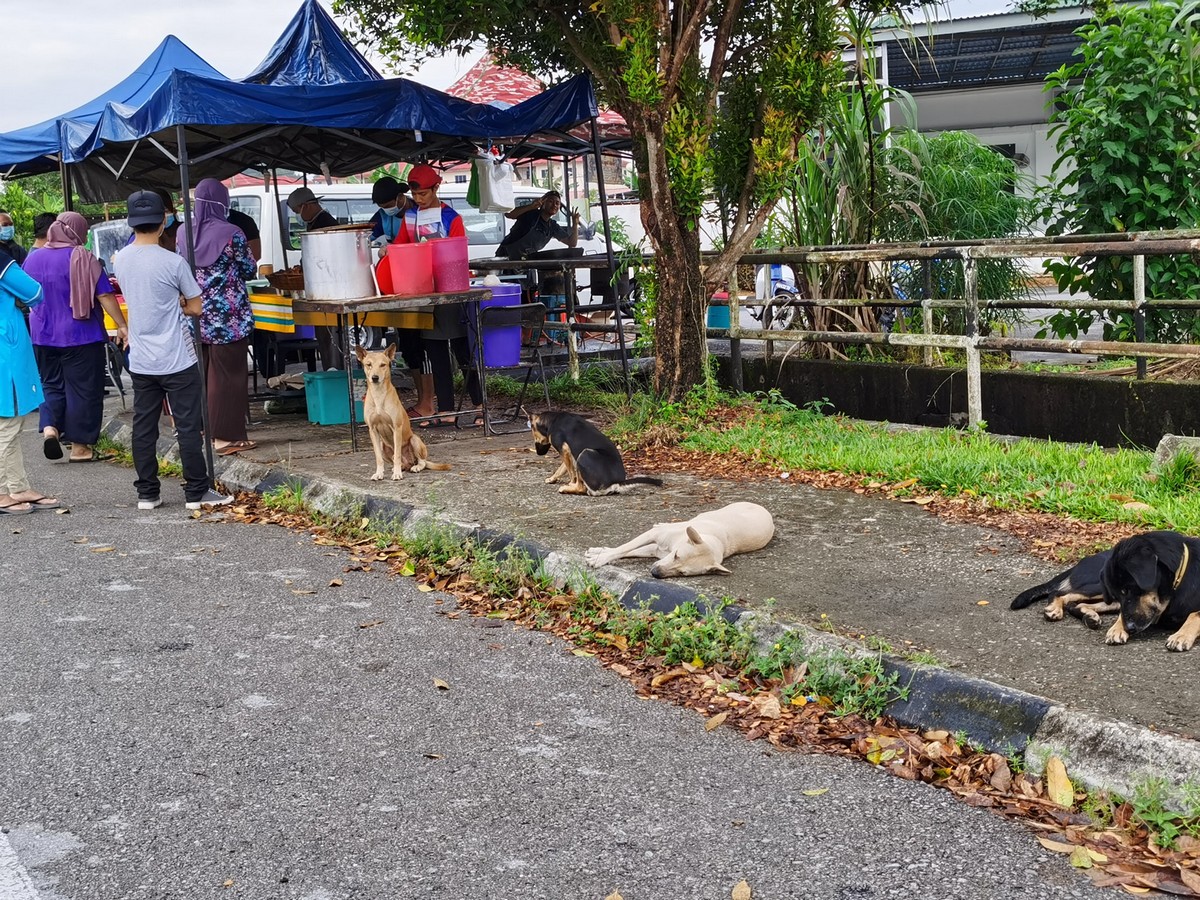 Because of this, the viral went crazy and a lot of Malaysian have been praising the shop owner for their act of kindness and not chasing the dog away.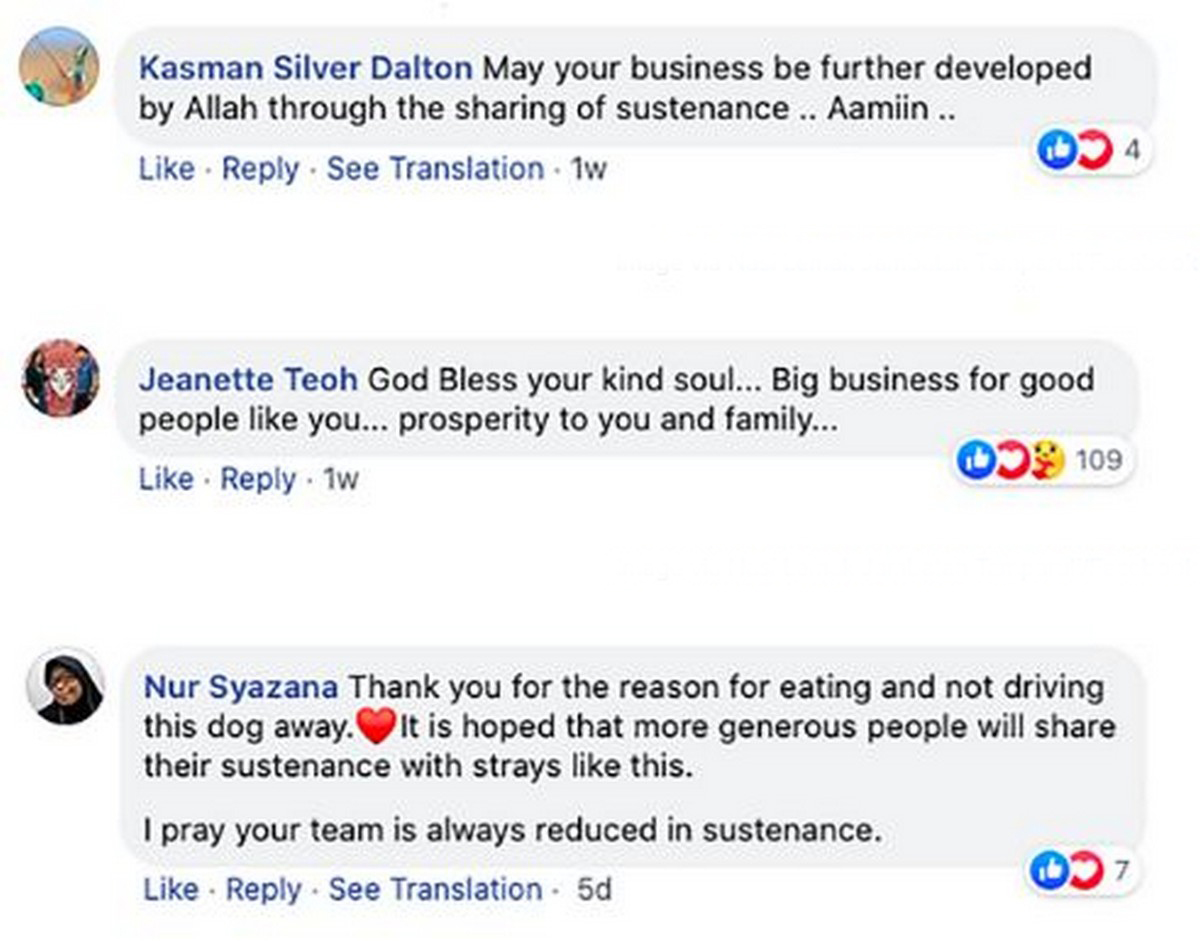 Image via Nasi Lemak Jambatan Tamparuli/Facebook