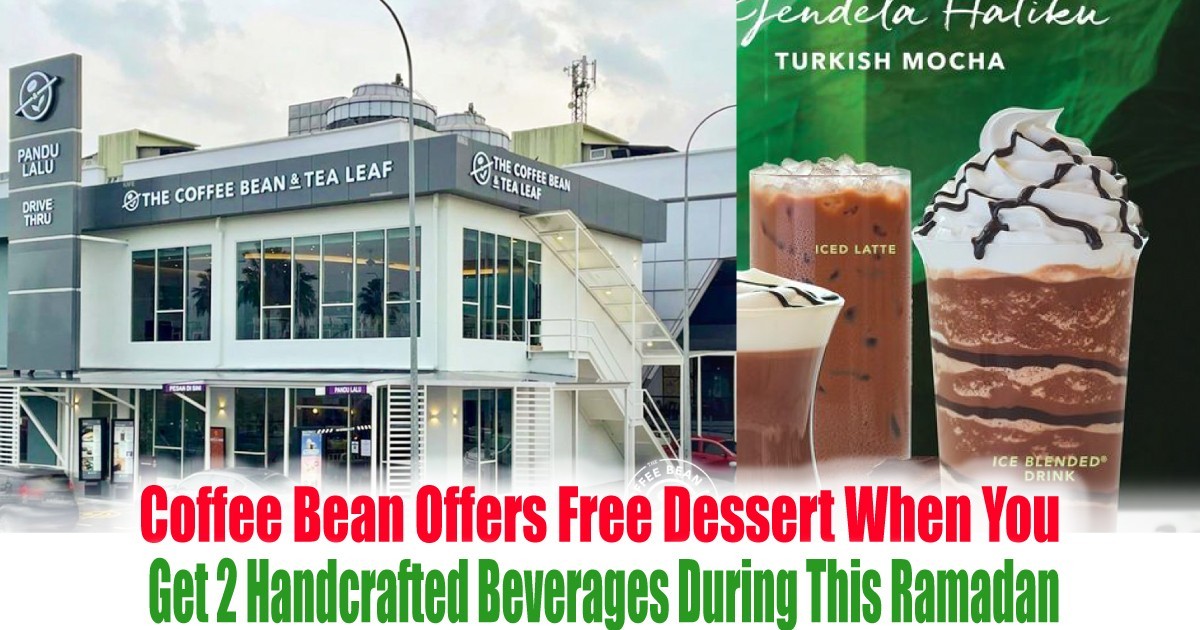 Coffee Bean Offers Free Dessert When You Get 2 Handcrafted Beverages During This Ramadan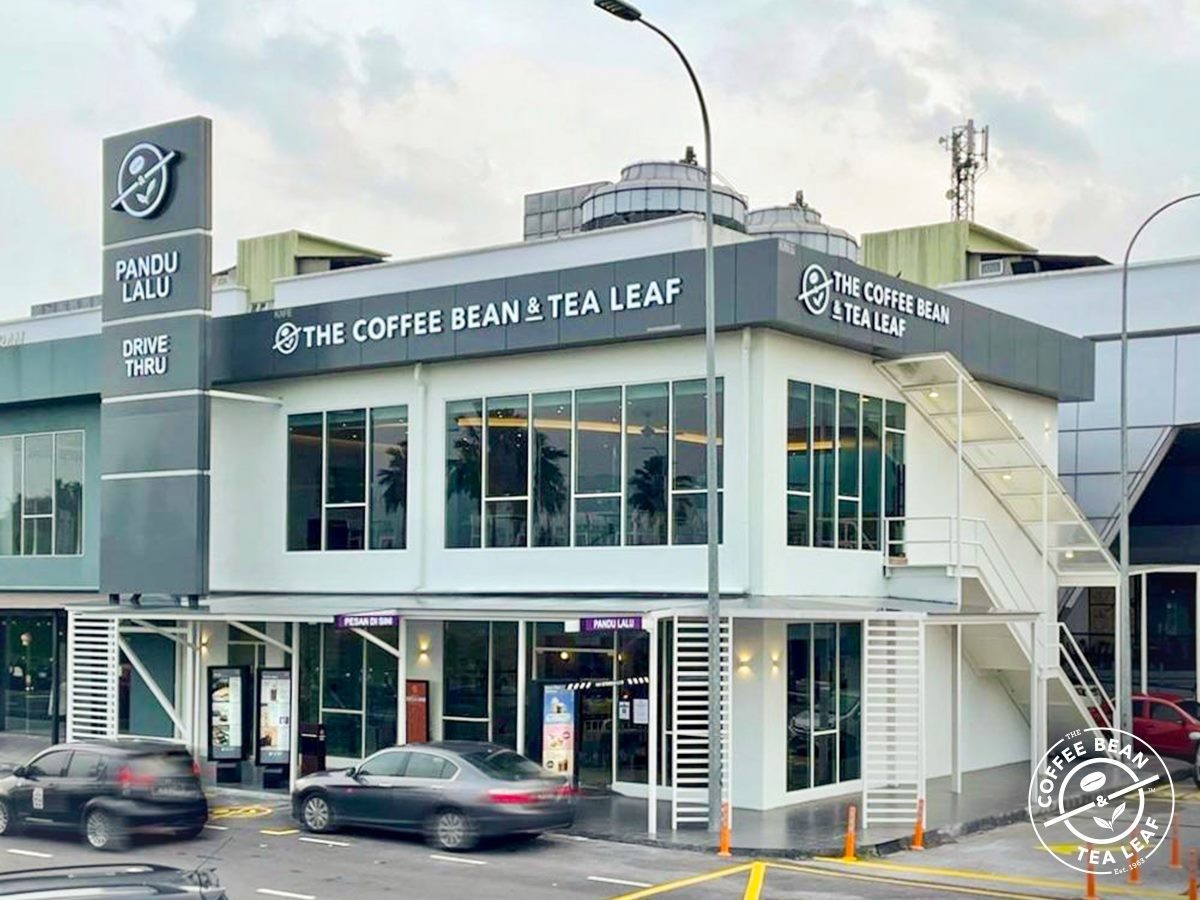 source tcbtl fb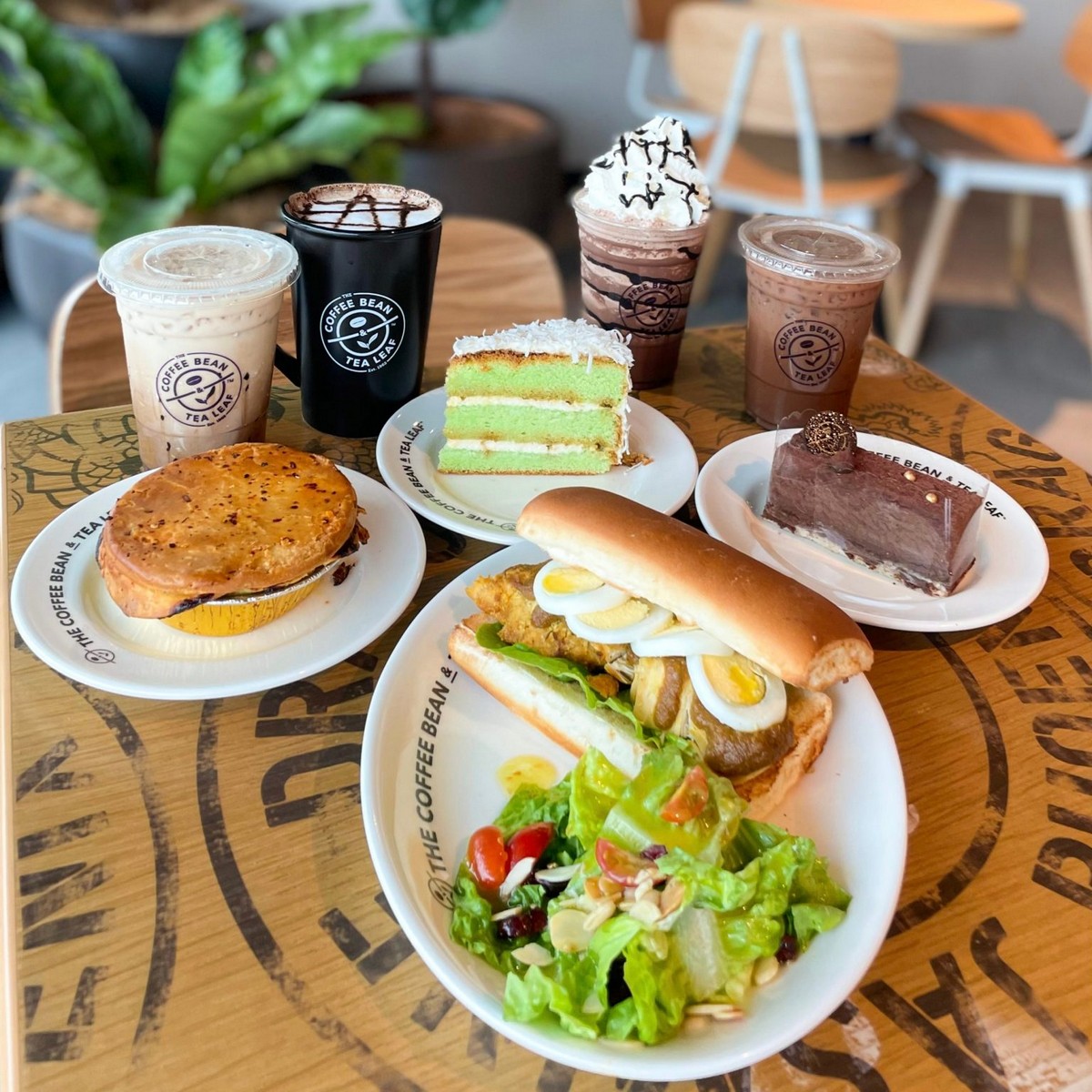 source tcbtl fb
Coffee Bean has launched a new offer during this month of Ramadan where you can get a free dessert with the purchase of 2 Handcrafted Beverages at The Coffee Bean & Tea Leaf. You can now enjoy a FREE dessert at CB&TL when you purchase two (2) handcrafted beverages on this whole month of Ramadan from 8 pm onwards till closing. So hurry and check out this deal today!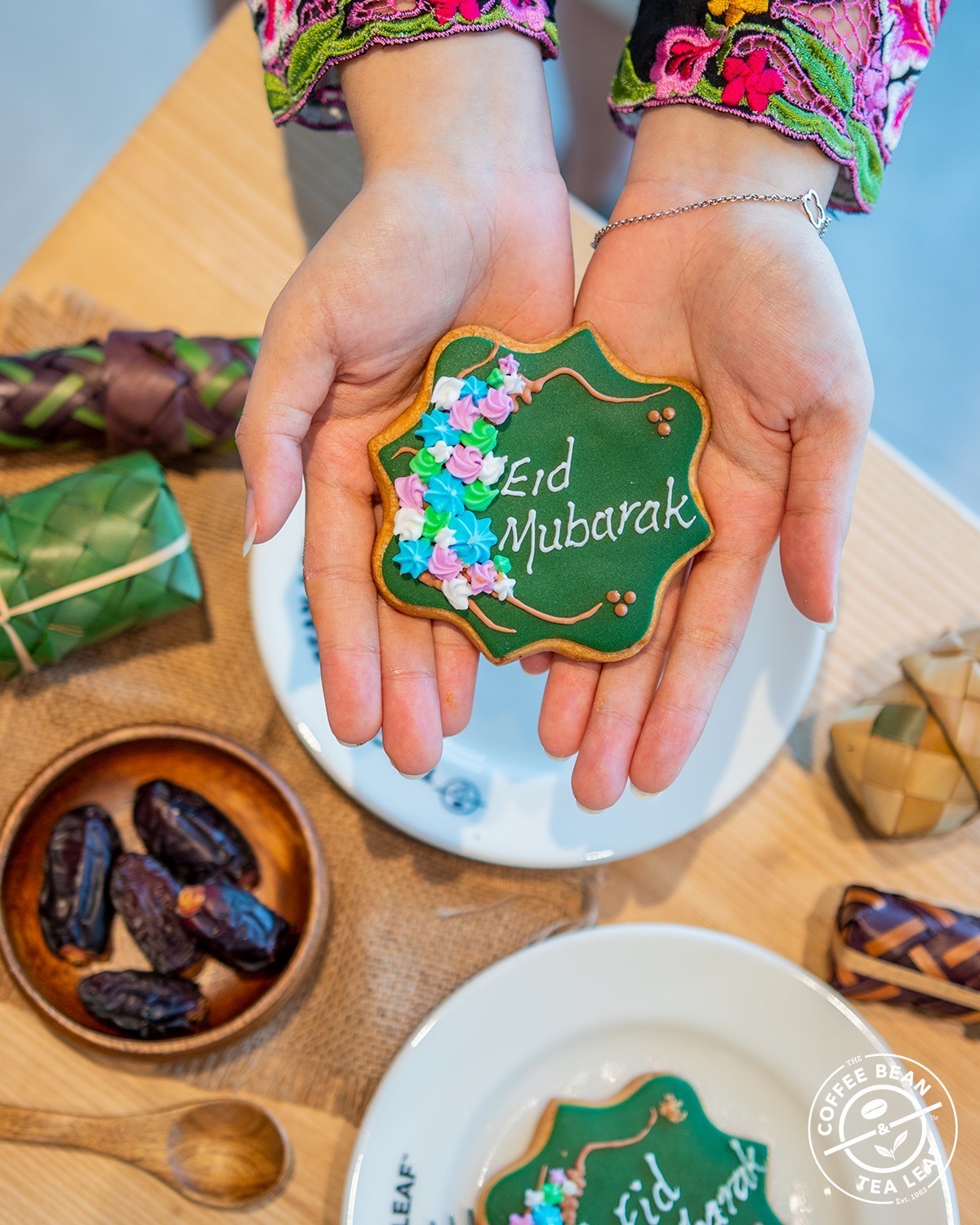 Terms and conditions apply
Not applicable for Ristretto, Espresso, Espresso Macchiato
Available from 13 April to 12 May 2021, 8pm till closing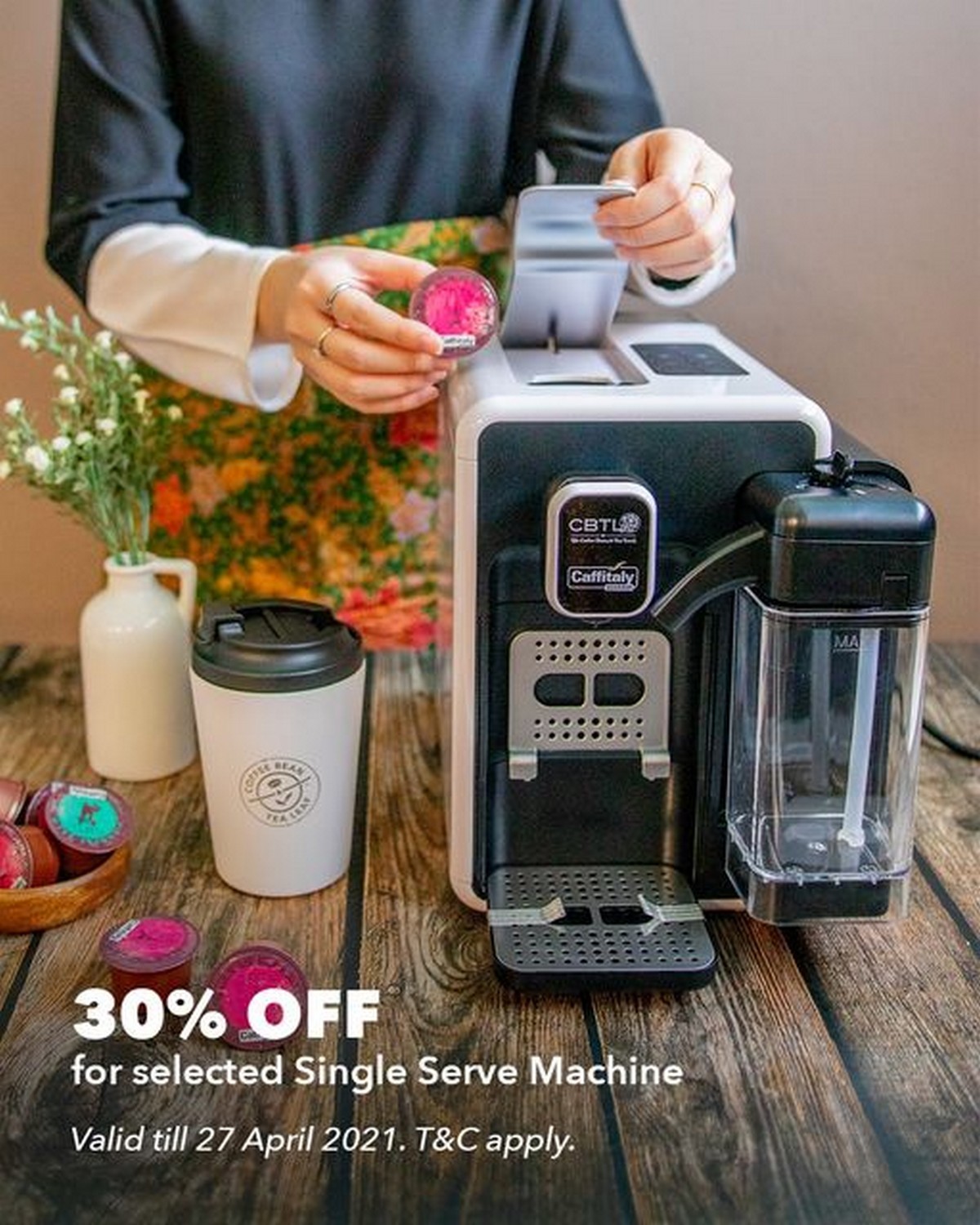 Other than this, you can find another promo such as the Raya Single Serve Machine Promotion where you can enjoy a perfectly brewed coffee in the comfort of your home.
In-store and online
30% off CB&TL Single Serve Machine(s)
Promotion period: 13 April – 27 April 2021
Then also check out their all-new Turkish Moca Ice Blended which offers rich dark chocolate, signature coffee, smoky cardamom here, and also their Per-Chick Sandwich whcih comes with creamy percik sauce with chargrilled chicken paired with hard-boiled eggs and Opah Rendang Pie which is the traditional rendang chicken baked fresh in pie crust.
Other Ramadan food specials include;
The Straits (traditional Pandan cake laced with Gula Melaka, enriched with cream and mascarpone)
The Raya Cookie (a delicious butter cookie specially designed for the season)
The 72% (72% pure dark chocolate with layers of almonds and pralines)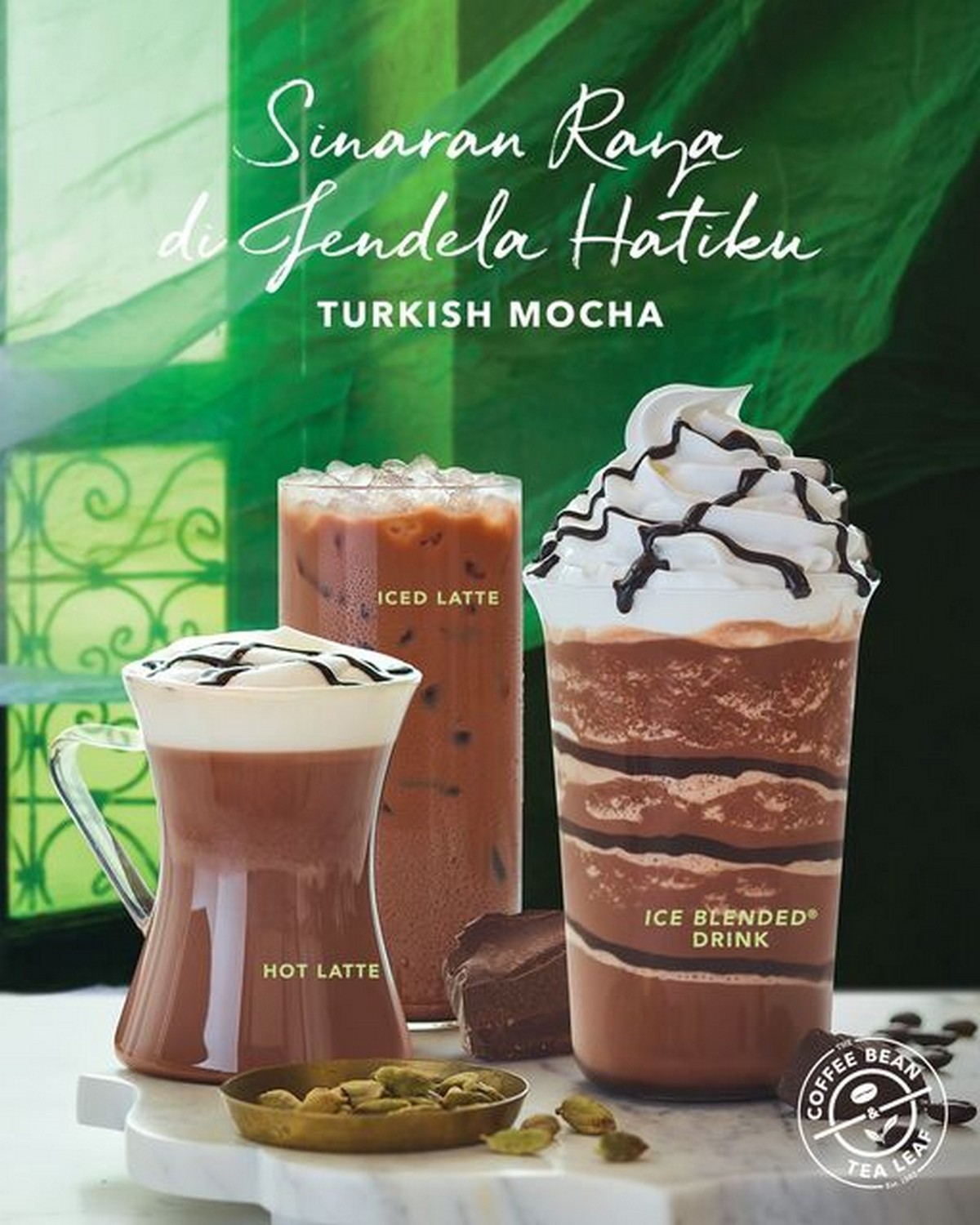 source tcbtl fb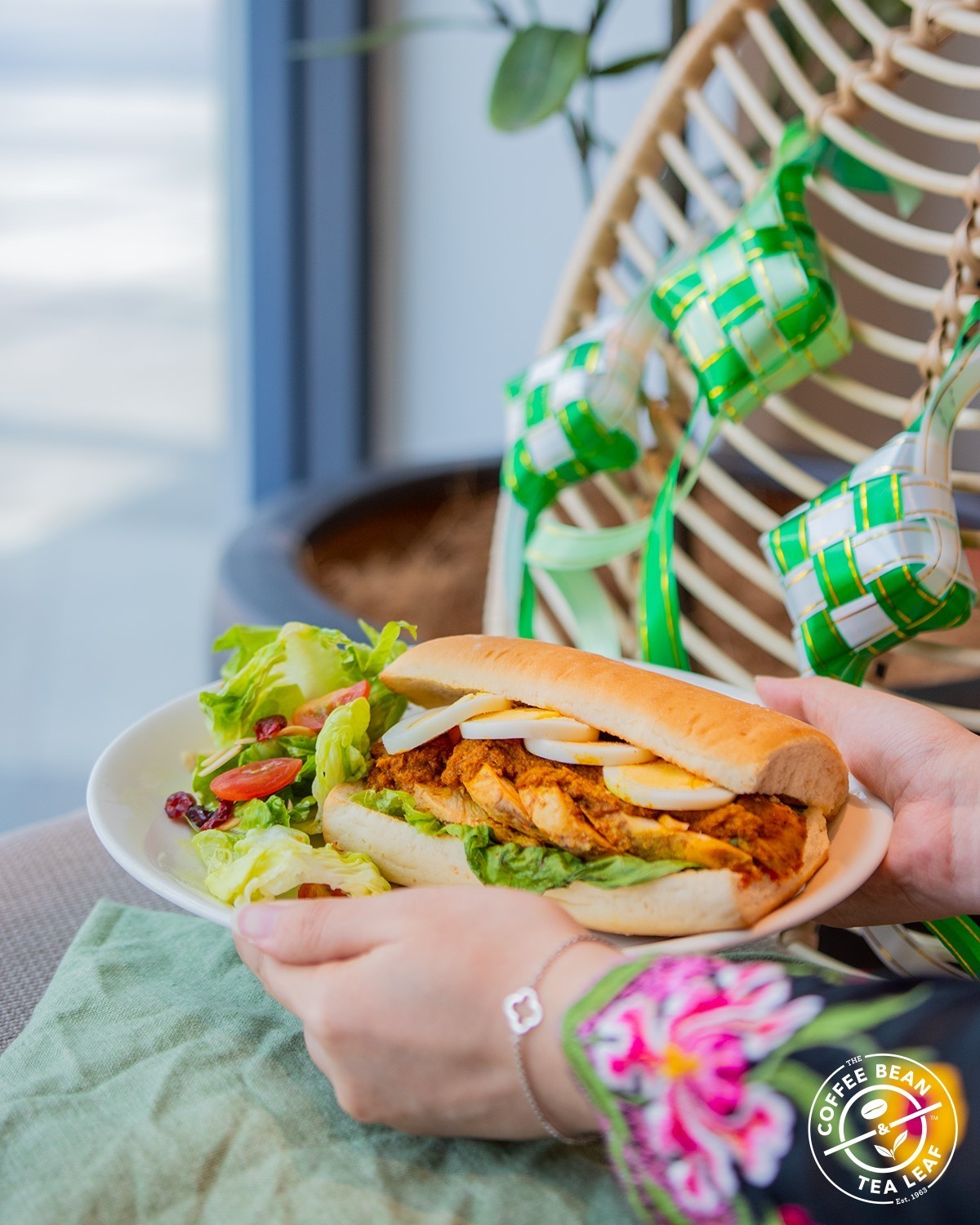 source tcbtl fb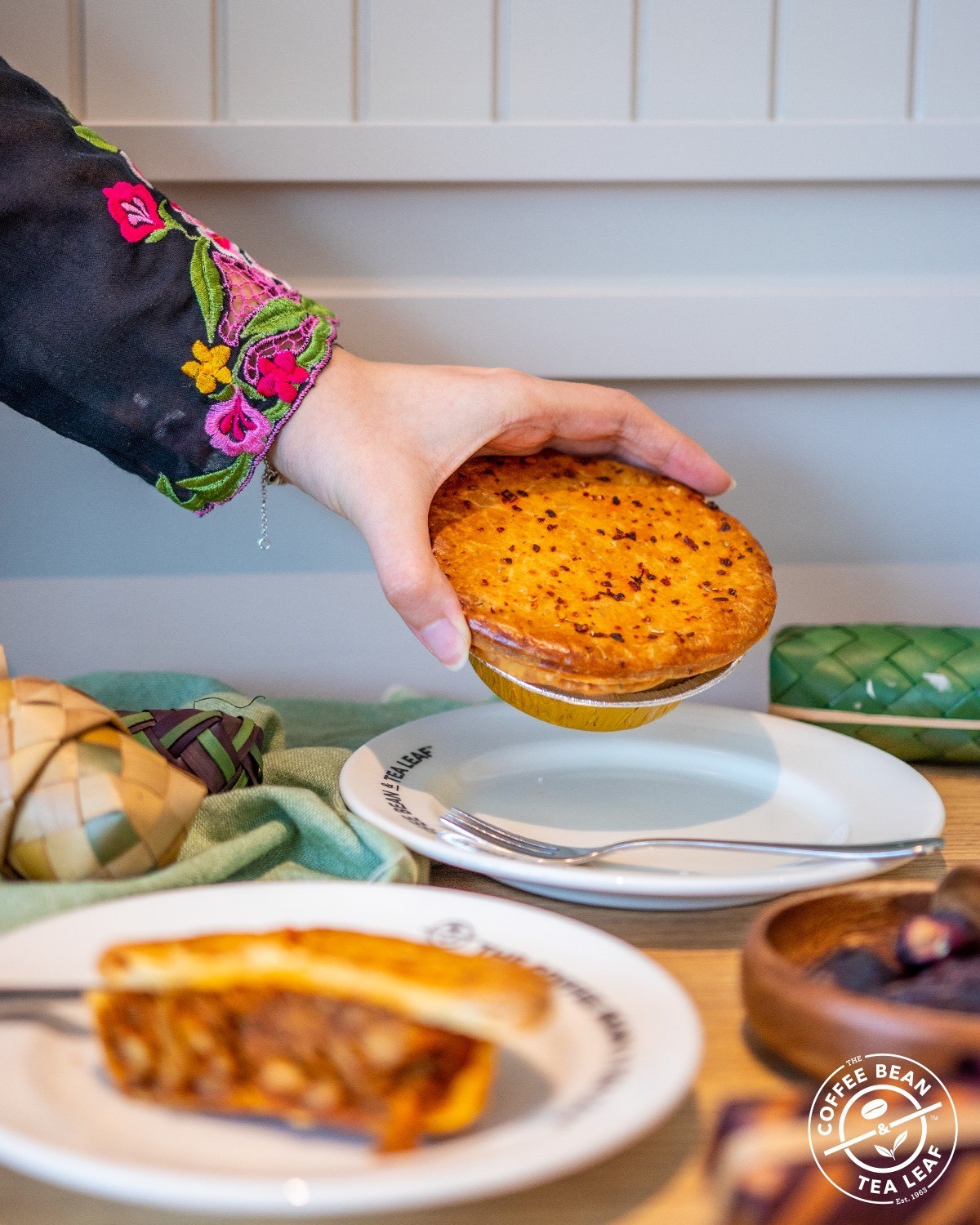 source tcbtl fb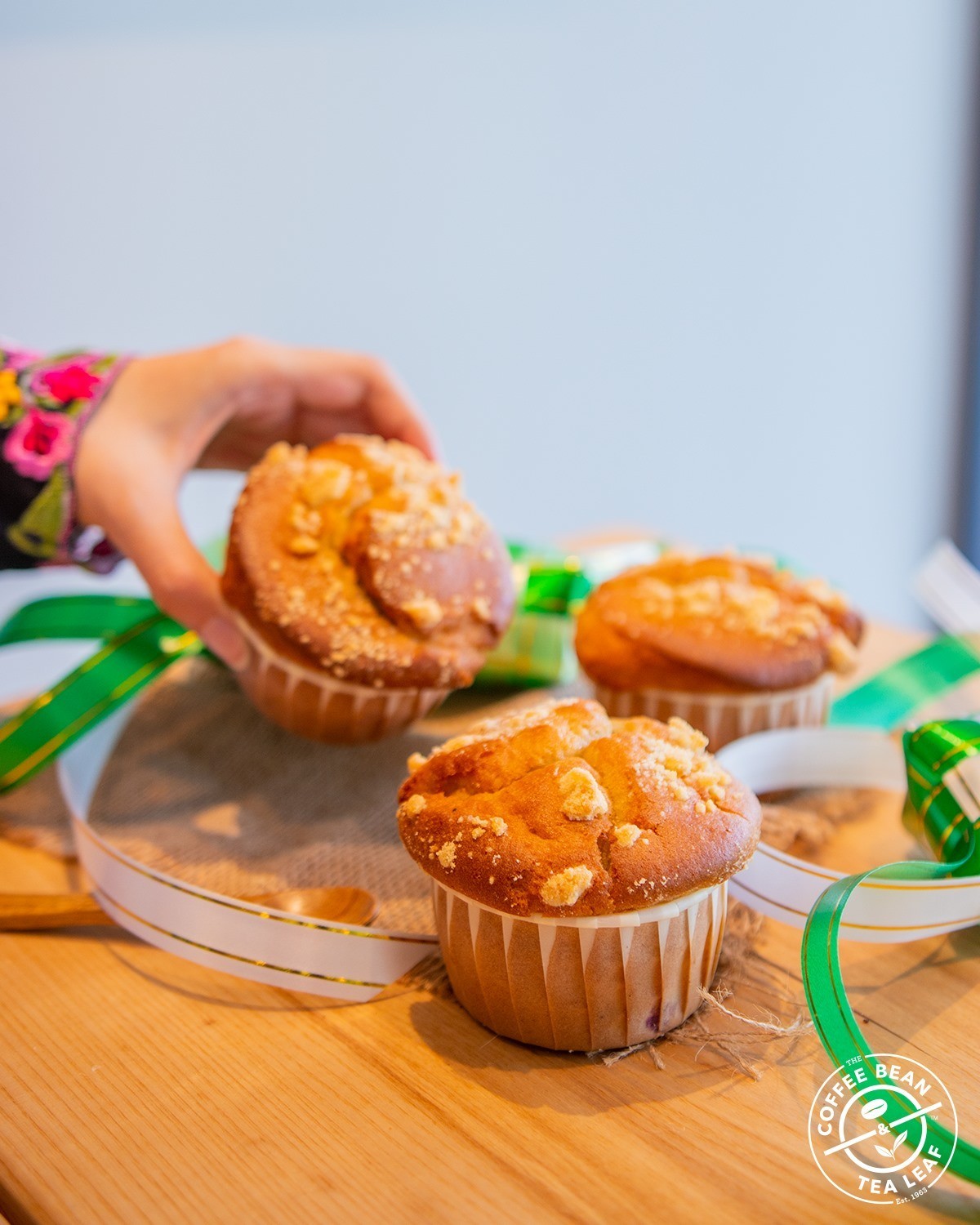 source tcbtl fb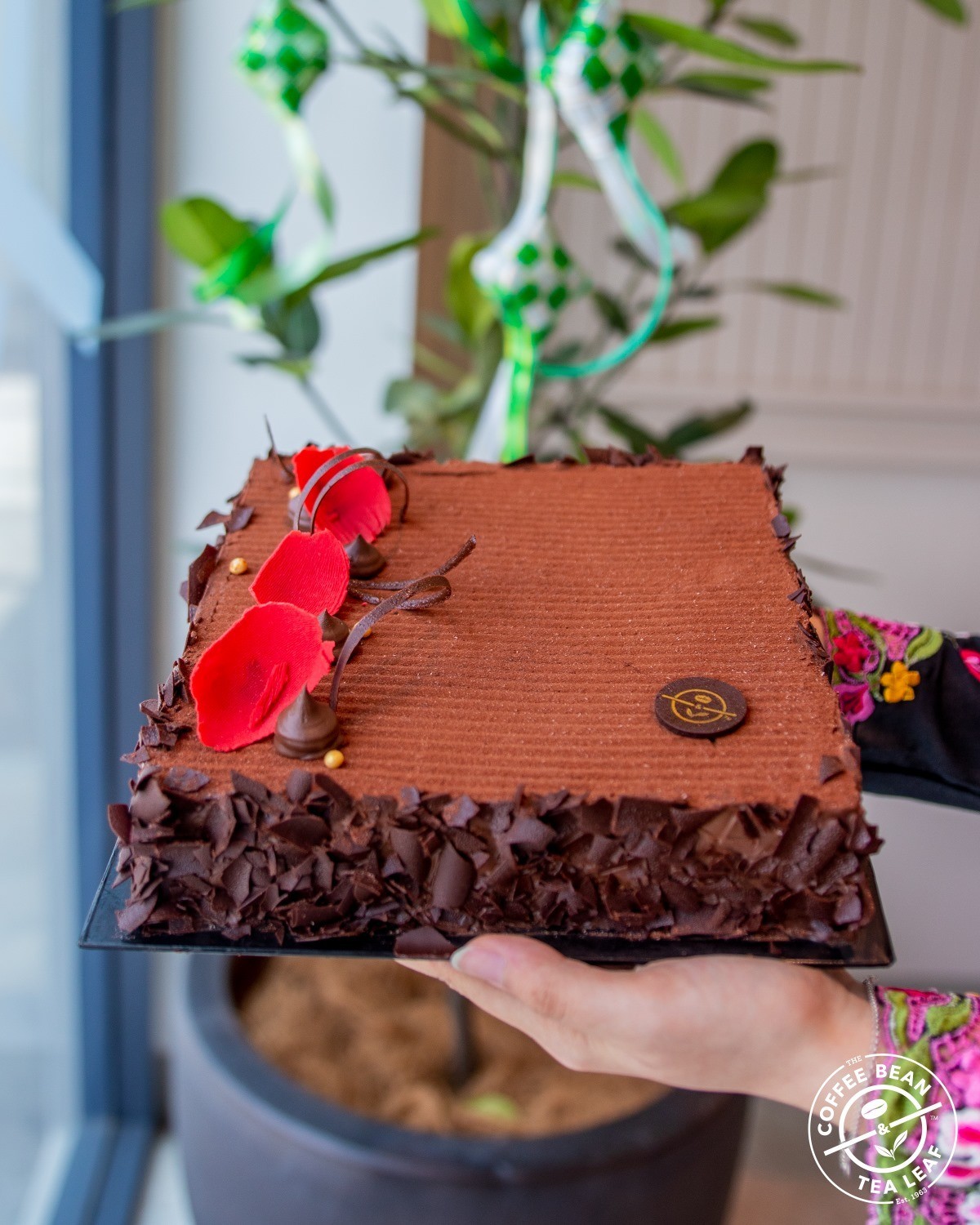 source tcbtl fb