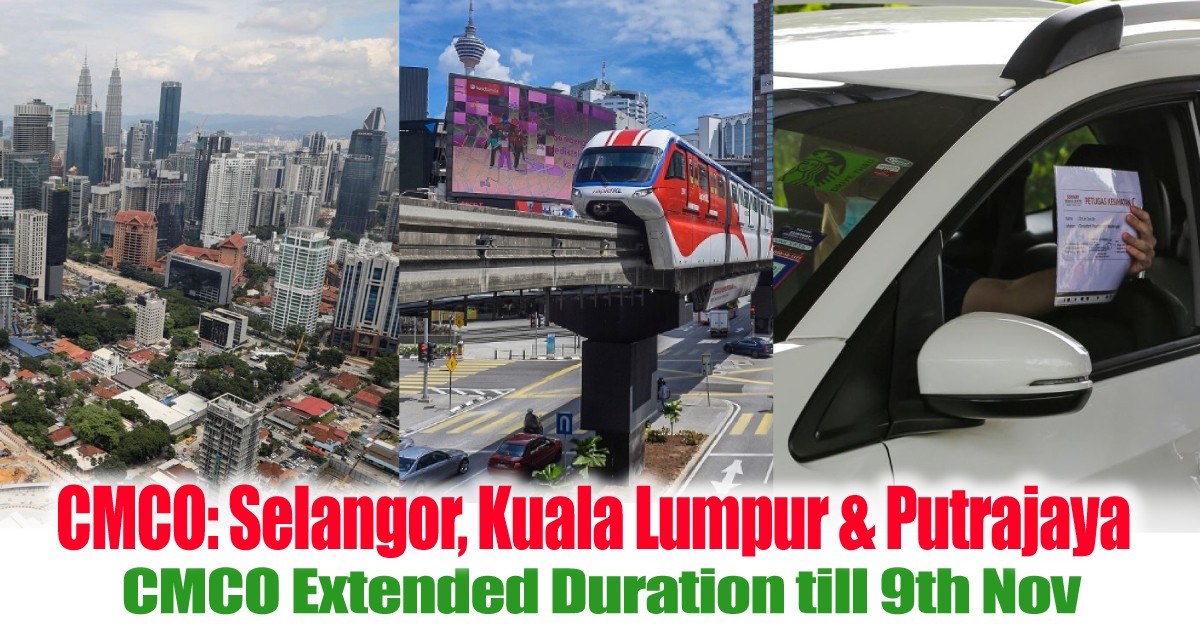 CMCO: Selangor, Kuala Lumpur and Putrajaya CMCO Extended Duration till 9th Nov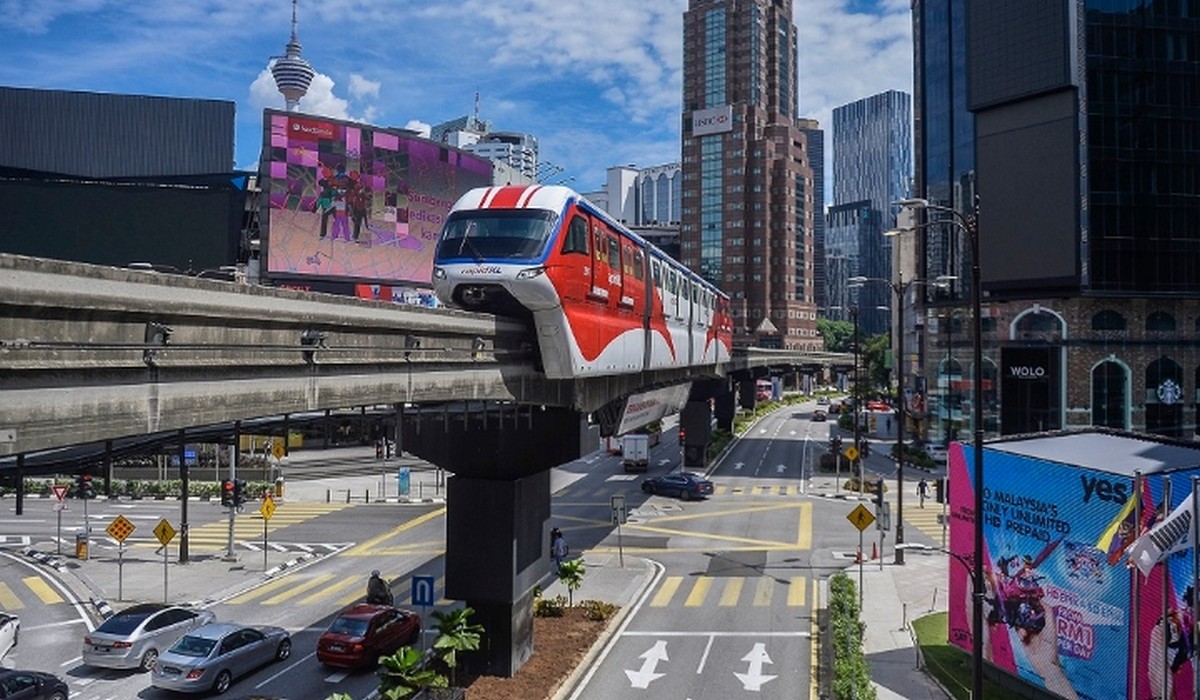 The COnditional Movement Control Order (CMCO) which is currently enforced in Kuala Lumpur, Selangor and Putrajaya is now being extended to another 2 more weeks till 9th November. This announcement was recommended by the Ministry of Health (MOH) after the high-risk locations are still increasing in the 3 areas.
Currently, Selangor has the 2nd highest number of infections with 176 cases while Kuala Lumpur has 17 new cases of Covid-19.