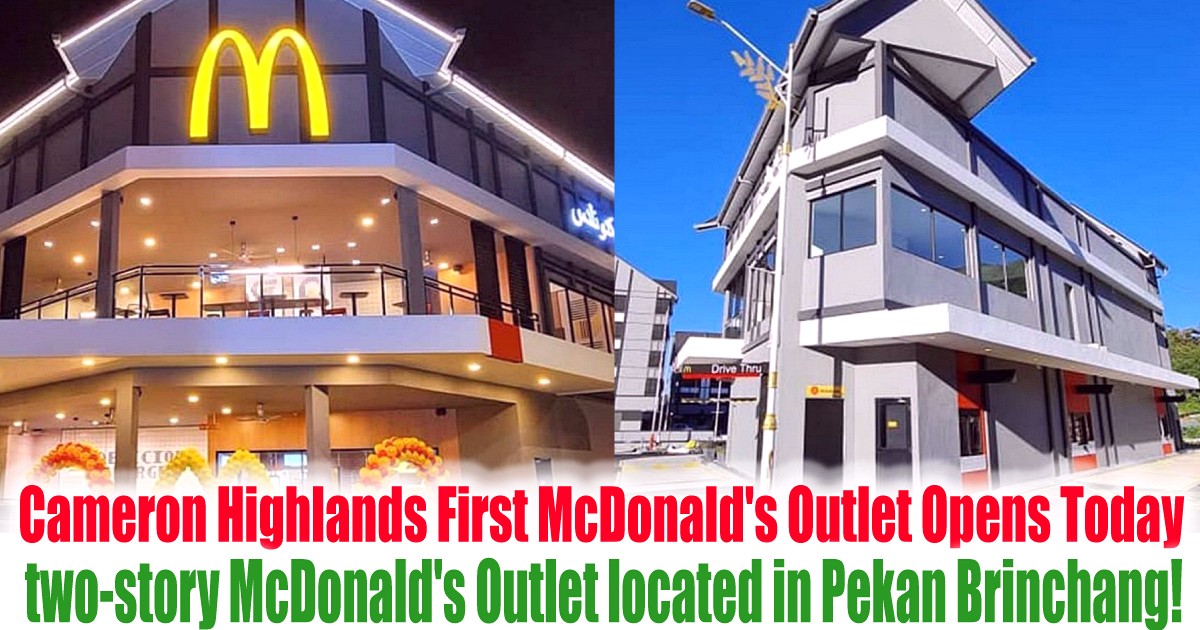 Cameron Highlands First McDonald's Outlet Finally Opens Today
This two-storey Cameron Highland's McDonald's Outlet is located in Pekan Brinchang!
You can try it out next time when you visit Cameron Highlands!
Address: Pinus Park Bungalow, Jalan C7 Off Jalan Pekeliling Tun Abd Razak, 39000, Tanah Rata, 39000 Brinchang, Pahang, Malaysia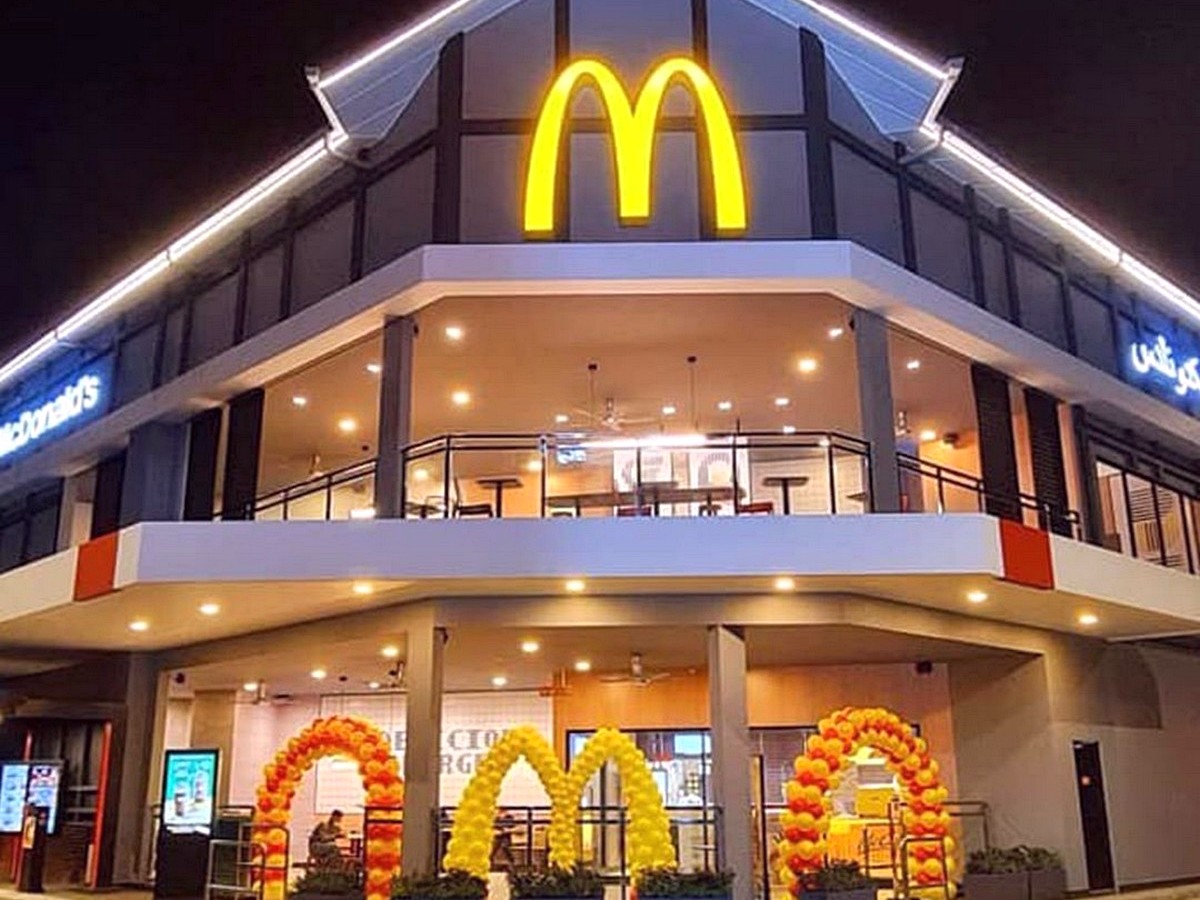 You could enjoy various delicious McD meals in cold weather!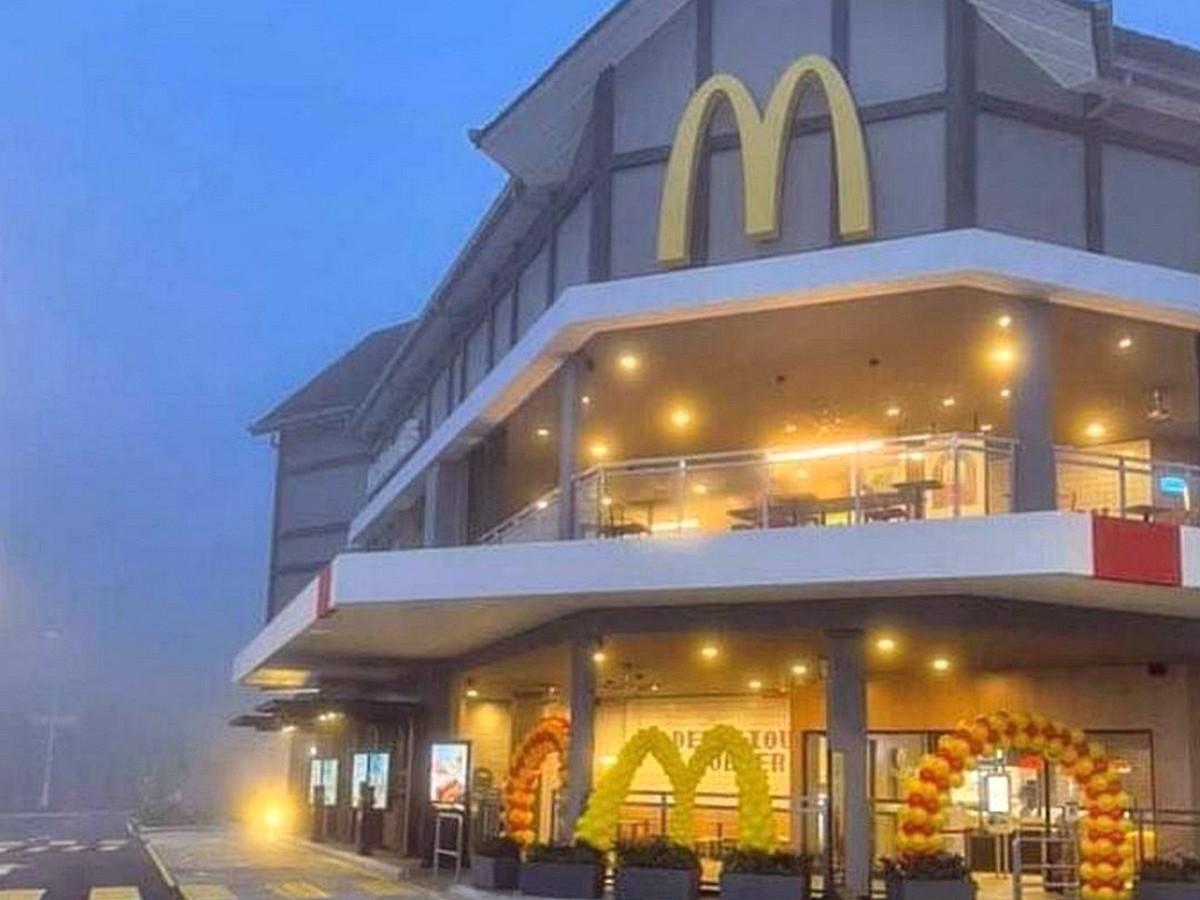 Cameron Highland people rejoice! Apparently, McDonald's decided to expand its wings further and finally open an outlet at the ever so calming tourist spot, Cameron Highland.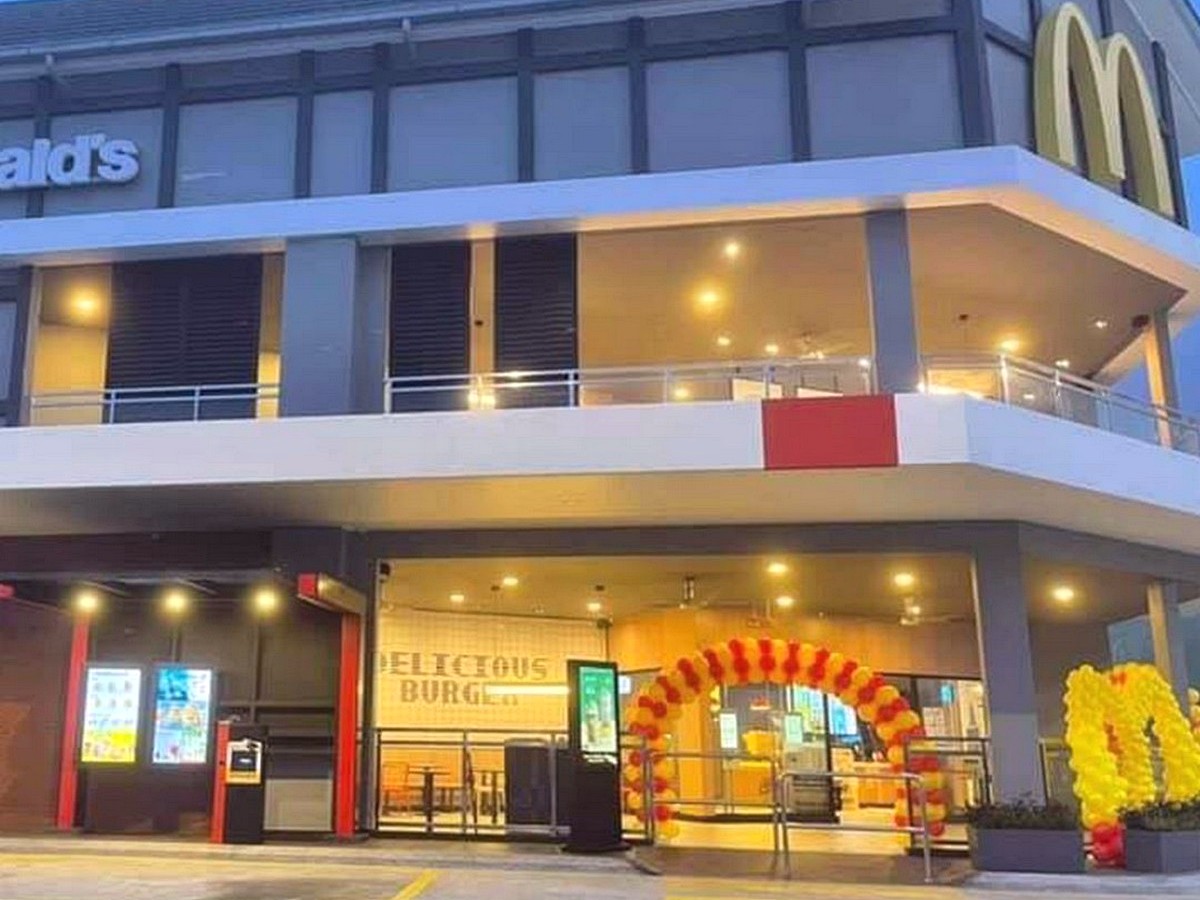 We might have been to Cameron Highland dozens of times before and can never get tired of it. But for the people living there, this is definitely an upgrade they have been waiting for.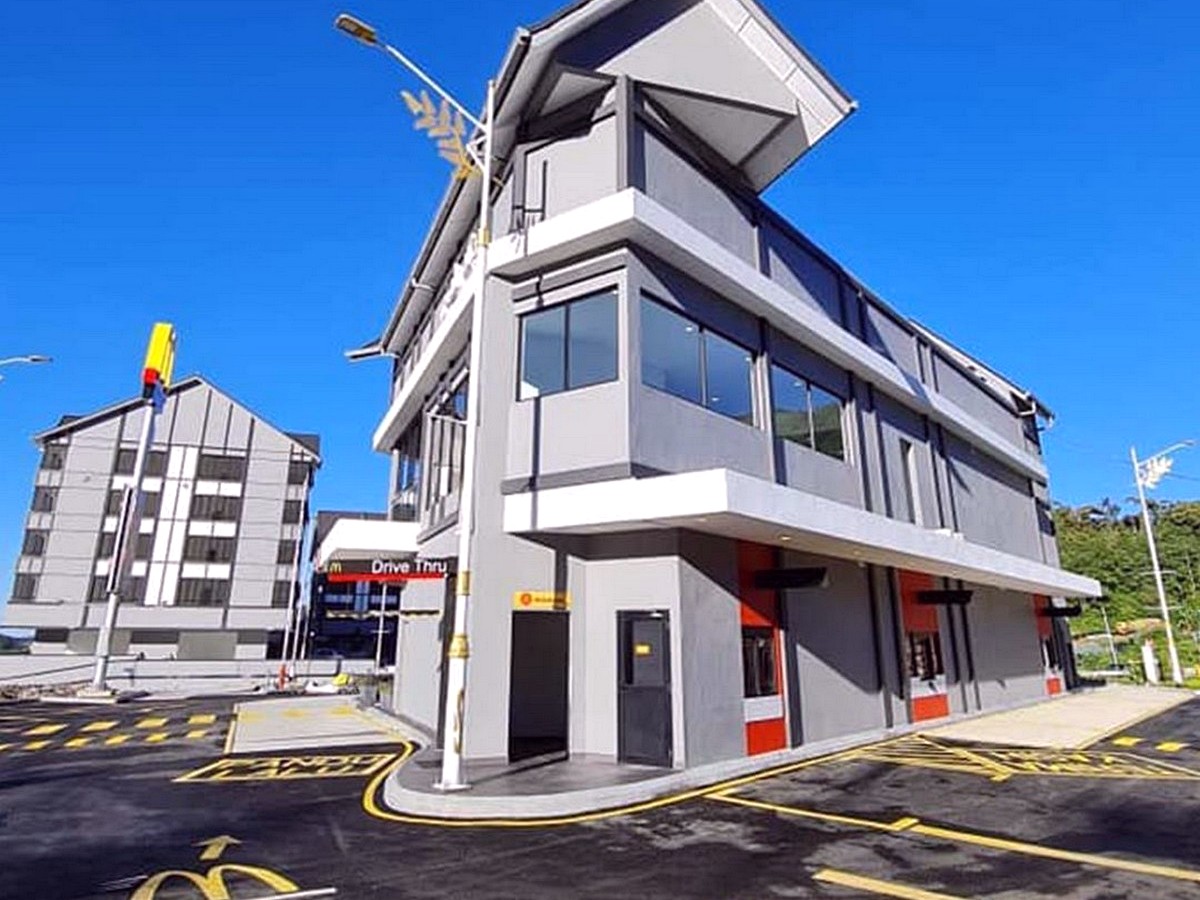 Cameron Highland's first McDonald's Outlet opens today!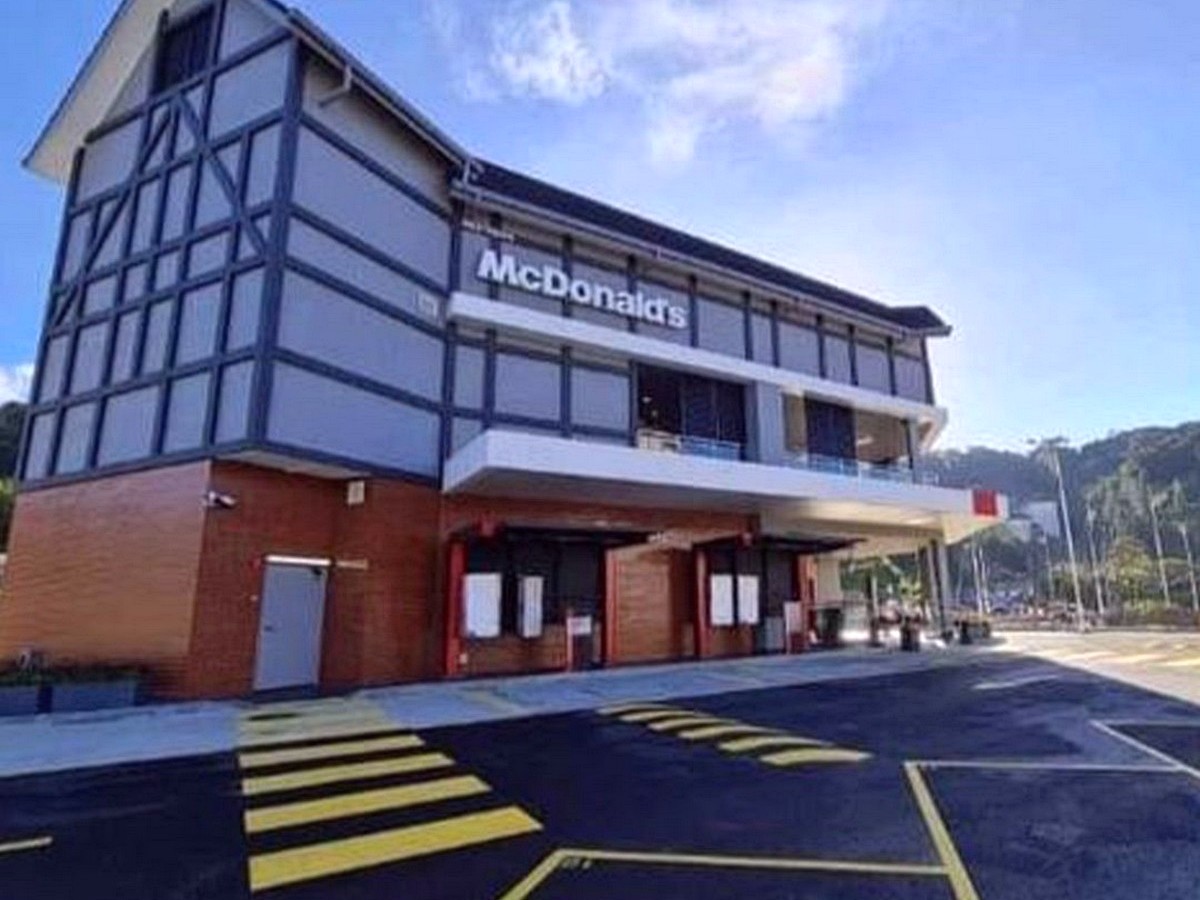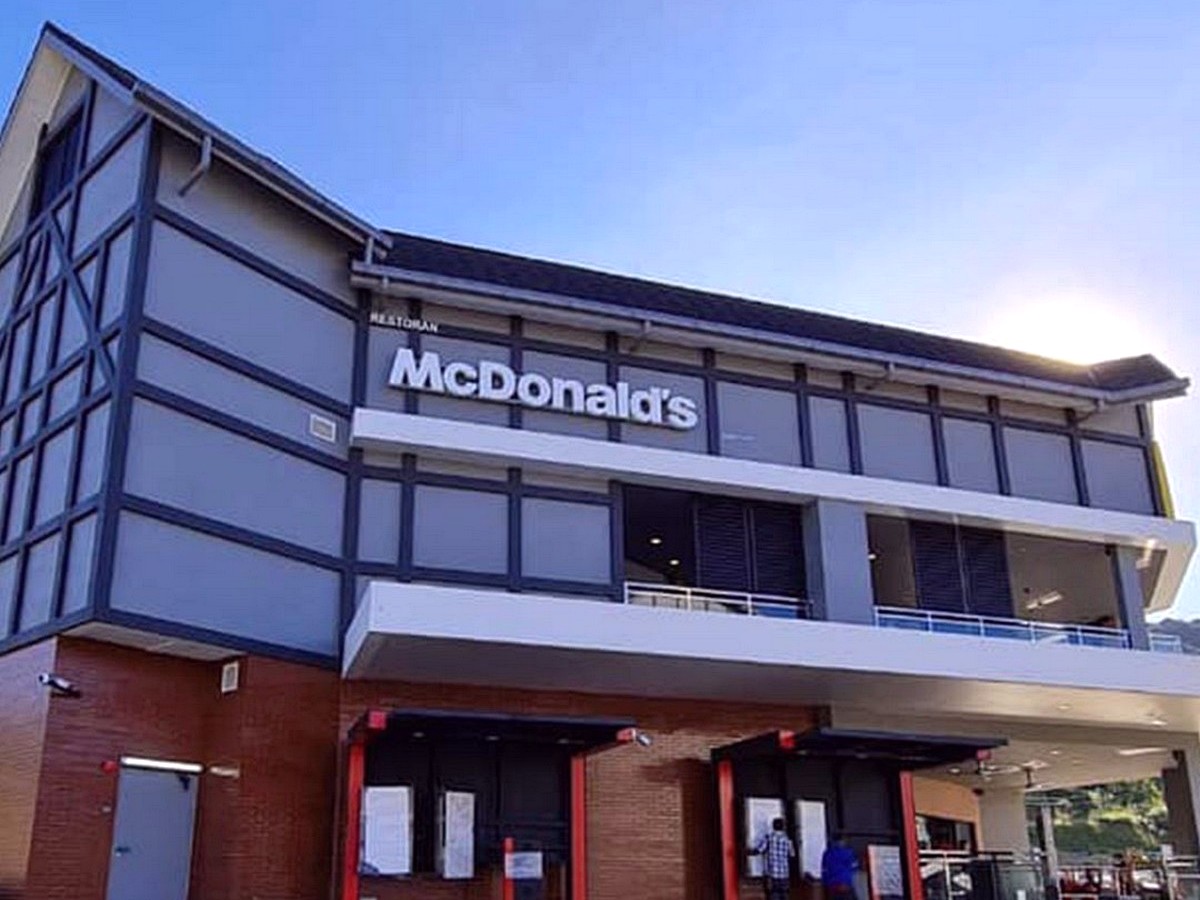 May be We Can Get Strawberry Burgers There?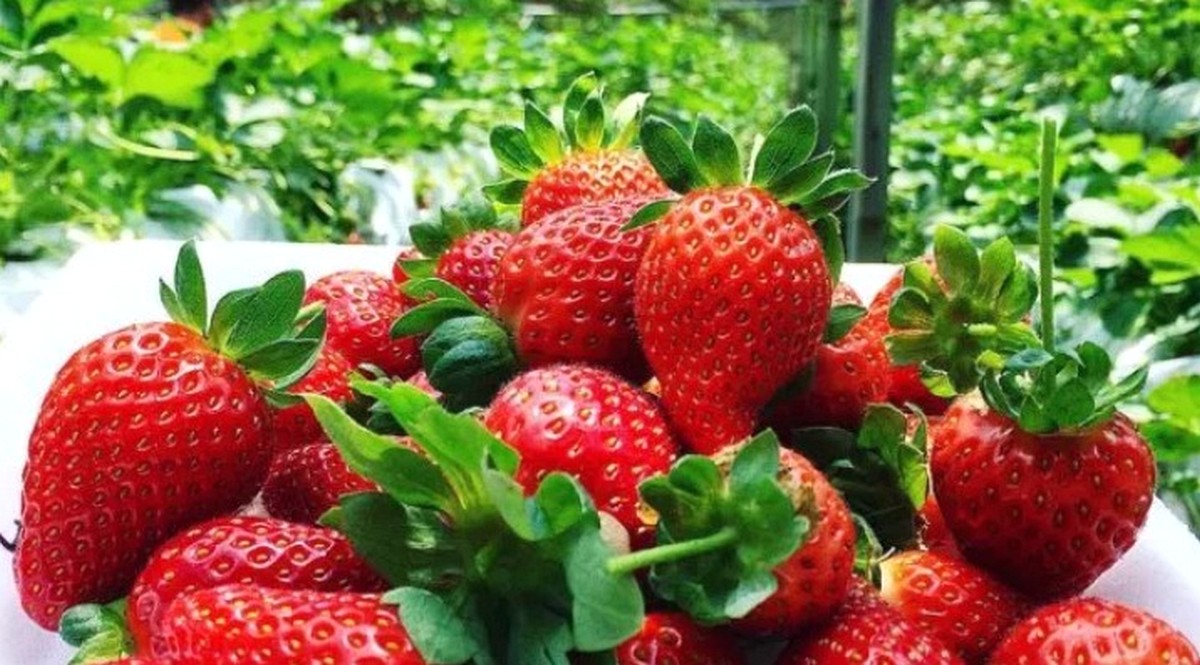 The Cameron Highlands is a district in Pahang, Malaysia, occupying an area of 712.18 square kilometers. To the north, its boundary touches that of Kelantan; to the west, it shares part of its border with Perak.