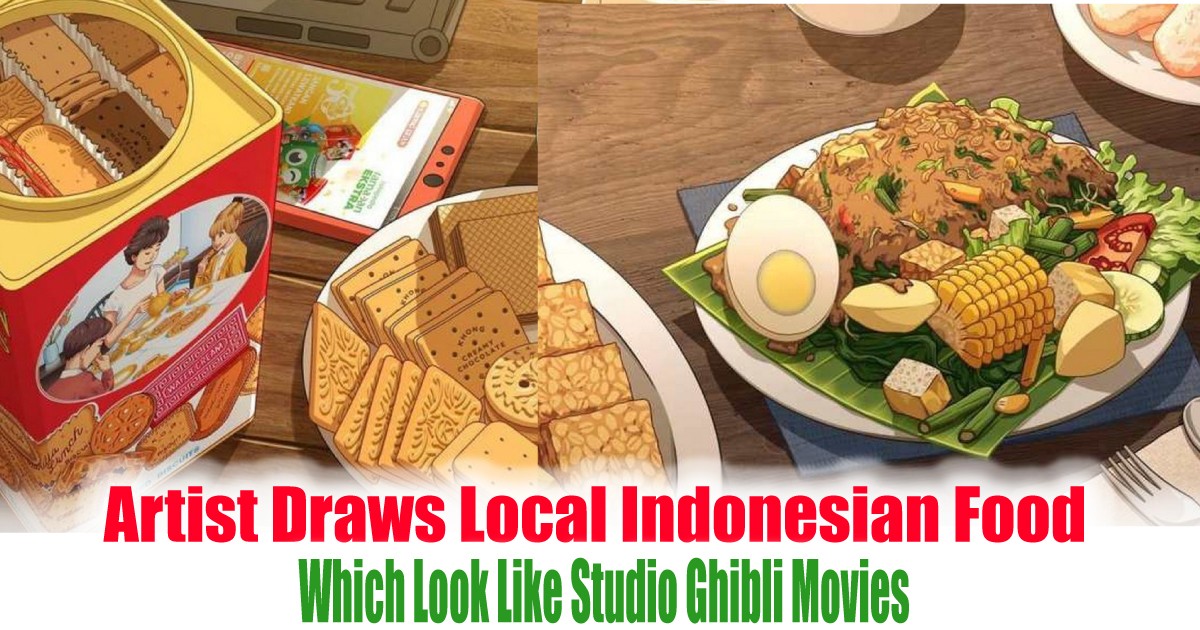 Artist Draws Local Indonesian Food Which Look Like Studio Ghibli Movies
As we growing up, most of us have watched the series of Studio Ghibli's animations from the famous My Neigbor Totoro, Ponyo and more where now this artist has created a series of local Indonesian food illustrations like maggie goreng, gado-gado and more which look like they came out from the Studio Ghibli films.
Alfeus Christie who decided to illustrate his own version of the meal with the influence of his Indonesian background and culture. And you can find these mouthwatering illustration where you can find some favorite local maggie goreng, rendang and more to a real life dishes.