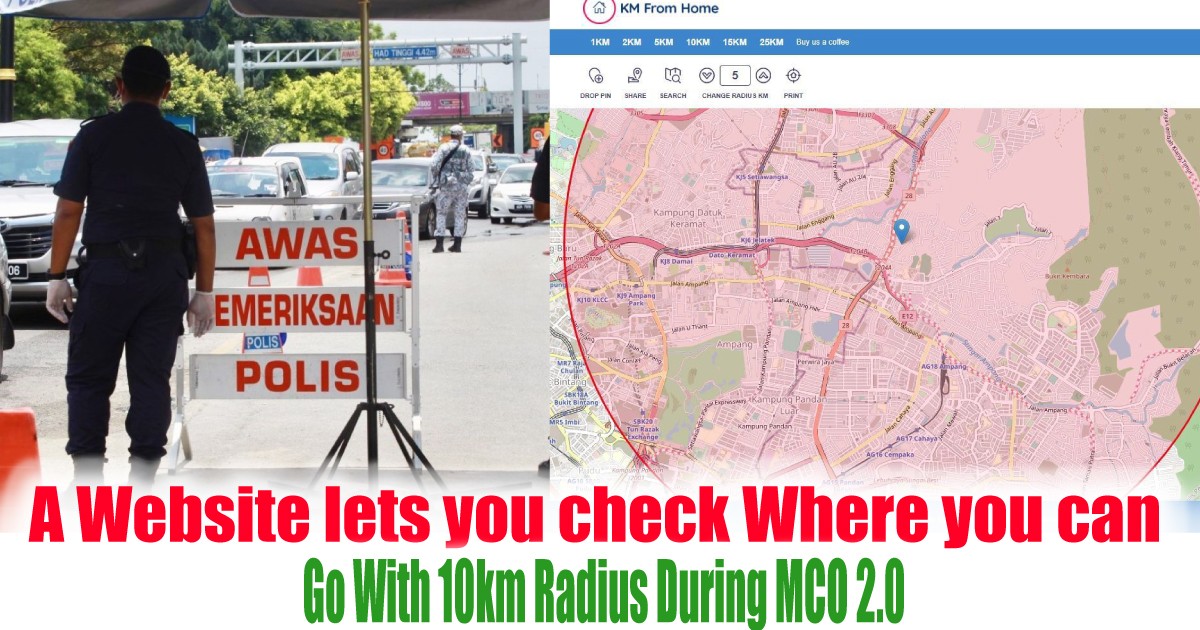 A Website lets you check Where you can Go With 10km Radius During MCO 2.0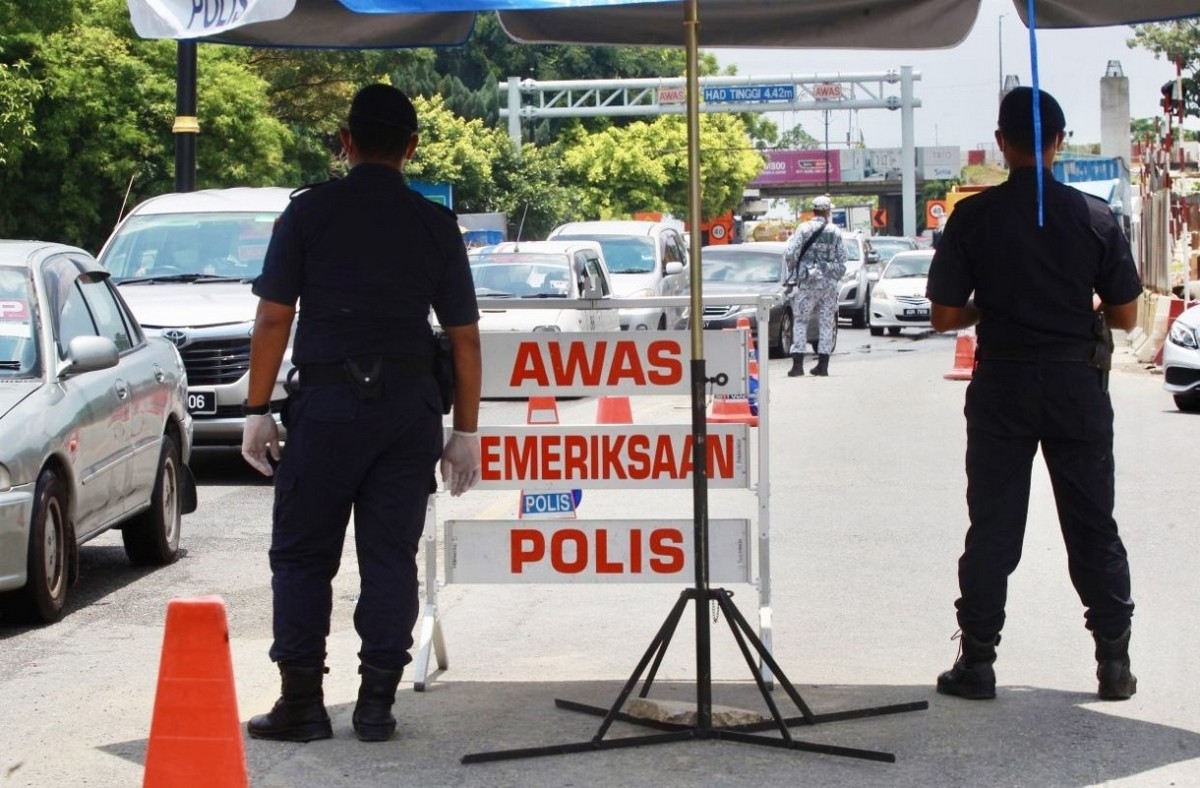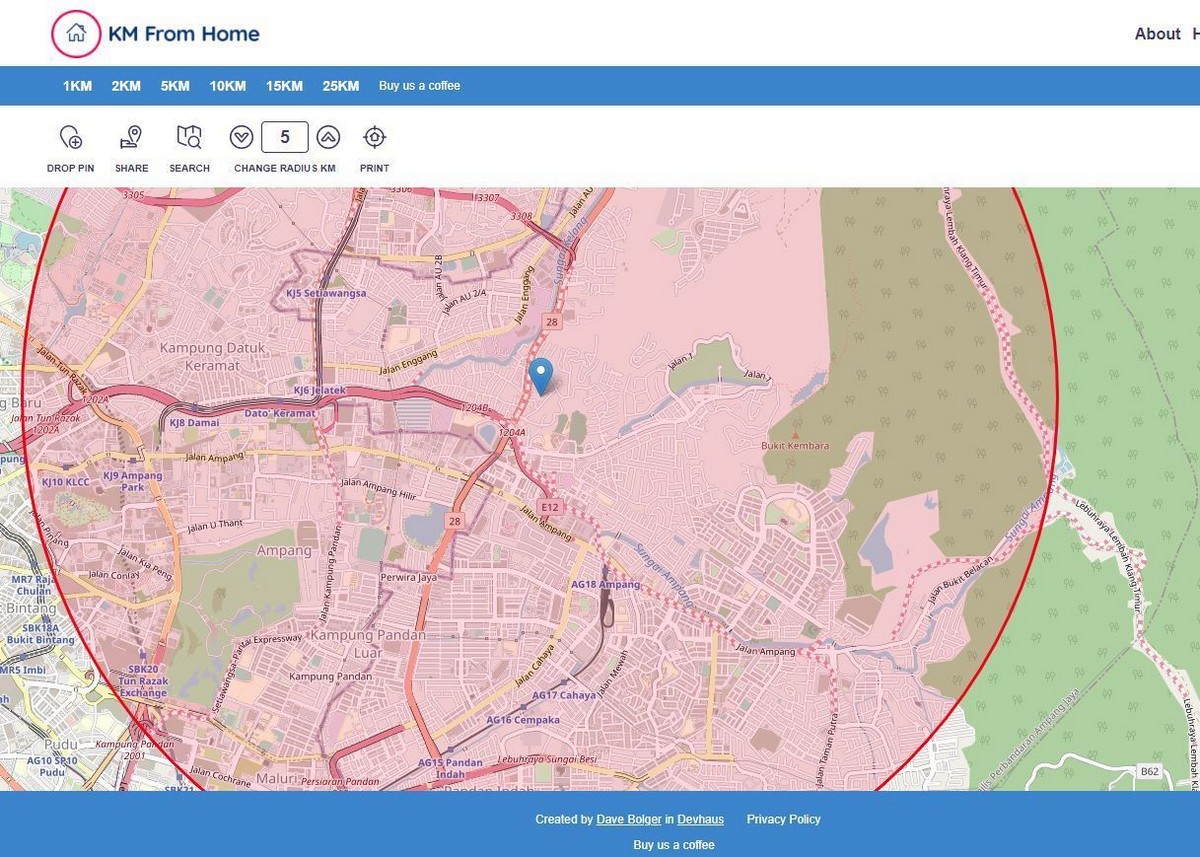 With more roadblocks and stricter rules during the MCO phase 2.0, now it is important to check with areas are permitted for you to travel within your 10 km radius. Where now you can try the website called KM from home, which allows you to check exactly which locations are safe for you to travel to.
All you need to do is click into the KM From Home website here, and then click on search in the top left corner. Next, key in the address you are interested in, and you will know how far you can travel within the 10 KM radius.