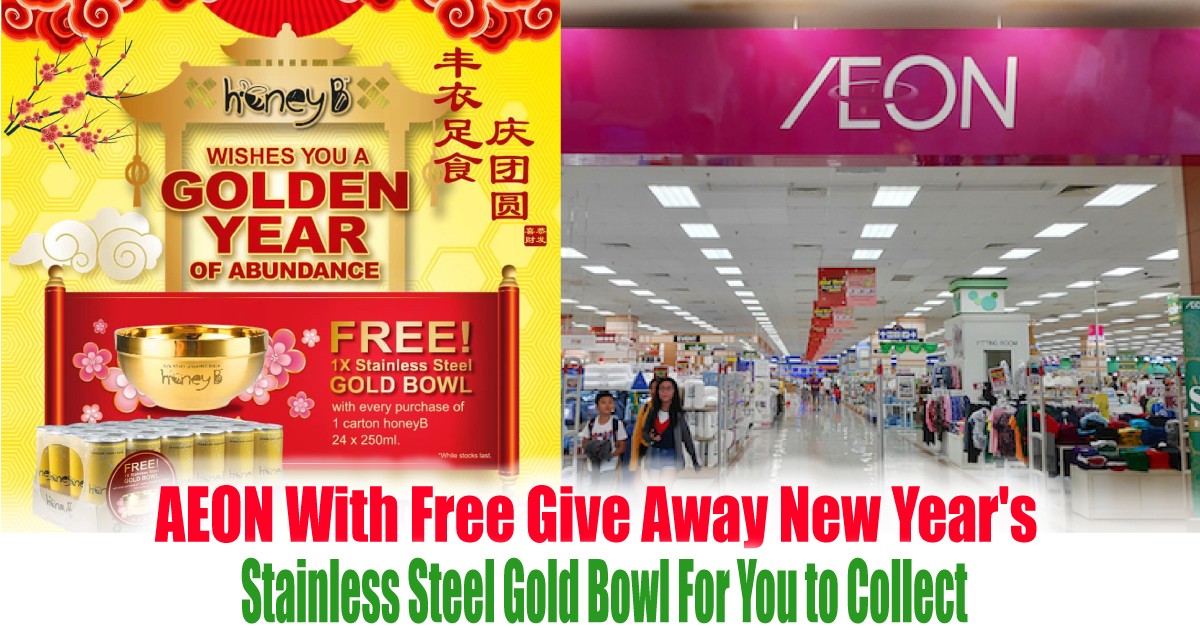 AEON With Free Give Away New Year's Stainless Steel Gold Bowl For You to Collect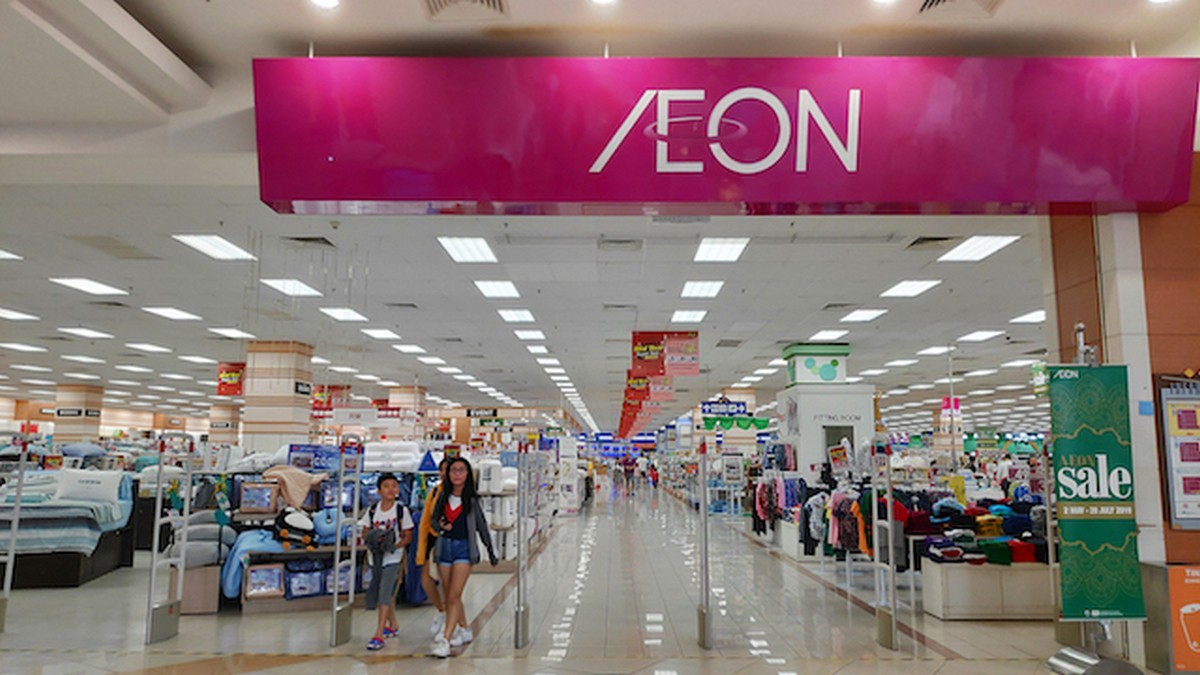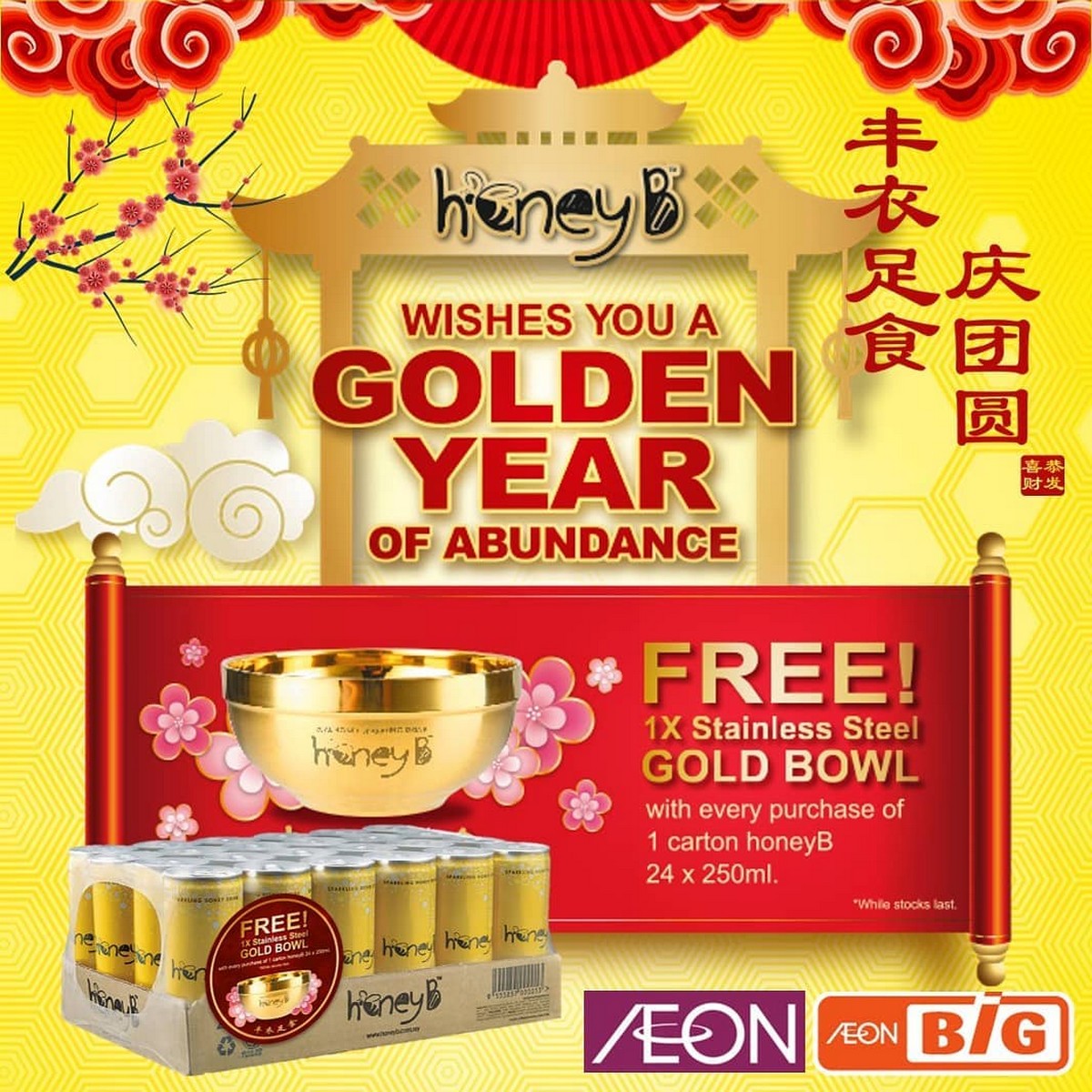 It's time to collect New Year gifts again! AEON will give away exquisite new year golden bowls for free, hurry up and collect them!
In order to celebrate the arrival of the Lunar New Year, AEON will present the exquisite New Year Golden Bowl Gold Bowl from now on. As long as you go to AEON or AEON BiG to buy a box of HoneyB (24x250ml) drinks during the promotion period, you can get a free New Year limited edition Stainless Steel Gold Bowl.