Rejoice all you comic fans as 2018 is shaping up to be a very good year for superhero fans. The would be a lot of Superheroes Coming To Your Screen in 2018.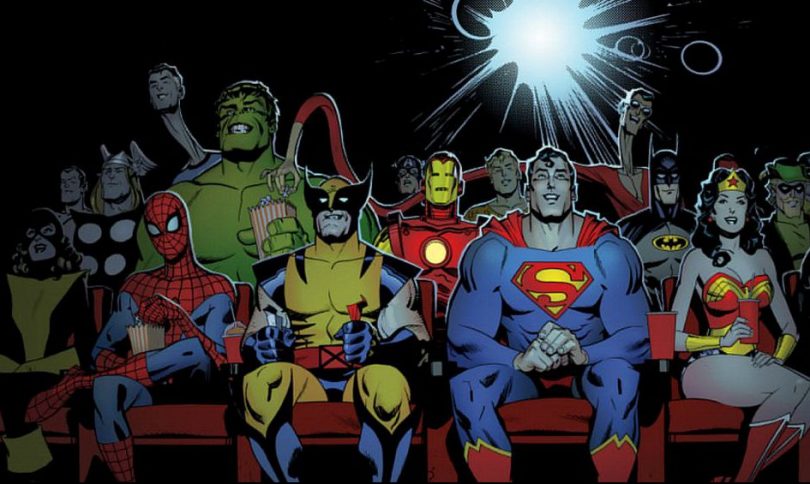 Not just the Marvel Cinematic Universe but even DCEU will come with lotsa big screening for the superheroes. There will be quite few highly-anticipated releases like Black Panther, Aquaman and Deadpool 2, even more fan-favorite characters and fresh faces will be making their big screen debuts.
Not only heroes will be on the big screen but even outside of theaters, upcoming shows like Titans and Black Lightning will shine lights into new corners of your favorite comic book universes.
For now, we  taking a look at some of the new superheroes who will be hitting your screens in 2018. In this list, we'll be taking a look at the characters, duos and teams who will be taking on their first starring or major roles in the superhero movies and TV shows that will define 2018.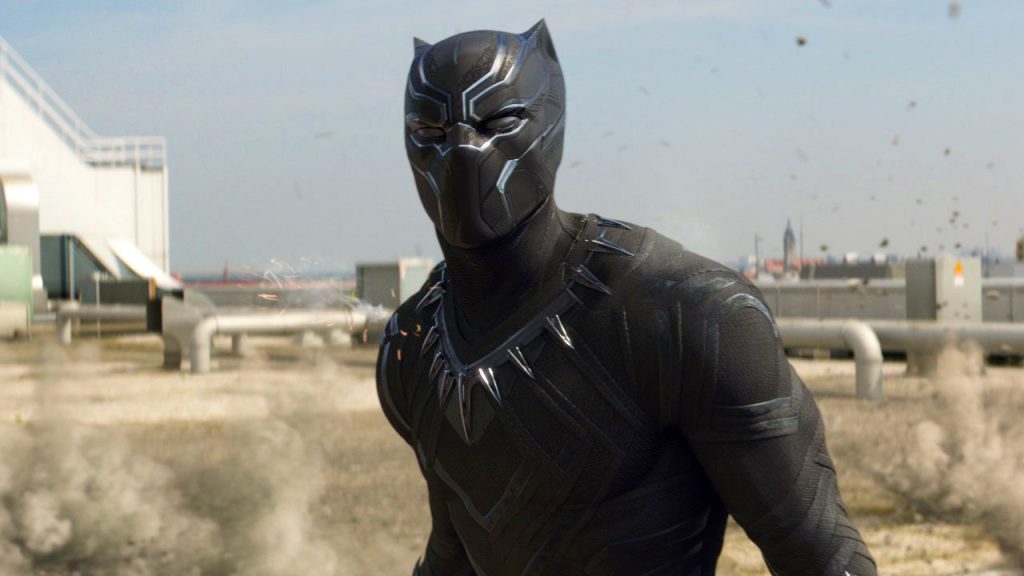 After appearing on big screen in 2016's Captain America: Civil War, Black Panther is set to leap into his solo debut, Black Panther, which is set to debut in February 2018. The story will be on T'Challa as he takes on his role as the new king of Wakanda and faces off against foes like Michael B. Jordan's Killmonger.
Black Panther will appear again a few months later alongside the rest of the Marvel Cinematic Universe in 2018's Avengers: Infinity War, which is set for release in May 2018.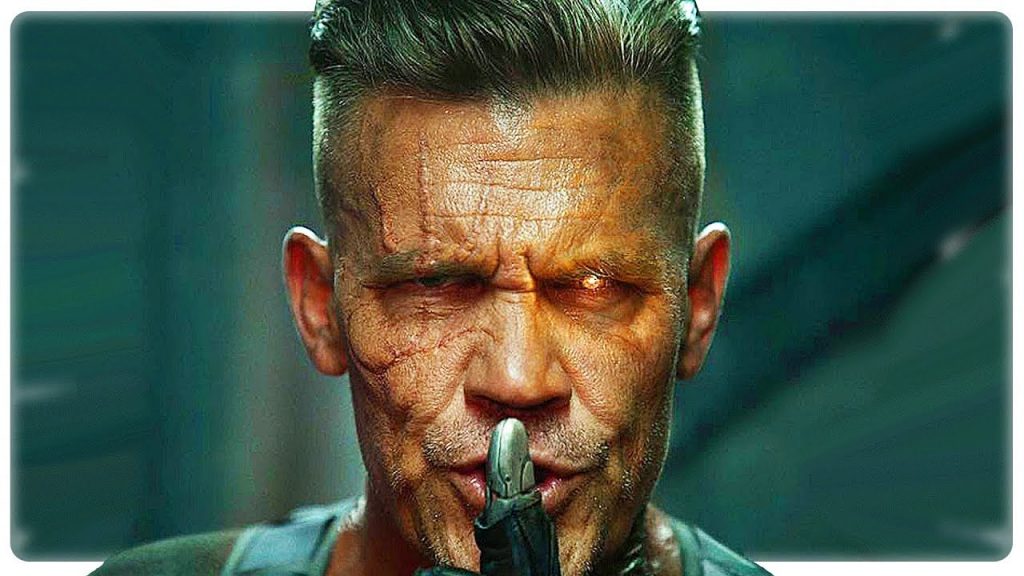 Cable is one of the most anticipated superheroes character that is set to appear on the big screen. Cable is set to join his longtime partner/rival, Deadpool, on screen in June 2018. Cable will be played by Josh Brolin, who's also playing Thanos in 2018's Avengers: Infinity War.
Cable is still one of Marvel's most popular mutants and fans are rejoice seeing him on the big screen.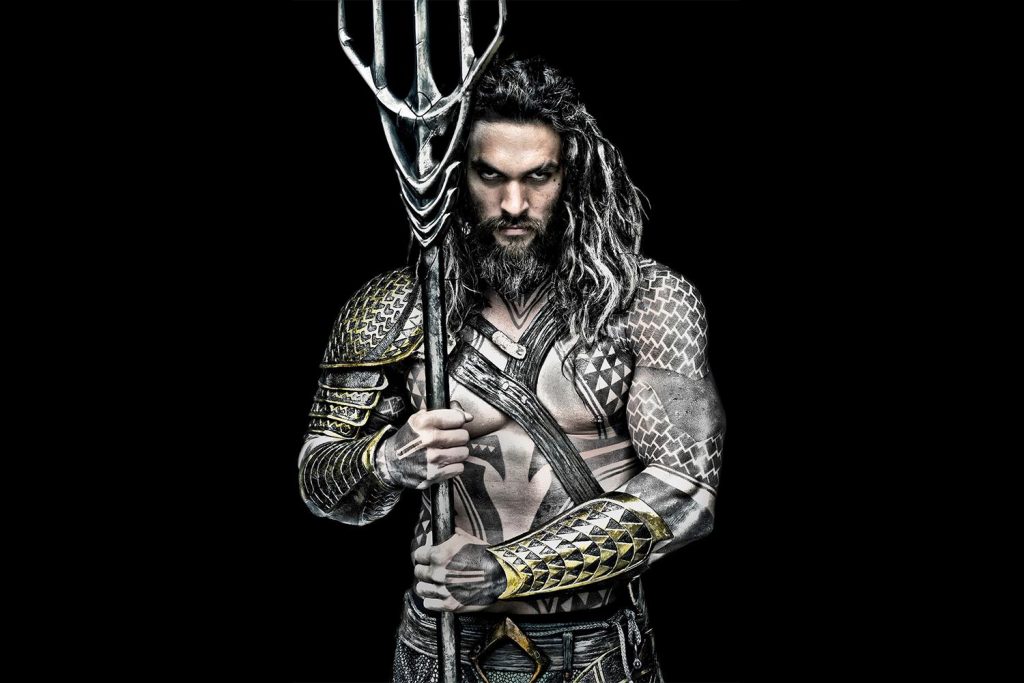 While the Justice League didn't get the warmest reception in it's opening on the last months of 2017 but Jason Momoa performance as Aquaman was fairly well-received.
He is set to on his solo movie debut in December 2018, with James Wan's as a director. In the film, Aquaman will reportedly struggle to accept his role within Atlantis and battle with Patrick Wilson's Ocean Master and Yahya Abdul-Mateen II's Black Manta.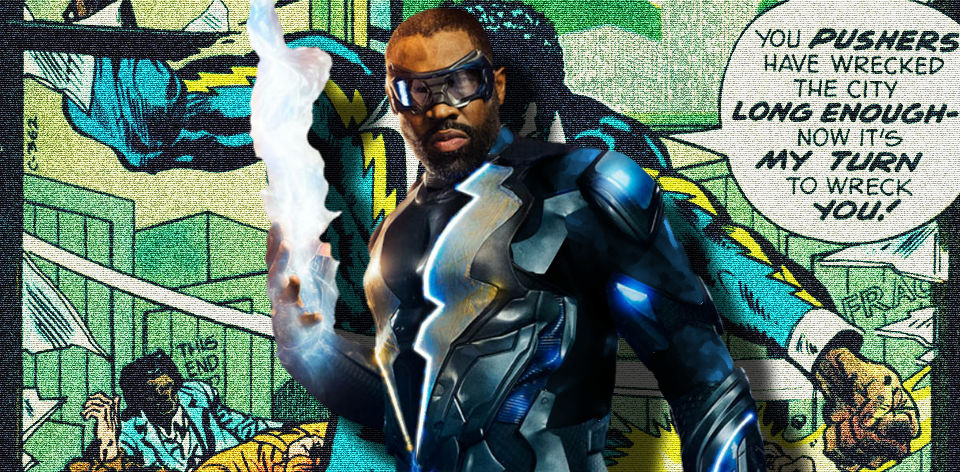 Be excited as in January 2018, Black Lightning will be coming to your TV screen. In this series, Cress Williams' middle-aged hero Black Lightning will be forced to come out of retirement to battle the 100, a violent local gang.
The series will feature several other DC characters from Black Lightning's comic book history.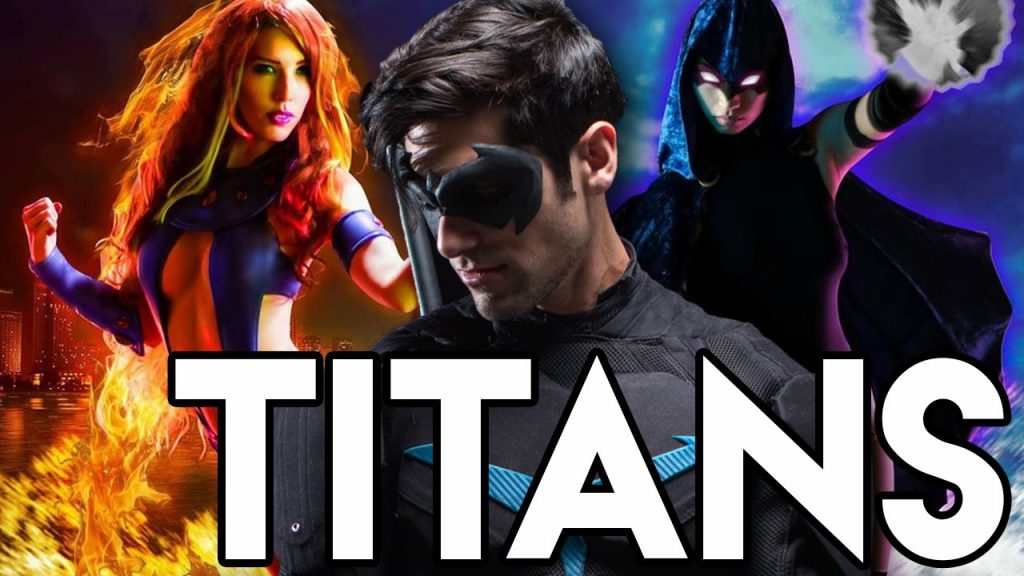 Dick Grayson will finally step out on his own and takes his own role on Titans. In Titans, instead of Batman, Robin will be partnered up with Lindsey Gort's Detective Amy Rohrbach instead. It's set to screen in early 2018 on TV series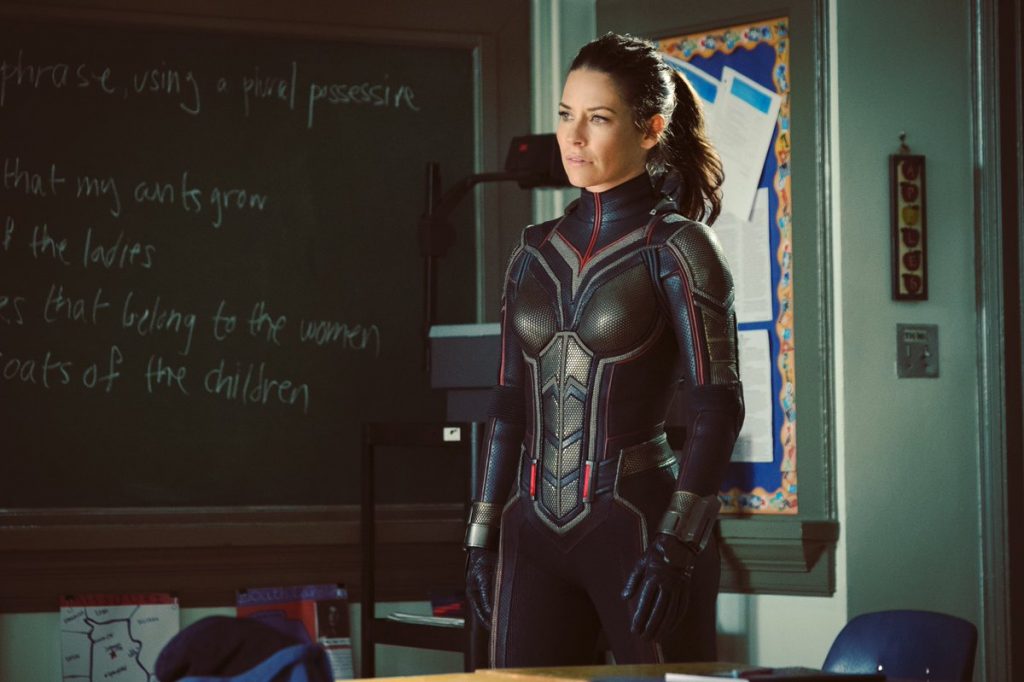 You might remember The Wasp from Antman movie as Antman's lovers. The Wasp will be taking to the skies stepping up again next summer in Avengers: Infinity War and Ant-Man and the Wasp. Her character is more like Antman but woman's version.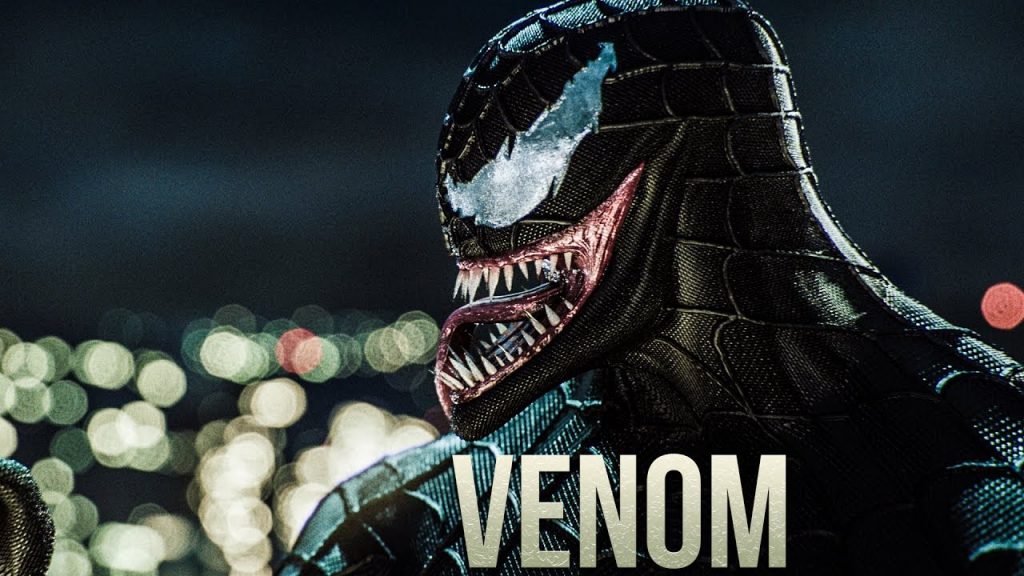 Over a decade after the Spider-Man 3, The venom will be returning to the big screen in October 2018. This time, The Venom or Eddie Brock will be played by Tom Hardy. The details of the movie are still scarce, but Tom Hardy's Eddie Brock is set to be joined by Jenny Slate, Riz Ahmed and Michelle Williams' Ann Weying, a lawyer who becomes She-Venom in comics.
So what's your take for 2018? Are you excited with the line up of superheroes coming to the big screen?
Comment below and let us know which superhero are you eager to see in 2018.