4 Reason Why You e-Penjana RM50 Might Fail On Applying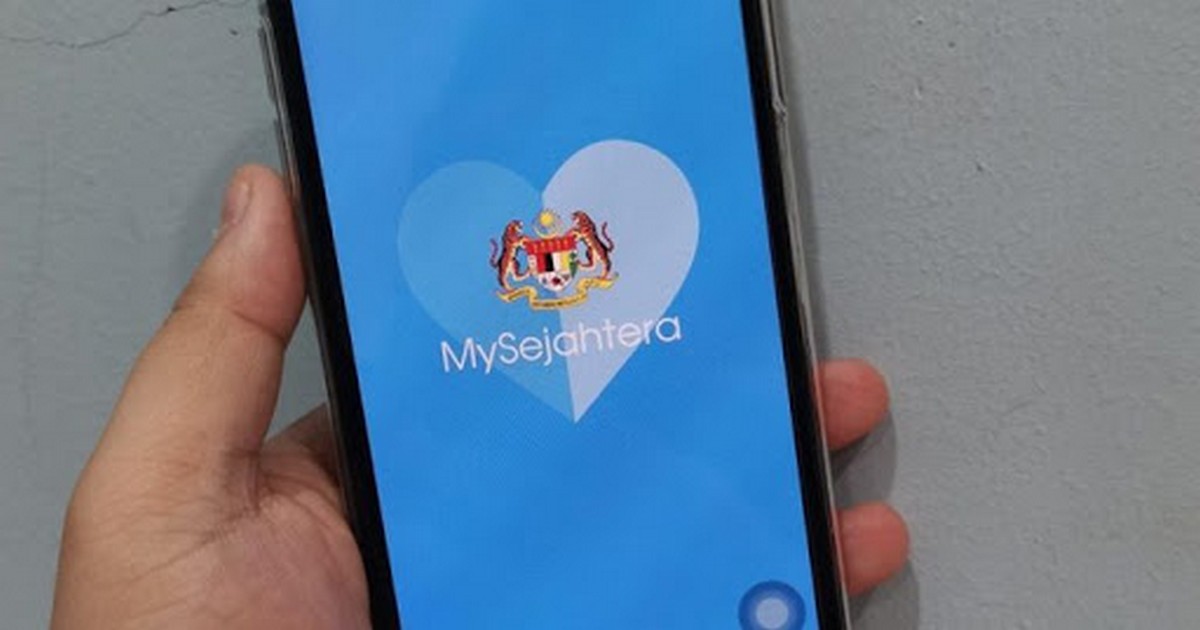 E-penjana RM50 e-wallet rewards will be distributed on July 31. I believe many people have successfully obtained and even started to use free RM50. However, some people say that they have failed in their application. Why?
e-Penjana RM50 application conditions:
-Malaysian
-18 years old or above
-annual income cannot exceed
RM 100,000 -download and register as a MySejahtera user
Today I will tell you 4 reasons why the e-penjana application failed. Come and see if you haven't completed these steps!
1. MySejahtera has not been downloaded and registered
Earlier, the government has announced that before receiving the RM50 e-wallet rewards, Chinese people must download MySejahtera and register as a member to successfully receive the free RM50.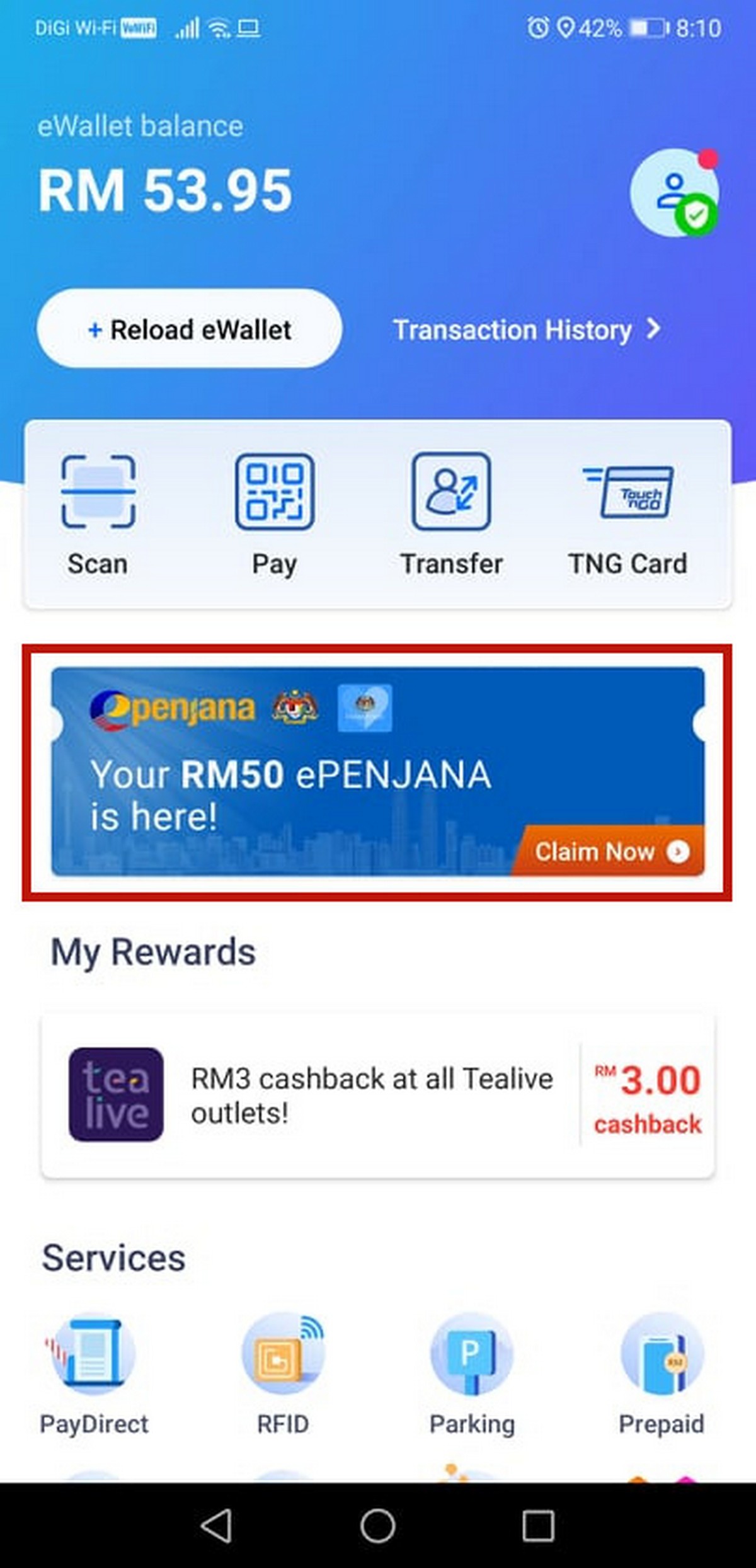 2. The name registered in MySejahtera does not match the ID
Please confirm that your e-wallet (Boost / GrabPay / Touch'n Go eWallet) and MySejahtera application are registered with the same name as your ID card.
If you fill in the wrong name or IC number, you can follow the steps below to update your information!
Step 1: Open MySejahtera and click "Profile"
Step 2: Click "Setting" in the upper right corner
Step 3: Click "My Personal Details"
Step 4: Change the name and click "Save"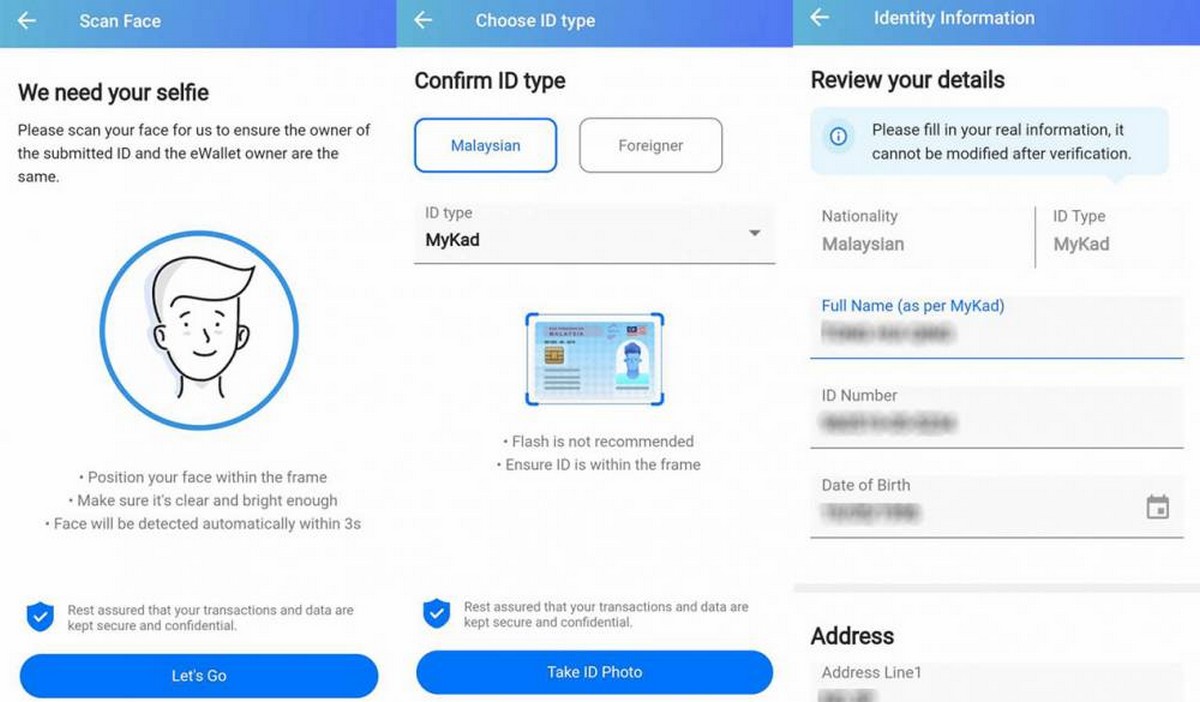 3. The electronic wallet has not passed the real-name authentication
No matter which e-wallet you use, you must perform real-name verification before you can receive e-Penjana's RM50 e-wallet reward. The e-wallet account that has completed the real-name verification will have a green tick.
If your e-wallet does not have a green tick, please follow the steps below!
Touch'n Go eWallet is an example.
Step 1: Click on "Profile" in the upper right corner of the e-wallet.
Step 2: Click on "Account Verification".
Step 3
: Take a selfie. Step 4: Take a photo of your ID card (try to be as clear as possible)
Step 5: Fill in Simple profile
4. Annual income exceeds RM100,000
If you are sure that your annual income does not exceed RM100,000, you can make an appeal through the "Help Center" of the e-wallet or the Facebook page of the PM e-wallet.
Friends who have successfully received the RM50 e-wallet reward, remember to use it before 11:59 pm on September 30, otherwise, the reward will be automatically deducted from your e-wallet!