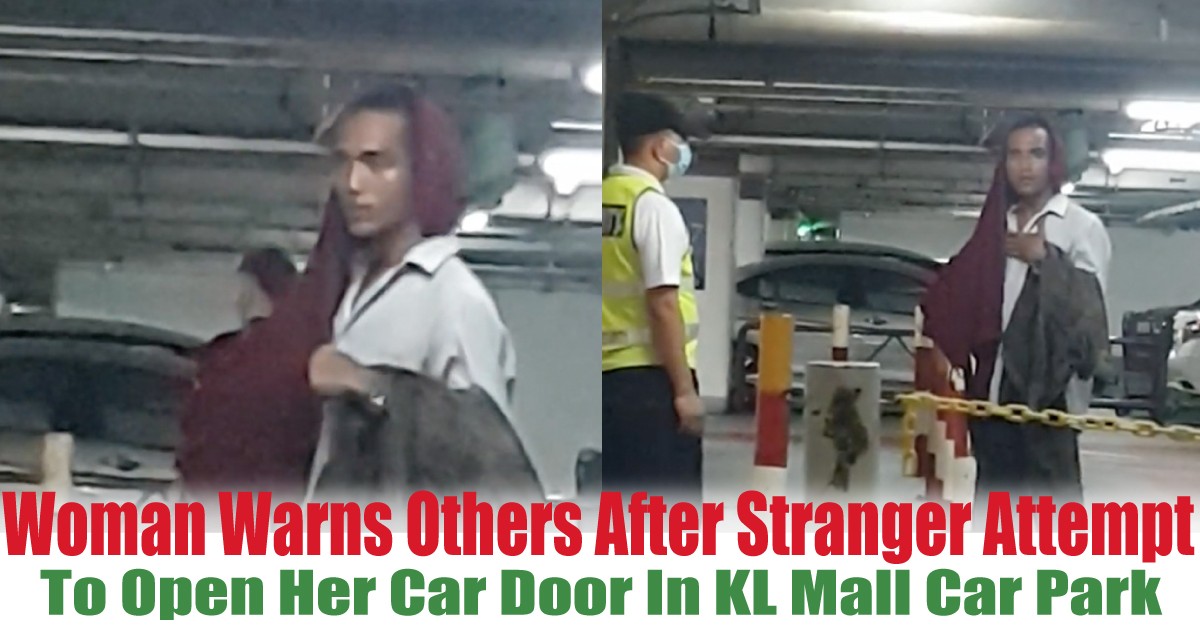 Woman Warns Others After Stranger Attempt To Open Her Car Door In KL Mall Car Park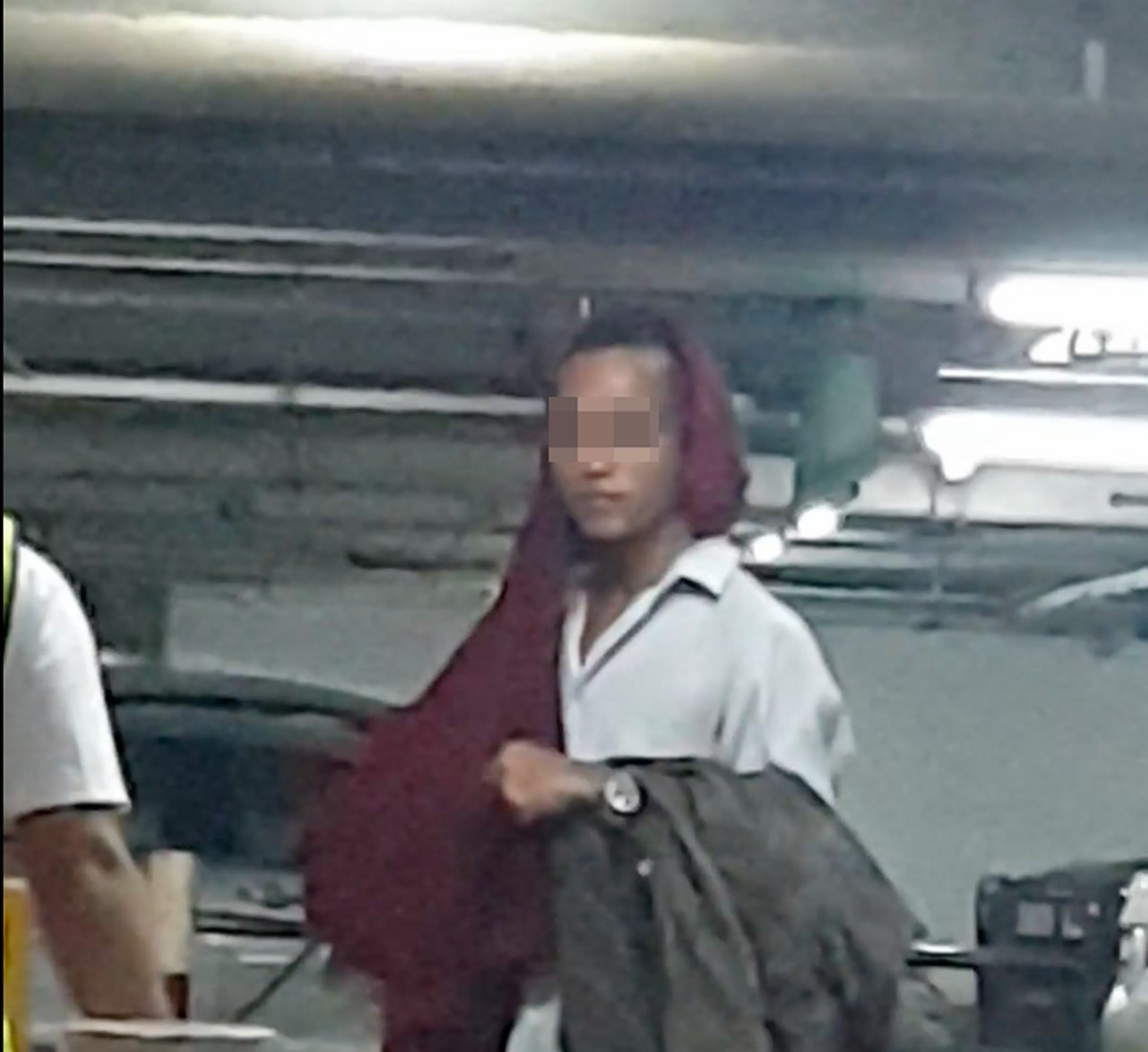 A woman recently posts on her Facebook to warn others after facing a horrific incident where she was in the Midvalley parking lot. On 6 Aug, May Qi she was to head home when suddenly notice a man with a scarf covering his face slowly approach her vehicle, and within 2 minutes later the man hit her passenger side mirrors and attempted to open the front passenger's car door.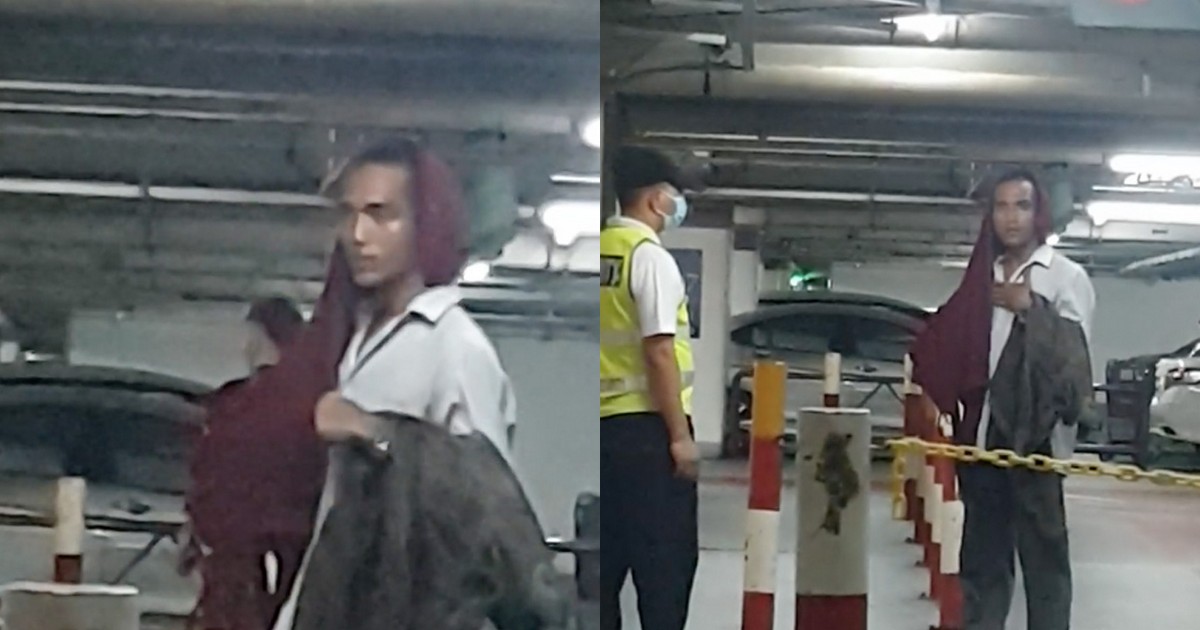 As May panicking, she presses her car horn for help while she continues to press the horn she managed to film the stranger standing next to her car after he failed to open her car doors. According to her, this is not the first time she heard such incidents happens at the malls but she never expected it to happens to her.
On 10 Aug, Midvalley has released a statement that confirming the incident has occurred at the mall's car park.
image source