Confirmed cases of the COVID-19 in the US have topped the totals in China and Italy, making the US the center of the global outbreak.
In the US, confirmed cases hit 82,404 on Thursday evening, surpassing China's 81,782 and Italy's 80,589. The total number of confirmed cases globally is 526,044, according to researchers at Johns Hopkins University.
Since the US reported its first coronavirus case on January 20, more than 1,100 people in the country have died from the disease. The death tolls in Italy and China are higher.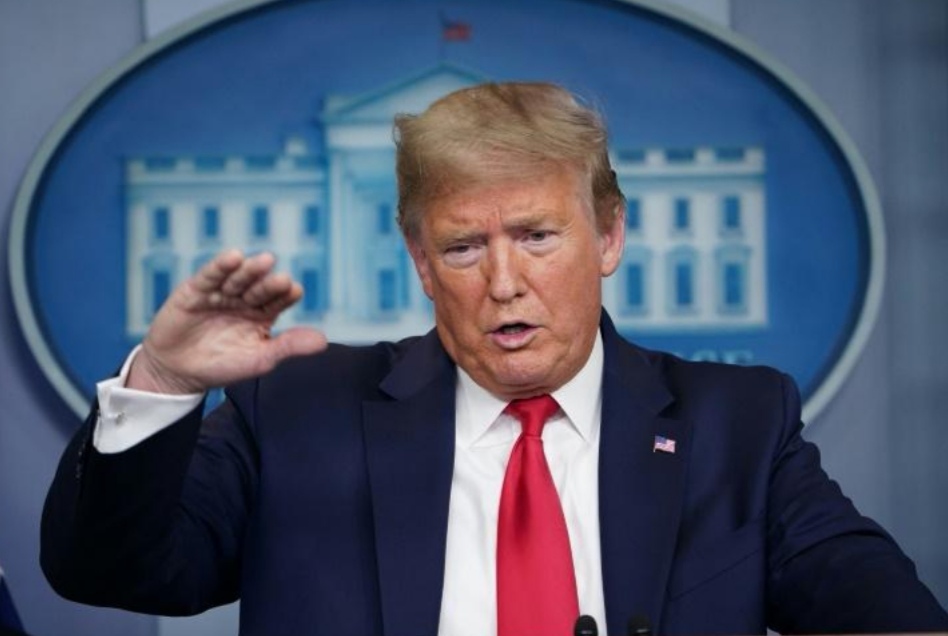 Regarding the substantial increase in the number of confirmed diagnoses, US President Trump attributed this to the substantial increase in screening.
He also questioned China's figures again, stating: "I believe you can't be sure whether China COVID-19 cases are accurate or not, which is a bit difficult to justify that."