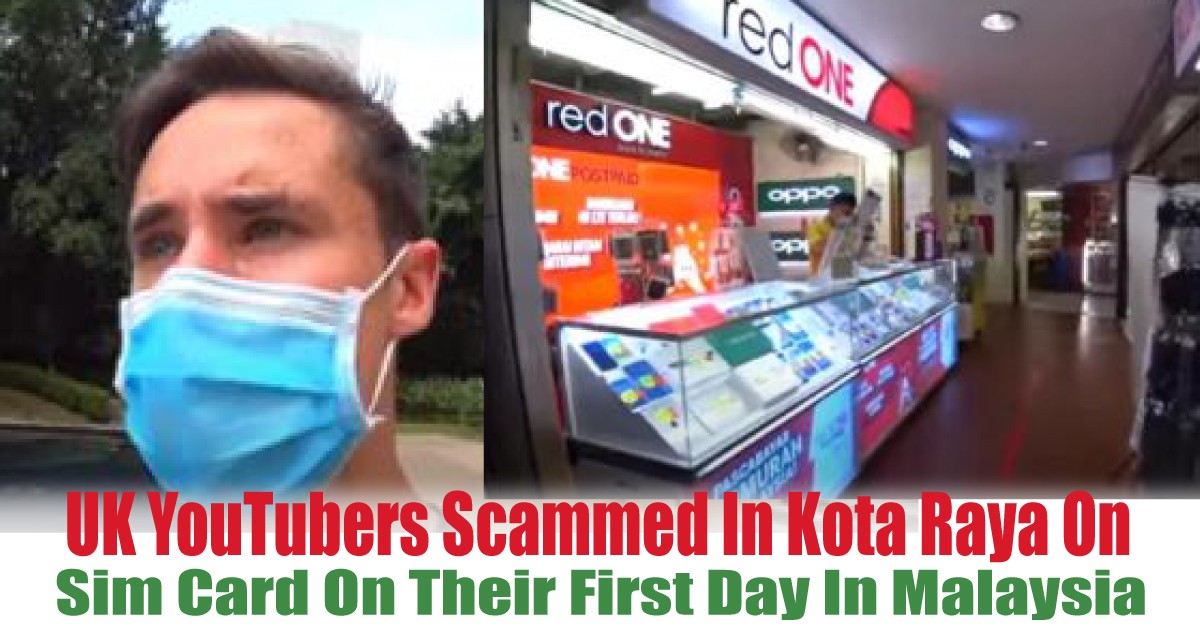 UK YouTubers Scammed In Kota Raya On Sim Card On Their First Day In Malaysia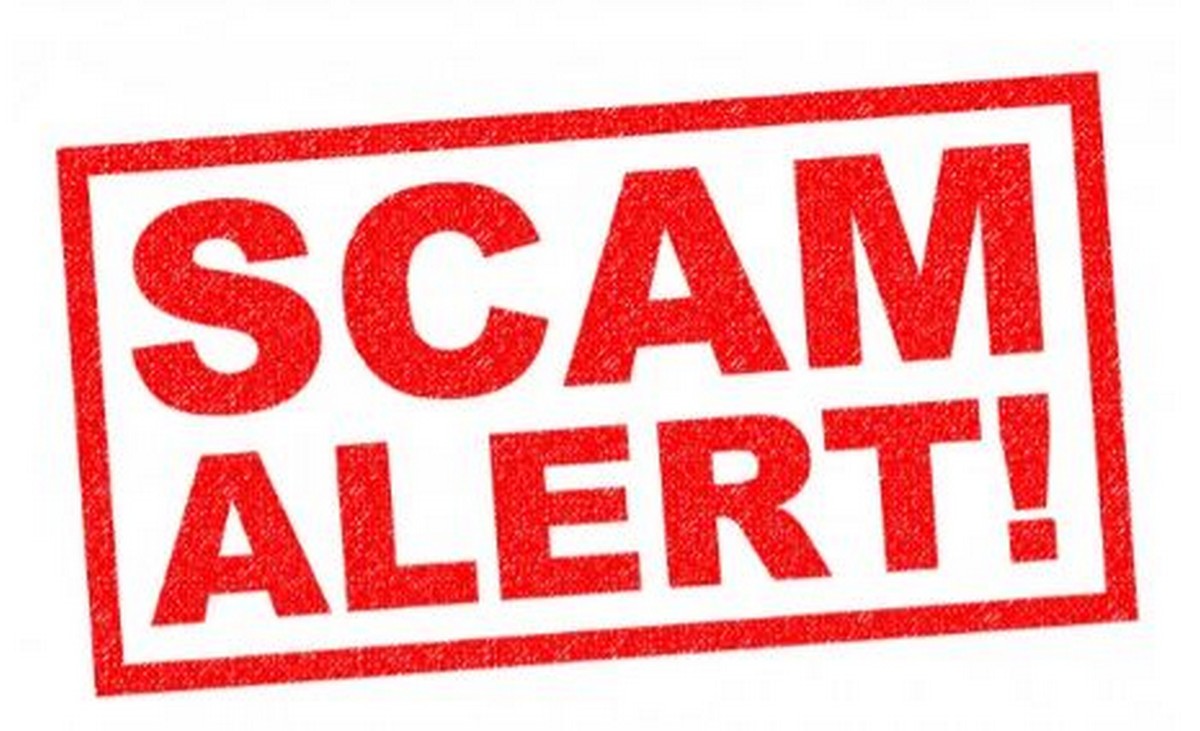 We know that scammers does exist in our country and sometimes it just a shame when they cheated those foreigners and ended up the person he scammed is a youtube which after that our so-called Malaysian friendly people name becomes tarnished.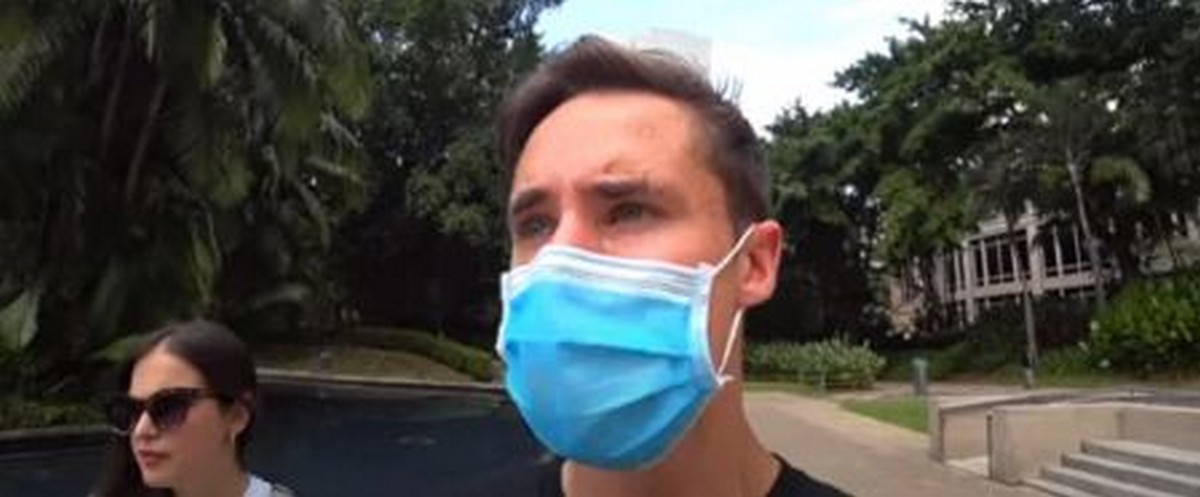 Two Uk-based Youtubers, VeggiesOnTour recently shared with the public on how they get cheated by a phone kiosk at Kota Raya on the first day they come to Malaysia. They both were charged of RM85 per sim card which is then the seller claimed that there will be an additional installation fee of rm15 which rounds up the sim card package to RM100 per person.

DO WE HAVE INSTALLATION CHARGES ON SIM CARD???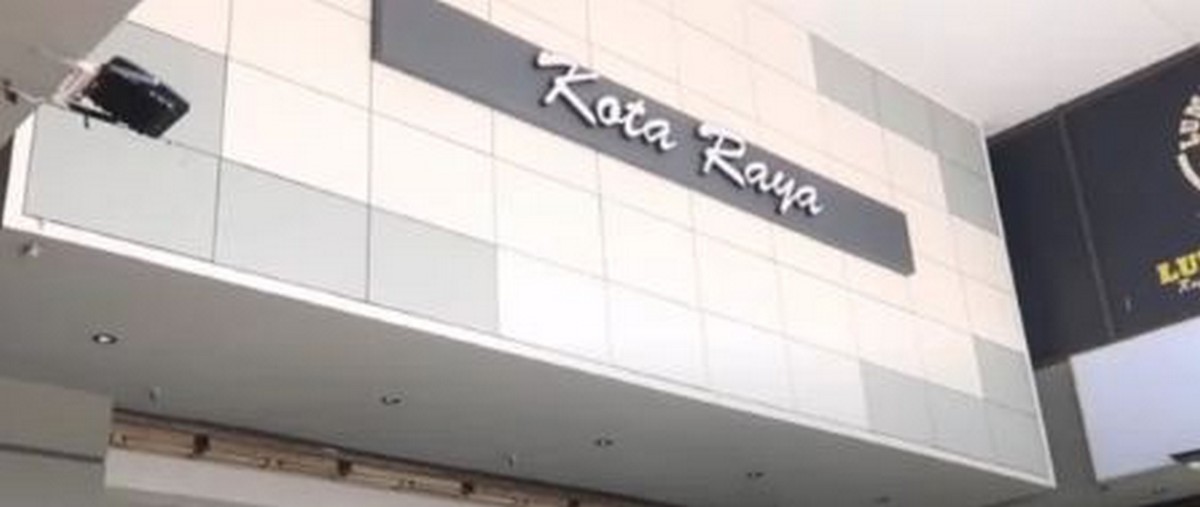 As the youtube suddenly ran out of data on the 2nd day, they went back and confronted the seller and ended up the seller acting dumb and ignored the 2 tourists instead. While the youtube then tries their luck to use the sim card after they went off to Thailand but it somehow ended up the sim card is not usable at all. And the roaming fees are hefty expensive.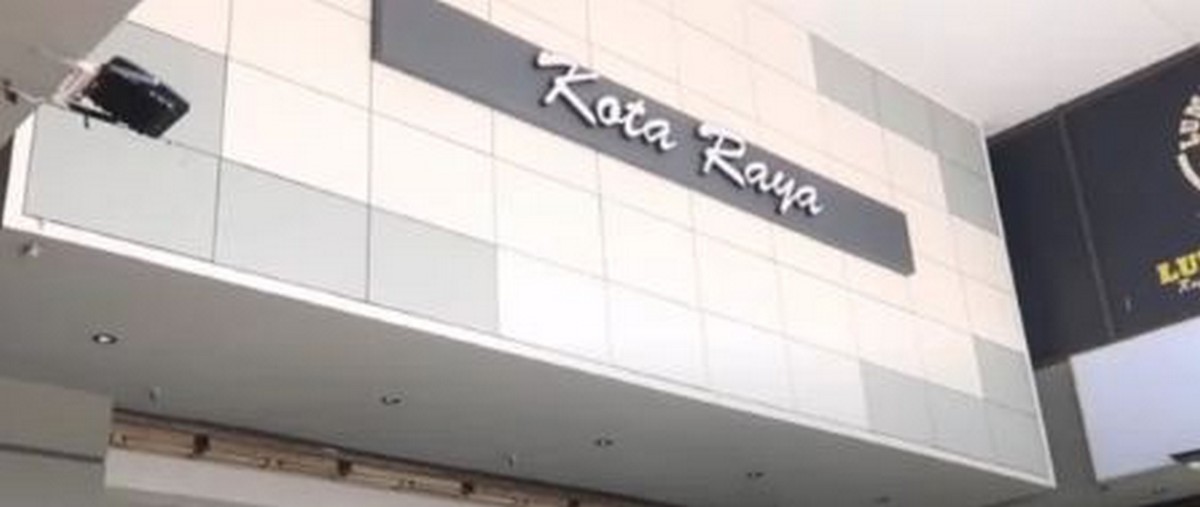 As the tourist return back to Malaysia, they decided to confront the seller again and after a serious debate with the seller, he still didn't admit to the fact that he had scammed the tourist. Aih!~~ Can anyone call pulis for them r?
image source