Top 5 New Places To Visit In Penang This Coming Holiday Week
For those who haven't got any plan yet for this long holiday, perhaps you can check out these 5 new spots in Penang if you happen to visit this place during this long weekend. But do remember to always be safe and follow the social distancing rules and don't forget the new rules of face-mask always on when you are at outdoor.
1. Miodis Cafe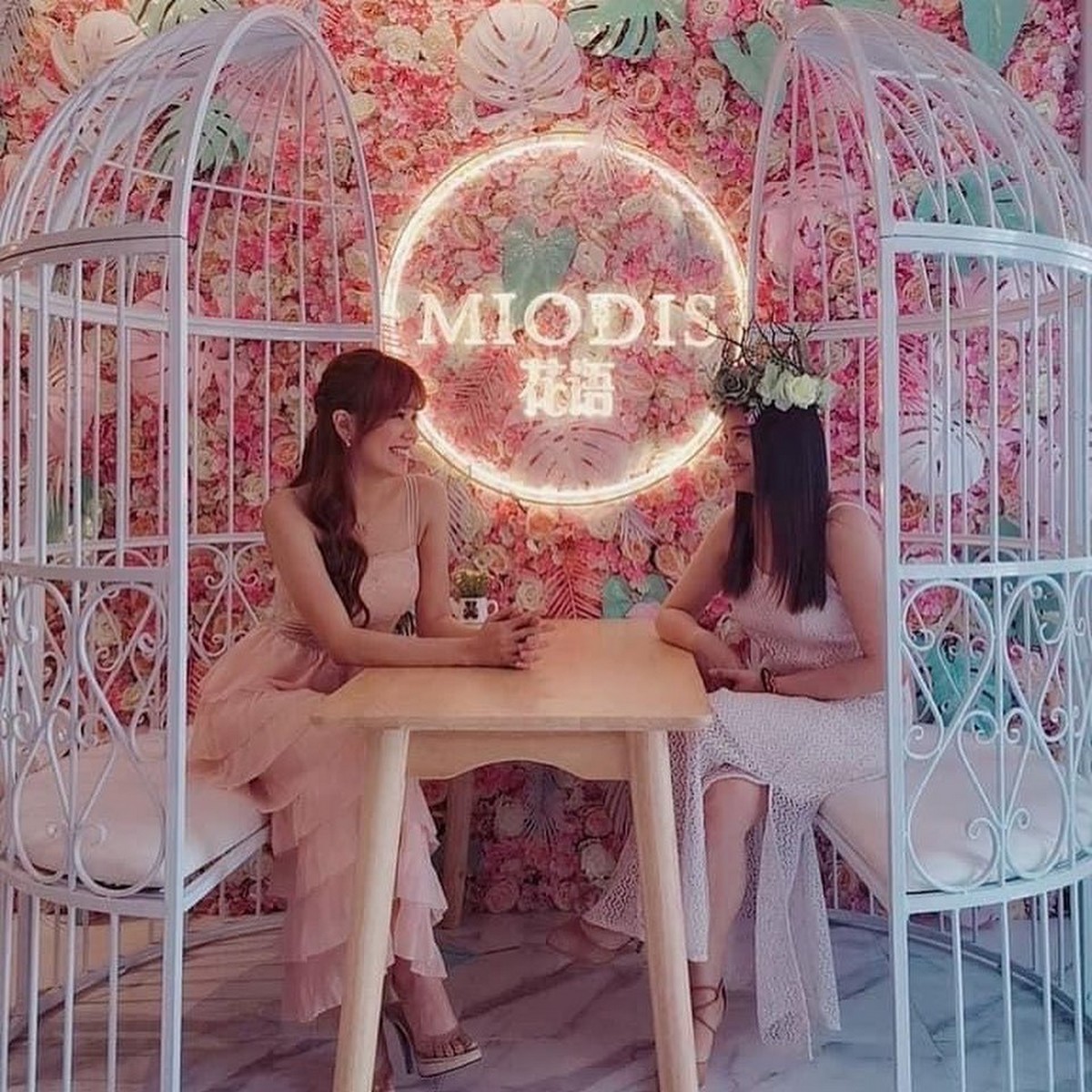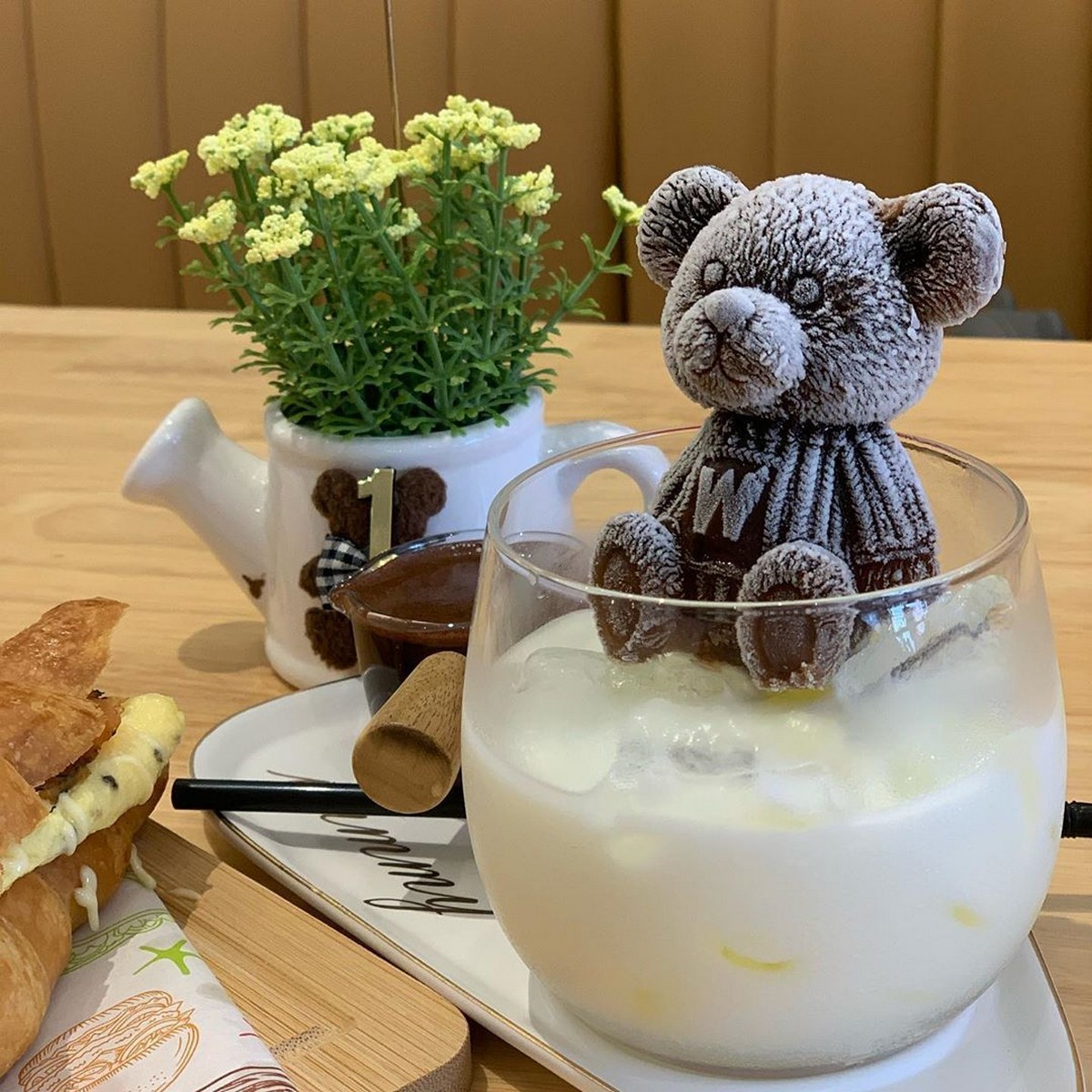 Located in Abu Siti Lane, Miodis Cafe can be easily spotted with its pastel green exteriors and large arched windows. It's worth mentioning that the interior is beyond stunning with bird cage-like chairs and cute decorations that vibe a modern Parisian style. Besides the Instagrammable corners, come here for some Western breakfast and photo-worthy teddy bear coffee!
Operating Hours: 10AM – 8PM (Closes on Sunday)
Address: No 34-B Lorong Abu Siti, 10400 Georgetown, Penang.
2. CP Museum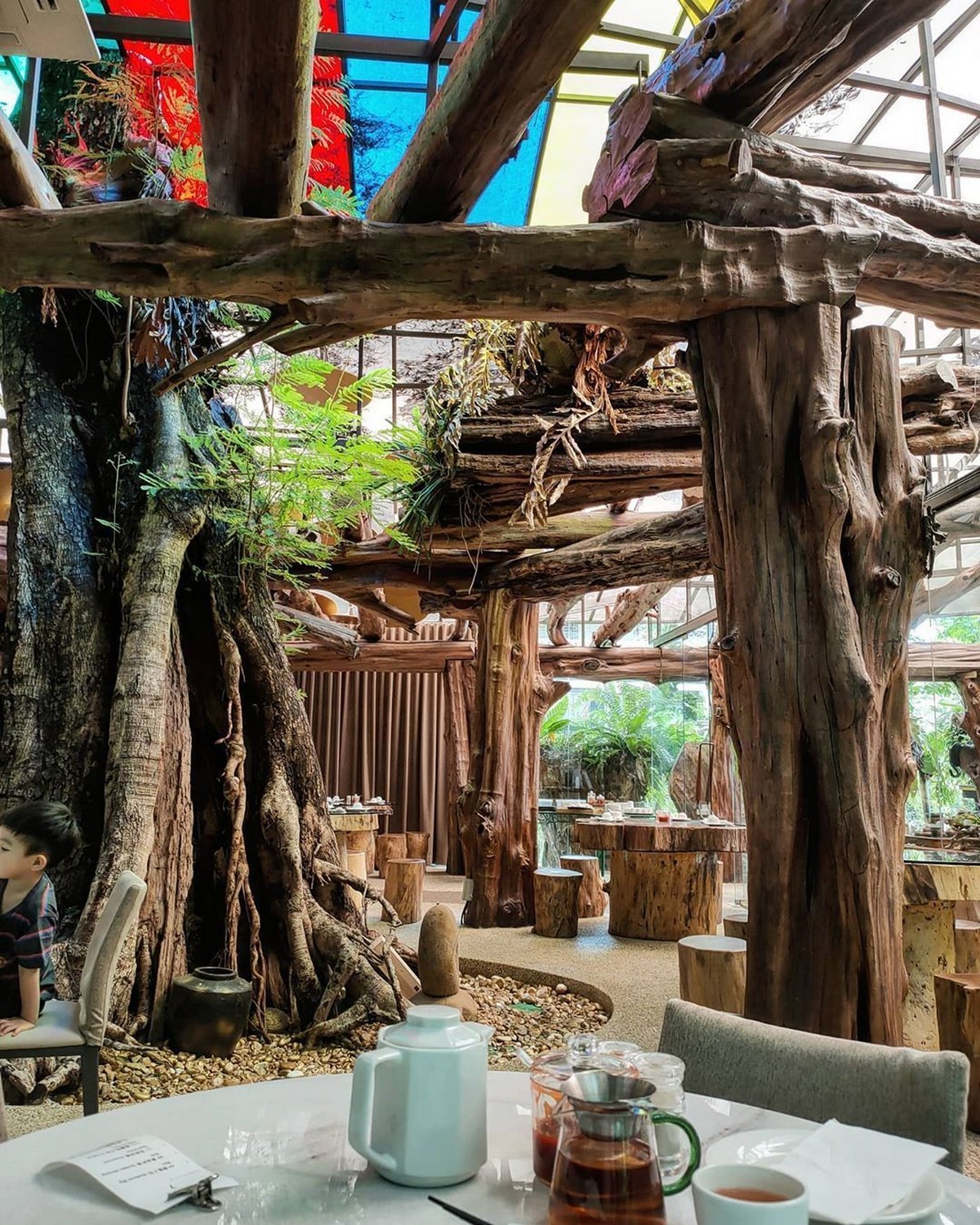 Offering a delightful range of Dim Sum choices, CP Museum is uniquely structured by 88 pieces of century-old treasure logs that give off a 'dine in nature' vibe. Tucked in Pulau Tikus, the menu is blissfully adorned with high-quality items too. From Abalone Siu Mai to Abalone Big Pau, there's definitely no other place that levels up Dim Sum like CP Museum!
Operating Hours: 8AM – 5PM (Daily)
Address: 7, Jalan D.S Ramanathan, Pulau Tikus, 10350 George Town, Pulau Pinang.
Link(s): Facebook
3. Inherit Taste Patisserie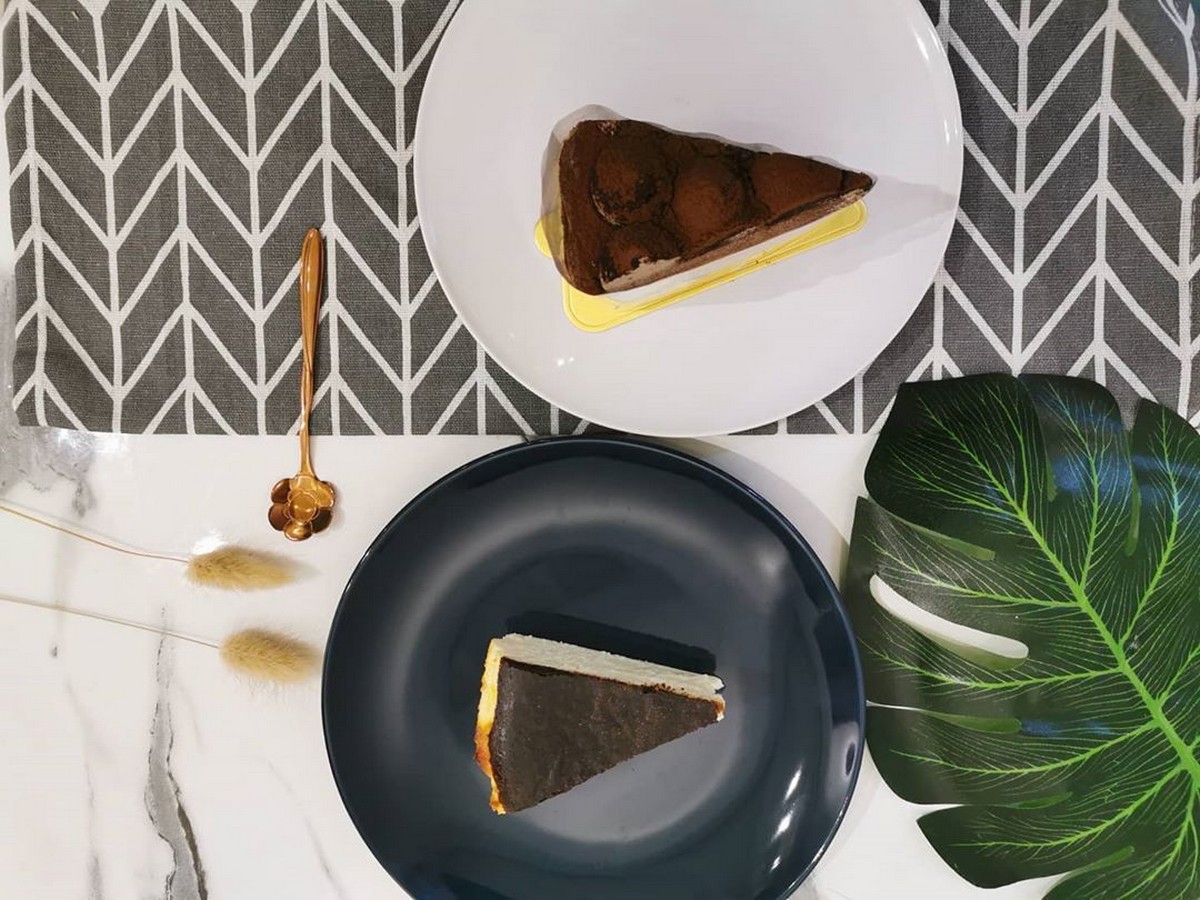 Inherit Taste Patisserie is a new addition to the dessert scene in Penang. Gaining a stream of attention on social media, it's the colourful desserts here that have a win over many hearts. Most popular for its Mille Crepe Cake and Cheesecakes, the classic flavours are definitely a must-try. But if you're finding more adventurous flavours, fret not to try out their Durian Mousse, Nyonya Kaya and Mango too!
Operating Hours: 12PM to 10PM (Closes on Wednesday)
Address: 16, Jalan Imigresen, 10400, Georgetown, Penang.
4. Dong Guan Kopitiam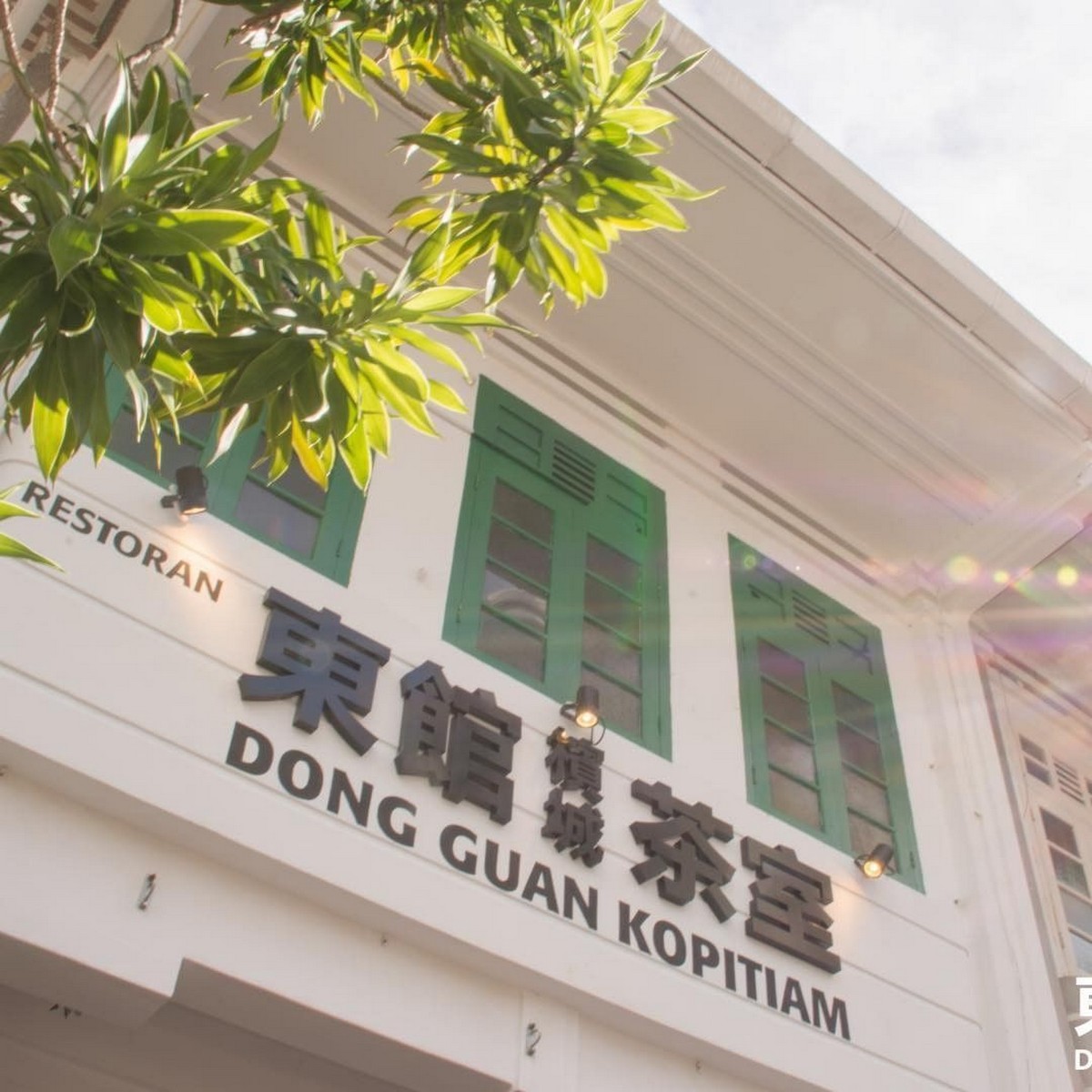 Having breakfast at Dong Guan Kopitiam is like going back to the 70s. Whitewashed exteriors touched with green wooden doors, the interior is something to look forward to. Furnished with old cassette tapes, enamel mugs and plates, their menu even looks like an old-style newspaper! Best known for its Nasi Lemak, toasts and Kopi Peng, don't miss out on this new gem.
Operating Hours: 7:30AM – 3:30PM (Daily)
Address: 16 Jalan Irrawaddy 10050 Georgetown, Malaysia.
Link(s): Facebook
5. Big Crab Street Food
One of the latest addition to the street food scene is undoubtedly Big Crab Street Food. Located along Jelutong Express Highway, you've probably noticed a large crab attached to a brightly lit building. A 2-story-building with over 25 stalls, come here for a simple hawker dish or level up your day with some fresh seafood.
Operating Hours: 7AM – 12PM (Daily)
Address: 28, Fortune Park, Jalan Perusahaan Jelutong 2, 11600 Jelutong, Penang.
Link(s): Facebook