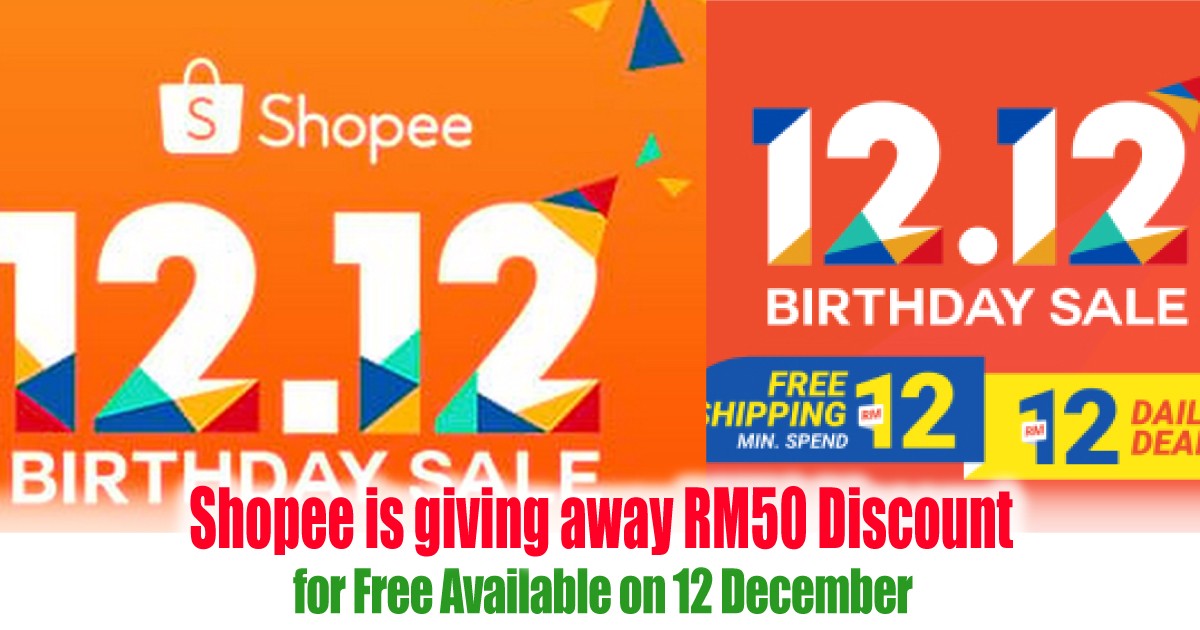 Full Guide: How to Redeem Shopee RM50 Discounts Voucher for 12.12 Birthday Sale (No Minimum Purchase Required)
Shopee is giving away RM50 Discount for Free Available on 12 December!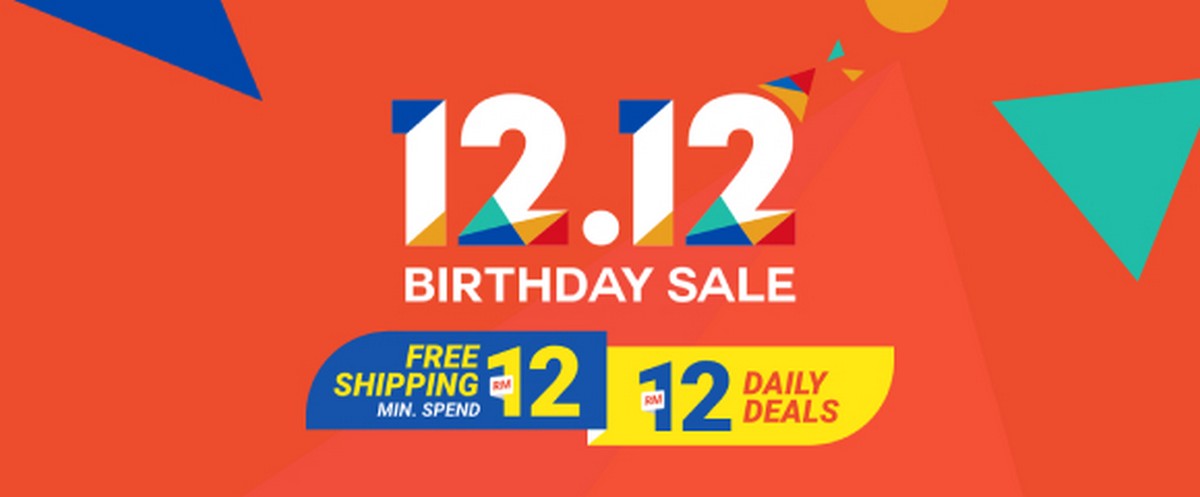 To coincide with the advent of the Double 12 online shopping carnival, Shopee launched a discount coupon of RM50. There is no minimum consumption for this coupon, but the quantity is limited. This RM50 discount coupon can only be used at 12 midnight on December 12, and the quantity is only 1000 copies, first come first served! You don't need to have minimum spending, as long as you successfully use this coupon, you can immediately get an RM50 discount.
To get a discount coupon of RM50, you can open the Shopee APP, enter Me, then My Vouchers, and then enter the PCKSINGHBDSHOPEE promotional code to receive it. You can also browse Shopee Voucher directly to enter the promotion code column.
You can claim this coupon now and purchase the items you want at 12 o'clock at midnight on December 12.
The promo code is  [ PCKSINGHBDSHOPEE ]

Hurry and share this news with your friends!~
Steps to Redeem the Voucher:-
Shopee going to give you the RM50 discount voucher directly! No minimum spend required! Just follow these steps to get it!
Step 1: Visit the Shopee Promotional URL:

[Click

 

here]
Shopee 12.12 Promotion: [Click here]
Get the RM50 discounts voucher: [Click here]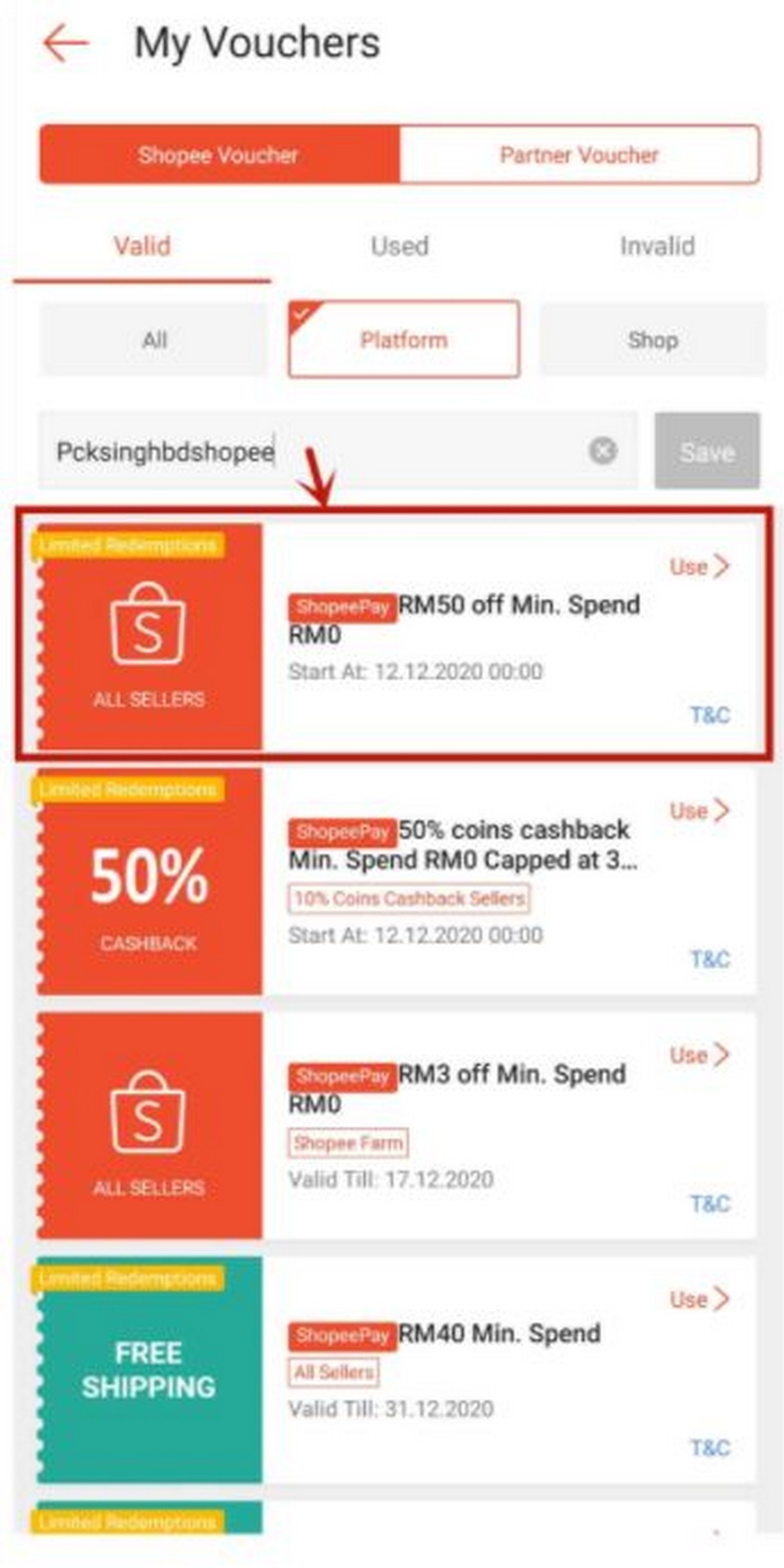 Step

 

2:

 

Click

"

Me" Tab
Step 3: Tap "My Vouchers" Tab
Step 4: Enter [ PCKSINGHBDSHOPEE ] and press "SAVE"
Step 5: the RM50 discounts voucher was saved into your voucher list.
* Limited volume usage, 1st use 1st serve basis! ! [Use it from 12:00 am, 12th December 2020 onwards! ]
Shopee 

RM50

 

OFF Voucher Promotion
Promo Code: [ PCKSINGHBDSHOPEE ]

Get the

RM50

 

discounts

voucher

:

[Click

 

here]
Date: 12th December 2020 ( 1 Day only)