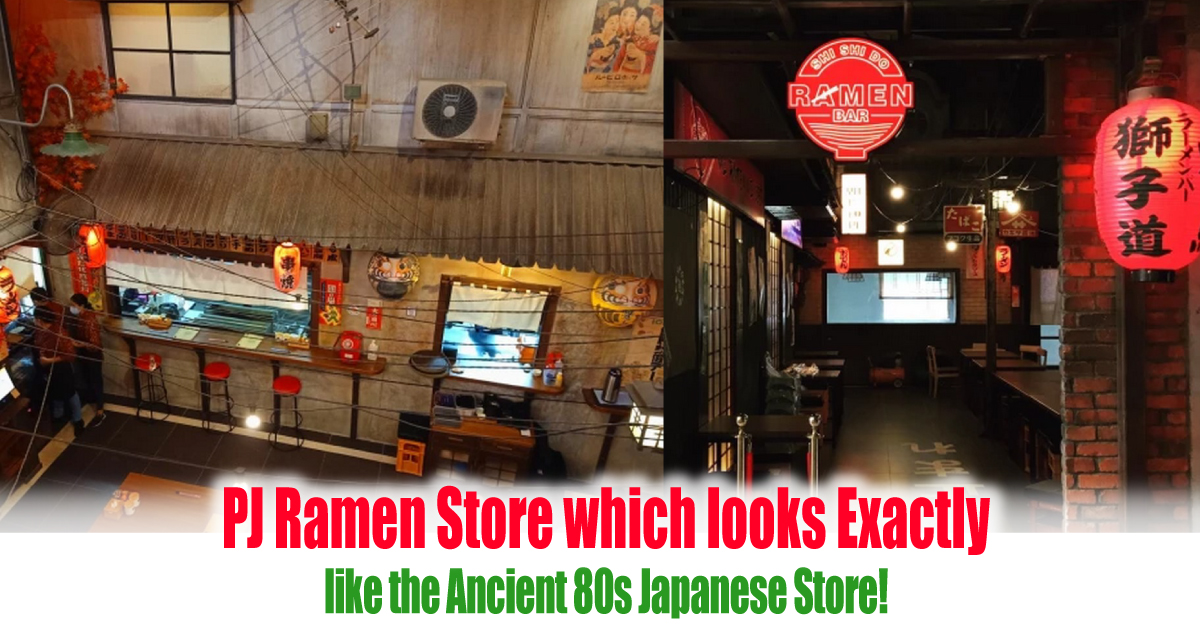 PJ Ramen Store which looks Exactly like the Ancient 80s Japanese Store!
As we all know that we aren't allowed to go out and travel at the moment due to the world is still a bit dangerous to travel around. But if you happen to miss Japan then perhaps you need to check out this stall at Petaling Jaya where you will actually find that you have actually reached the dimension of Japan country once you reach here.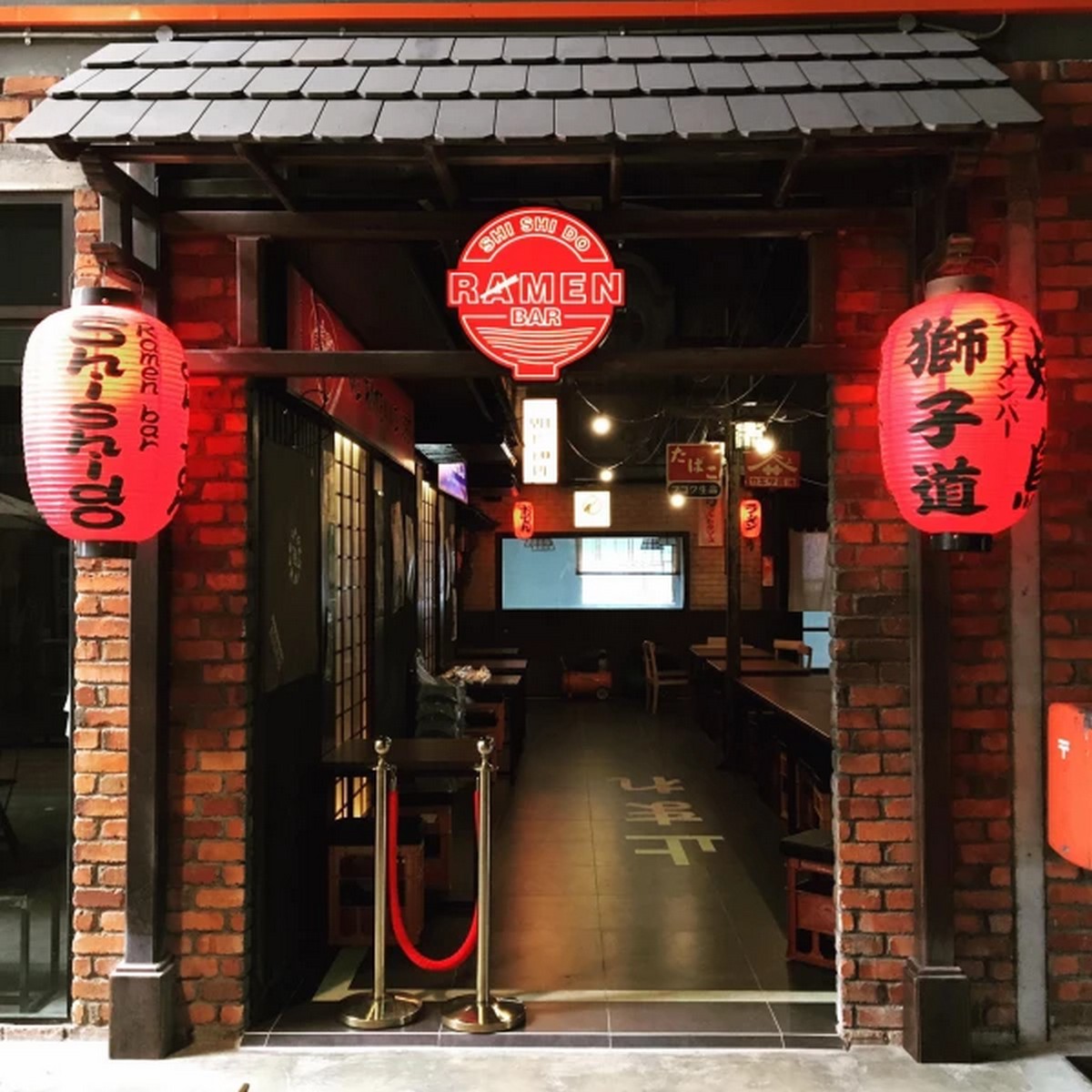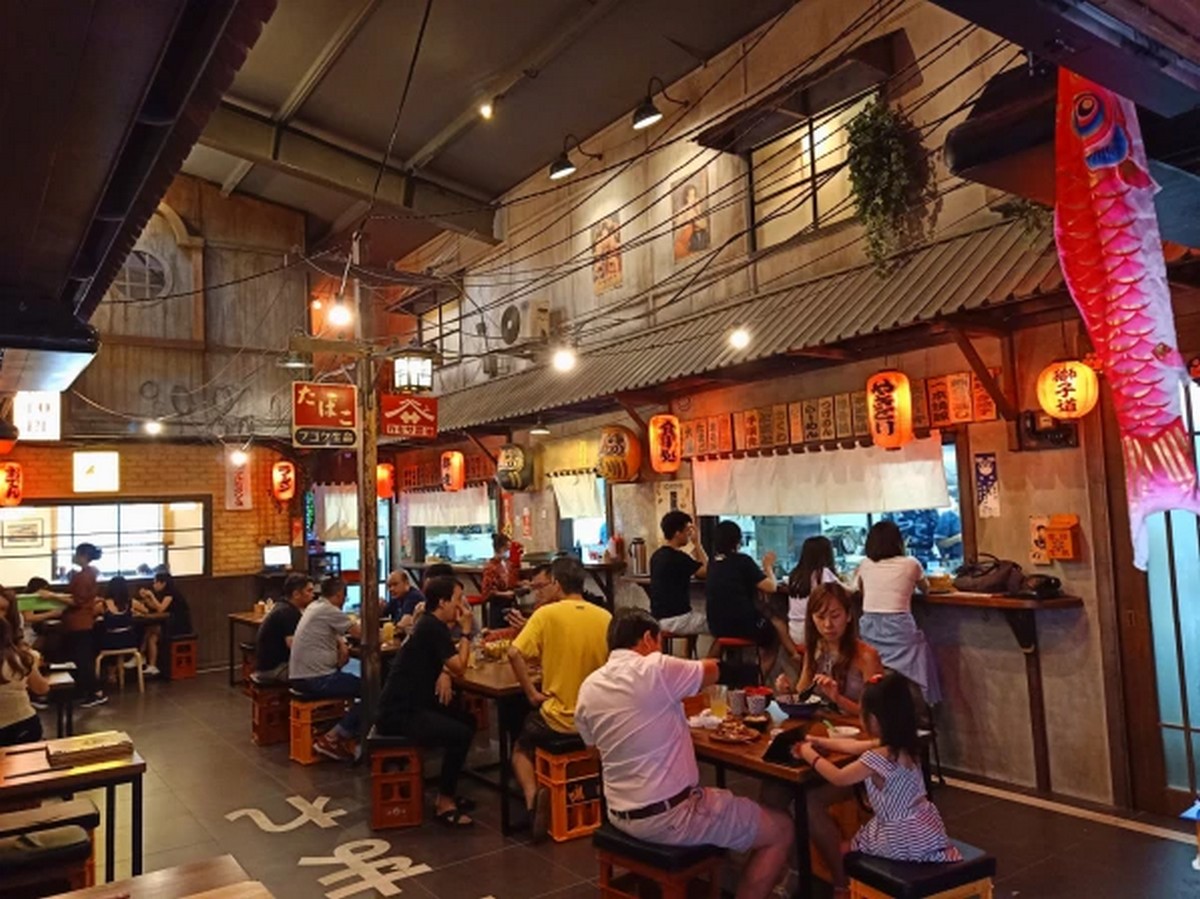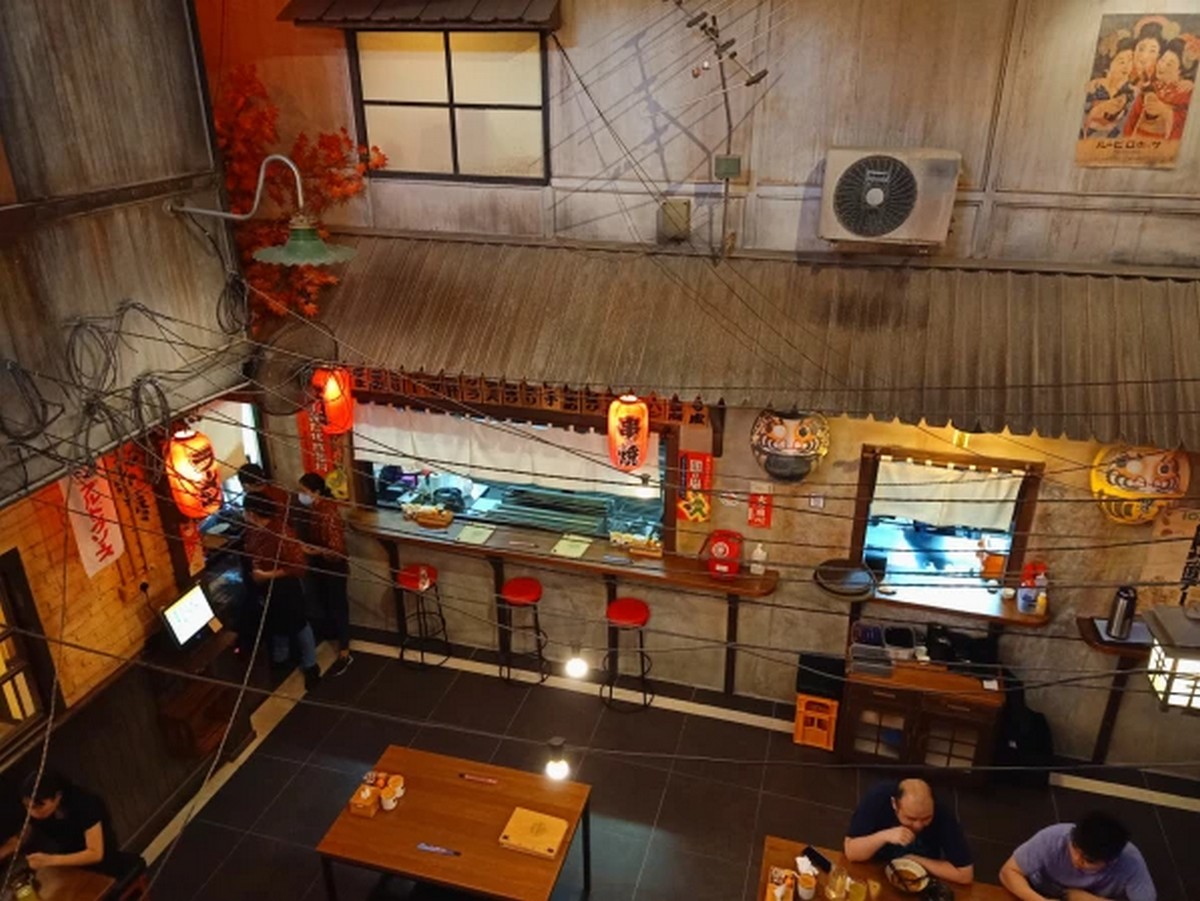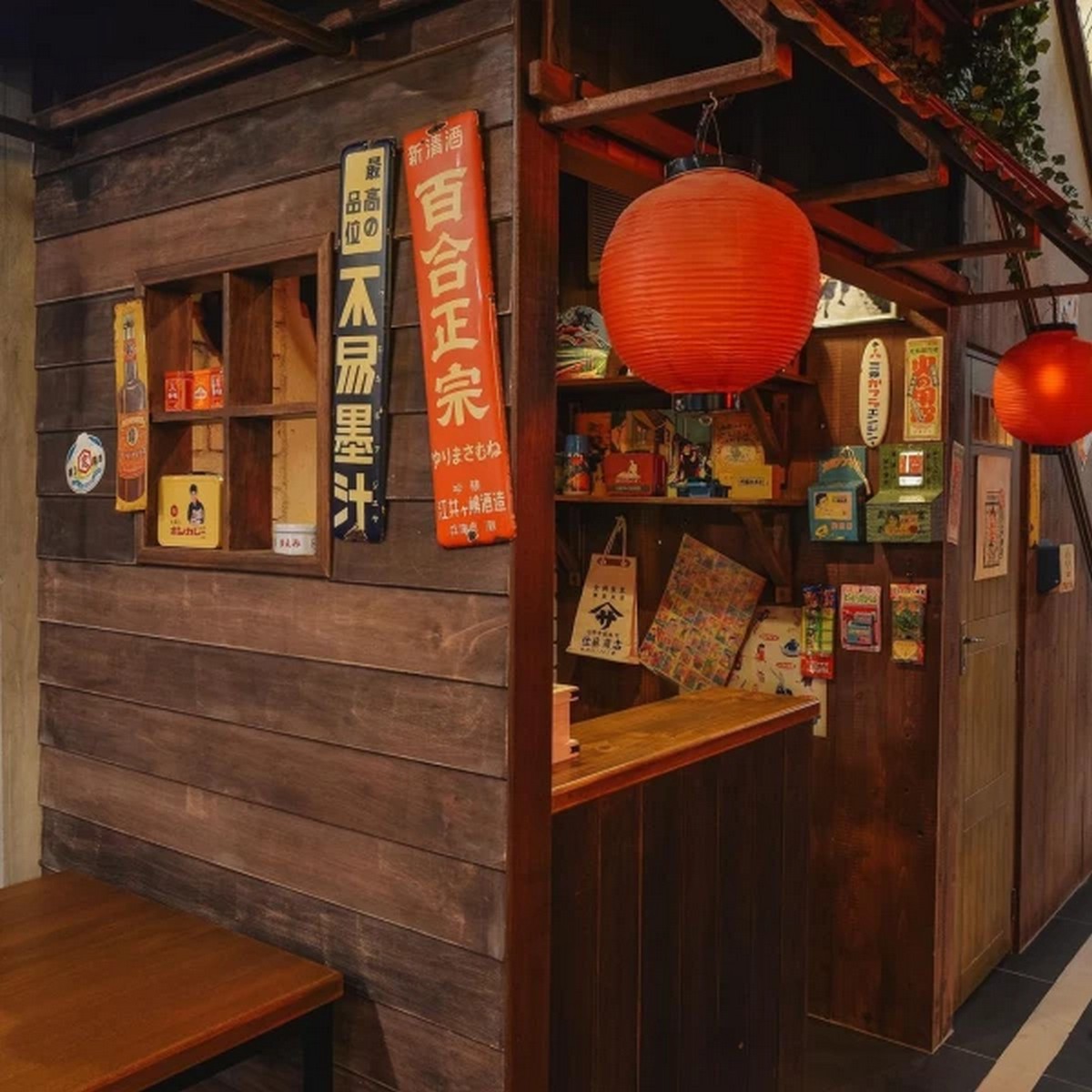 Check out Ramen Bar Shi Shi Do where it has open a shop at the Gasket Alley where the whole architecture of this shop design seems like it basically delivered everything right from Japan itself. And you can literally find the inner roof design with elements exactly from the Japanese country.
But other than this, you will find their food here which is totally marvelous as you can find all the famous Japanese dishes such as Yakitori, Ramen, Tonkatsu and more here!
Ramen Bar Shi Shi Do
Address: The Gasket Alley
Time: Open Tuesdays to Sundays (closed on Mondays) 12pm to 3pm and 5pm to 10pm.