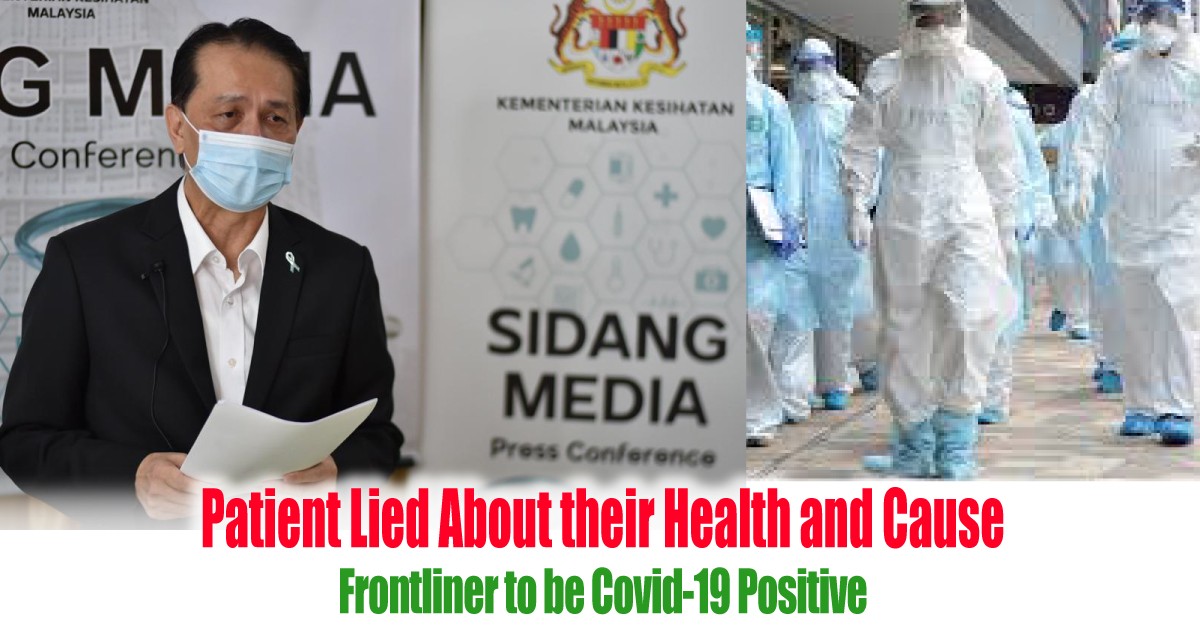 Patient Lied About their Health and Cause Frontliner to be Covid-19 Positive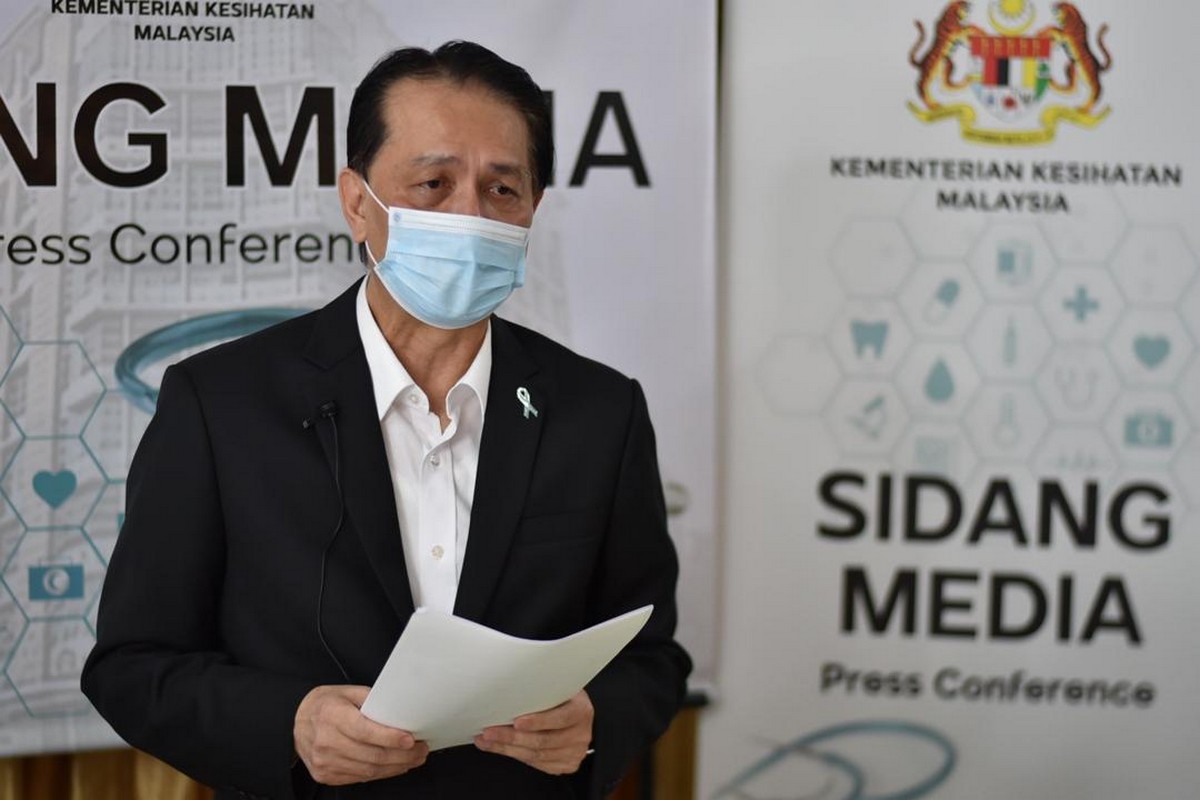 A frontliner who was working with the Ministry of Health (MOH) Malaysia shared on her Facebook page where she was infected with the coronavirus after a patient lied about their health when coming for a health check up. In her post, Nur Marini Zainal stated that a patient who come for a computerized tomography (CT) scan who were lying after the doctor and nurse was shocked on what they discover when they are scanning his lung.
As they try to confront the patient few more times later only the patient admit that he has been coughing and having fever for a week but felt a little bit healthy when he was coming for his CT Scan appointment.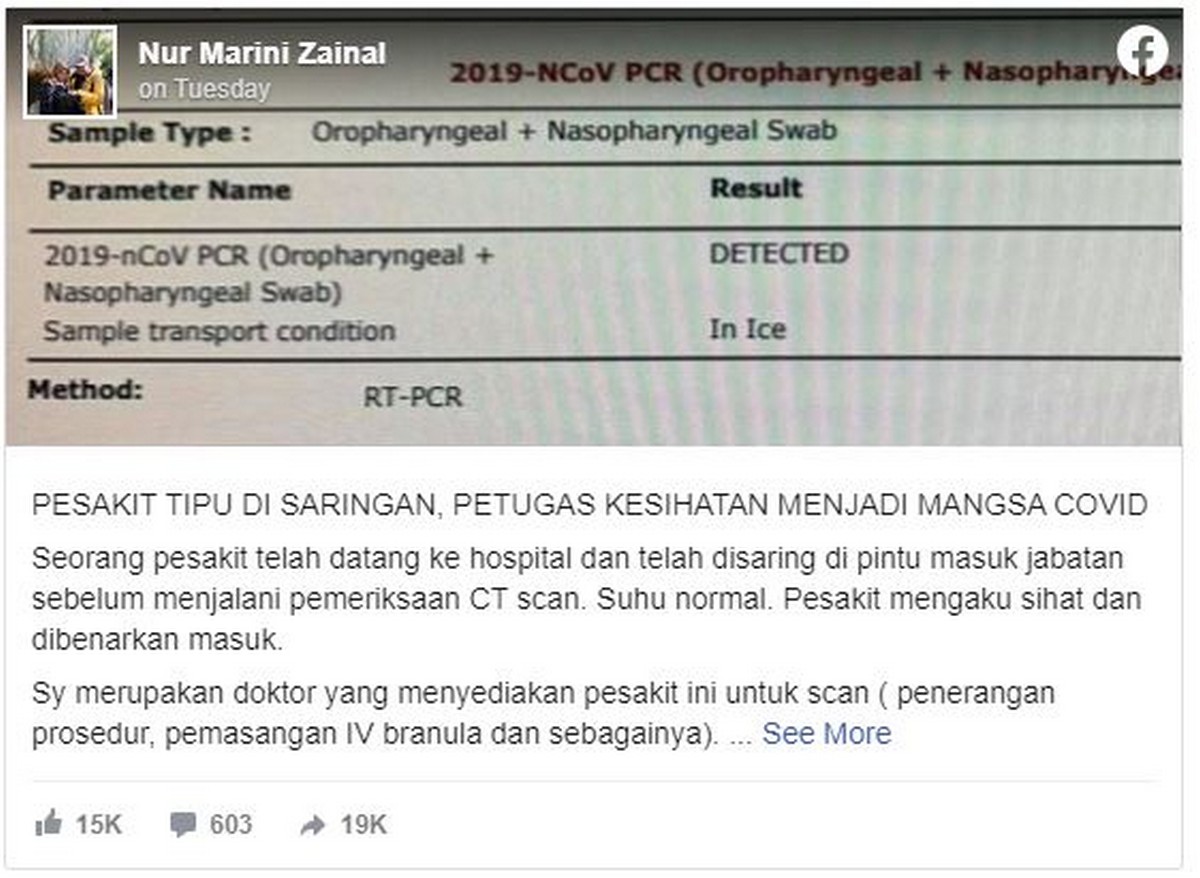 Even the Health Director-general Dr Noor Hisham Abdullah also urged to all Malaysia for not lying regarding their sickness as Healthline has family too and by putting them at risk, it will not only cause less frontliner men-power shortage but also it is not a decent way to spread this virus.
The frontliner was not wearing a full personal protective equipment (PPE) as PPE stock are limited therefore they are only meant for staff who are treating high infectious patients, and she even cry when she found out that she were infected by the virus from the patient, and she has to be separated from her children and husband. So for those have these symptoms, please be more considerate and honest, because your stupidity can cause another cluster from spreading!!