No Bazaar Ramadan in whole Malaysia! Official Announced!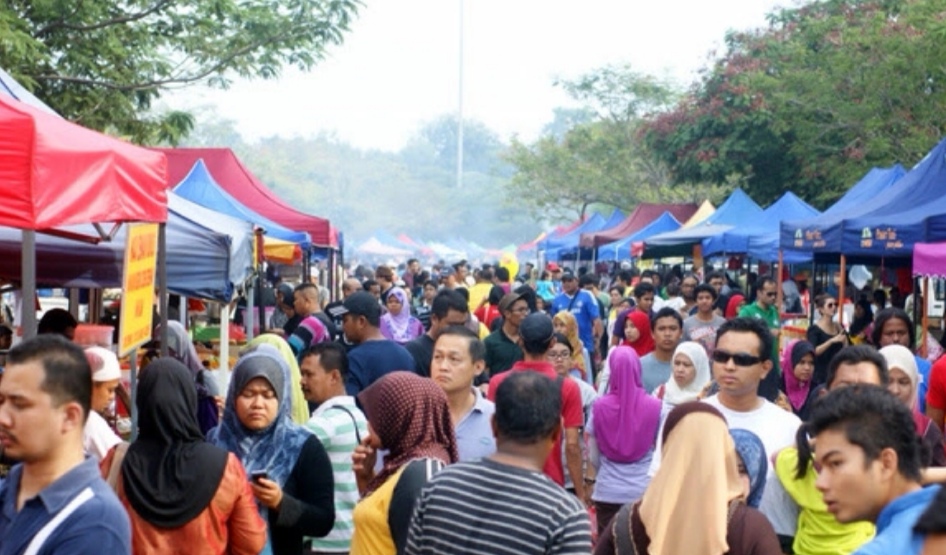 During the movement control order, it is forbidden to hold the Ramadan market in Malaysia. If the control order ends, the standard operating procedures for the Ramadan market will be drawn up!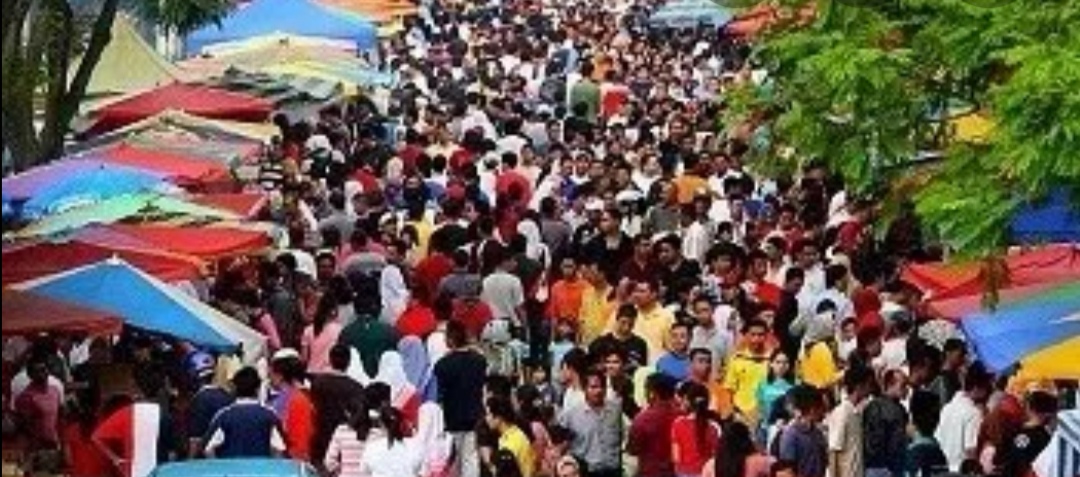 Our's Defence Minister announced that as long as the movement control order is in progress, it is forbidden to hold Ramadan markets or Bazaar Ramadan throughout Malaysia to reduce the risk of close contact between people. If the movement control order ends, the government may discuss and draw up a standard operating procedure (SOP) for the Ramadan market (Pasar Ramadhan).