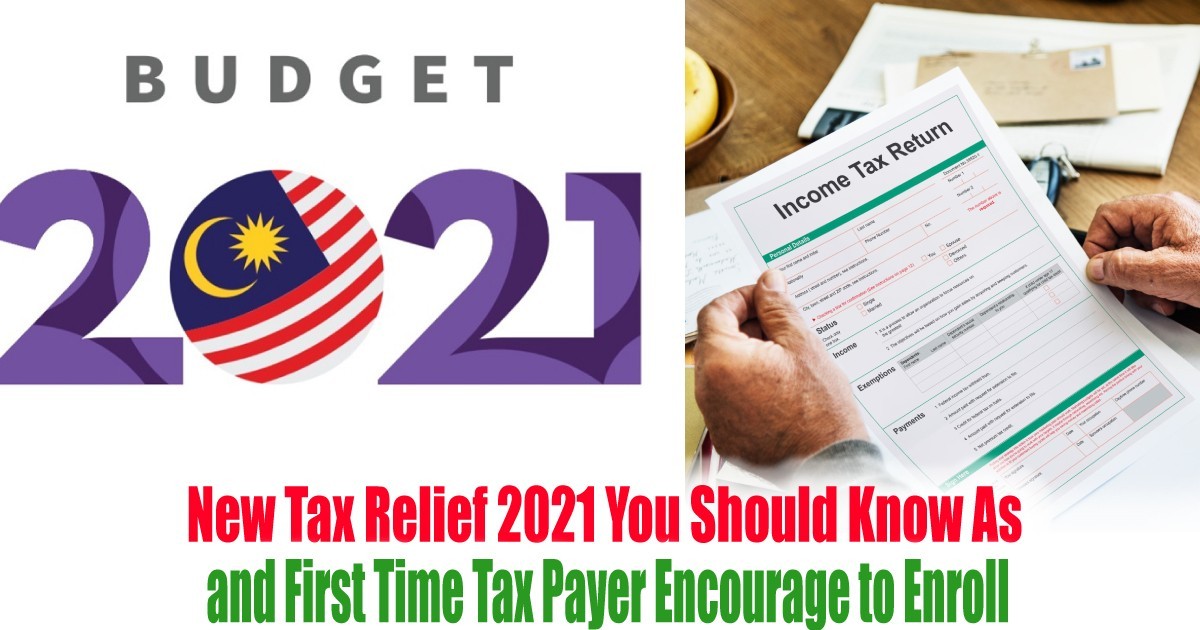 New Tax Relief 2021 You Should Know As and First Time Tax Payer Encourage to Enroll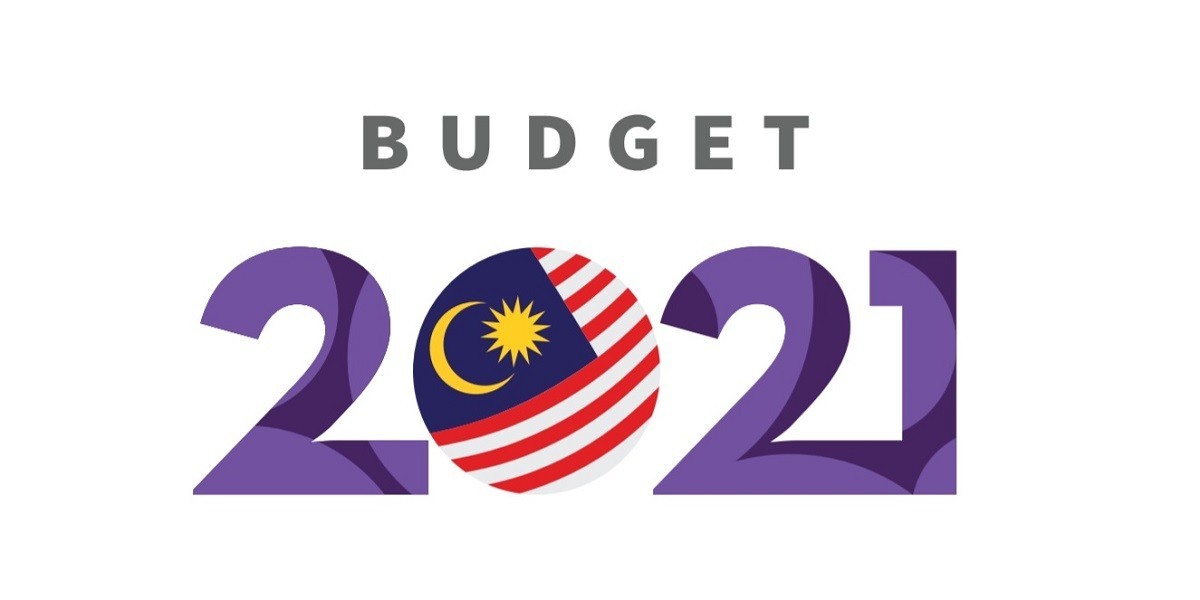 source imoney
Starting from 1 March every year, taxpayers are encouraged to start submitting their income tax return form through the e-Filling system where taxpayers no longer need to print out the income tax form and fill it manually. And here are some of the updates so you can enjoy benefits:
Automatic Individual Relief of RM9,000
A disabled person will get an RM6,000 deduction certified as OKU, while the spouse of a disabled person can claim up to RM3,500, RM6,000 for parents with mentally or physically disabled children. Plus unmarried parents with disabled children with full-time education will also get additional RM8,000 relief if they are a full-time diploma or higher qualification or a full-time Masters or Doctorate course overseas.
Parents can claim up to RM5,000 if they have parents with a medical condition that required special treatment, another RM3,000 for parents if their elderly parents are biological or adaptive parents, Malaysian resident aged 60 and above, annual incomes does not exceed RM24,000.
Medical Expenses of RM6,000 can be claimed for self, spouse, and children who are undergoing serious disease medical treatment. This is also claimable for the cost of fertility treatment like IVF or IUI with RM500 for full medical checkups.
Lifestyle Purchase equipment can entitle RM2,500 for yourself, spouse and children which are included as purchasing personal computers, smartphones, reading materials, sports equipment, gym membership and internet bills. Plus an additional relief of RM2,500 can be claimed for those who have purchased a smartphone or computer, tablet for personal use between 1 June to 31 December 2020.
Those studying Doctorate, Masters, and undergraduate degrees or lower can claim for tax relief of RM7,000.
Parents also can claim an RM3,000 reduction under the purchase of such as breastfeeding equipment which is claimable to RM1,000 and Preschool or Kindergarten fees for children 6 years and blow can also be claimed up to RM3,000.
Parents who have contributed to Skim Simpanan Pendidikan Nasional (SSPN) are eligible for tax relief of up to RM8,000.
Life insurances and investment can claim up to RM 7,000 which RM 3,000 is eligible for those who work in the private sector and public servant.
Those who have to contribute to Sosco can also claim relief of RM250.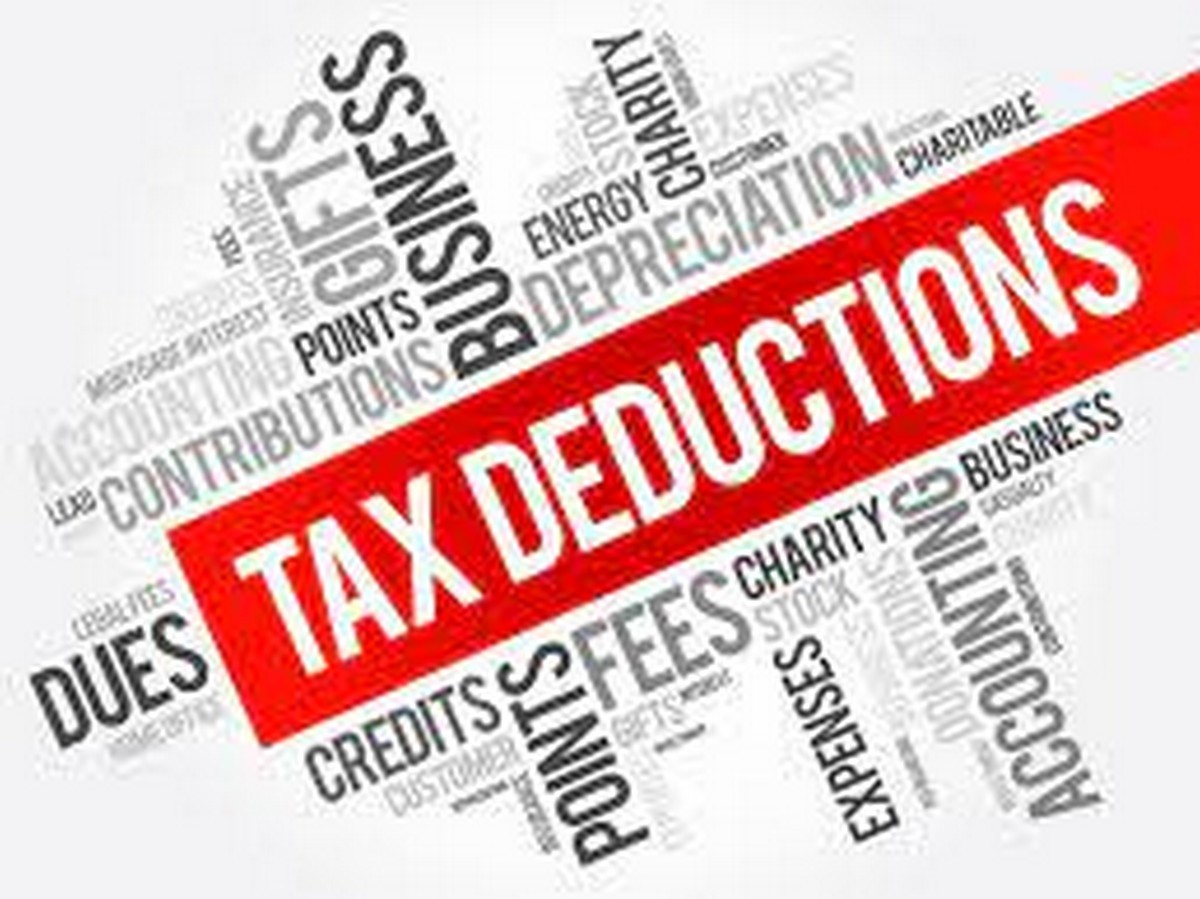 source premier offshore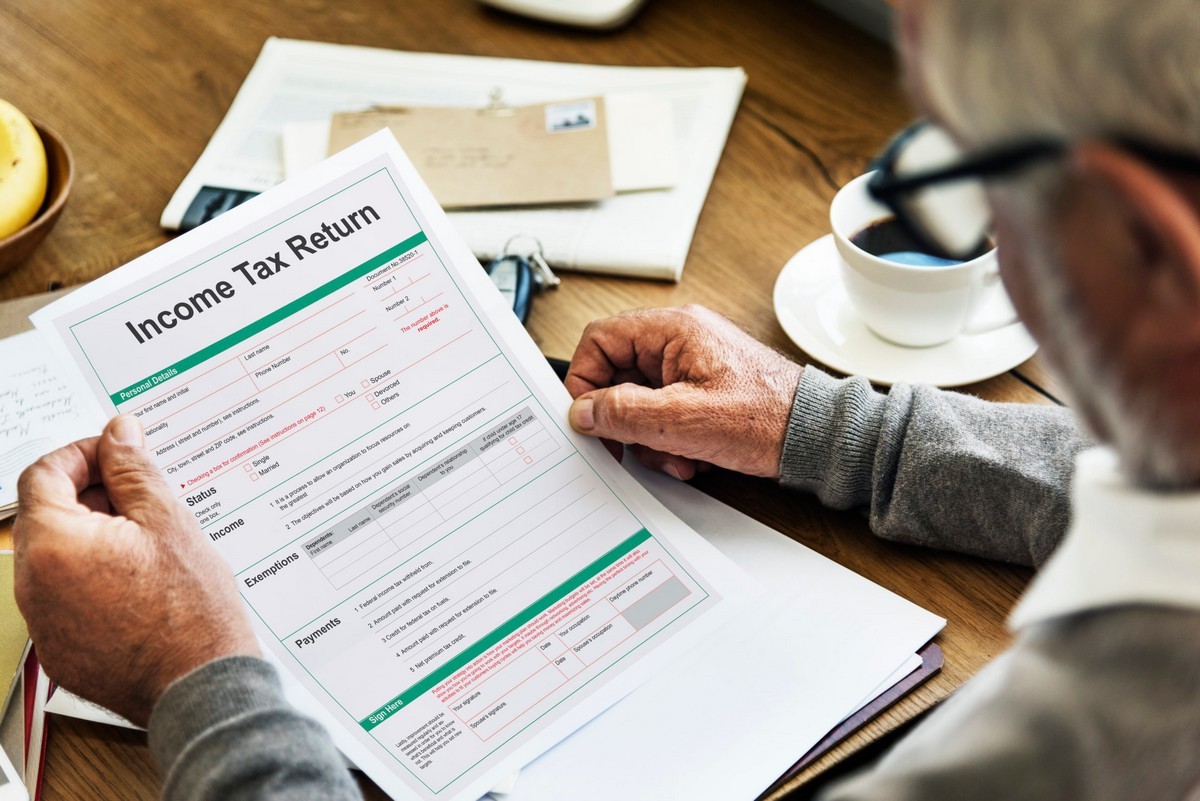 source sync wealth