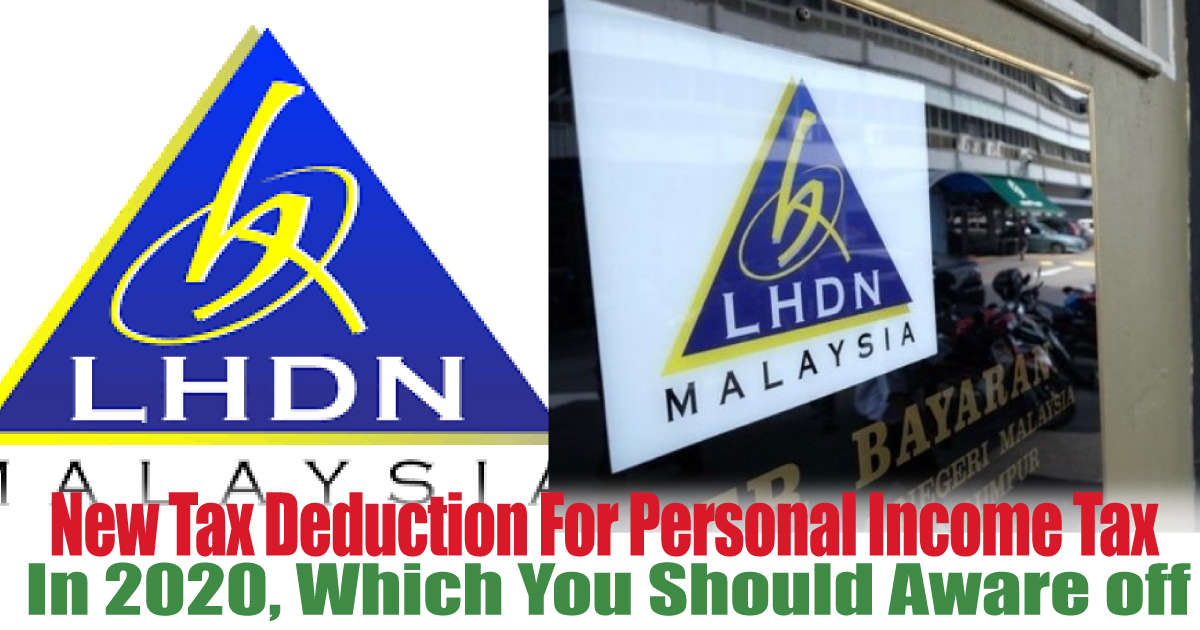 New Tax Deduction For Personal Income Tax In 2020, Which You Should Aware off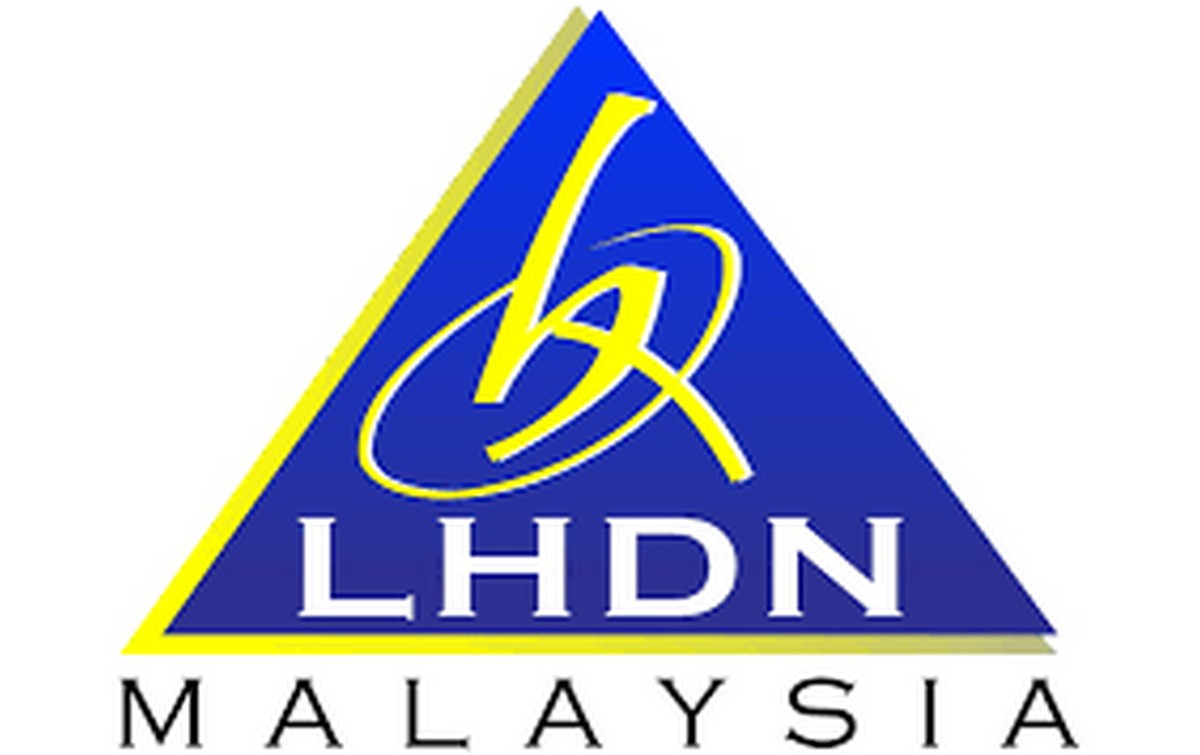 Under the Income Tax Act of 1967 in Malaysia, whether you are a Malaysian citizen or a foreigner, as long as you have lived in Malaysia for more than 182 days within a year and have income, you are obliged to file a tax return.
Filing and paying taxes are two different things. Tax filing is only to report your financial status in the past year to the government, and tax payment is to give the government the tax on your income. In 2020, there will be a number of changes and new items of personal income tax items. Here we will take you to take a look.
1. RM1000 tax relief available to domestic tourism
In order to promote domestic tourism recovery, the government will provide RM1000 in domestic tourism people personal income tax relief. As long as the accommodation and tourist attraction tickets that have been registered under the Ministry of Tourism and Culture meet the conditions for a tax deduction, they can get tax relief when submitting personal income tax.
2. Buy electronic products available RM5000 tax relief
Originally purchased by company employees receive electronic products are required to report the income tax, but exempt government employees enjoy tax relief of up to RM5000. This measure is to encourage people to work from home.
3. Purchase of electronic products available RM2500 tax relief for
Taxpayers when purchasing a phone, tablet, or computer, will receive special tax relief RM2500. This RM2500 is separate from the previous RM2500 tax deduction for Gaya Hidup.
4. send their children to nursery available RM3000 tax relief
In order to strengthen confidence in the children's nursery, as long as parents send their children to daycare or pre-school classes, you can get up to RM3000 tax relief. Originally, sending children to nurseries and preschool classes can only get RM1000 tax deduction, but now the government has raised it to RM3000.
5. treatment of infertility deductible
In order to help families infertility treatment of infertility problems, the government decided to incorporate the cost of treating infertility tax relief of serious illness medical treatment expenses in the year up to a maximum of RM6000 tax relief.
6. donations tax-deductible
Only donated over RM 2 on personal cash donations also tax from 7% to 10%.