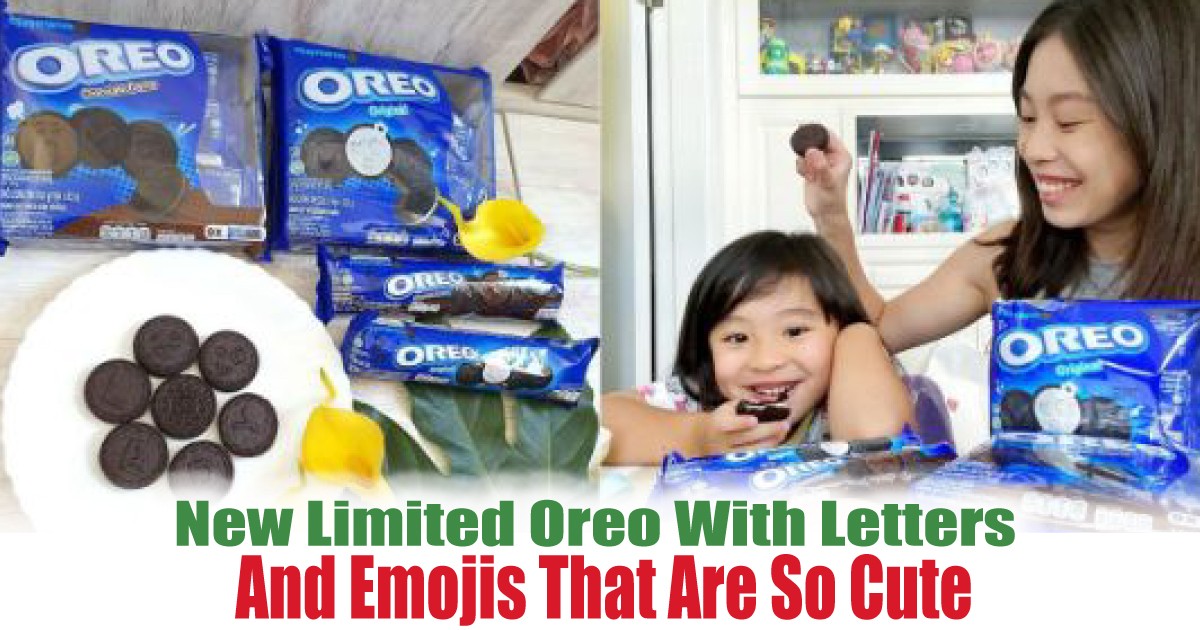 New Limited Oreo With Letters And Emojis That Are So Cute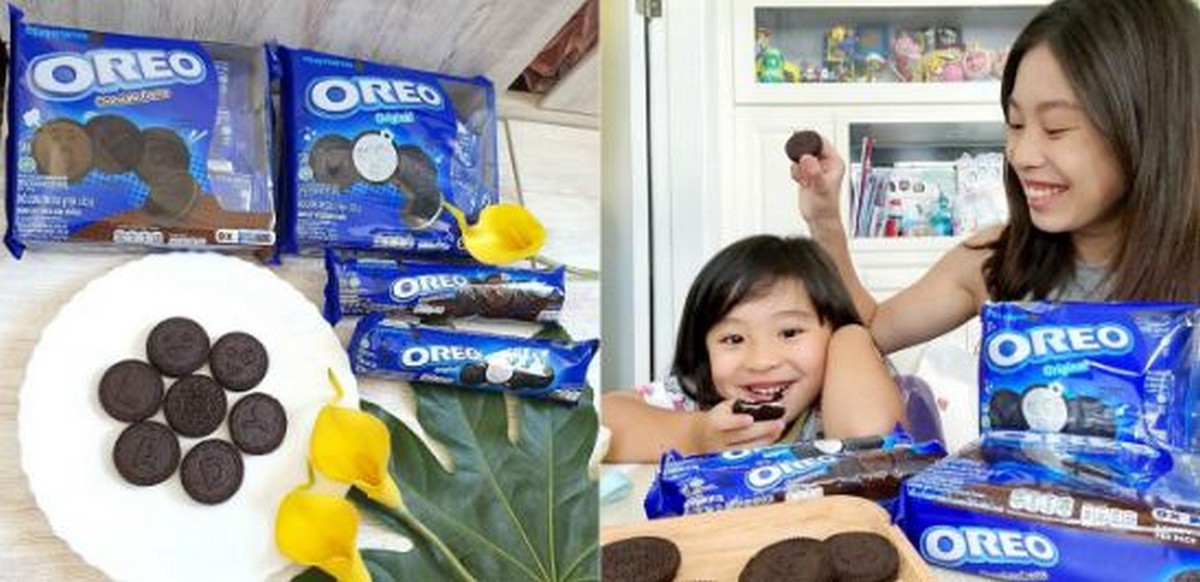 Cover image via @naimakoey(Instagram) & @wagyubmami(Instagram)
The Oreo with which are the famous cookies with the slogan of "Twist It, Lick It and Dunk It" are having their latest limited-edition Oreo that it has letters embossed cookies on it and even emojis. This makes it so cute that you might don't wanted to eat it.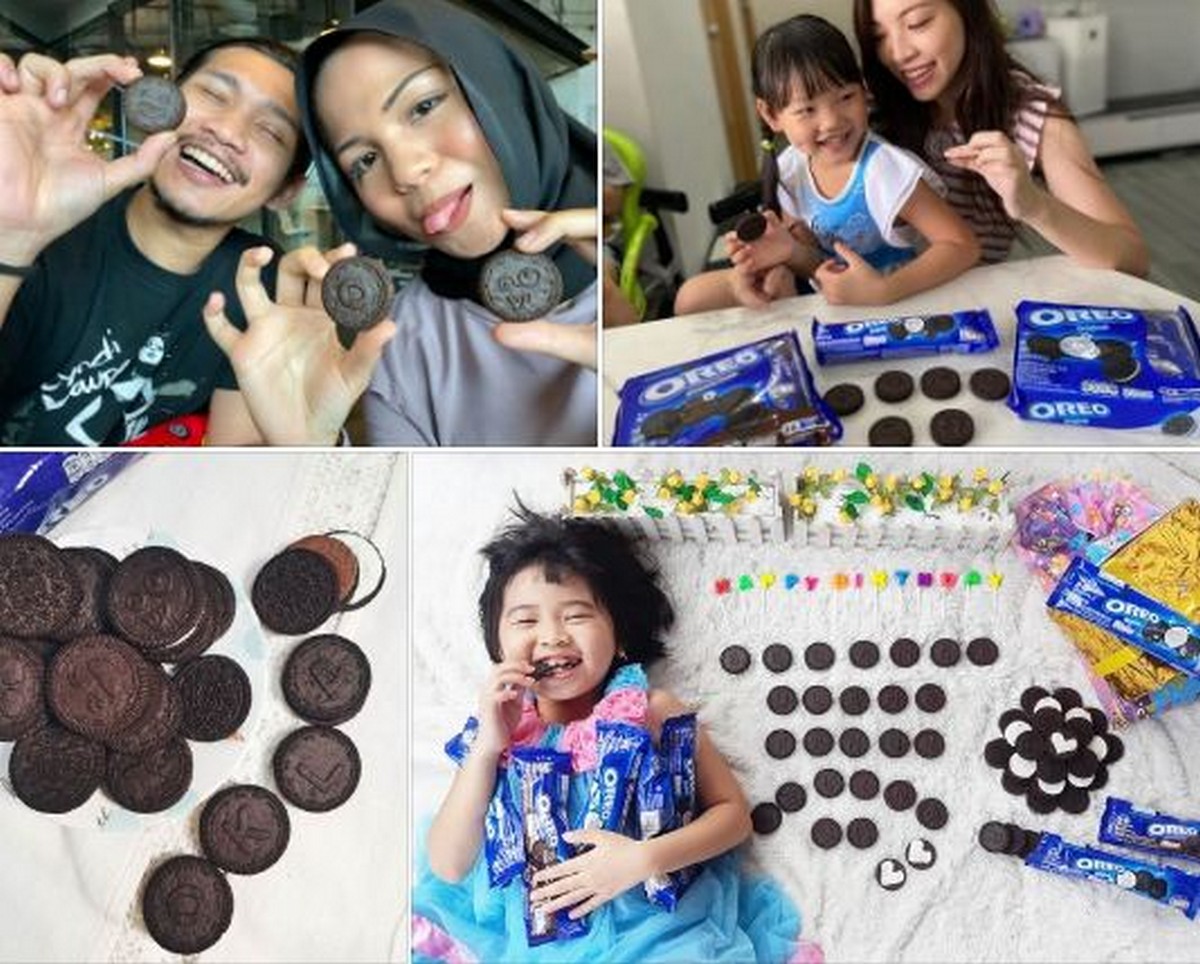 image source, source, source, source
Other than this, you might want to join their latest #SayItWithOreo contest where you can a chance to win prizes of up to RM100,000 from 1 June 2020 – 31 August 2020!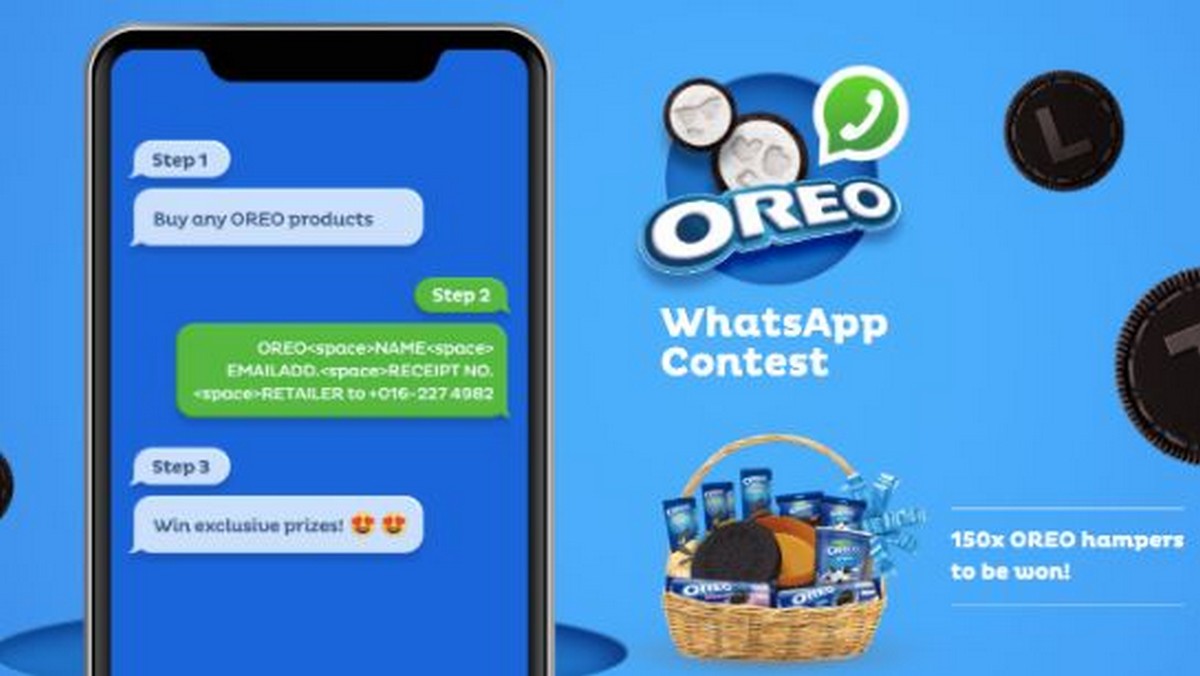 All you have to do is buy any Oreo products, sent a wataspp message to the following details to +016-227 4982. OREO [space] NAME [space] EMAIL ADDRESS [space] RECEIPT NO. [space] RETAILER and you can stand a chance to win 1 out of 150 Oreo hampers.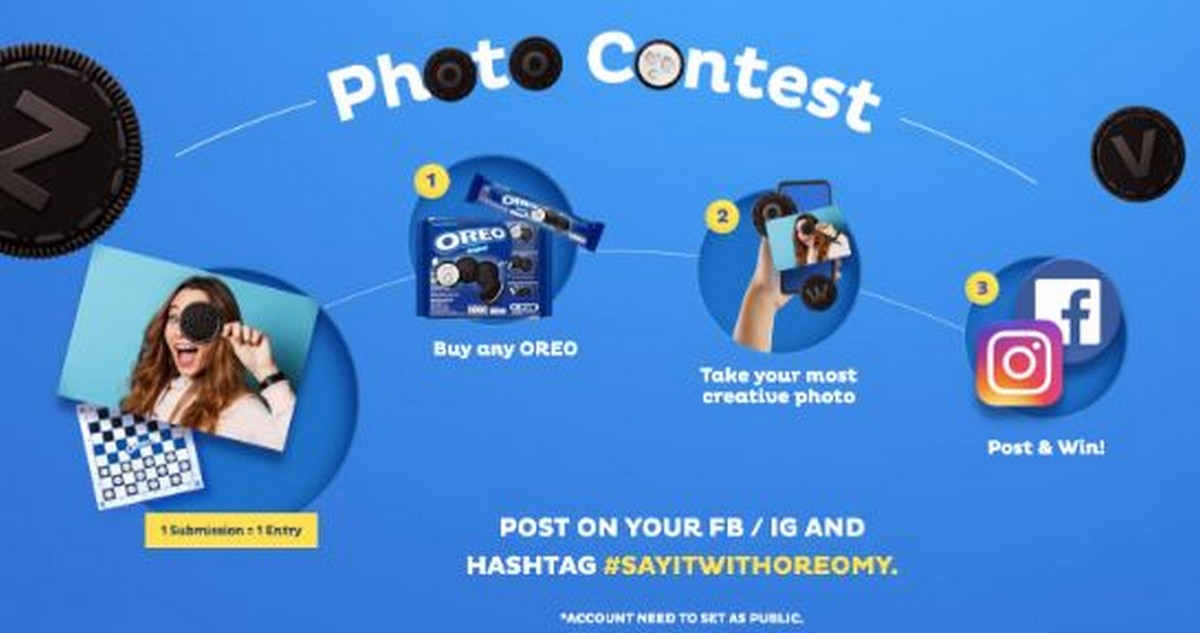 There will also be an Oreo Photo contest where you can:
Step 1: Buy any OREO products.
Step 2: Get your creative juices flowing and capture an awesome photo.
Step 3: Upload your photo to Facebook or Instagram, hashtag #SayItWithOreo, and remember to set your account to the public.
You could go home with amazing prizes in your hands, such as:
– 1 x RM5000 cash
– 1 x RM2000 cash
– 50 x RM100 cash
and lastly, Oreo Mini game where you can just visit this website and key in your details and you will stand a chance to win many limited edition goodies up for grabs, including OREO hoodies, bean bags, tote bags, cushions and more!