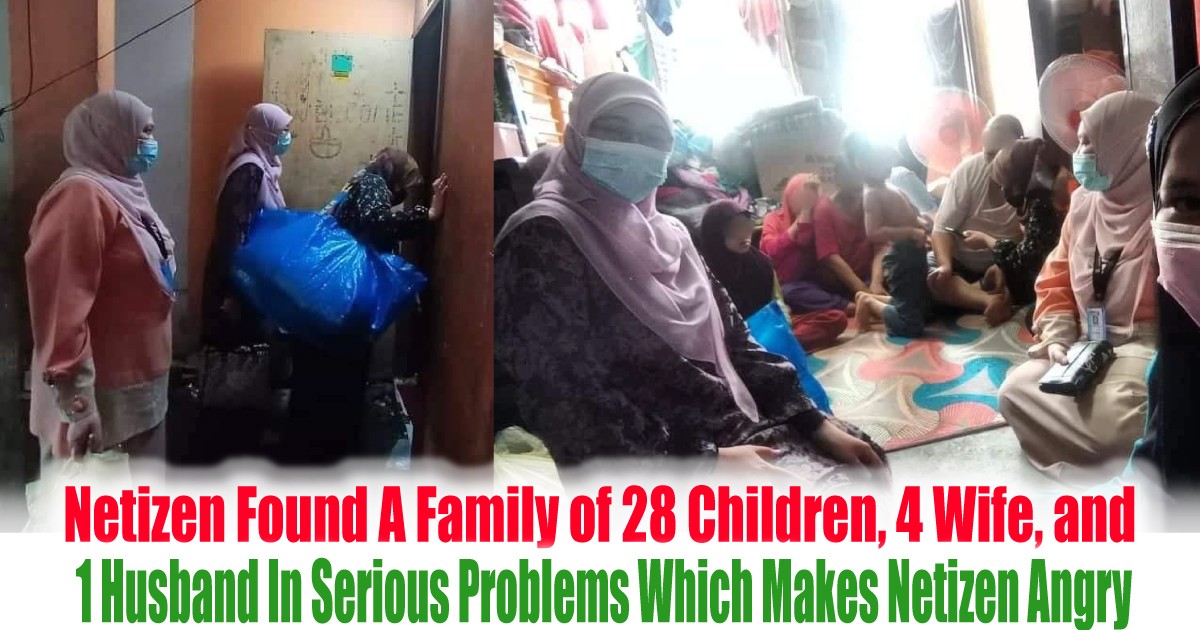 Netizen Found A Family of 28 Children, 4 Wife, and 1 Husband In Serious Problems Which Makes Netizen Angry
source nurulimarahmanfb
A family staying in Klang with 28 children, 4 wives, and the eldest children has fleed away from the family were caught in some serious problems. As the youngest wife are recently pregnant. The family is staying in a 2 rent house which is very small, while zakat is paying for the rental and each wife is taking up the 4 rooms in total and this was discovered by Nurul Ima Rahman who she has visited this family for 2nd time now.
In May, she visited the family again and she reaches the house around 12 noon and waited around 5 minutes before the first wive appear and open door to allow them to visit the house. When they enter the house, the husband just wakes up and as she sits down and talks with the wife, she asked about the children are studying or not. The husband mention that previously there are some volunteers offering help on delivering the kids to school but the kids don't want to sit at the school and the father also claims that all his kid is having a business-minded mindset and they don't like to be stuck in school.
Then Nurul asked that she has a relative who owns a Tahfiz school in Klang, but the husband straight away says no as he said that he will only allow all his children to enter the Pondok Pasir Tumboh at Kelantan which is the best Tahfiz school in Malaysia. Nurul was shocked to listen to that and she said Kelantan is very far away, did he know anyone there at the school. The husband said that he will let his wife organize all about it.
Nurul said that she didn't want to say anything negative regarding the husband but she hopes that the children can really have some better education and better life, she is hoping that if anyone can come in and offer help to the family as she finds that it is sad to see the whole family in such situation. Netizens were all angered as a lot of them mentioned that the husband should be more responsible as having 4 wives is not an easy task.
However, some netizen also voices out that it is the family own problems and Nurul shouldn't share their difficulty on the internet, while most are saying that she did the right job and advising other that they should be more responsible on their family and children welfare instead. What do you think?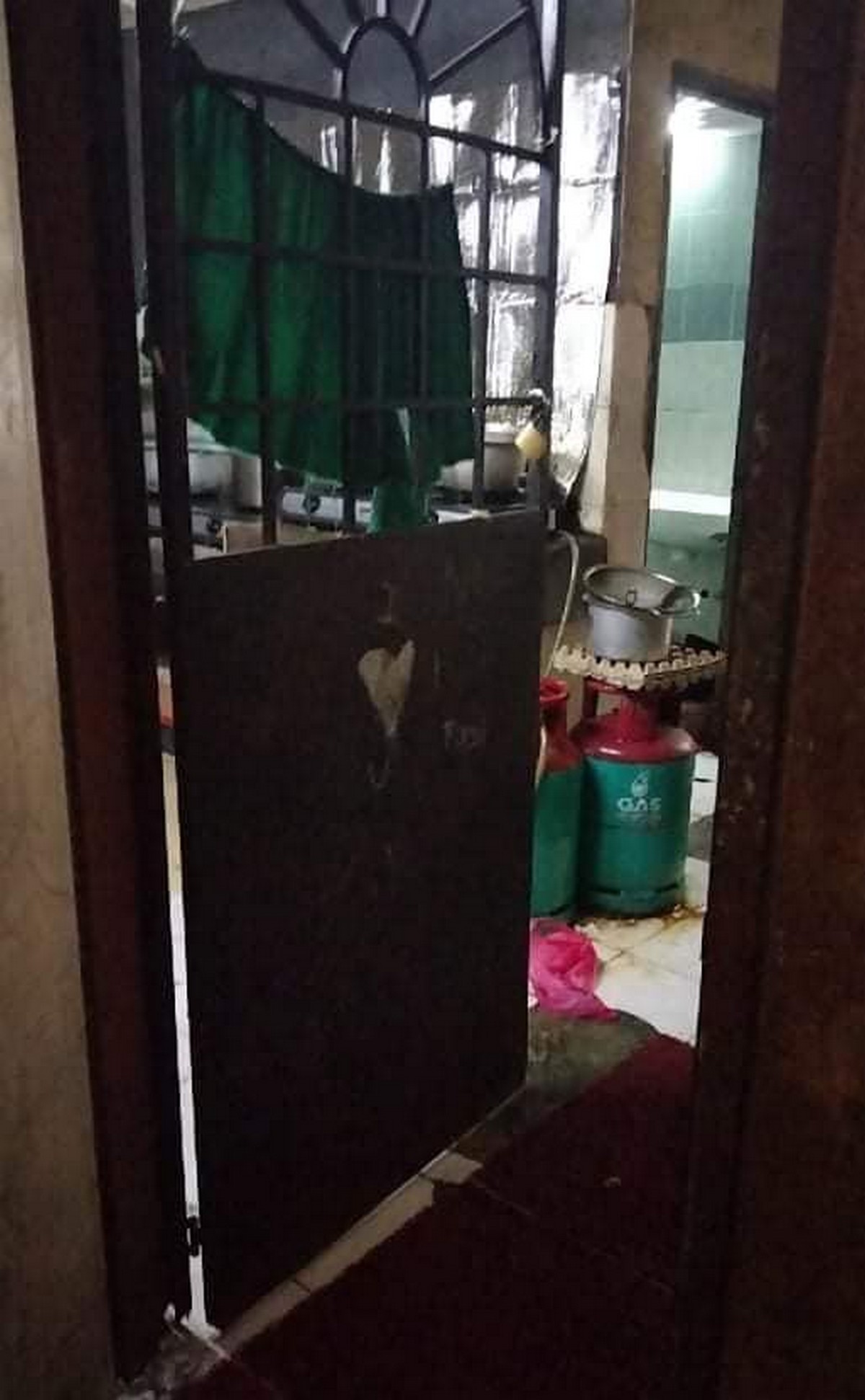 source nurulimarahmanfb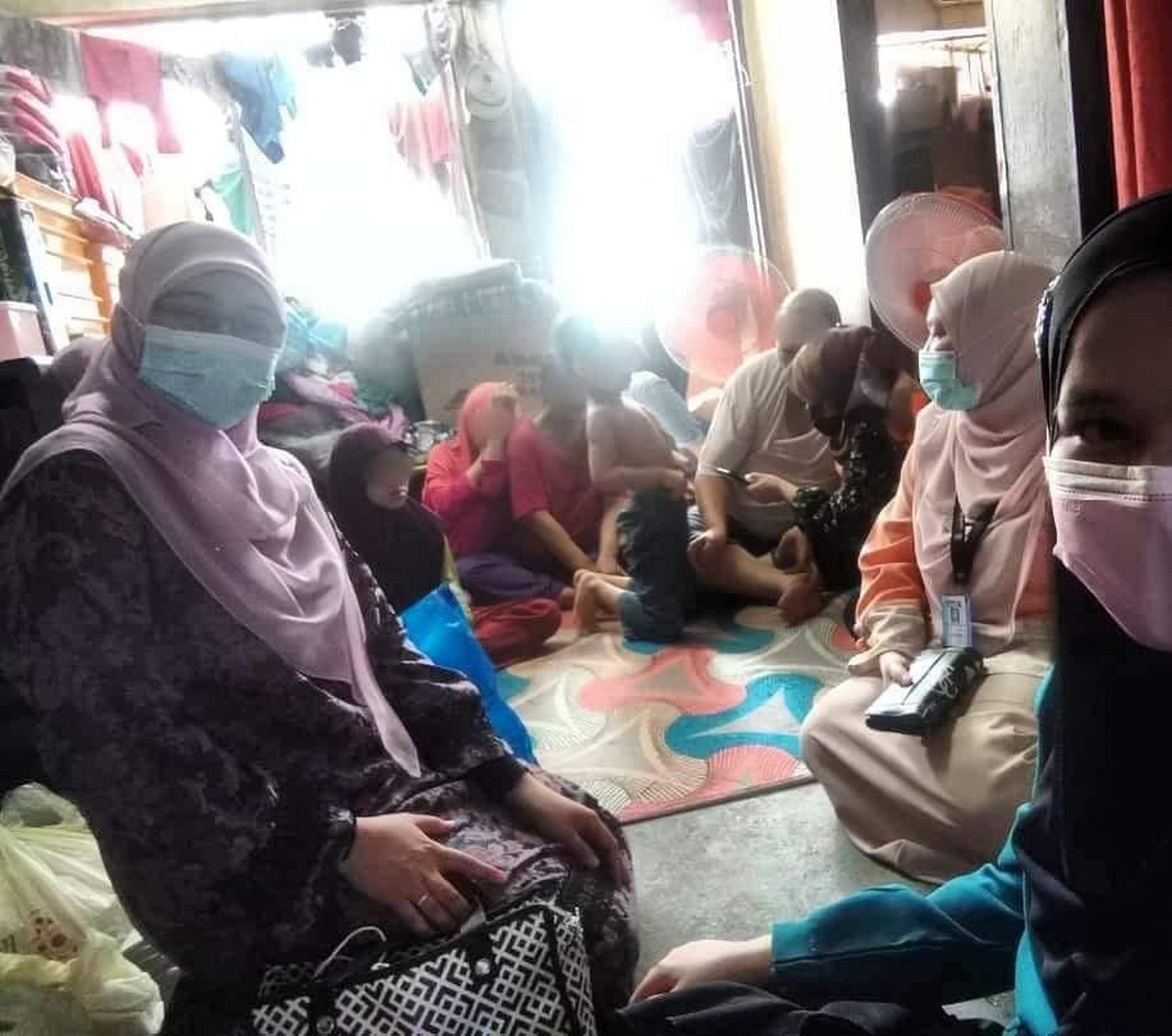 source nurulimarahmanfb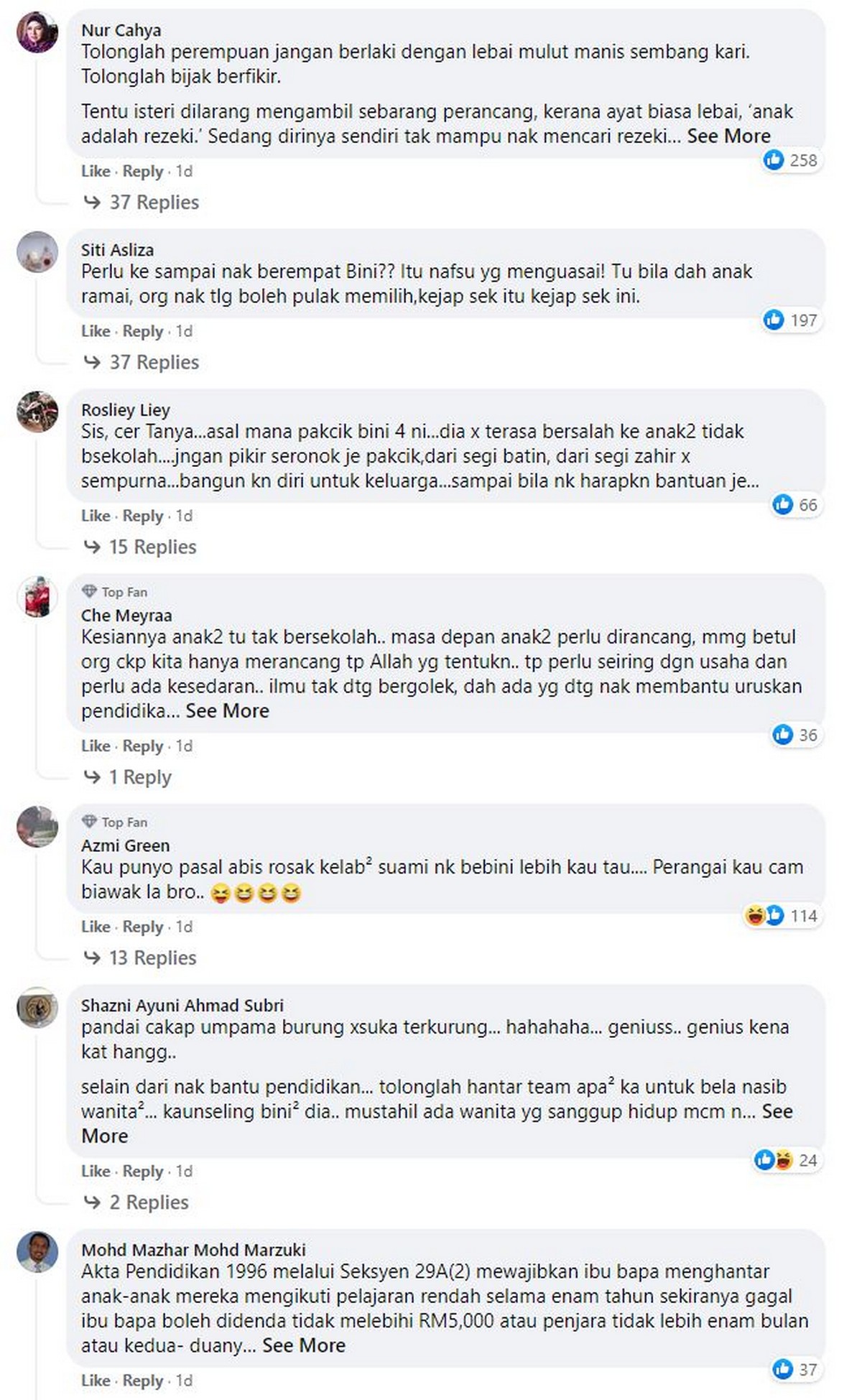 source nurulimarahmanfb