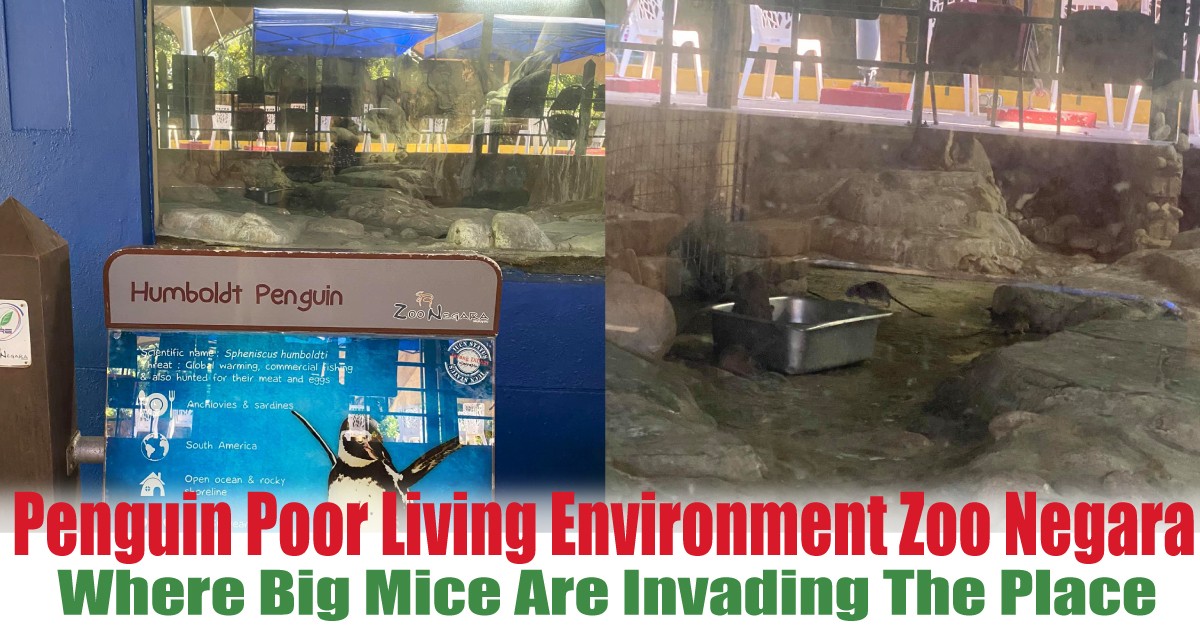 Netizen Exposed Penguin's Poor Living Environment At Zoo Negara Where Big Mice Are Invading The Place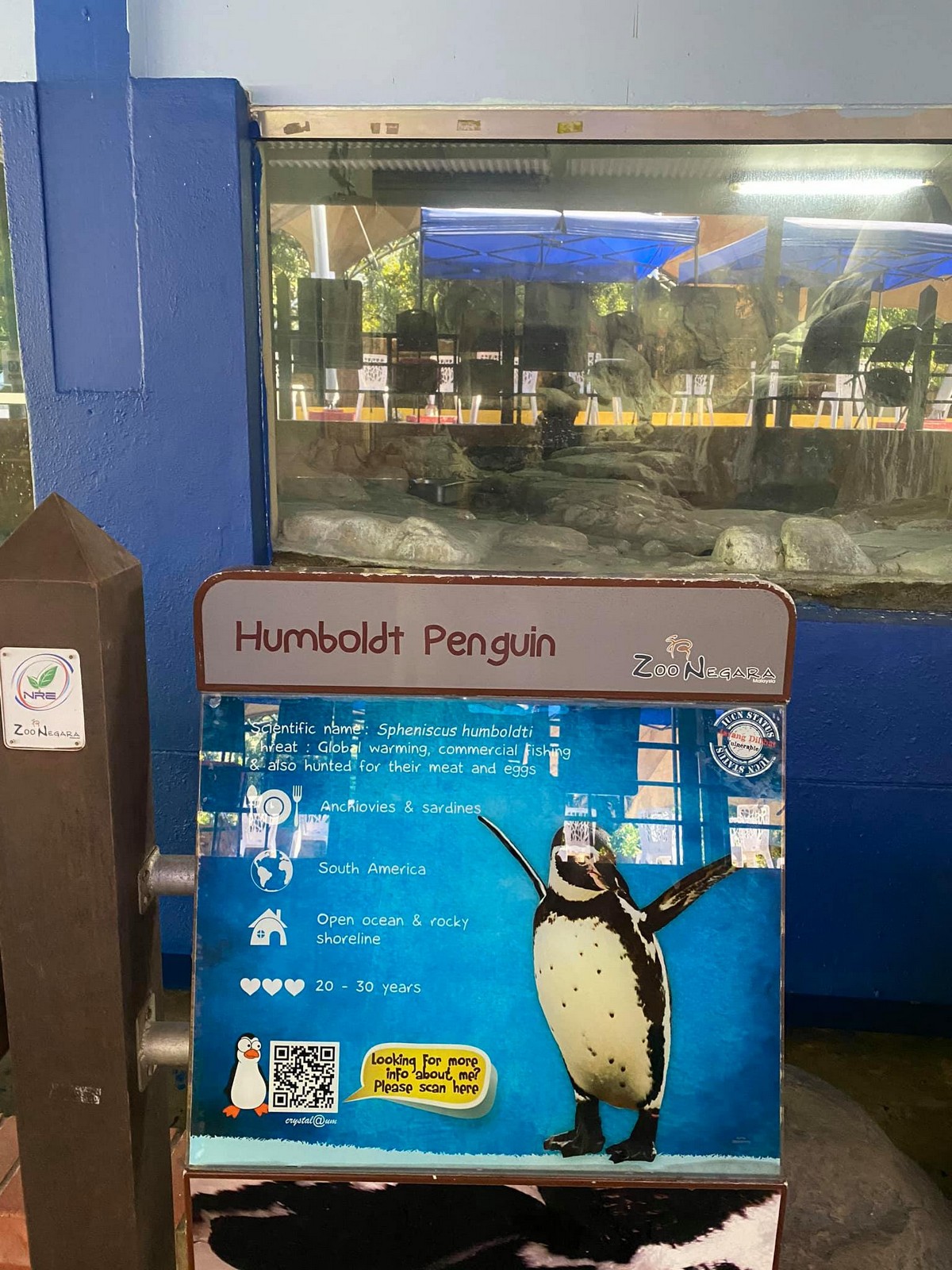 Malaysian netizen Li Junhao, a professional pet skin therapist, previously uploaded multiple videos/photos on his personal Facebook, exposing that the Zoo Negara Penguin Pavilion environment is dirty and harsh, and most importantly, there are still many big rats. Walk around freely in the museum, even steal the food on the plate, and the penguin looks hopeless and helpless in between, making the netizen feel very sad!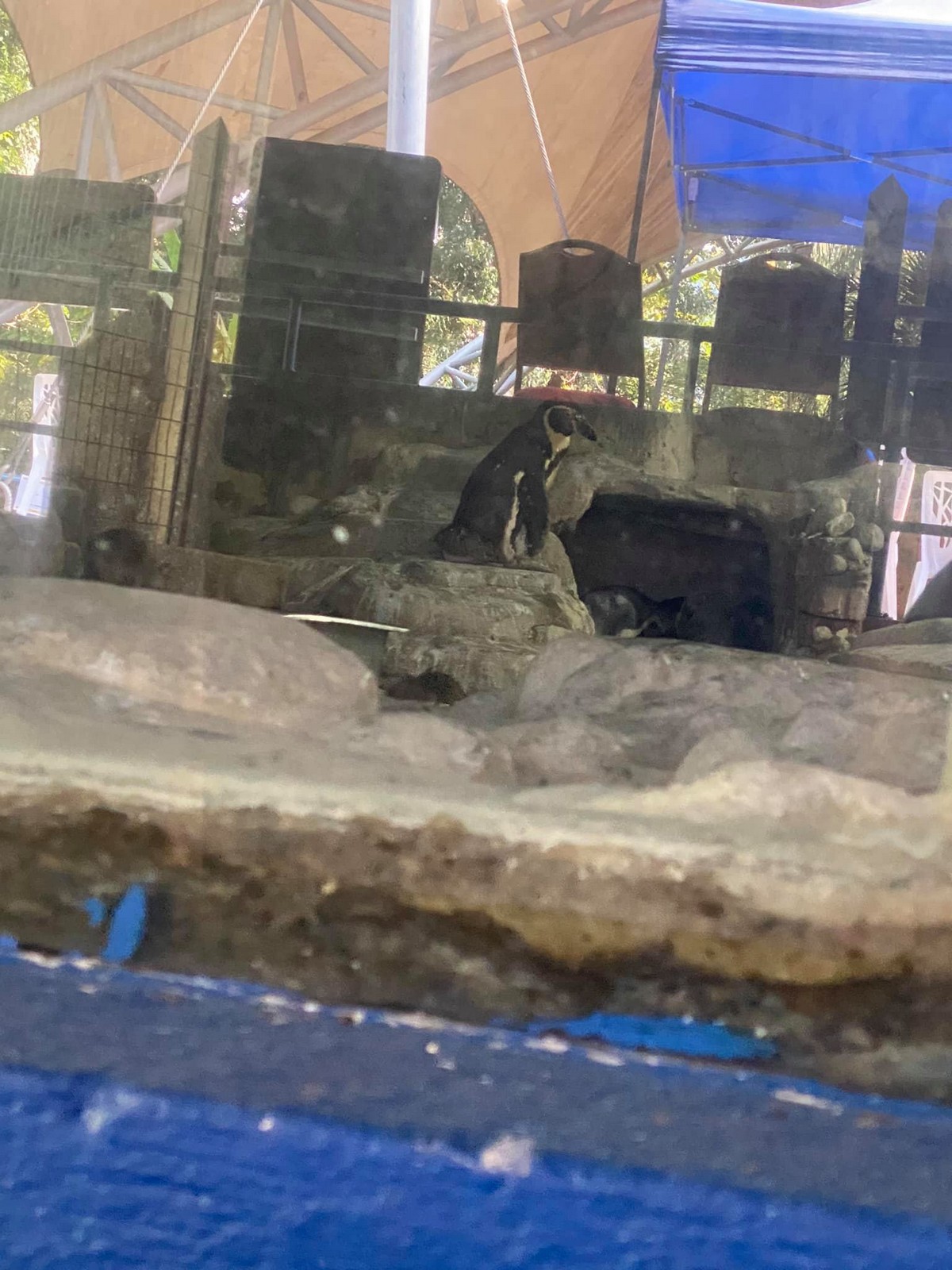 In the message, Li Junhao also stated that he has limited ability and hopes to share this matter so that the National Zoo or related organizations can take action, including that everyone has donated money to the zoo before. I hope the authorities can make good use of these funds to take care of them.
Many netizens also said that penguins need to survive in a low-temperature environment, and mice can move around for so long. I believe that the indoor temperature does not meet the needs of penguins, which makes people feel distressed.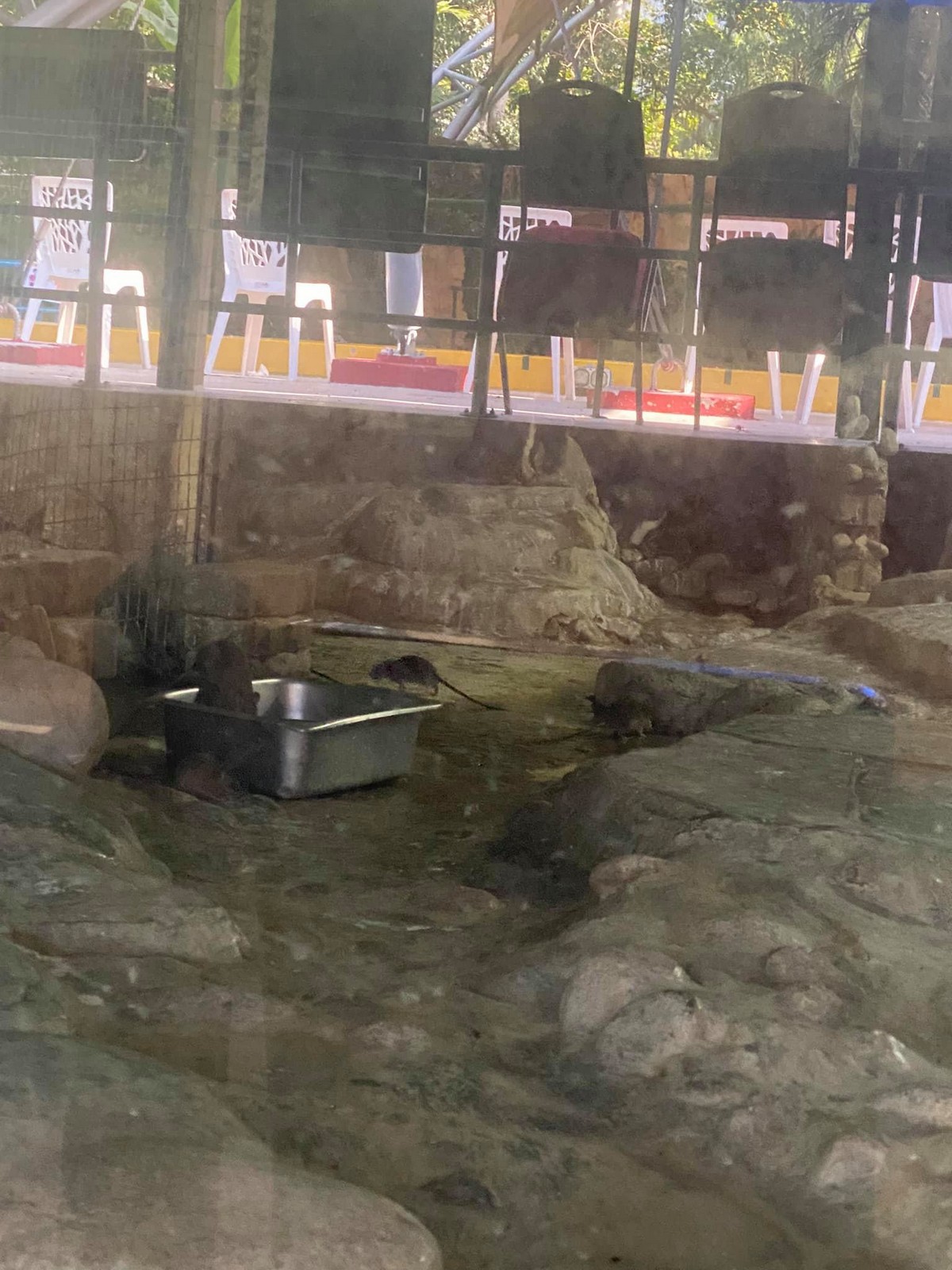 看见马来西亚的Zoo Negara管理成这样,孤立无援的一只企鹅那绝望的眼神,真的感到很痛心!请你们告诉我,我看见的是不是老鼠?希望管理层会用心管理,不是请员工来睡觉!🔥The Food For Penguin, is anchioves & sardines….erm~ and rat? 😠

Posted by 李骏豪 on Isnin, 10 Ogos 2020