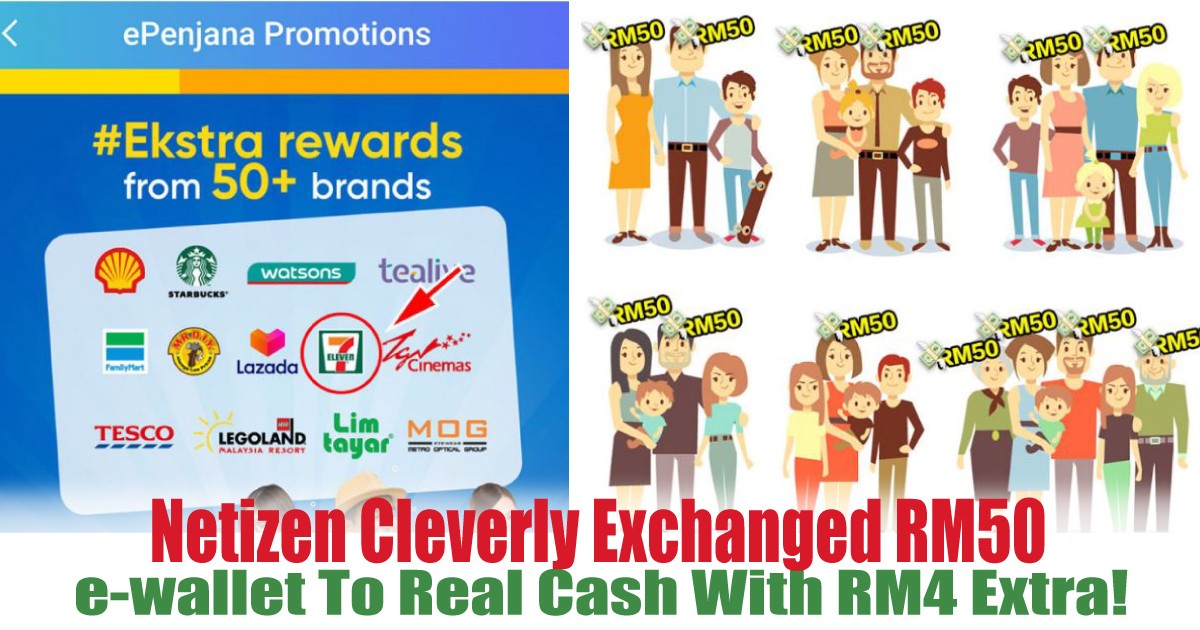 Netizen Cleverly Exchanged RM50 e-wallet To Real Cash With RM4 Extra!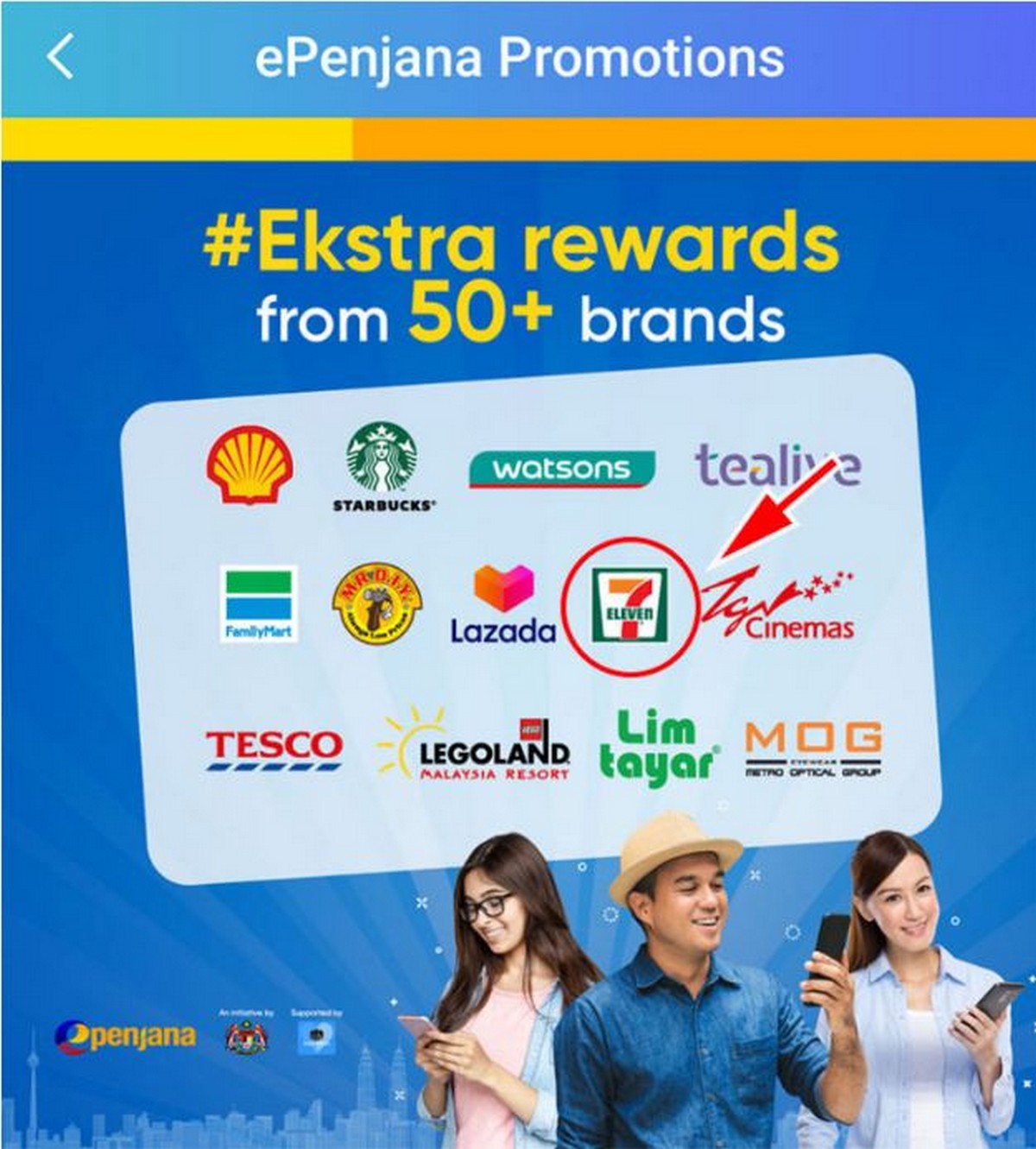 With the earlier e-wallets rewards of rm50 from our governments, it is clearly stated that these rewards cannot be transferred to other e-wallet accounts o be cashed out. While 99.99% of people were thinking that it is impossible, but there is just one 0.01% manage to come out with a clever solution.
A Malaysian netizen appeared on Facebook and shared how he broke this restriction. He successfully converted the RM50 e-wallet reward into cash, and he also earned a few dollars in cashback!
Let's come and see how this netizen did it!
1. Go to 7-11 to top up ShopeePay
The trick he used is to use ShopeePay to use 7-11 to top up this function. Choose to add RM20. (As for why it is RM20, there is an explanation later)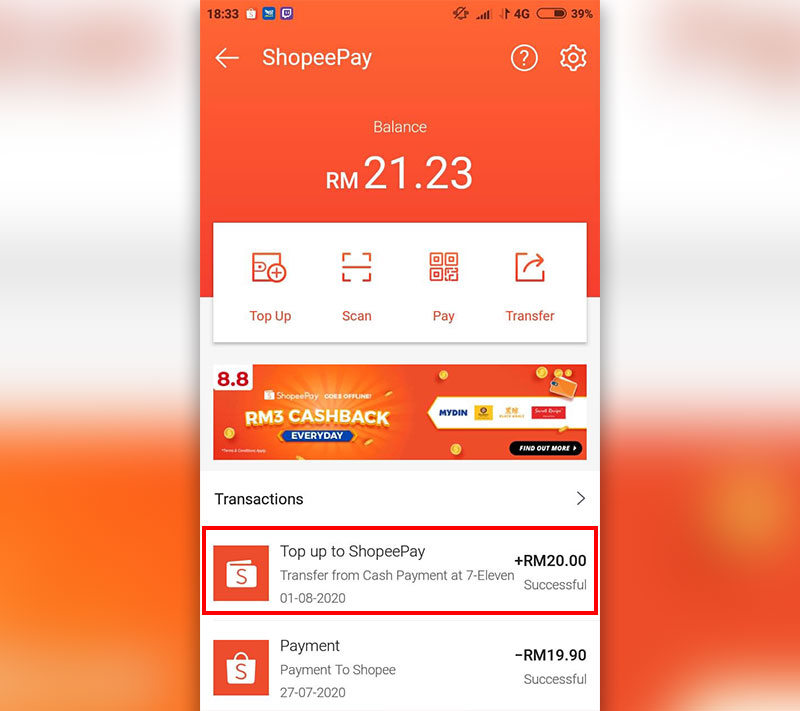 2. Use Touch n'GO eWallet when paying
Why go to 7-11? Because in 7-11, you can use Touch n'GO eWallet to pay.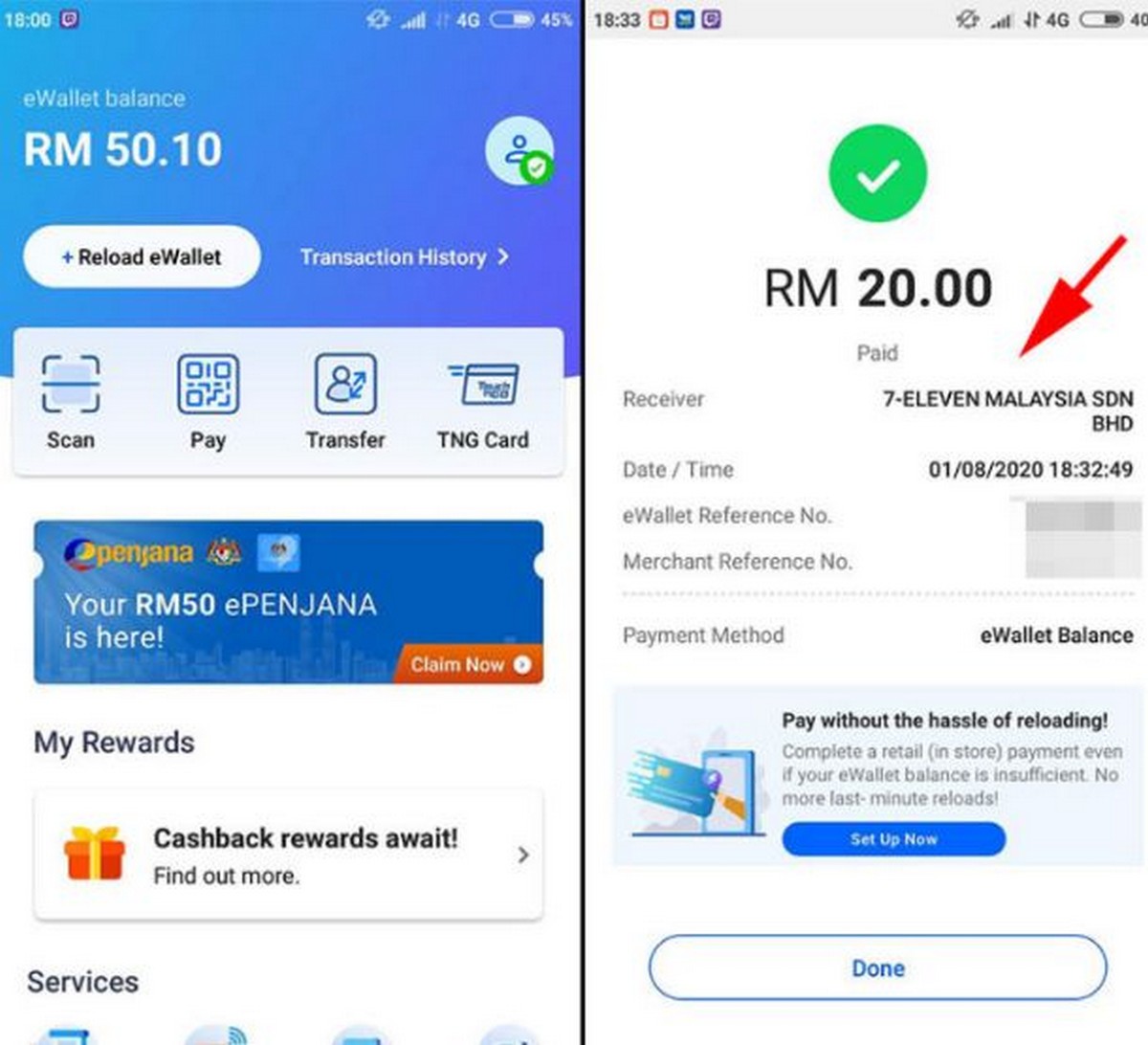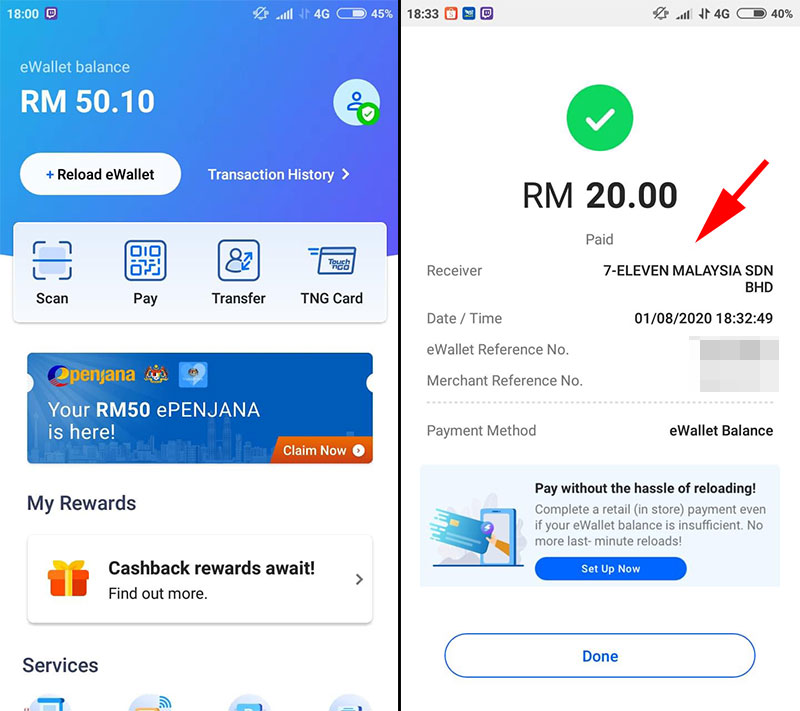 3. Transfer money from ShopeePay to a personal bank account
After payment, transfer the amount from the top up to your personal bank account, so that you can successfully convert the ePENJANA bonus into cash!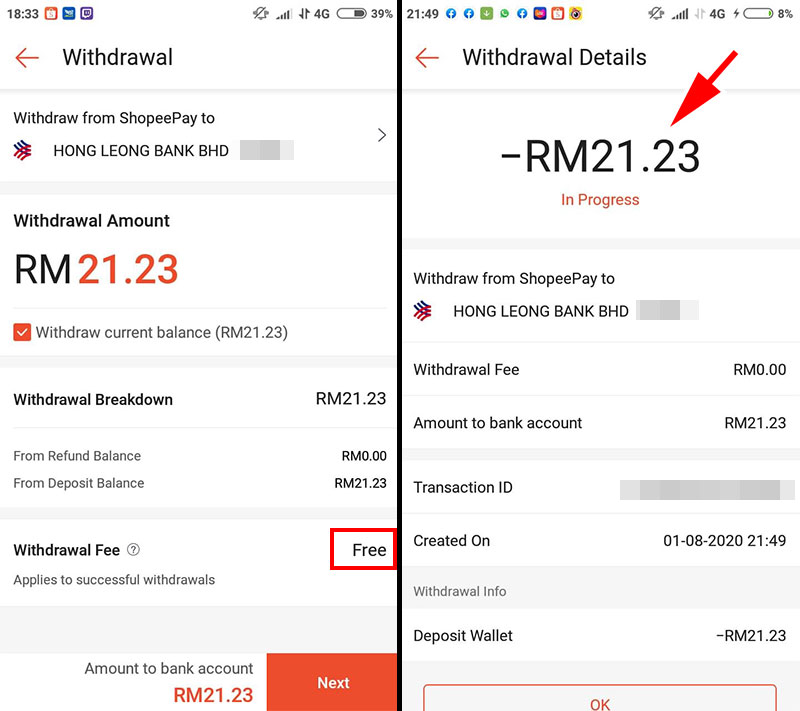 ▼The best part of this method is to cooperate with the ePENJANA discount launched by Touch n'GO eWallet to earn extra Cash Back.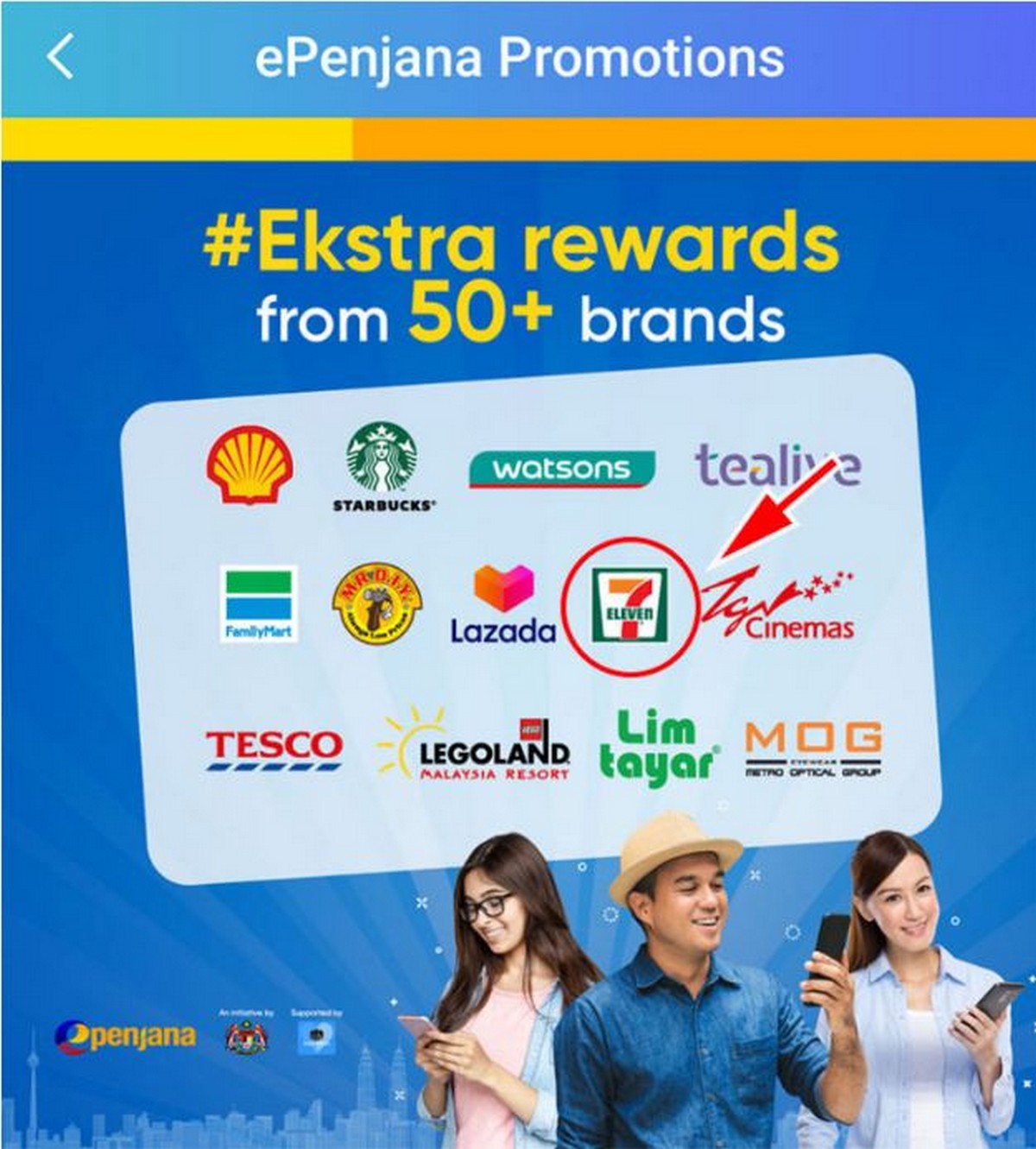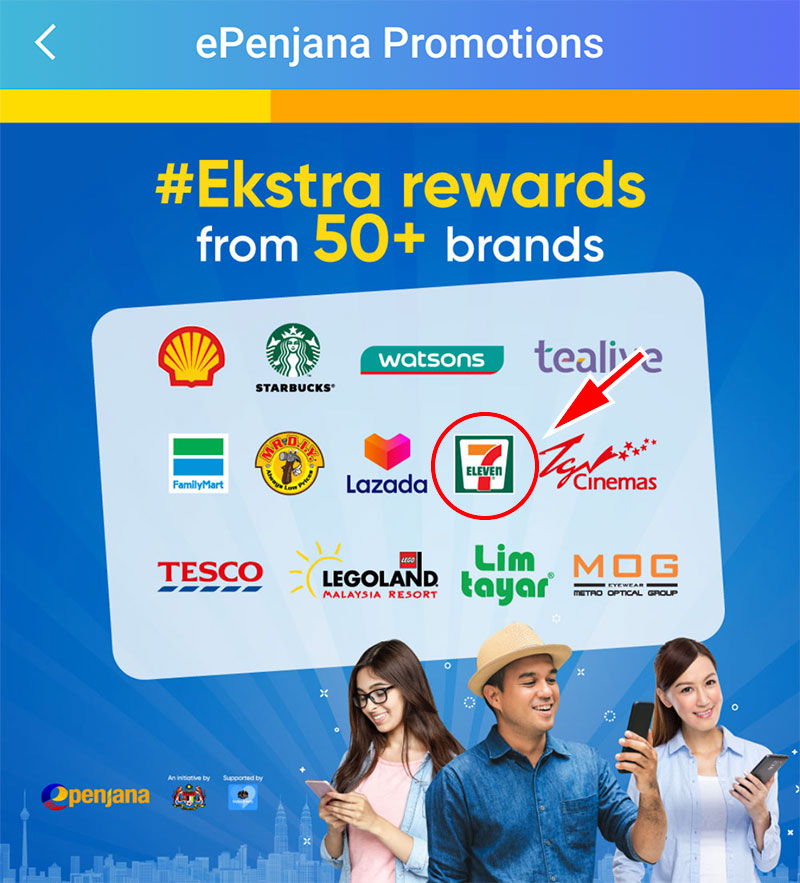 ▼The reason why I chose to add up to RM20 is that as long as you spend RM20 on 7-11, you can get an extra RM2 Cash Back, this time you can also earn an extra RM4!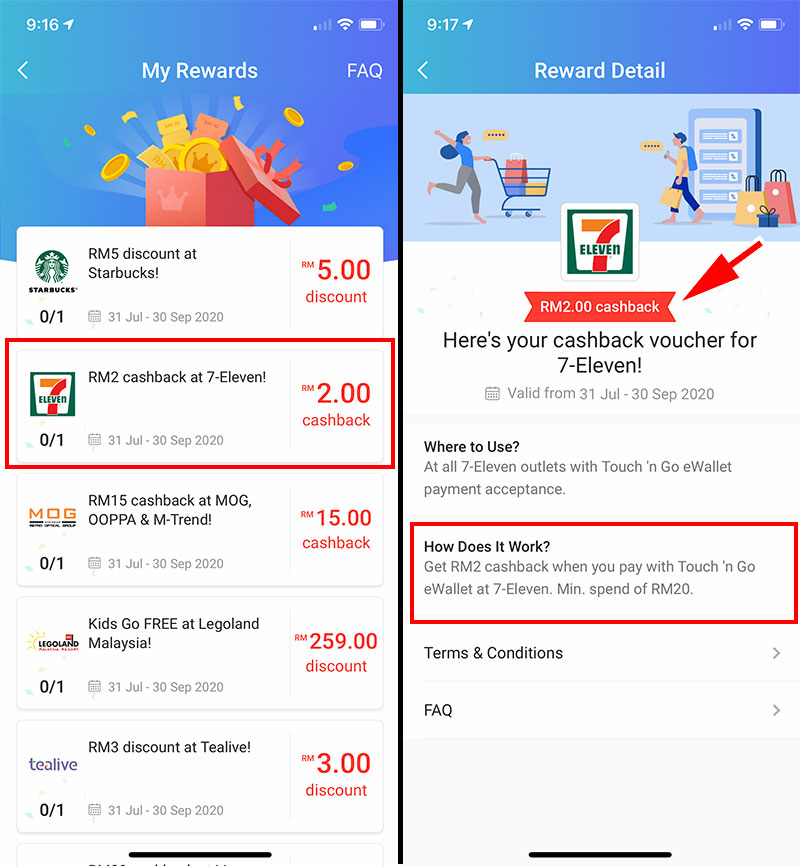 Netizens couldn't help but admire after seeing this operation! Netizens even joked that there should be long queues for 7-11 the next day! There are also many netizens who say RM50, why is it so troublesome?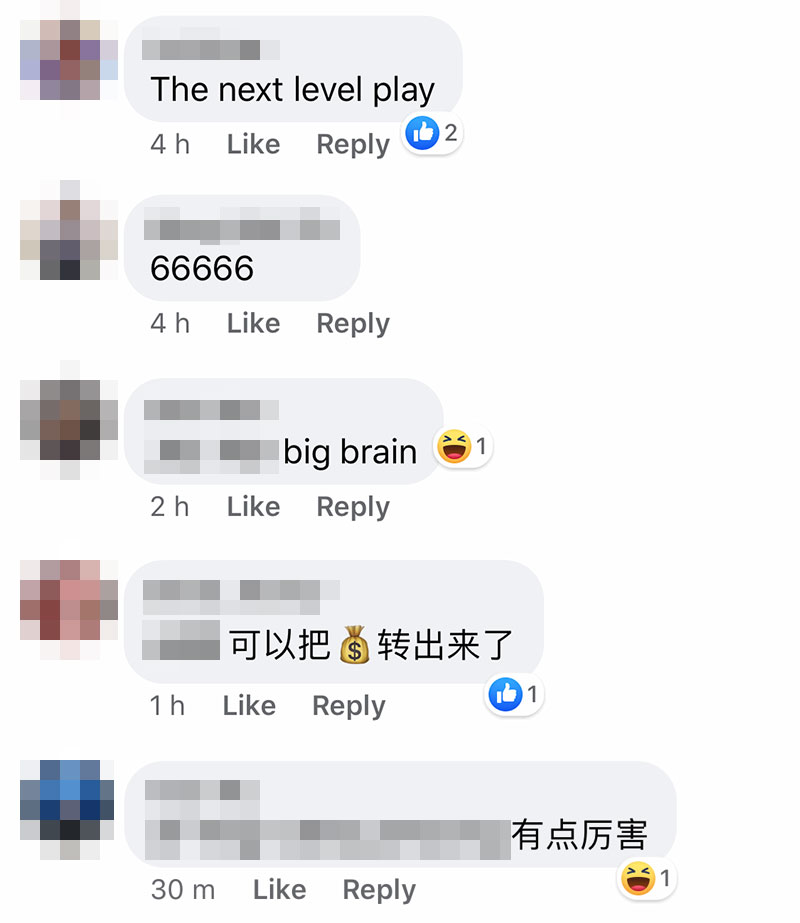 These netizens probably forgot that you still have the share of your parents-in-law, grandparents, parents, uncles and aunts, and aunts. If the same operation is transferred to your ShopeePay account, it will be RM50 x unlimited!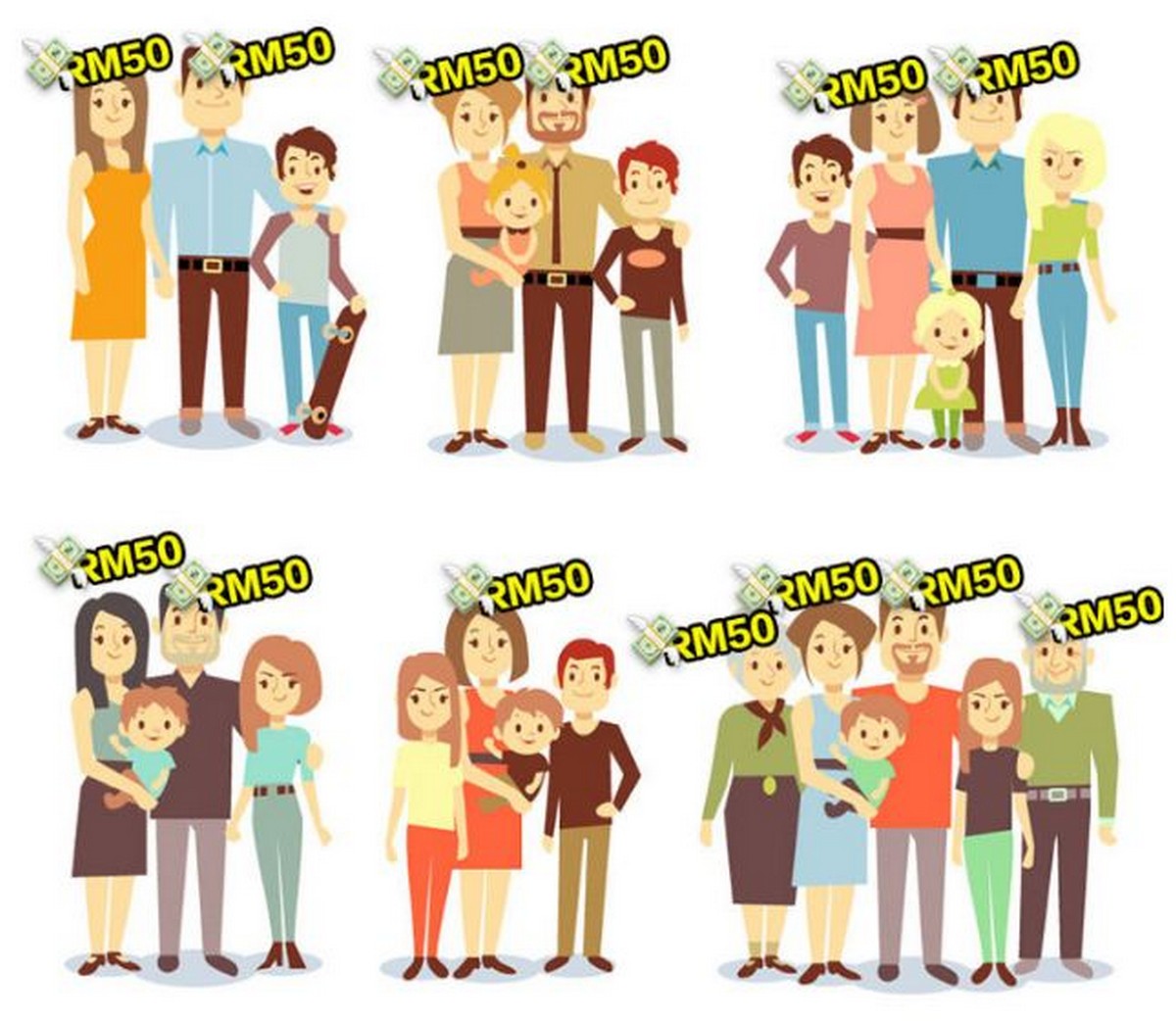 image source