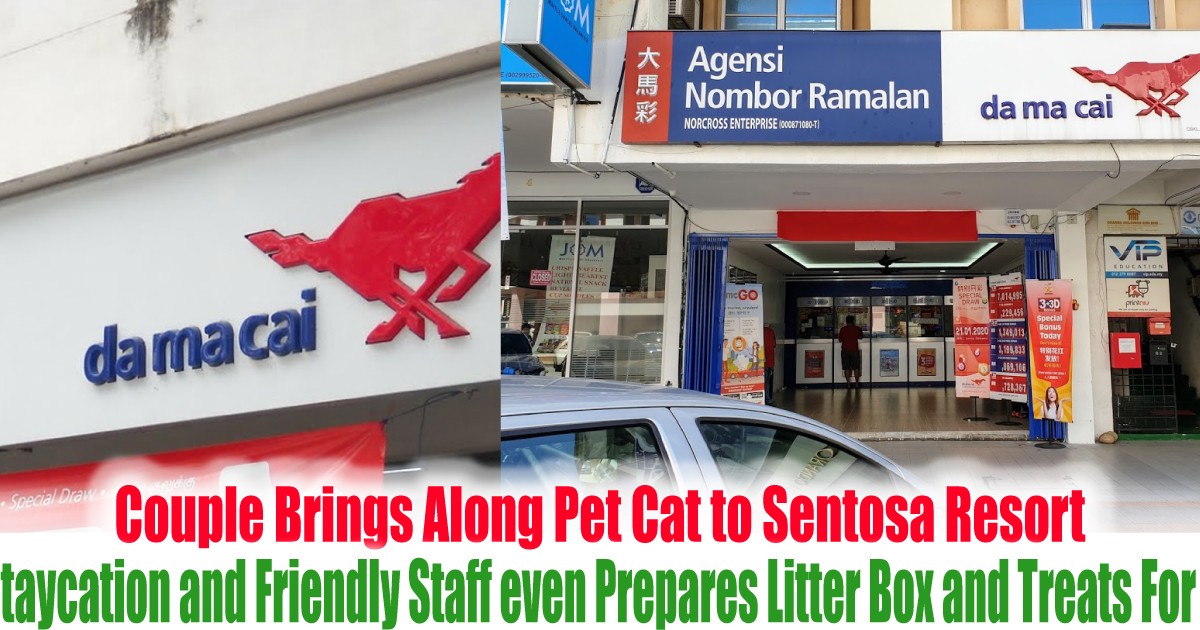 M'sian Entrepreneur Winning RM27.99M of Jackpot From Selangor And Will Donate A Portion To Help Frontliner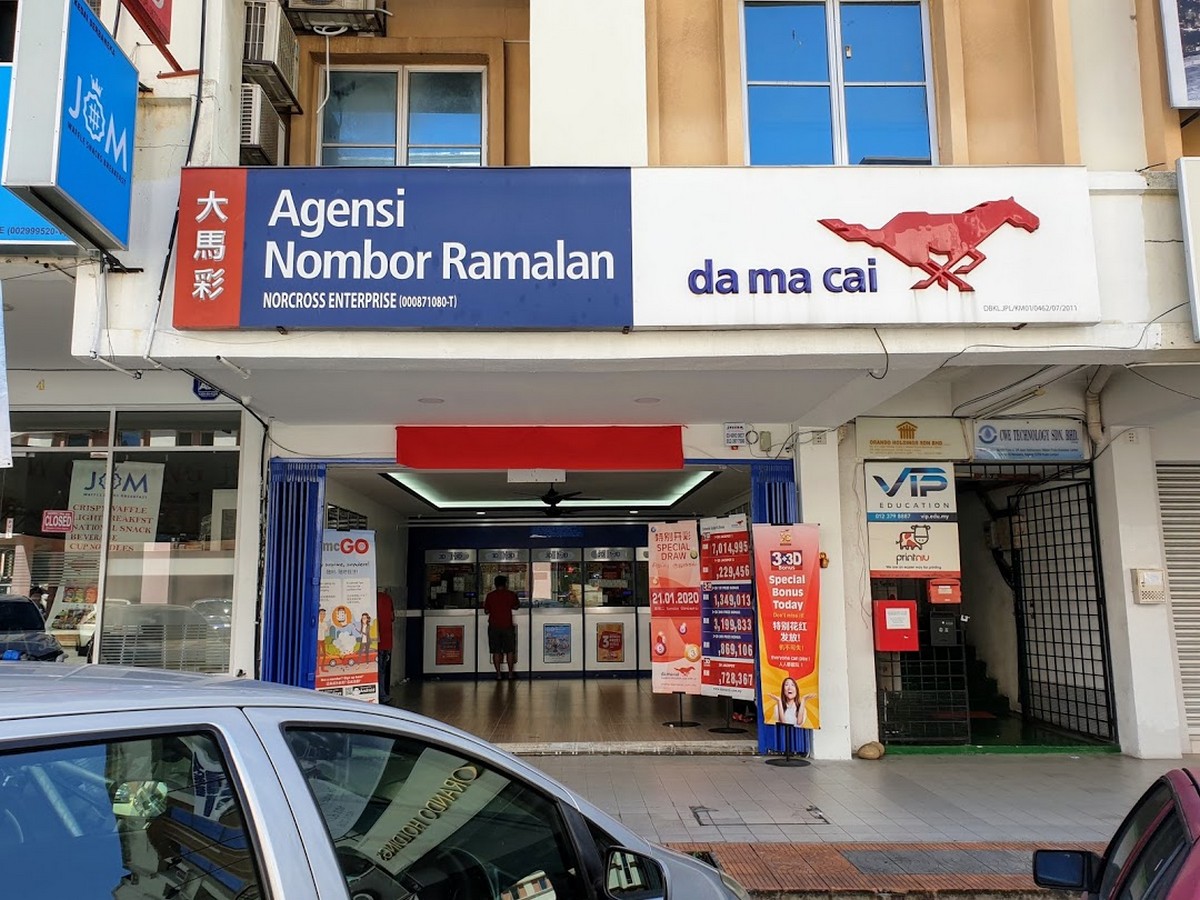 source damachai
An entrepreneur from Selangor has scored a jackpot from Da Ma Chai 1+3D Jackpot which worth RM27,992,111, and he plans to donate a big sum to help frontline battling the Covid-19 pandemic. He is the only winner of the multi-million jackpot prize had placed a System Bet 5 that consists of the winning combination of 4101 + 5965 in the May 15 draw, The Sun Daily reported.
He shared that his strategy of winning the draw was consistently buying the same set of numbers with the Da Ma Chai System Bet Play, where he has been buying the same 5 number since last year and the winning ticket consisted of the winning number of 4101 which is his car plate number while the 5965 is an inspiration number he received from a temple which he frequently visits last year.
The spokesperson from Da Ma Chai told The Sun Daily that the winning ticket was bought from Serdang outlet and the entrepreneur who said his business earlier has been hurt badly by the Covid-19 pandemic and the winning helps him to get his business back up again plus he is thankful for the luck and will donate a portion amount out to frontline to help them on medical supplies and healthcare equipment to support and safeguard our frontliners in the battle against Covid-19.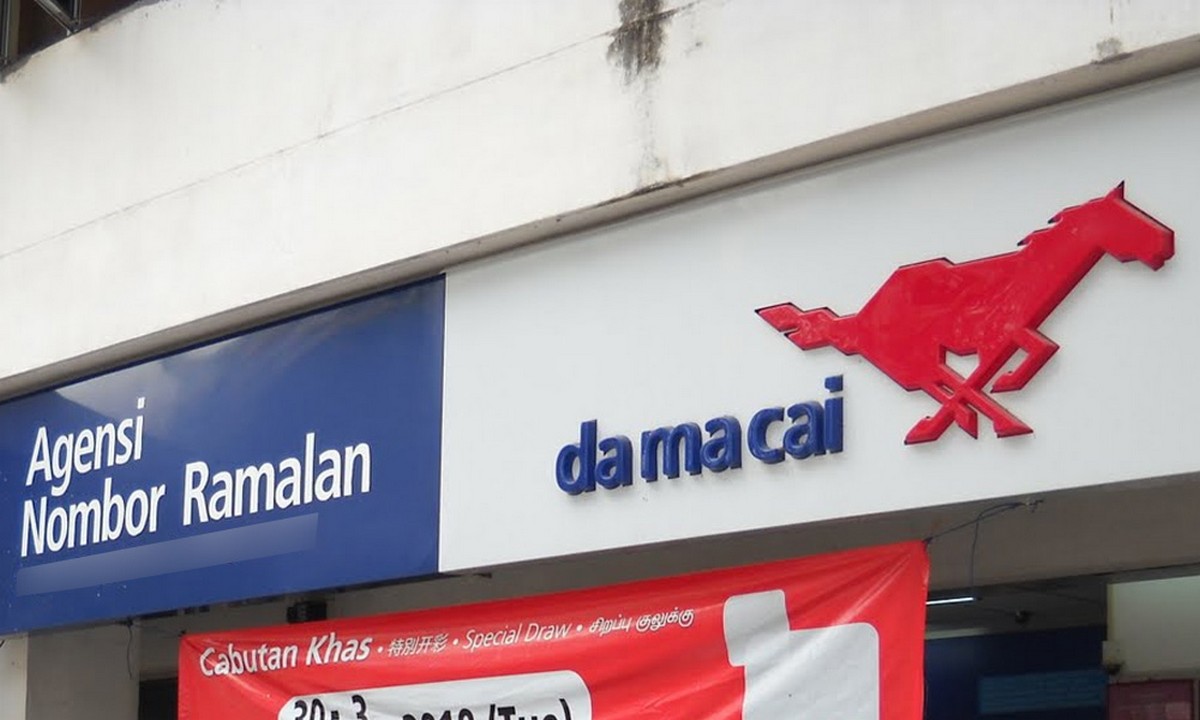 source WorldOrgs.com