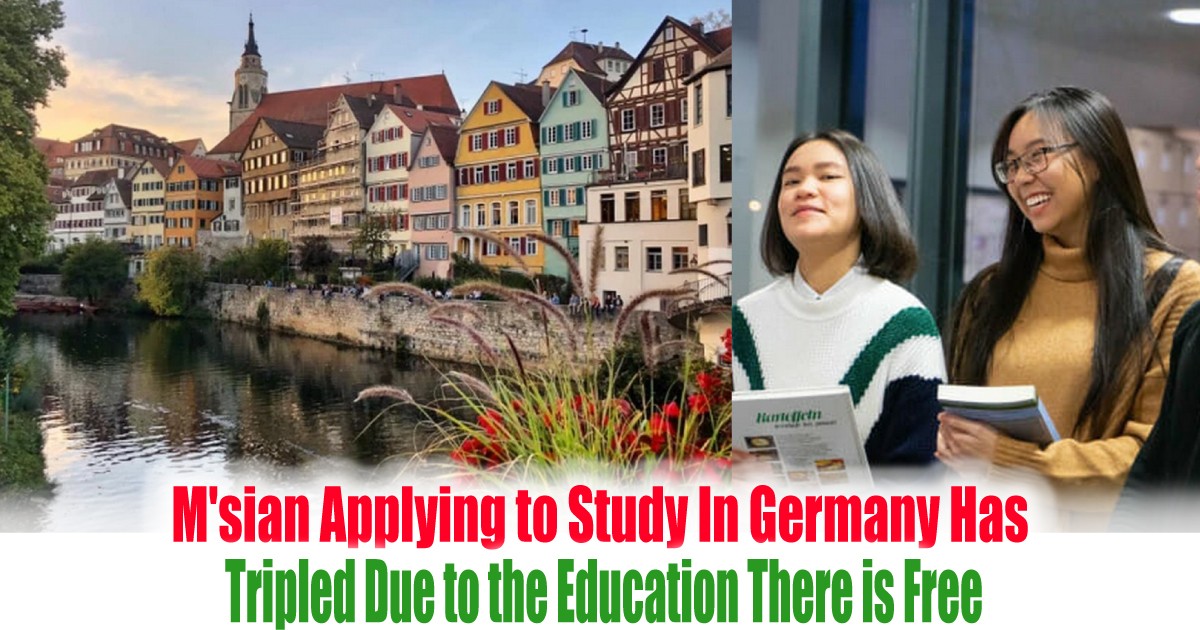 M'sian Applying to Study In Germany Has Tripled Due to the Education There is Free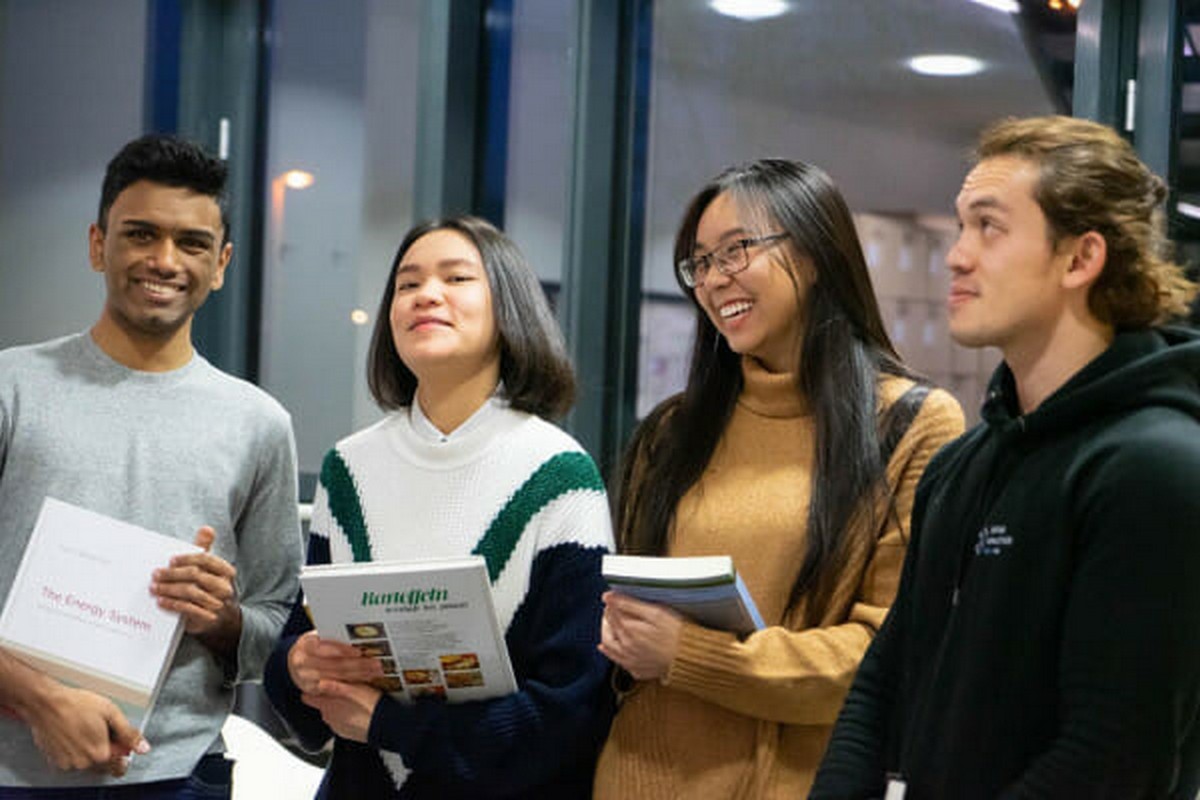 If you ever think about studying oversea but were somehow afraid of the cost of studying abroad, worries now more as now AbroadAssist is an application portal for local and overseas universities which boost assistance for Malaysian student to study at overseas such as German. Since the outbreak of Covid-19, the number of student which are applying to study in Germany has tripled and this is due to the education in Germany is free and student do not have to pay thousands or even hundreds for university tuition fees.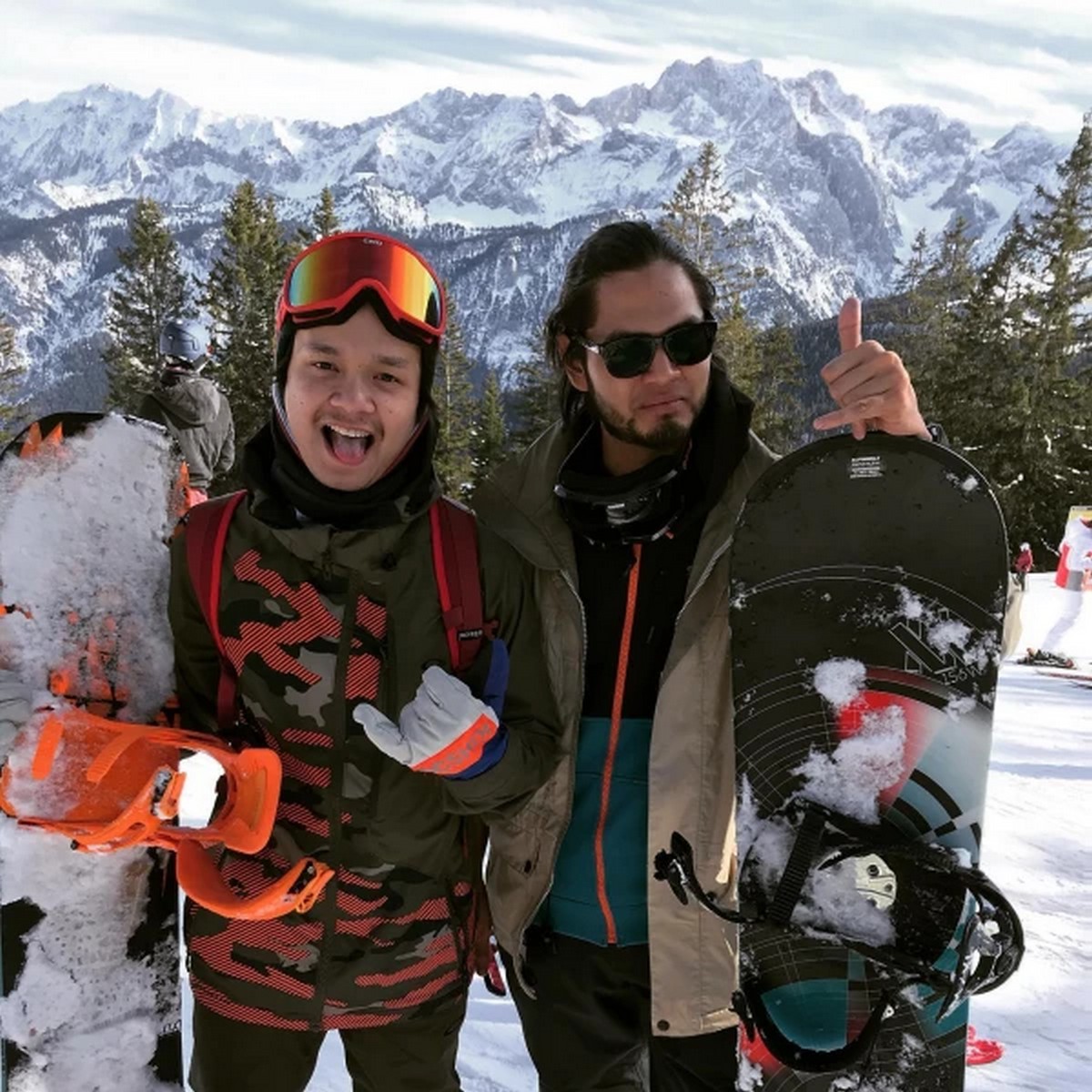 As most German public universities have no tuition fees and only require students to pay a minimal administration fees of RM500 to RM1,000 per semester which includes a semester ticket that the student can use it for public transport to travel within the states too. One of the reasons of why Germany is offering free education to internationals is due to its depleting workforce that is slowly entering retirement. By providing free education to internationals, Germany hopes to attract internationals to join the German workforce and boost its robust economy after completing their studies.