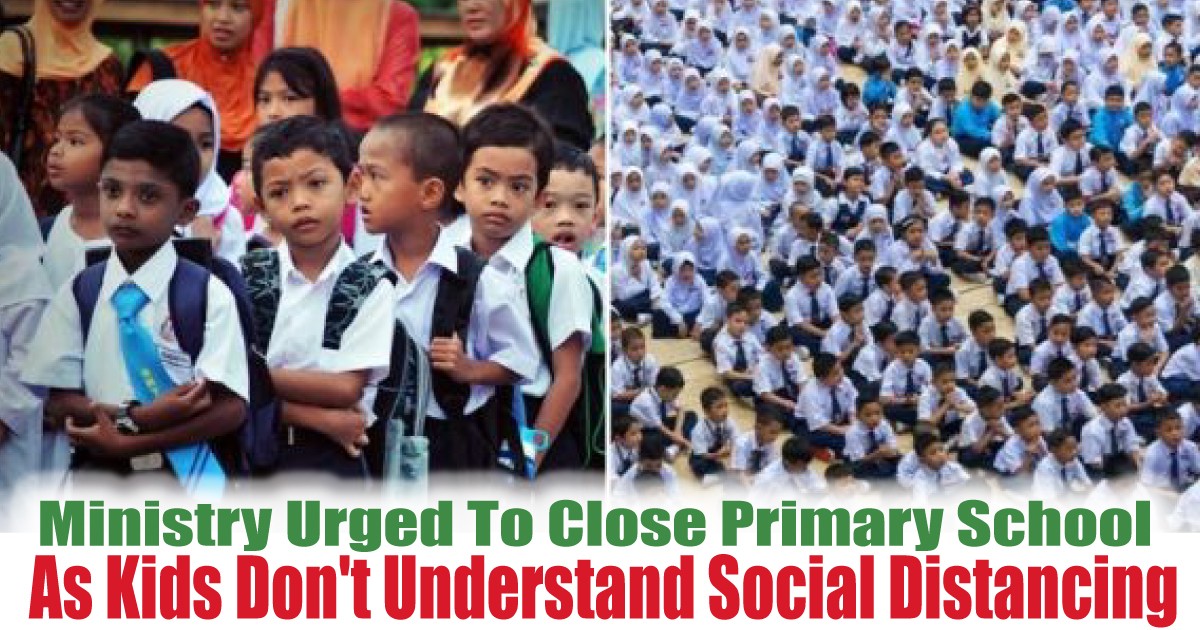 Ministry Of Education Urged To Close Primary School As Kids Don't Understand Social Distancing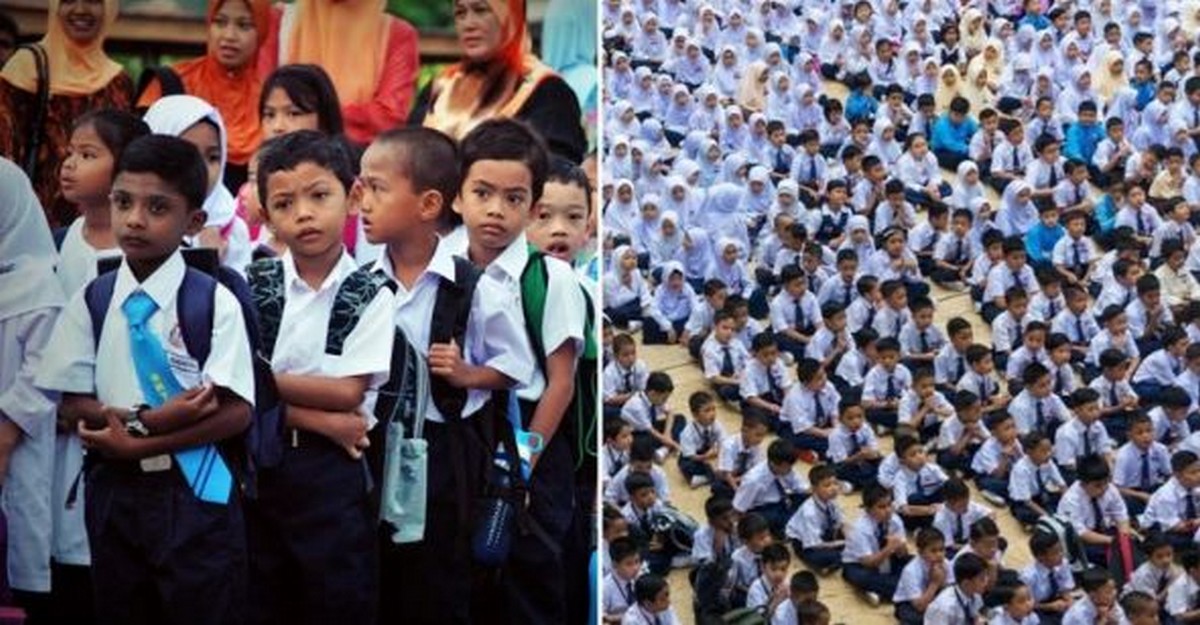 The Ministry of Education has been urged to close back primary school as the fear that these young students don't really understand the social-distancing idea and furthermore the current pandemic is still lurking around.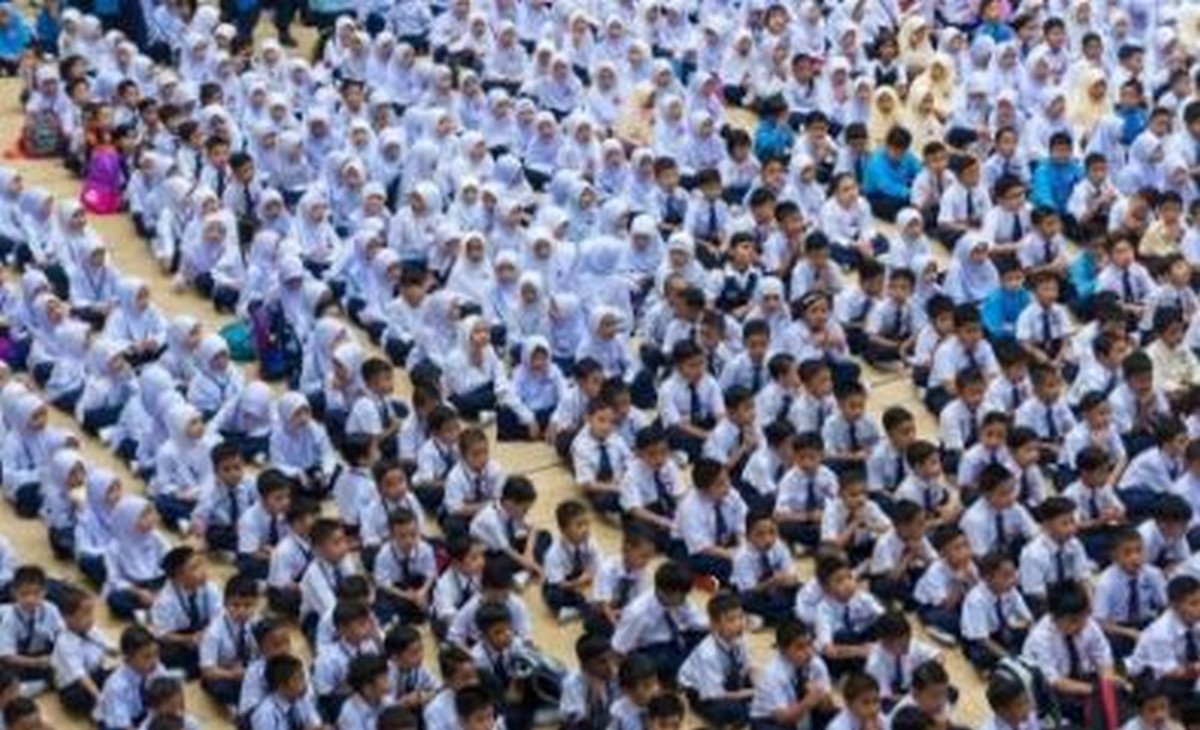 Datuk Seri Mohd. Sharkar Shamsudin, UMNO Supreme Council member said primary school students, particularly those in the range of Standard one to three do not fully understand the concept of social distancing. This is further back up due to those parents notice there are students which are seen in the huge crowds which set worries among netizen who are parents.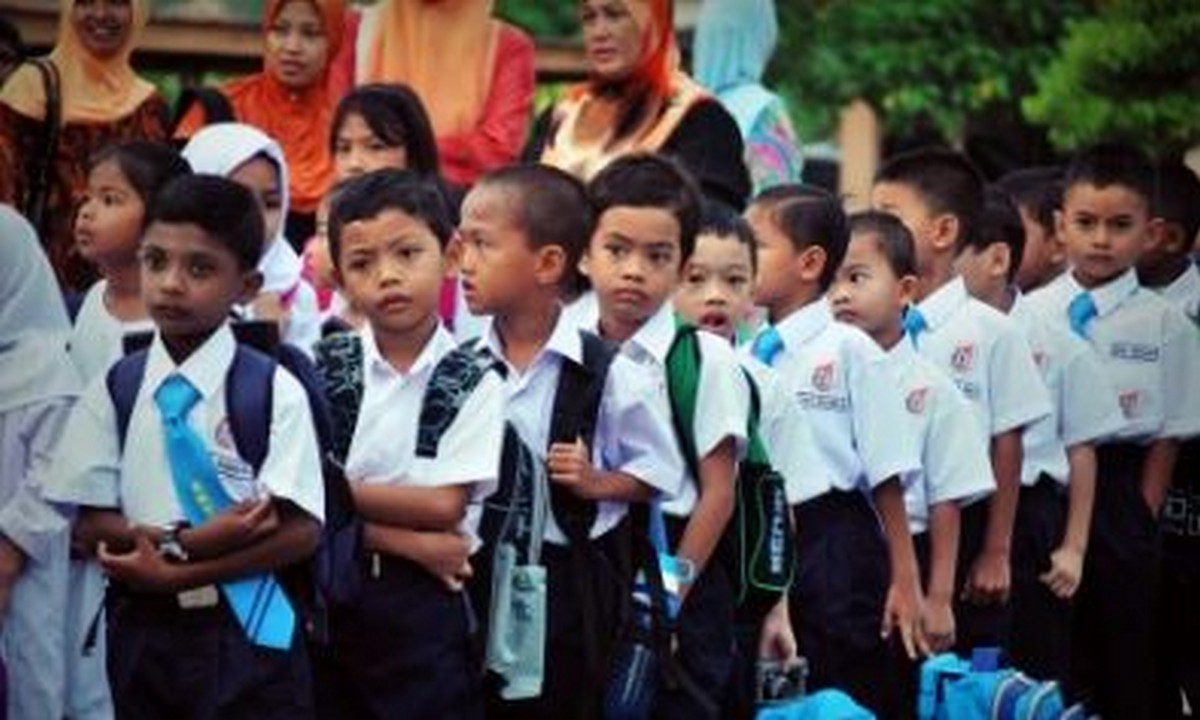 Perhaps, this issue should be looking more seriously as these group of kids are the most vulnerable group towards these pandemic virus attack.